Father's Day is quickly approaching. Shop for the dads in your life at some local shops!
---
Virile
510 Jersey Ave
Virile offers great grooming services, including a Father & Son package! You can contact them for pricing – it starts at $50 and you'll get 5% off all male grooming products during your visit.
om.life
18 Park View Ave
Get your dad the gift of a day getaway! om.life Wellness Spa has gift cards for a Luxe Package, which includes 1 Floatation Therapy, 1 NormaTec Recovery, and 1 Whole Body Cryotherapy. You could check their full list of services to find the perfect session for your dad.
Prosper
558 Newark Ave
Pick out the perfect outfit at Prosper! If that dad's into streetwear, Prosper has hoodies, tees, cargo pants, and more to create a great outfit.
Love Locked
353 Grove St
Personalize a wallet or get a few rings for the dads in your life. Love Locked has plenty of gifts, from beard oils and candles to accessories and bottle openers.
Sky Tobacco
344 Grove St
If your dad's into cigars, Sky Tobacco is the best spot for him to hang out and explore the large selection of cigars.
Ruth's Chris
499 Washington Blvd
Treat Dad to a steak dinner at Ruth's Chris! Reserve your table online and enjoy one of the best meals you could have in Jersey City.
Base
60 Columbus Dr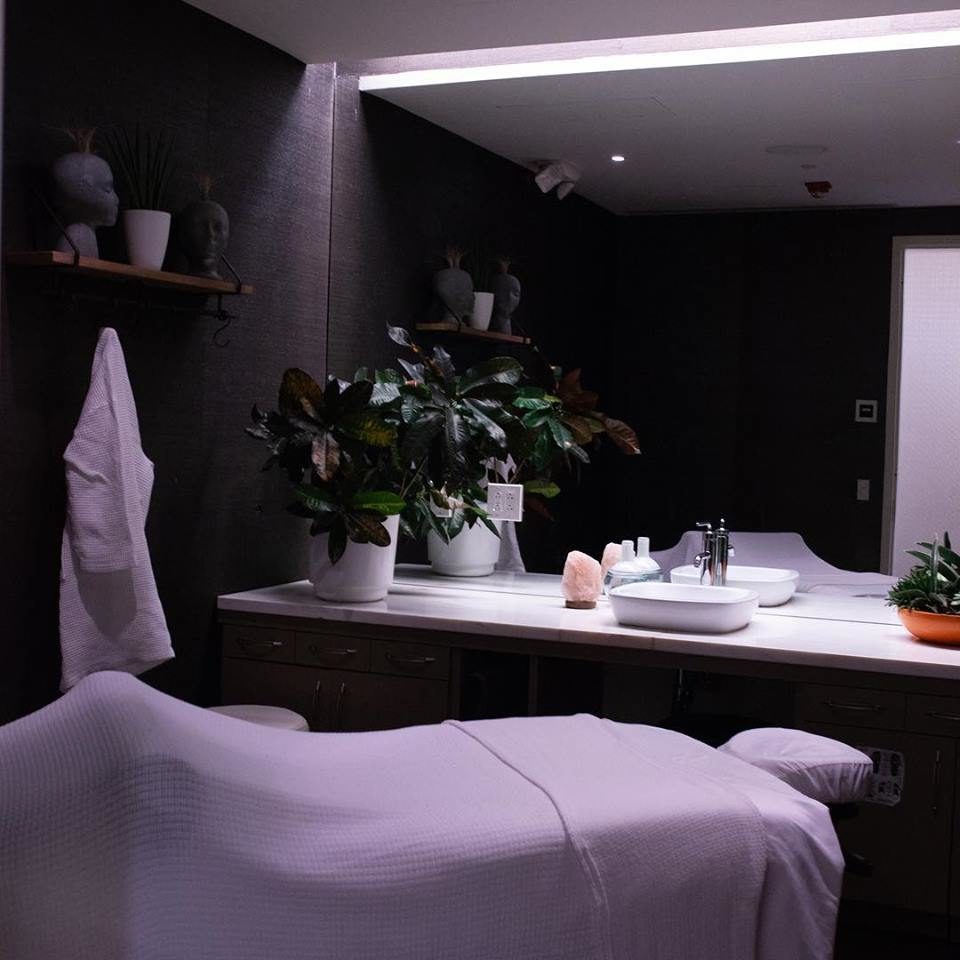 Give that hardworking dad a break with a massage at Base's Basebody Spa. Basebody Spa has a Stress Fix Massage available for an hour or for 90 minutes.
Four Fitness
650 Montgomery St
Maybe Dad's a fitness buff, maybe he wants to get back on the grind. In any case, Four Fitness would be a great option! They're the top rated personal training service in Jersey City. Treat Dad to one-hour personal training sessions!
ZeroKid
317 2nd St
Who doesn't love vintage? ZeroKid has some great one-of-a-kind pieces for the vintage buff or stylish dad in your life.
Word
123 Newark Ave
Get them the book they've been talking about or a book you know they'd love at Word! You can ask the staff for their recommendations or to even order a book you'd like to pick up.
Sneaker Room
410 Central Ave
Bring Dad to grab some streetwear and footwear at Sneaker Room! It's a great place to hangout and shop.
CoolVines
350 Warren St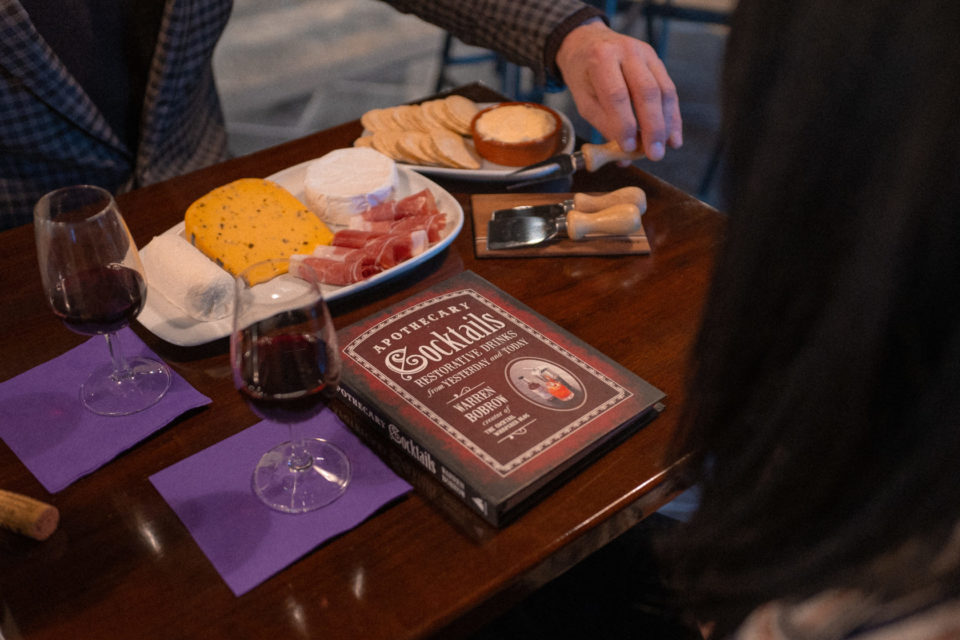 Pick your poison – head over to CoolVines for a bottle of whiskey or wine as a Father's Day treat.
Corgi Spirits
1 Distillery Dr
If you'd rather treat Dad to a speakeasy experience, head to Corgi Spirits for tastings at the bar.
Kanibal & Co.
197 Montgomery St
Kanibal & Co. has some of the best home goods and gifts for anyone in your life. Grab a mug, candles, bath soaks, and more.