Winter break is the weekend we've been waiting for all month. You finally get to see your family. You're done with finals. Let's not forget, there's no school for 10 days! With all that time you should definitely make some chilling memories. I know just how you should do that.
---
Finish your homework on a half day. Let's be real with each other. There's not that much work being assigned in class during on that half-day that starts of winter break because you and (more importantly) the teacher are a little more focused on Christmas. While everyone is chilling, get all of your homework done, that way you can just leave it in your locker and go home without any homework.
Winter Declutter. Not so exciting, I know. However, your space is a reflection of your mind. Chances are if your room is a mess, your brain isn't looking so hot. December is a stressful month for everyone so I'm pretty sure everyone's space is quite a mess. Organizing your space will make your life a little simpler. I promise.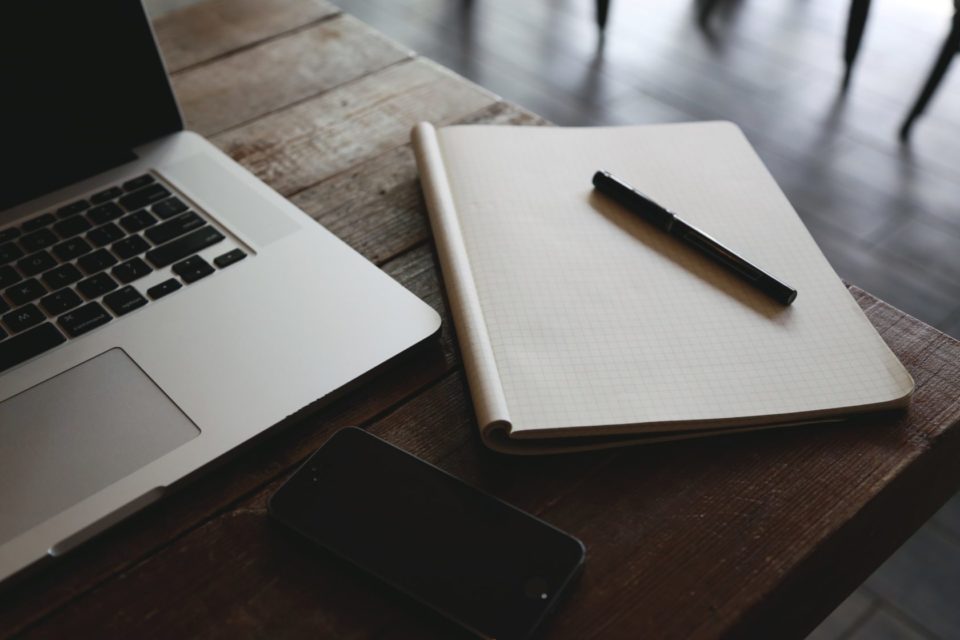 Bake some warm goods with your friends. Habibi, it's cold outside. Going out isn't everyone's ideal choice this time of the year so stay in, get cozy with your friends, and have a sleepover. While you're at it, bake a cake and discover who's the worst cook.
Write down your affirmations. This isn't just something for the new year, this is something to reflect on and decide what you wanna do next. I personally don't like starting the new year with goals, I like starting as soon as I feel like there needs to be a change.
Do a photoshoot in the snow. I'm a sucker for photos. Especially with beautiful backgrounds. Call your friend with the best camera, grab some cute but warm clothes, and have a good time.
Make a holiday music video. Am I the only one that feels like November/ December time is the only time when music is written about holidays or the weather? Regardless if you agree or not, everyone has their favorite holiday song to sing along to. So create a video with you and your friends (doesn't have to be professional) and have fun lip-syncing the whole song or if you wanna get creative, actually record the audio, then edit it into the video.
Explore Jersey City. This is something I'm actually going to do. I feel like everyone's default, hangout place is the mall. After working inside of one for a few months, you realize the city is bigger than the 24 stores that the mall has.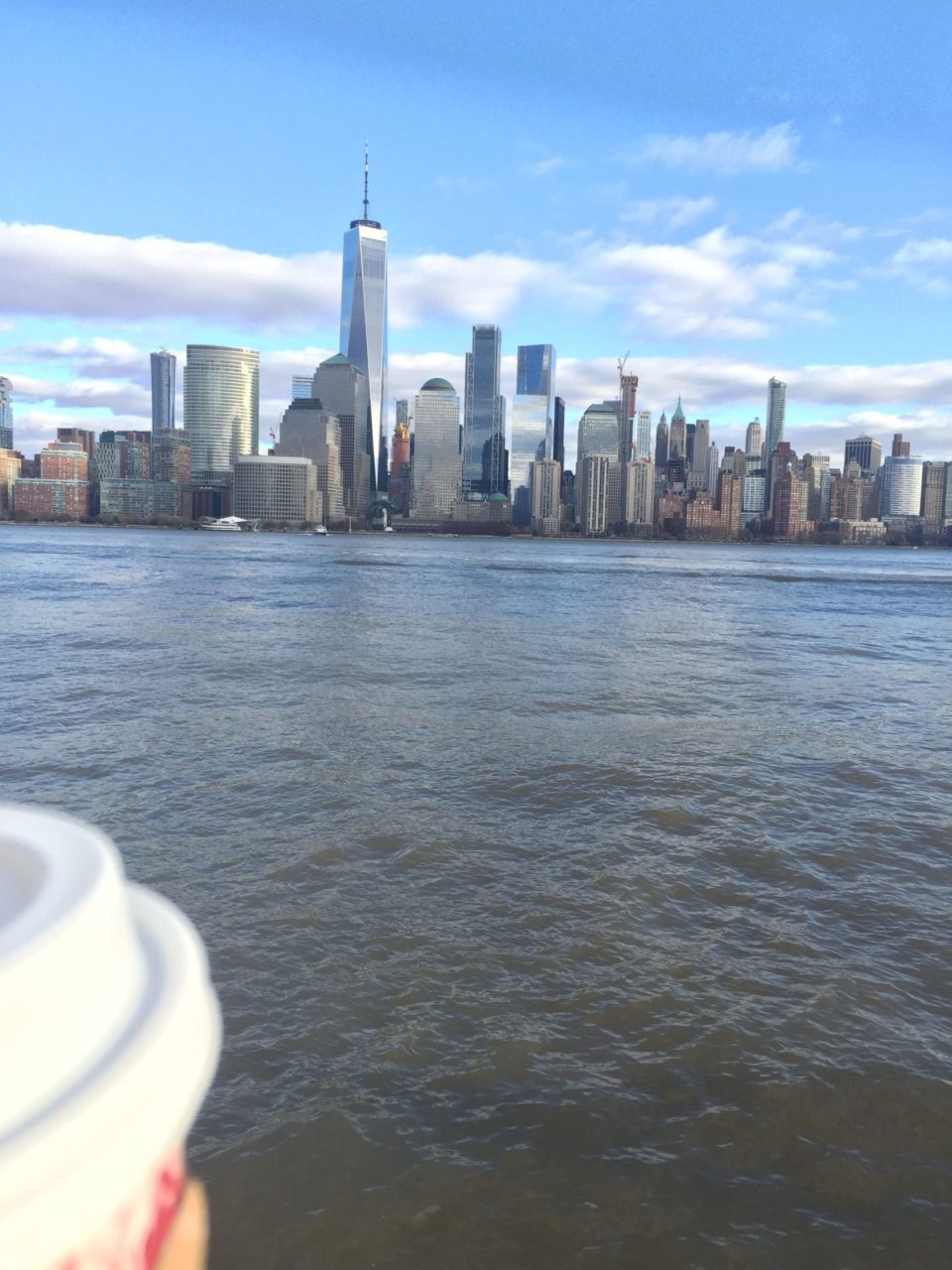 Go ice skating. There's one in Newport!
Finish your college applications. This is one of those things just to check off of your to-do list and get out of the way so you can continue to focus on finishing the school year strong.
Plan something fun for New Year's Eve. This is the one day you can party and no one can blame you. Or if you're not the party type like me, map out your goals for 2019. I've already written down my affirmations and I plan on buying a dry erase calendar to get myself back on track.