We all know summer weather makes for a miserable commute, especially if you are on the PATH or Subway. The last thing you want to do is put on your regular black skinny pants and silk blouse, but you still need to be work appropriate, and deal with the notorious office air conditioning.
When getting dressed on a 90+ degree-day, we have to consider that fine line between work clothes and leisure clothes. As offices in the NYC area becoming more and more casual, it is hard to know what is office-appropriate in the age of crop tops and mini skirts.
Here are some ideas for keeping cool and professional:
Avoid Dark Colors – Opt for white, cream, and pastel hues. We all love to wear black but it is just going to add to the heat.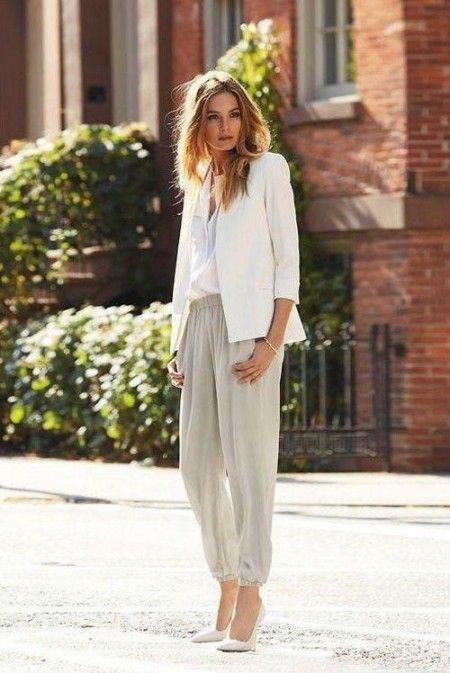 Go For Breathable Fabrics – Fabrics like linen and cotton are ideal for summer heat. They are often used in flowy clothes and they are made to let you breathe. Fabrics like silk can actually be stained and ruined by your sweat. If you hate the way Linen wrinkles after a day of sitting, go with cotton.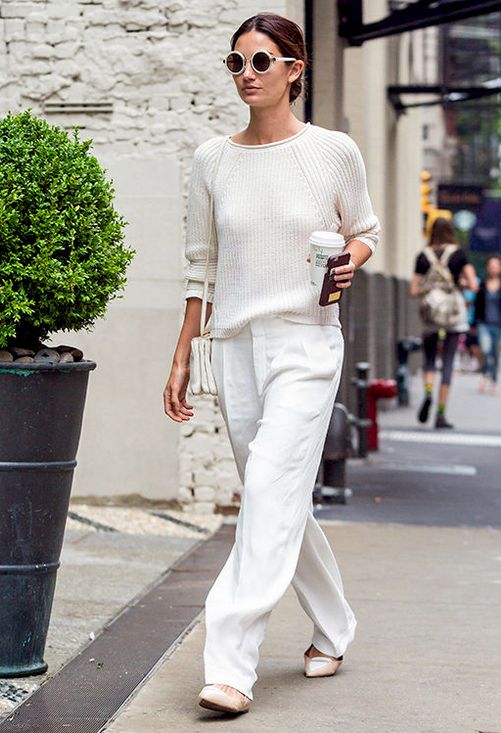 Avoid A Ton Of Accessories – I love bracelets and rings, but in the heat our hands are the first thing to swell usually, making rings and stacked bracelets quite uncomfortable. Instead try a long necklace or cotton scarf or bandana.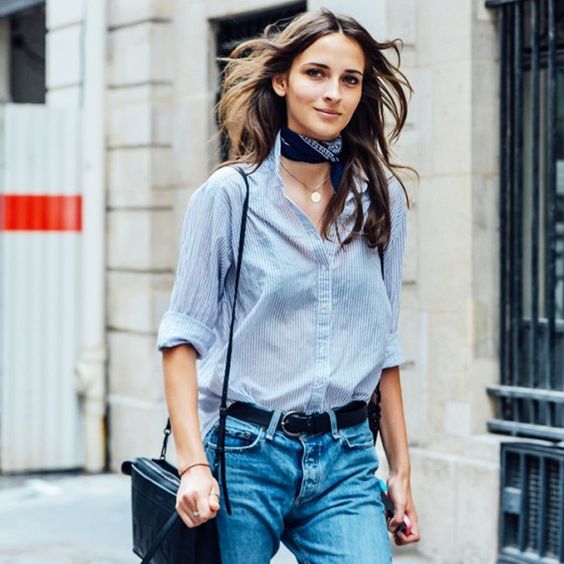 Avoid Body Conscious Dressing – The humidity and heat will just make an already tight pair of pants, top or dress tighter and likely pretty sticky. Opt for items like maxi dresses, a relaxed, looser fitting pant, and jumpsuits.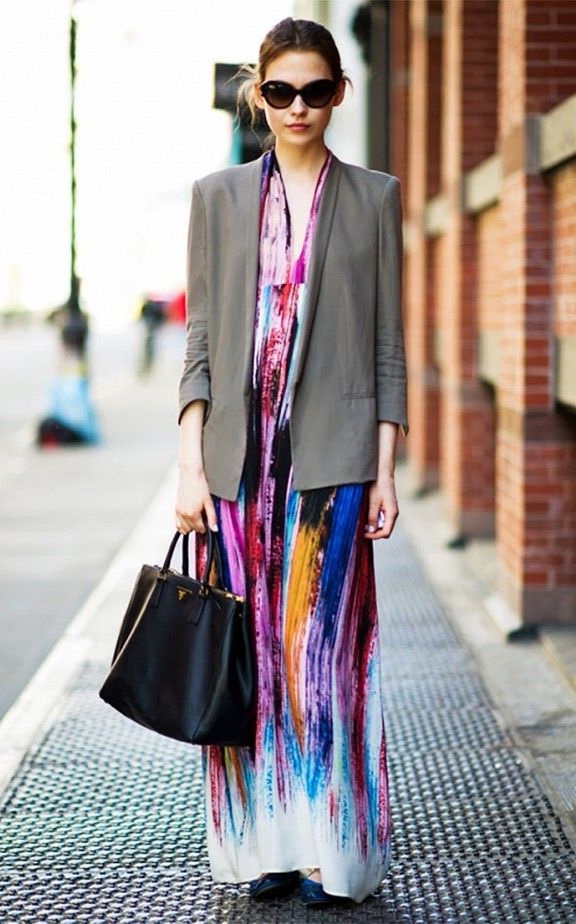 Avoid Restrictive Shoes – We all have those sandals and shoes that we love but by the end of the day your feet look like they would rather be anywhere else. Once the sandal straps or ankle straps start to dig in, it is never pretty. Opt for easy flats or mules.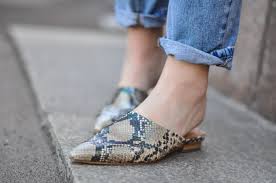 Here are some cute and heat friendly outfits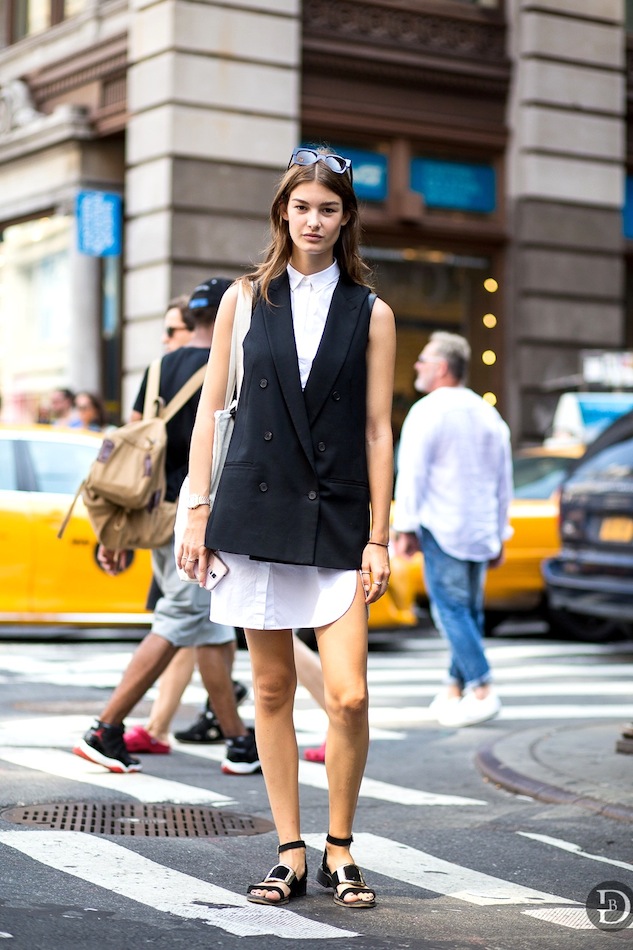 Go for a sleek cotton shift dress; pair it with your favorite summer weight blazer for a more conservative look.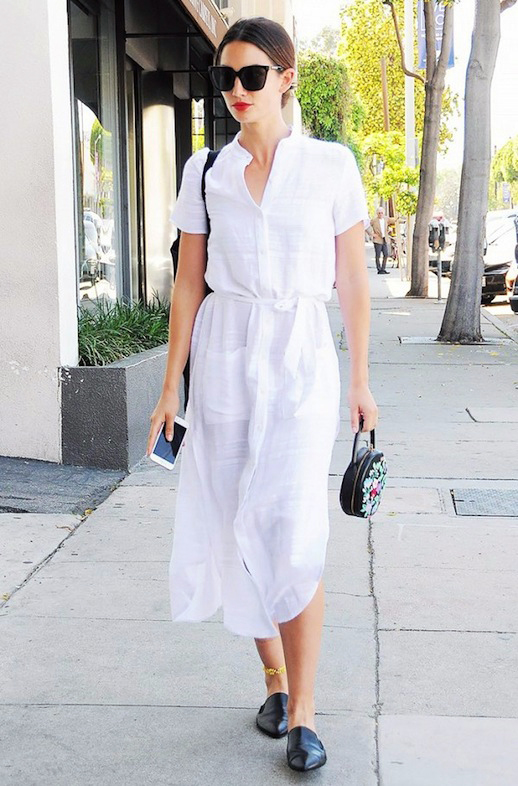 Opt for a linen or cotton shirtdress. Pair it with a mule for a polished but comfortable look.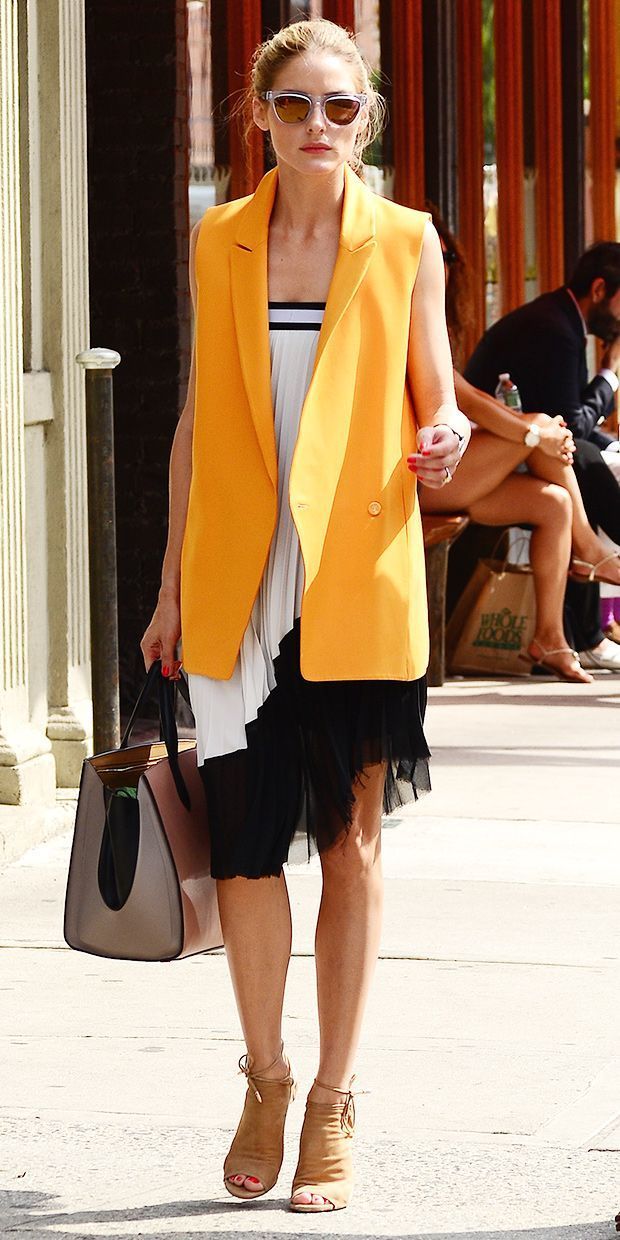 Instead of your classic winter blazer, opt for the vest.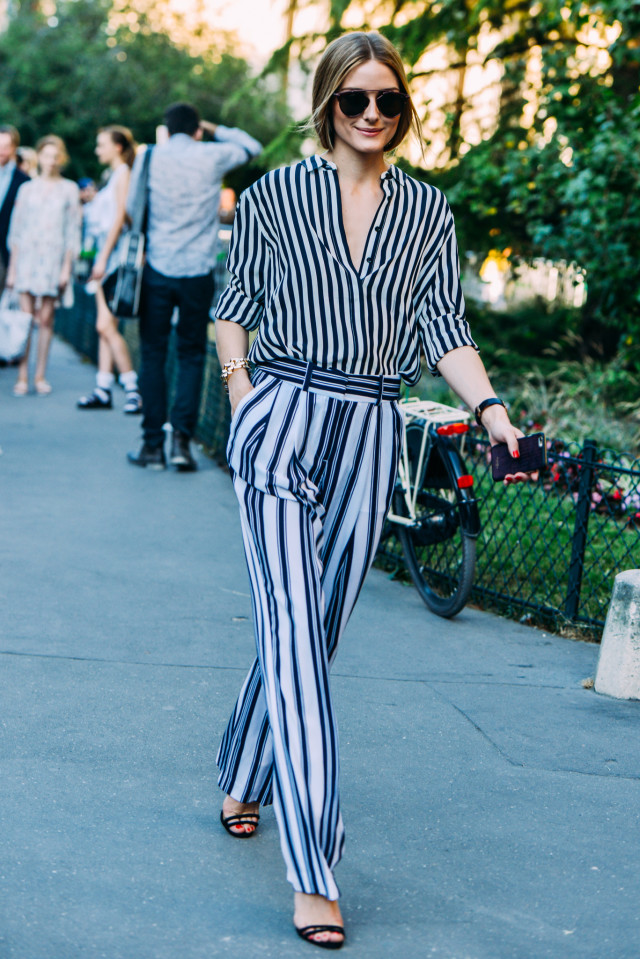 Try a wide leg look or culotte to keep your pants from being too tight, but still stylish.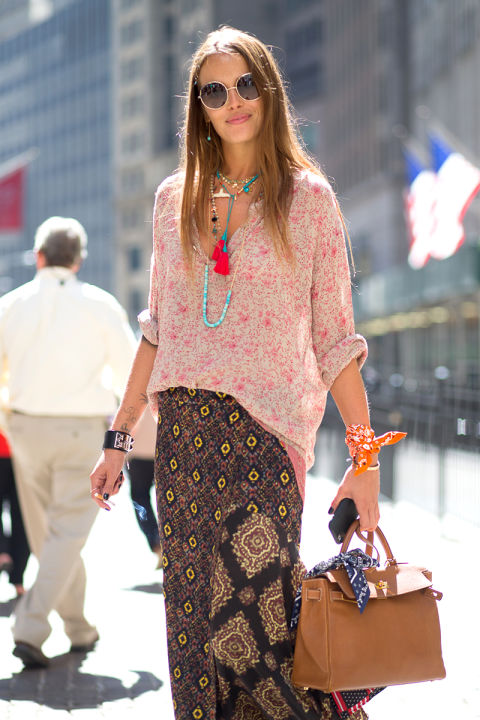 Try the maxi skirt trend. You have more coverage, so you are able to play a little bit with the top (pairing with wide strap tanks and classic tees).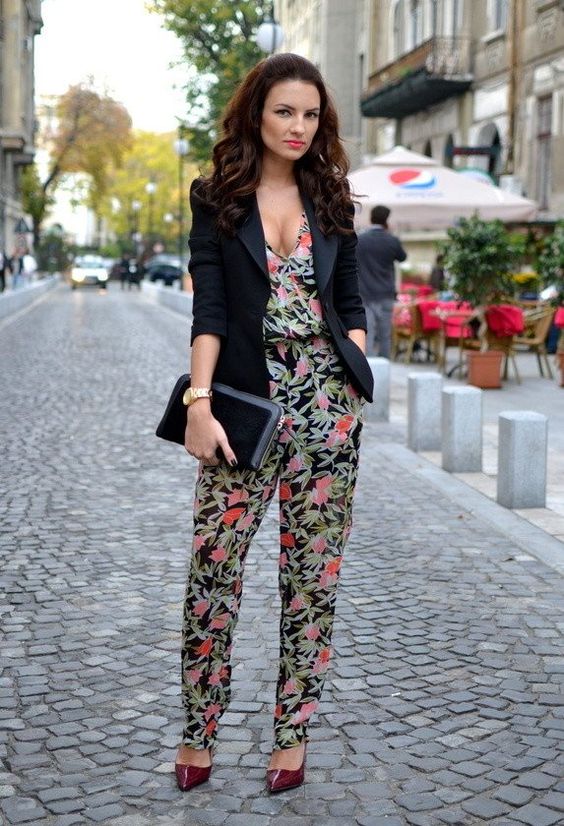 Wear your favorite summer weight jumpsuit as you would a dress.