Halloween's right around the corner and if you're anything like most people, you probably still don't have a costume figured out. Here are some current costumes if you're still in need of costume ideas!
If you want to look through all the trending costumes, nationally and locally, check out Google's Frightgeist.
---
Characters from Euphoria
Pick your favorite Euphoria character and throw on that eye glitter to bring some style to Halloween.
Pennywise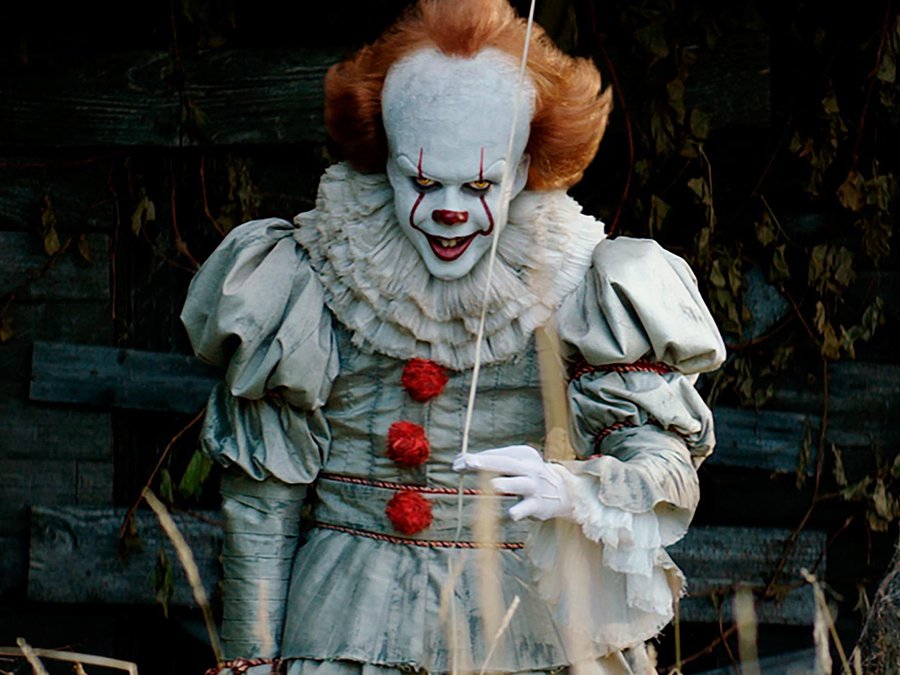 With the release of IT: Chapter 2, you'll be sure to see Pennywise costumes everywhere. You could visit your local Halloween store for a Pennywise costume, or take the DIY route.
Characters from Stranger Things
The third season of Stranger Things brought a lot of 80s style, and you might be able to easily find an outfit with the resurgence of 80s clothing in most stores. You can also grab a friend to dress as the Scoops Ahoy duo, or dress as the beloved Alexei.
The Tethered from Us
A red jumpsuit, a glove, and some scissors are all you need to be a Tethered from Us. If you're looking for something simple but still relevant, this is a great option.
Joker
Joker is always a favorite, but the recent Joker movie is likely to bring a resurgence to the costume. To reflect the recent movie, dress up as Arthur Fleck's Joker with a colorful suit and the iconic face makeup + green hair.
Powerpuff Girls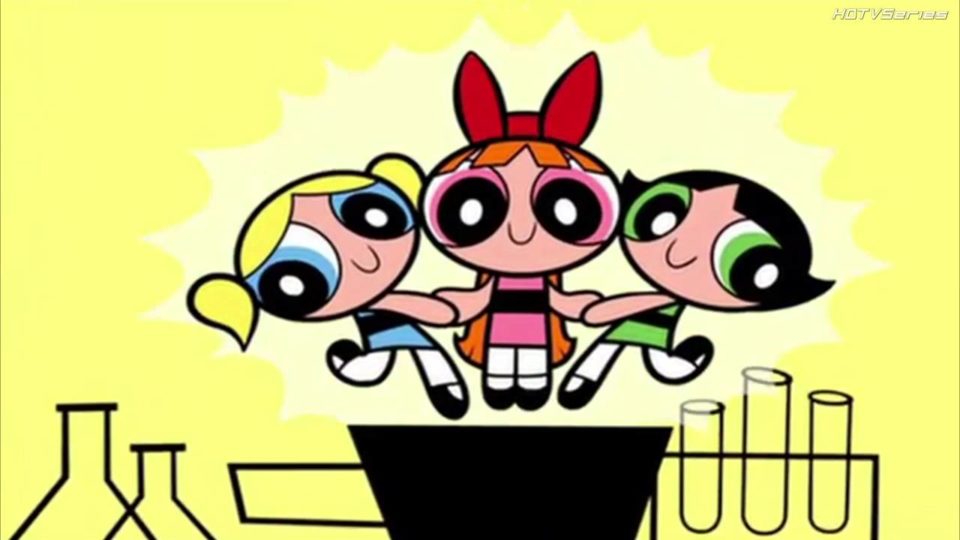 Get your 2 other friends to be the Powerpuff Girls! It's a classic group costume that's made a comeback, likely due to the 2016 remake.
Lil Nas X
With the craze of Old Town Road and its countless remixes, why not dress as Lil Nas X? Or take the futuristic route with a recreation of his Panini outfit.
Beetlejuice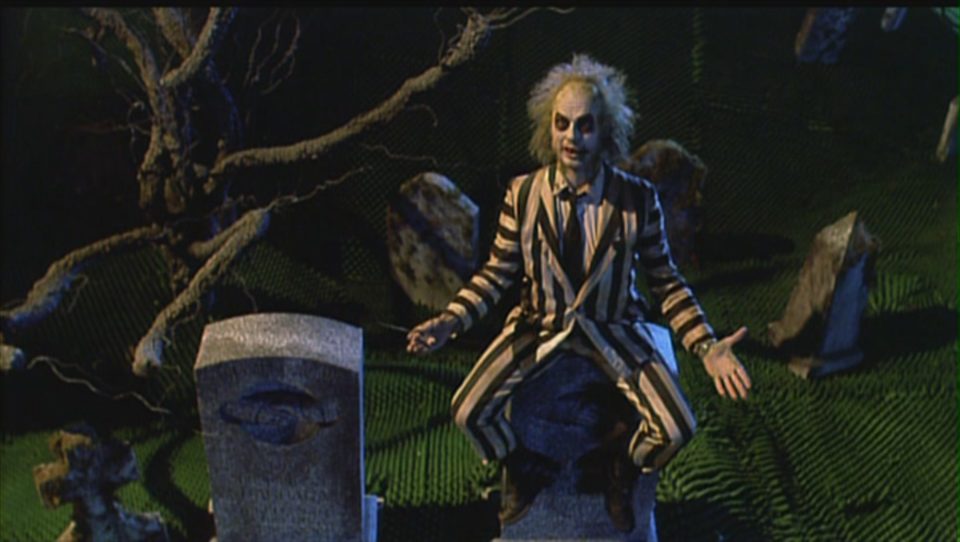 Dress as one of the iconic Halloween characters with a black-and-white striped suit, face makeup, and wild hair. Hit up your local Halloween store for the striped suit, or feel free to make your own striped blazer + pants to save some money.
Cheerleader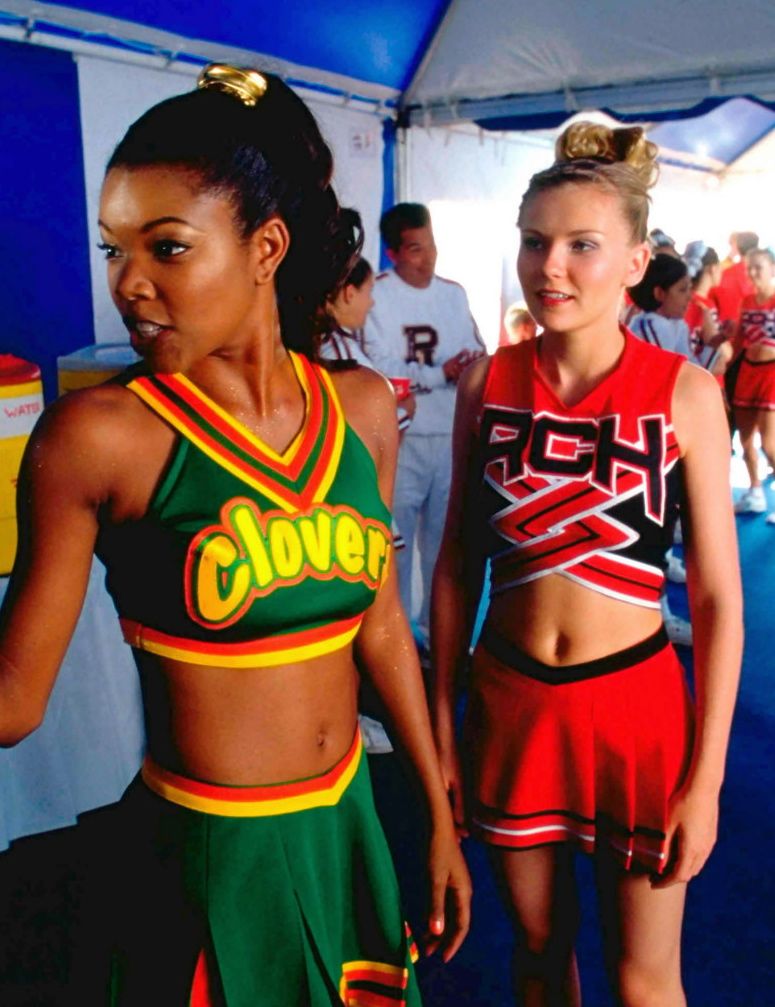 If you're looking to be a cheerleader from a hit movie like Bring It On or a Spartan cheerleader from the popular SNL skit, you can definitely find a good costume online. But if you're looking to just create a regular, simple cheerleader costume, all you need is a pleated skirt, a matching shirt or sweater, and some sneakers. Complete the look with some pom poms and boom, you've got yourself a cheerleader costume.
Mister Rogers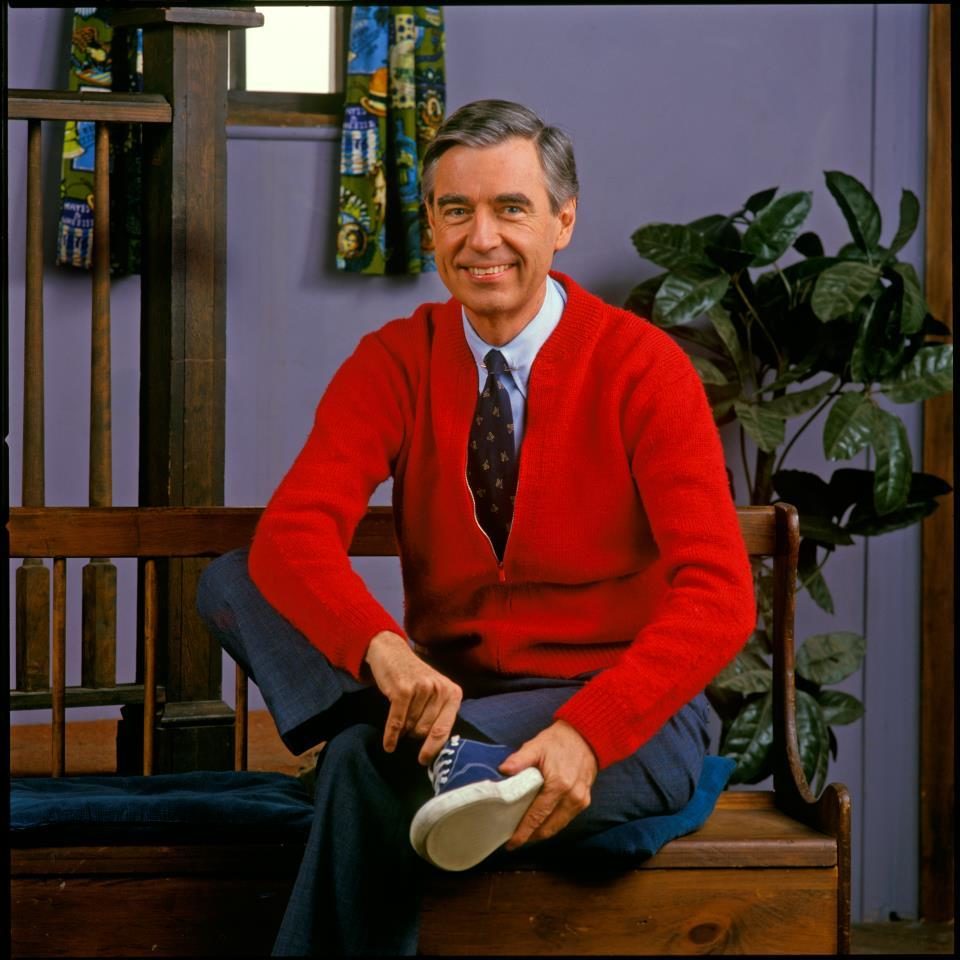 Dress as one of your childhood idols – throw on that cardigan to emulate Mister Rogers! You could always take the DIY route with this one, since all you need is a button up, a tie, a cardigan, dress pants, and some Converse sneakers. There's also a Sexy Mister Rogers costume… if that's your vibe.
Greta Thunberg
Pay homage to the young climate change activist with a braid, pink blouse, and black leggings!
Characters from Hustlers
Whether you're looking to recreate Ramona's fur coat outfit or want to recreate one of Destiny's looks, Hustlers is full of sexy costume inspiration.