Maybe you want to get away for the upcoming spring break, or maybe you just want to plan a vacation to take a break from the hustle and bustle. If you have the resources and overall ability to travel, check out these getaways from Newark Airport!
---
Orlando, Florida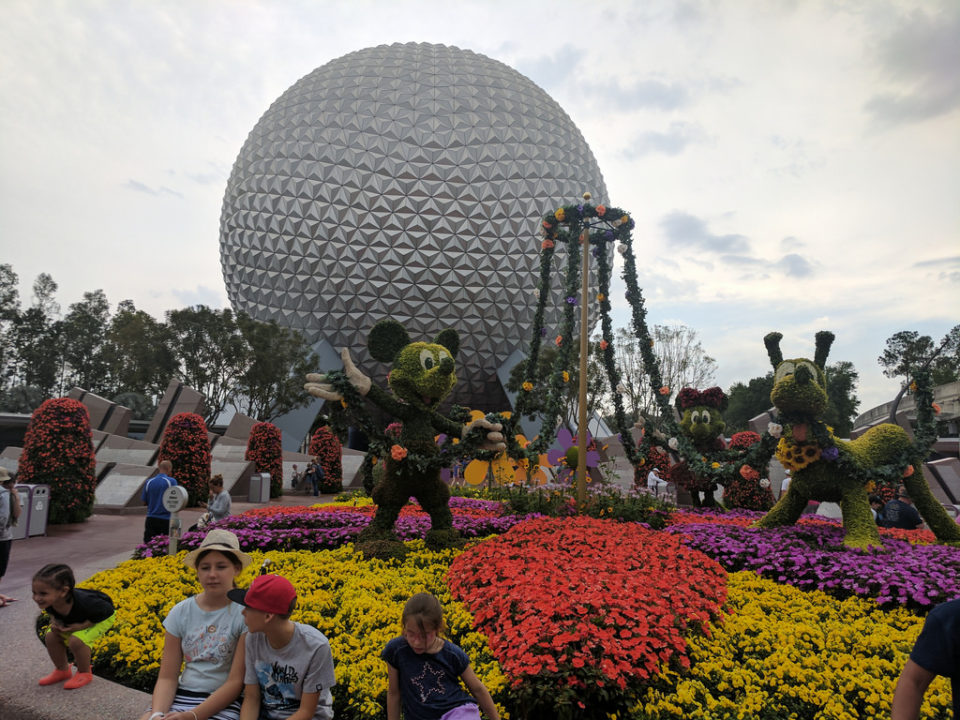 If you're looking for a trip with the whole family, try out Orlando! You have Disney World, Universal Studios, Gatorland, the Central Florida Zoo, and more to choose from.
Miami, Florida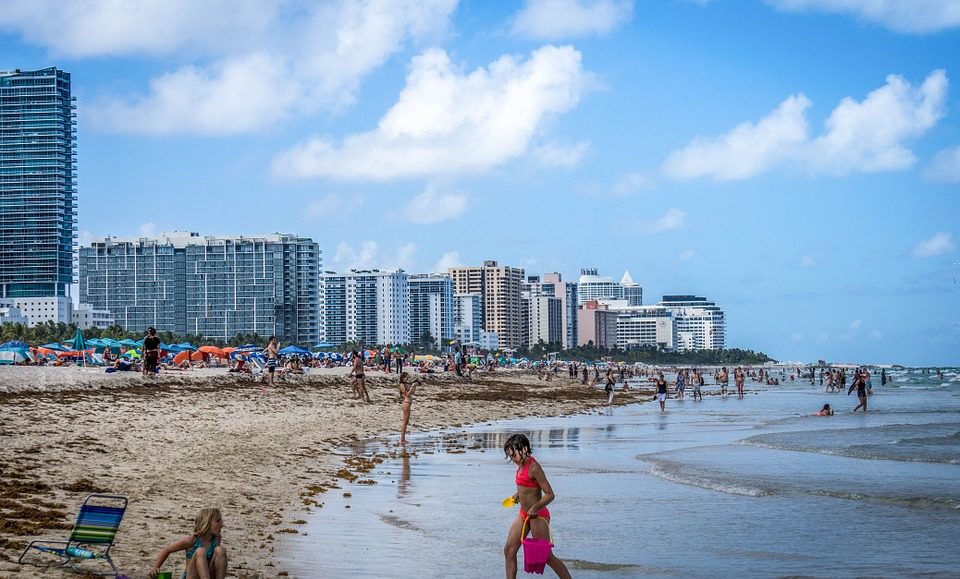 If you're planning a weekend trip with some of your closest friends, why not fly out to Miami? Check out the street art at Wynwood, chill at the beach, take a tour of Little Havana – the possibilities are endless!
Los Angeles, California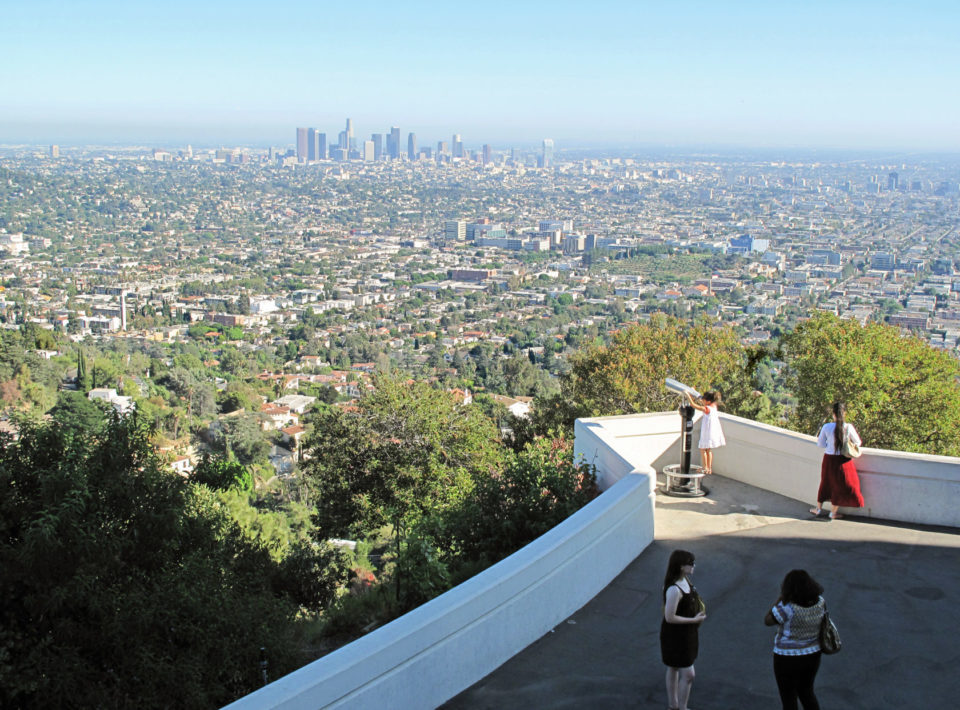 Los Angeles is one of those places everyone should visit at least once if they ever have the chance. You have the Hollywood Walk of Fame, Disneyland, the Griffith Observatory, and the Santa Monica Pier as some of the most iconic spots to visit. Given the diversity in LA, you're also likely to find a large amount of variety in dining spots.
San Juan, Puerto Rico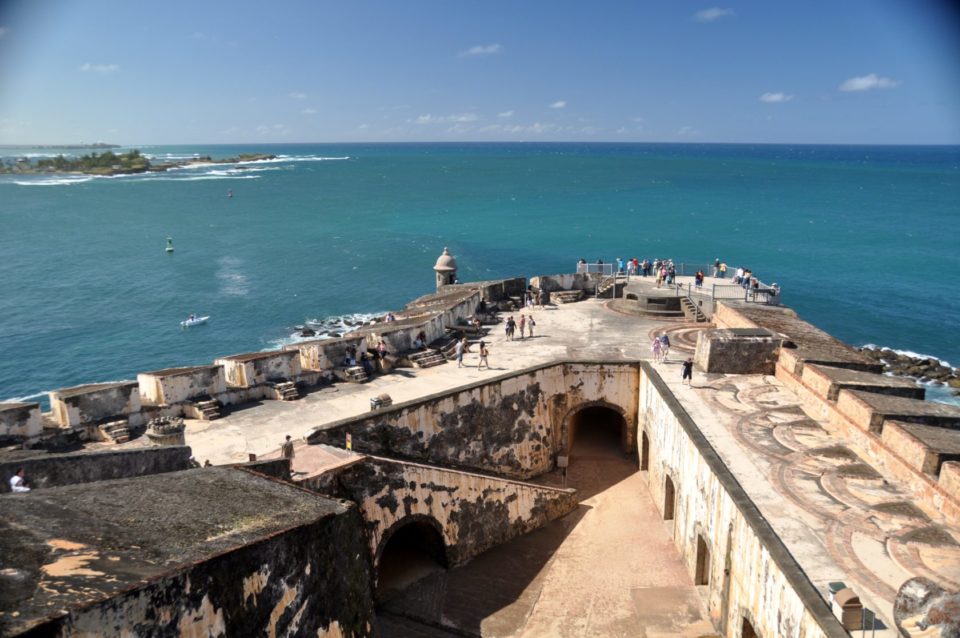 San Juan is one of the most beautiful places in the world. The food is amazing, there's a great deal of history at every corner of the island, and there's beaches with water so clear, you can see right through it. Some must-see spots include El Morro, El Yunque Rainforest, Culebra, Old San Juan, and the Casa Bacardi rum distillery.
New Orleans, Louisiana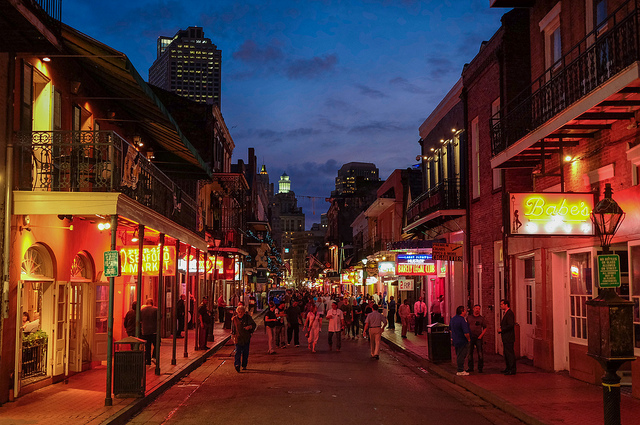 Another spot that thrives on its history, New Orleans is a great spot to visit. Bourbon St is a hit for nightlife, you can take a tour of the French Quarter, or maybe even catch a parade if you decide to go around Saint Patrick's Day.
Myrtle Beach, South Carolina
It may not be hot enough to thoroughly enjoy the beach, but the Myrtle Beach boardwalk is pretty incredible with arcade games and several attractions. You can even check out one of the Ripley's attractions – the Moving Theater, the Aquarium, the Mirror Maze, or Believe It or Not.
Montego Bay, Jamaica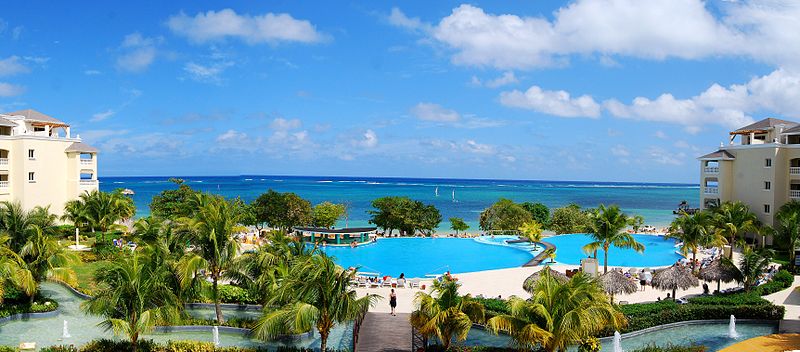 Grab a few friends and spend a week at an all-inclusive resort in Jamaica to enjoy a taste of luxury. Plan out some activities for the day like ATV riding, rafting, ziplining, or a tour of the area!
Montreal, Canada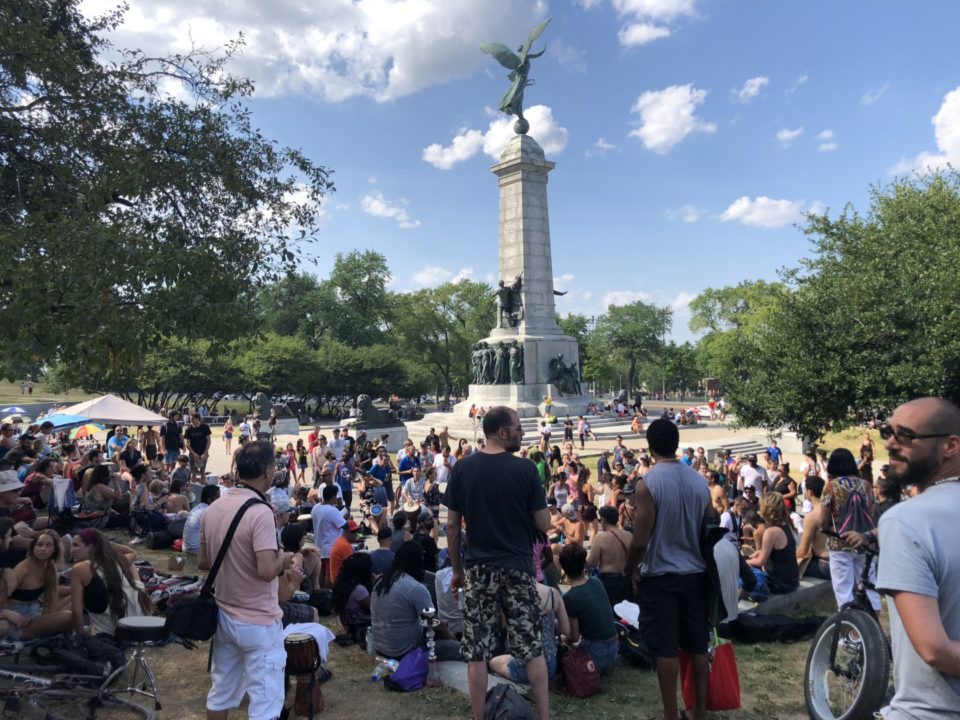 We have a whole article about our trip to Montreal, including dishes you should try, spots for nightlife, and attractions to check out including a bunch of murals. Make it a girls trip or grab your boo for a change of scenery.
Nassau, Bahamas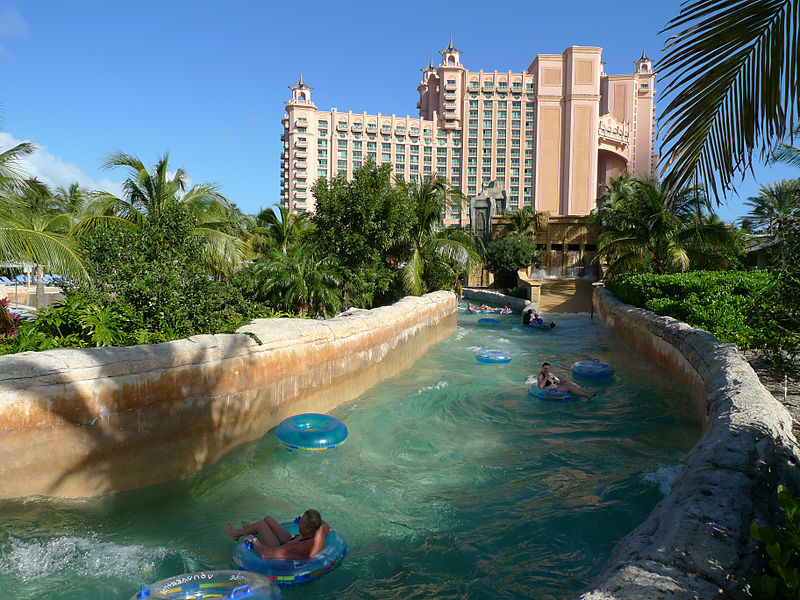 Who doesn't want to enjoy some time on a Caribbean island? Go on an excursion, check out the famous swimming pigs, or even visit Aquaventure at Atlantis Paradise Island.
Cancún, Mexico
Mexico's pre-Columbian cities hold more history than you could imagine. Travel along the coast and visit the ruins of cities like Chichen Itza, Tulum, and Coba or take a swim through the underground rivers of Xcaret.