Before COVID locked us in for months, I reached out to my friend & interior designer Sydelle, Founder of Sydelle Interiors to help me re-decorate Mia's room and also organize my cluttered kitchen.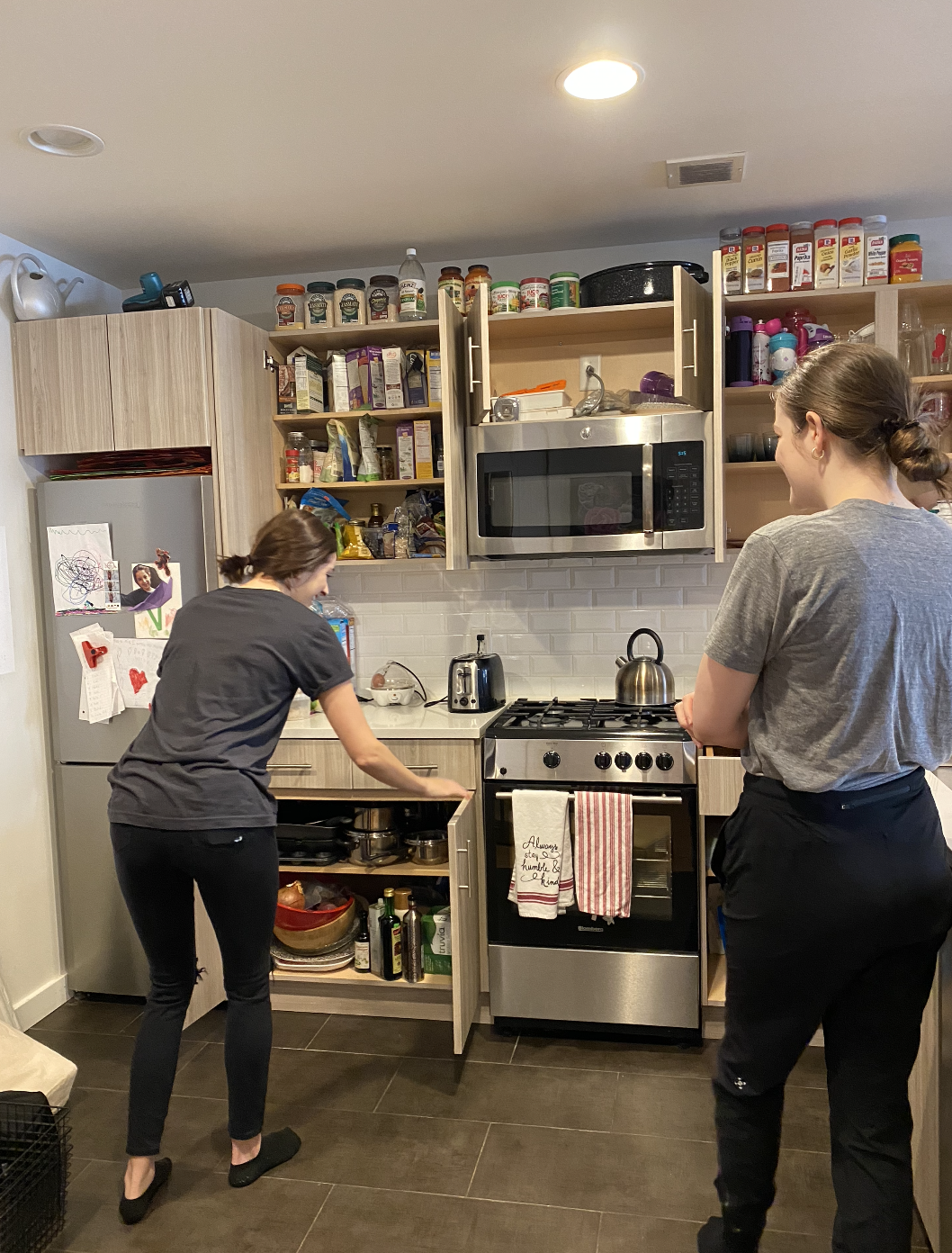 She enlisted Louisa, founder of the "Neat Method New York" to help. We hit a good stride and almost got everything done and then well we all went into lockdown. I tried to get more things done and organized but lets just say home improvement projects just aren't my strong suit.
Fast forward to a few months ago I had my boyfriend Tony complete the final touches to Mia's room which she was SO ecstatic about. 
And here is the final result! We especially LOVE Mia's Momeni rug!