A few months ago, I felt burnt out and I really needed a day off. I didn't tell anyone and booked a staycation at the Hyatt House in Jersey City.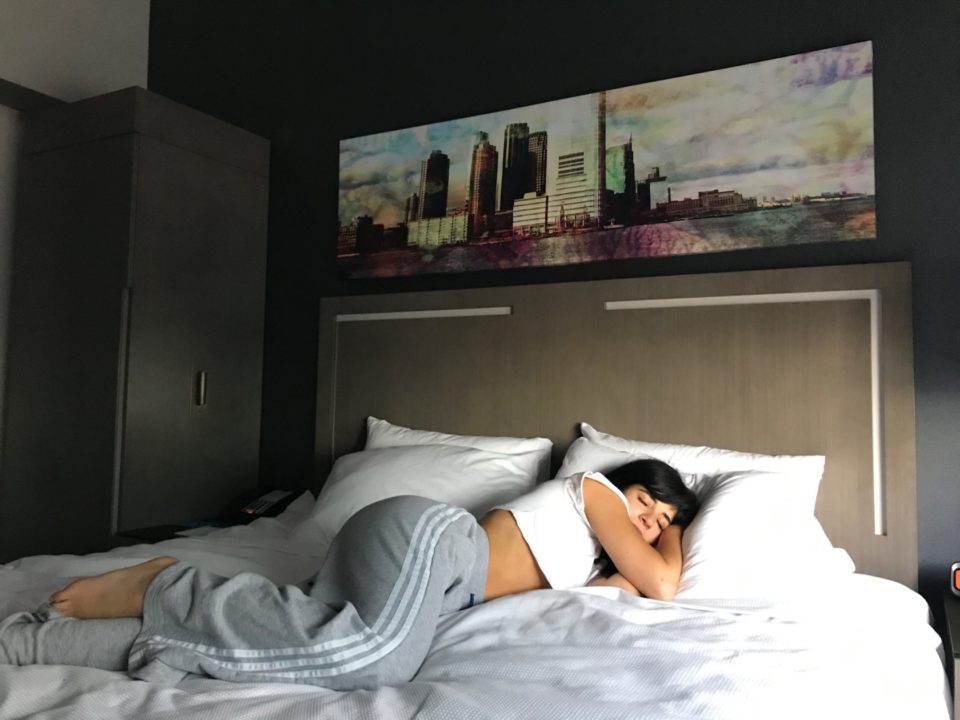 I checked in around 9:30 AM. It was a snowy day. The check in staff were really friendly, and they even upgraded my room to a room with a view. I got the suite with the kitchen and living room. I seriously wanted to move in, it was extremely cozy and I understand why the Hyatt House is built for people who are interested in extended stays.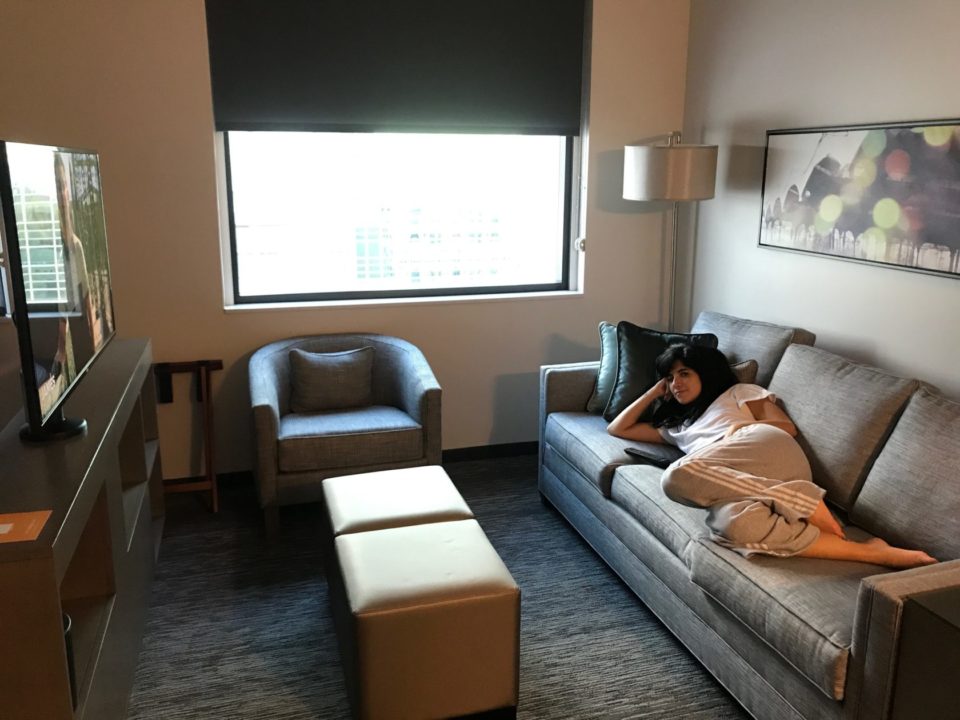 I took a few naps, watched TV, did some work. I got hungry at a point, so instead of eating a regular lunch, I shopped at the snack bar and binged on cookies and chips.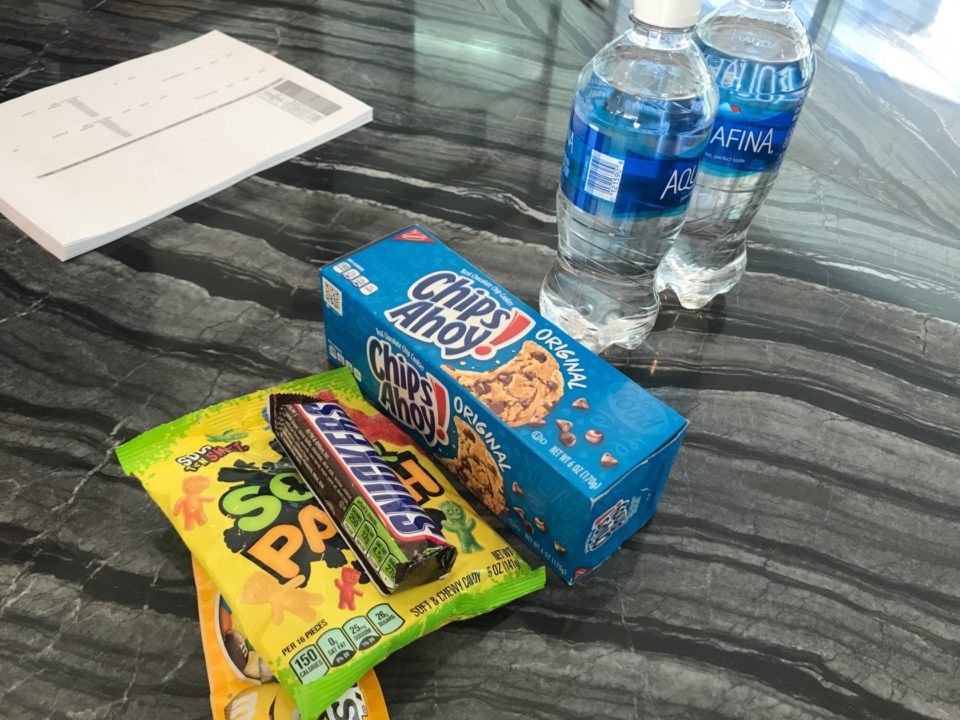 The bed is extremely comfortable, I passed out right away – but that could be from my exhaustion, I'm not sure.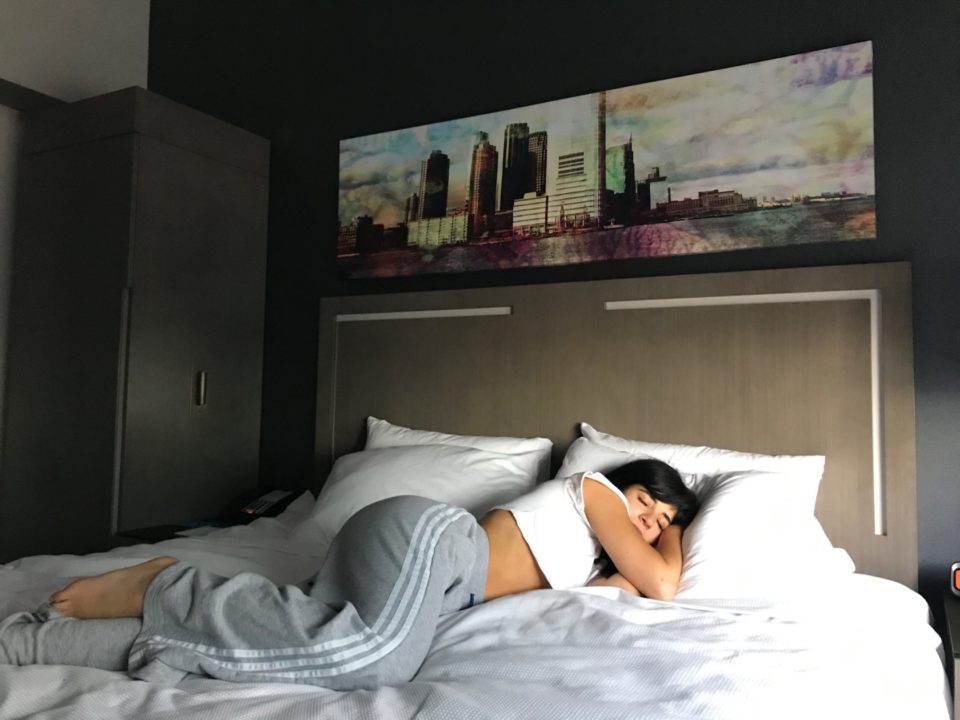 The amenities at the Hyatt House are awesome. They have a gym, a business center, and not to mention the Rooftop, which is incredible. It also has the view of the amazing Manhattan Skyline, and it's right next to the Exchange Place PATH. It's super convenient, located within walking distance of restaurants and coffee shops, and you can even go right up to the Terrace for some cocktails. I might need another staycation soon!