Thanksgiving is the ultimate feast day for most families — and whether you go to a fancy dinner in the city or sit down by the fire for a comfortable meal in the suburbs, you still most likely have to get dressed for the occasion. If your family is anything like mine, it feels like we dress up in our cutest outfits to literally stand around in the kitchen, but that is just us. However, I know from my own experience, that wearing your most fitted dress or skinny jeans is not always the best idea on a day where most of us eat (empty calories – dips! Cheese!) from 1 pm on, continuously. Here are some ideas to keep you comfortable, stylish, and feeling no guilt about that extra helping of stuffing or tiny little sliver of pie…. Followed by another, less tiny little sliver of pie; or as my Brooklyn-born grandma says, "Sliva".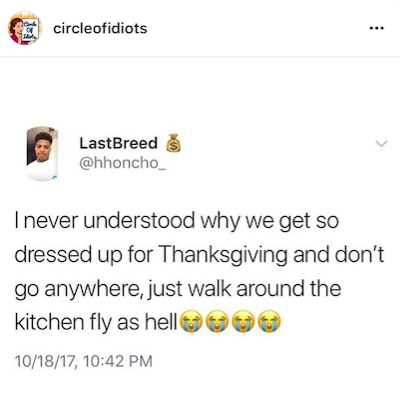 However, just because you aren't wearing your most fitted dress, does not mean you have to go all out maternity style with jeggings and a baby doll dress. It is all about proportions.
Here are a few recommendations to get you through the holidays full and happy.
Try a jumpsuit or dress with a drawstring waist. The key to the drawstring is that it can be loosened or tightened depending on the fit and how much you eat that meal.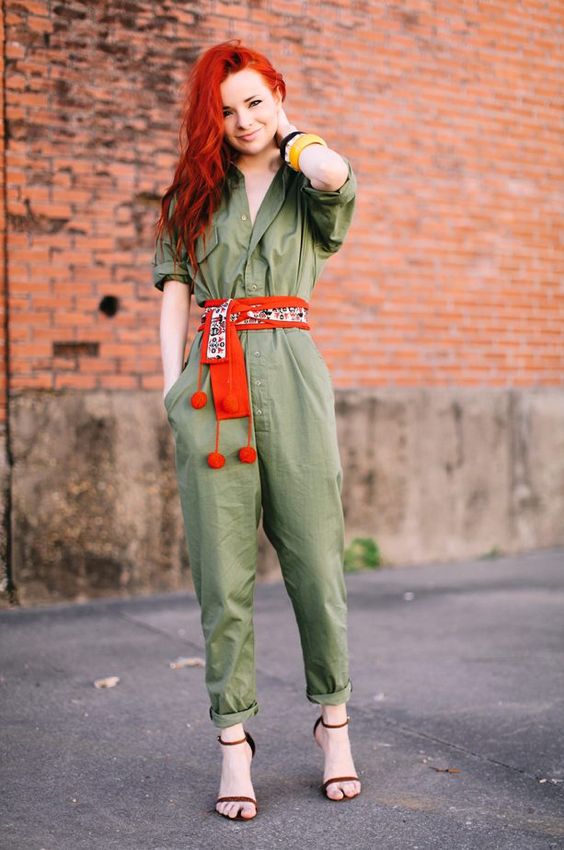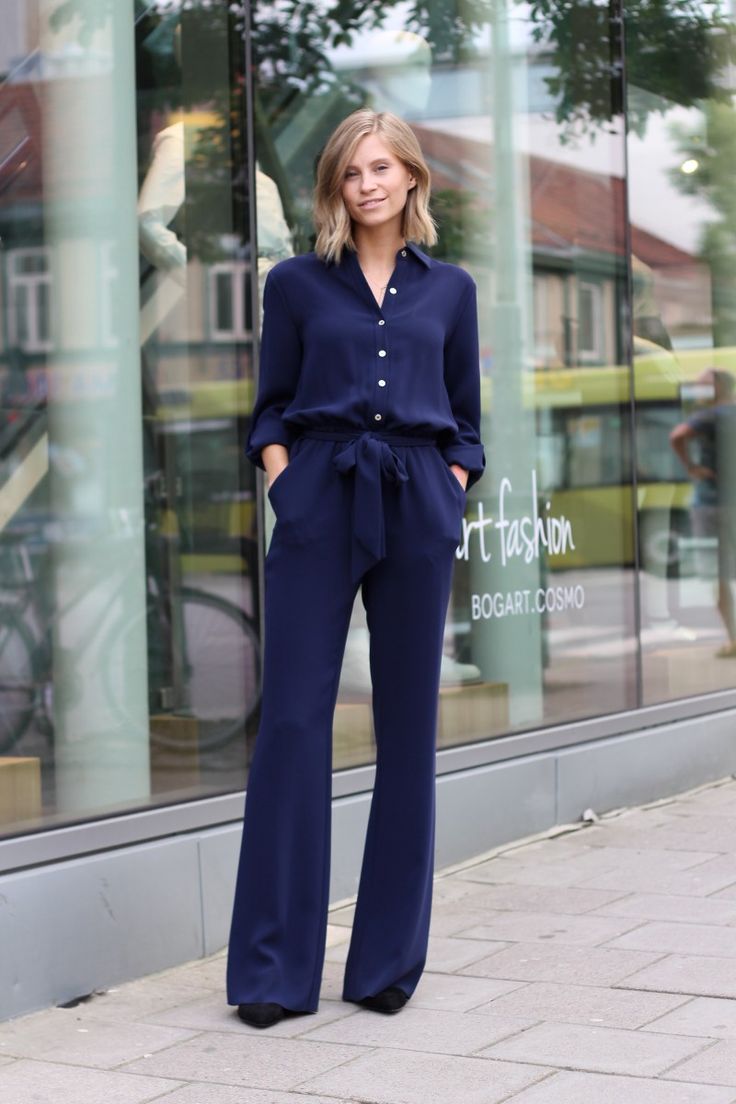 If you like the more fitted look, try pairing a slip dress with an oversized sweater or cardigan. Feel comfortable and stylish with the oversized proportion over the fitted slip dress.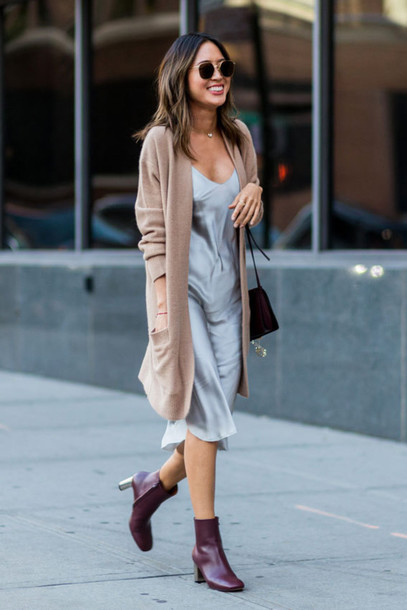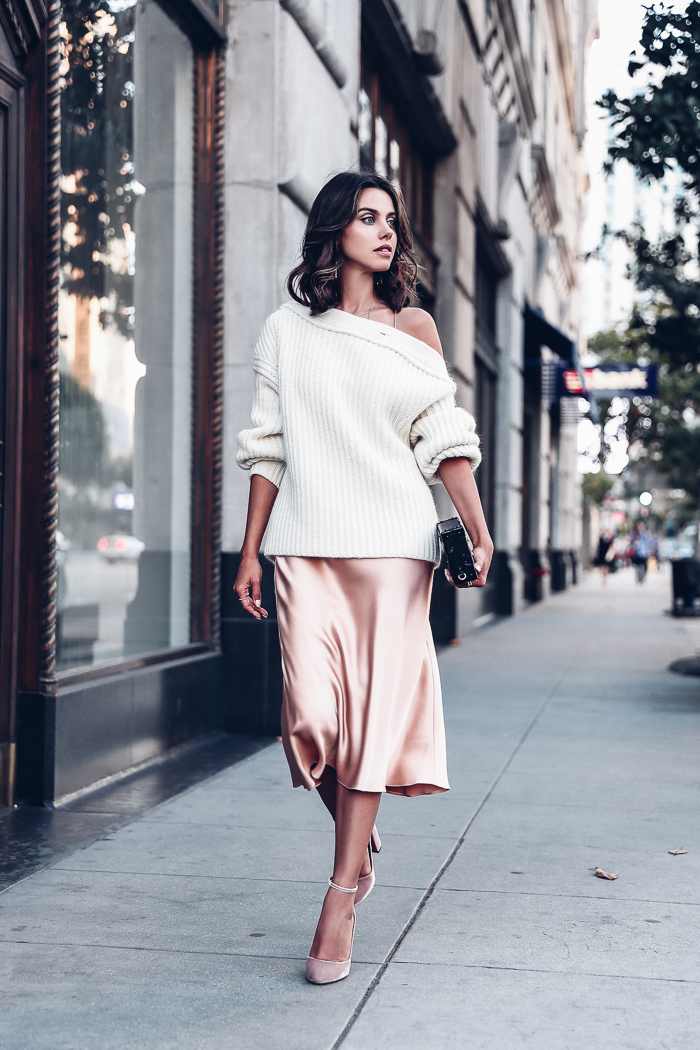 Opt for a lux fabric like velvet. The thicker fabrics will hide any food babies that might appear as the day goes on, and will allow for you to go a bit roomier with the fit. Pair it with a cute blazer or leather jacket.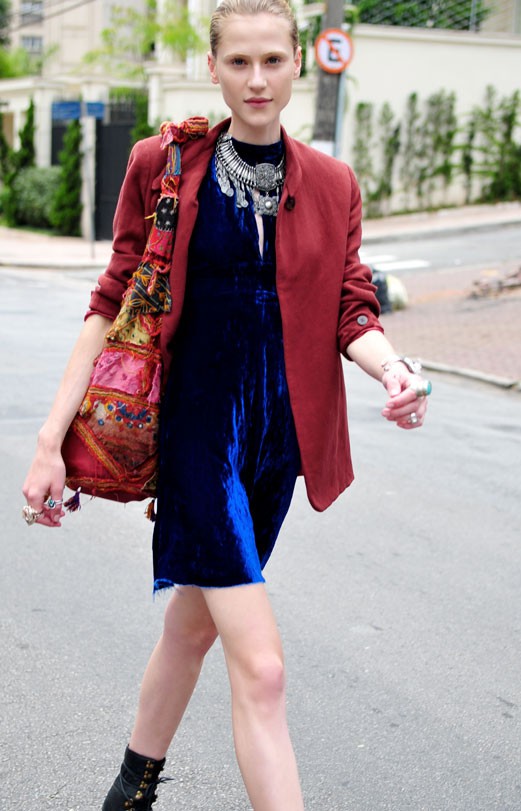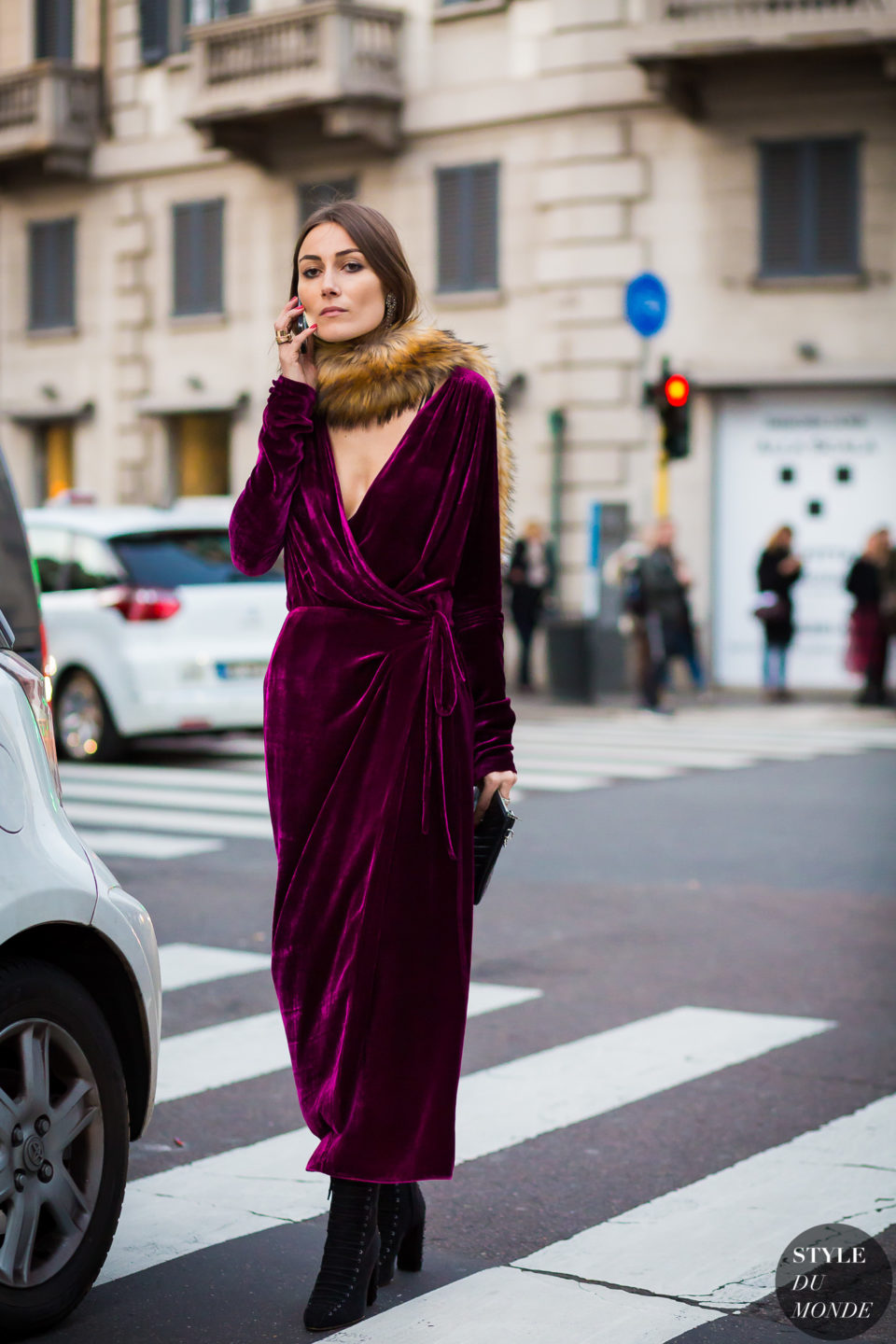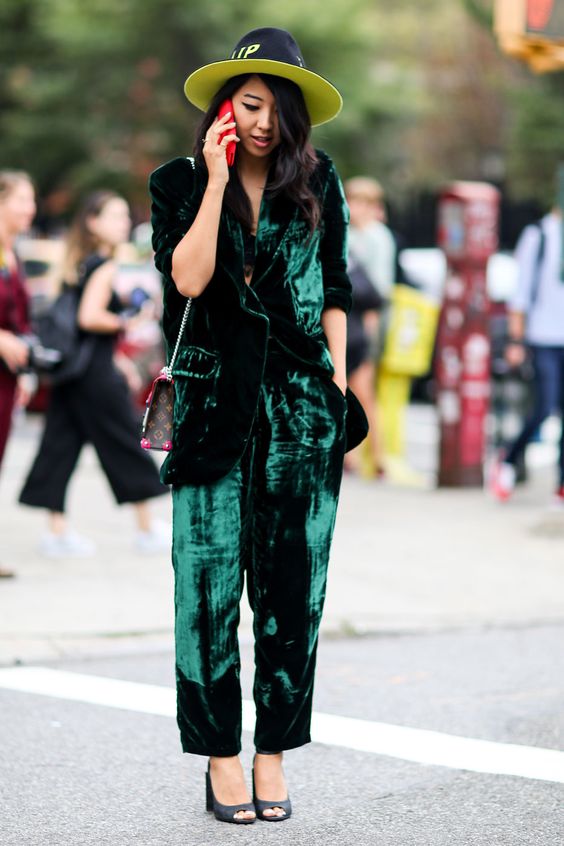 It is great timing for the track pant trend. Go for an elastic waistband without looking like you are actually in your sweats. Pair them with an ankle bootie, leather biker jacket and a classic tee.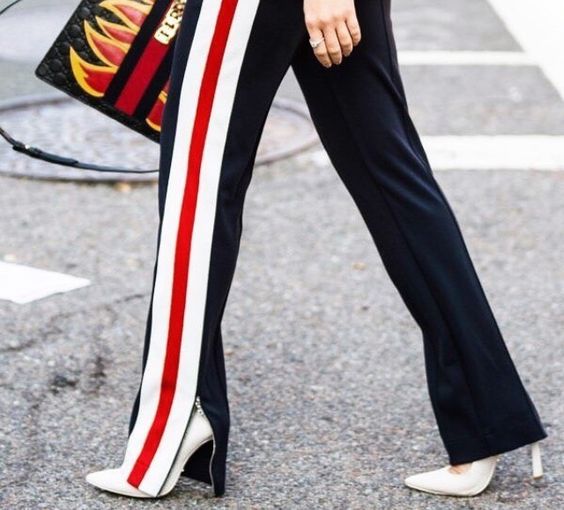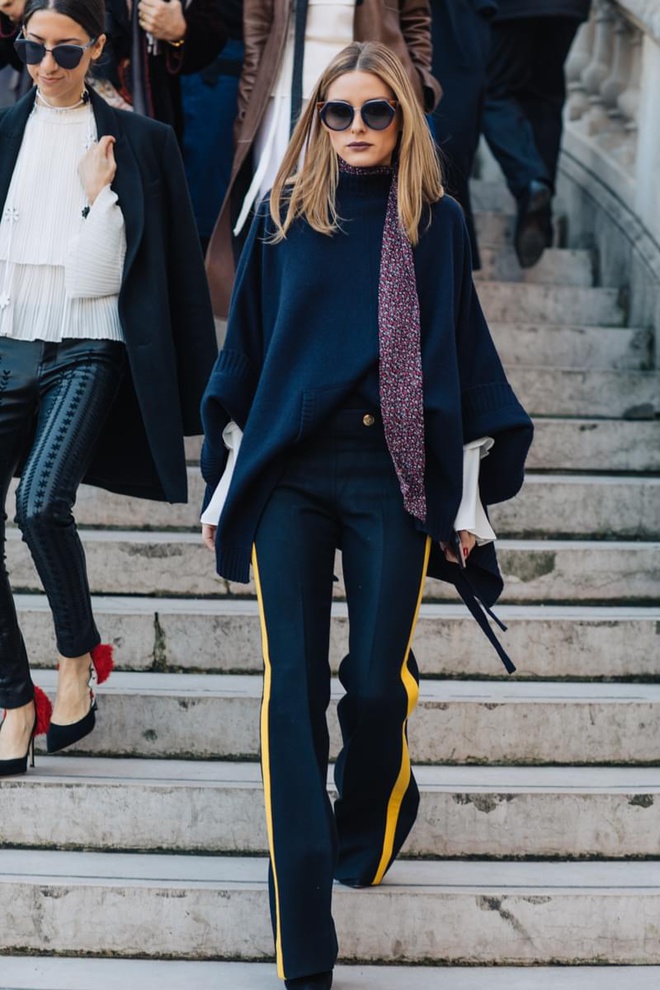 The sweater dress is a favorite of mine for those times when you just can't get dressed but have to. You can pair it with tights and over the knee boots. Add a cute fur jacket for some extra style.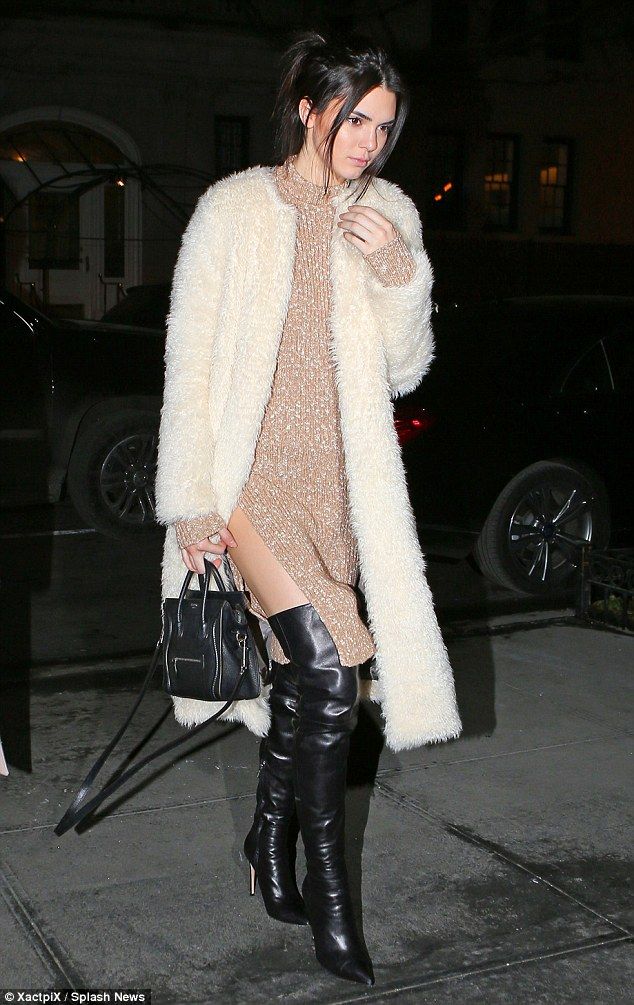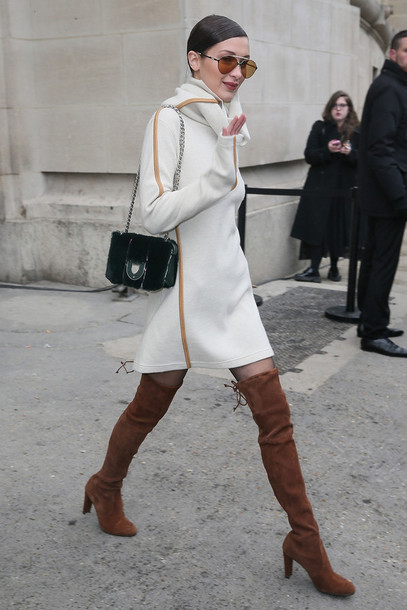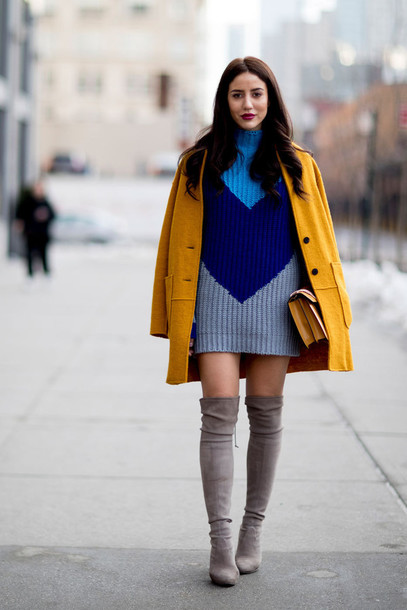 The oversized sweater is all the rage right now, so try pairing that with a stretchy midi skirt, your leather leggings, or a comfortable pair of jeans.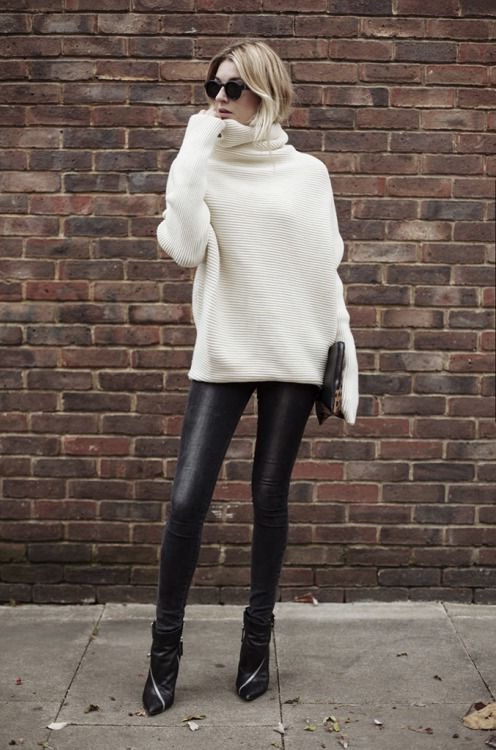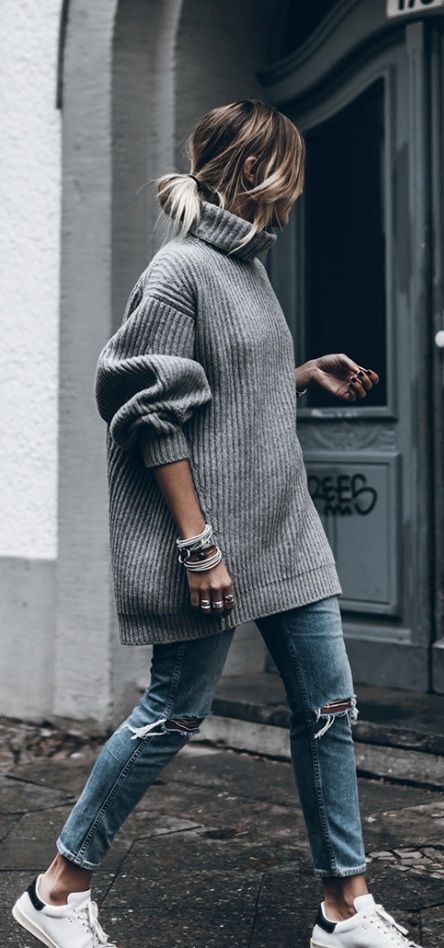 If you must wear jeans, opt for boyfriend jeans. Pair them with a feminine button down or an asymmetrical sweater. Put on a statement shoe for a little color.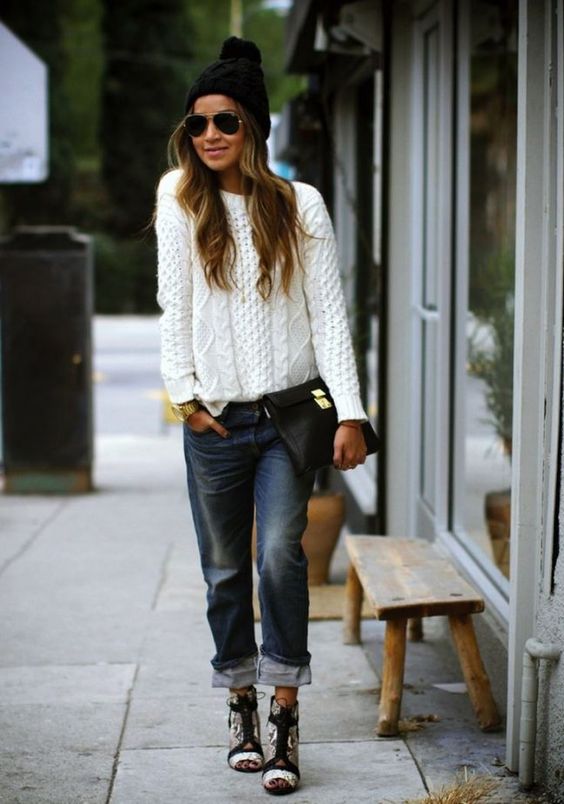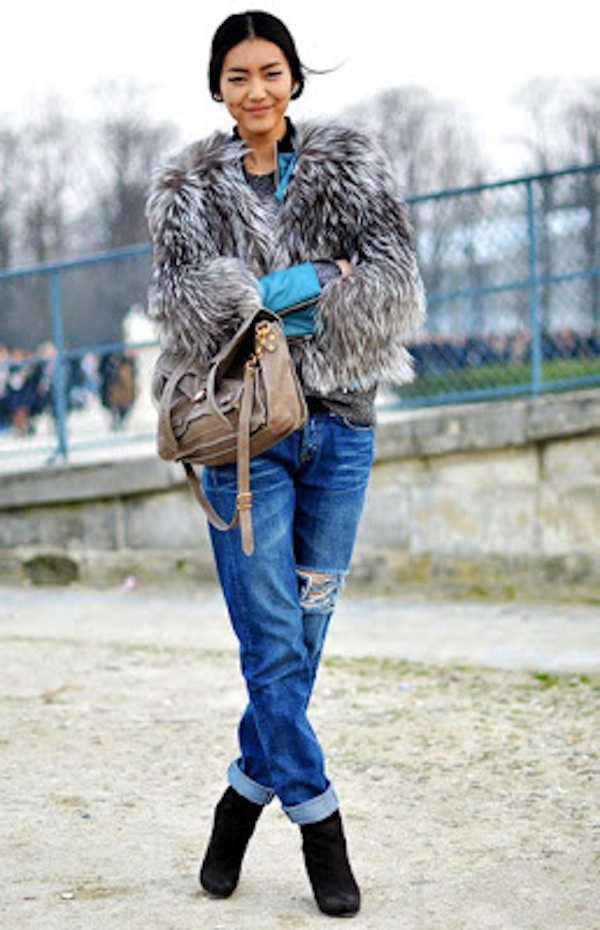 Pair a skirt with a sweater. The thing with a lot of skirts is that they have an elastic waistband but it is totally normal and accepted. If you are wearing two items that are a bit baggy, my number one recommendation is to push up your sleeves or show a little leg; otherwise it can really overwhelm your body.