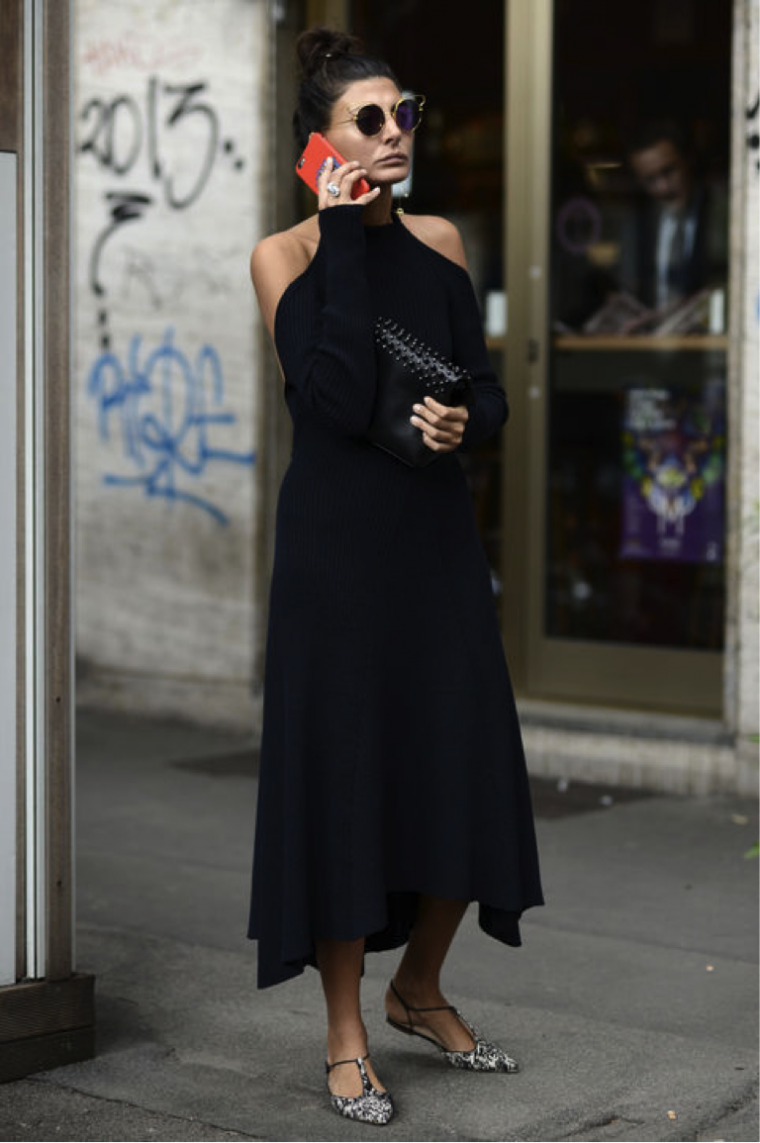 We are all feeling the warmth of spring, and I for one am in need of a little retail therapy. While I always talk about the wardrobe staple and investing in things that will last, it is always fun to indulge in the trends once in awhile too.
As a stylist, I am more than willing to test out the trends and in doing so, let you all know what is worth spending on and what is not.  Here is a list of some of my favorite trends and what's on my shopping list (and where to get them locally).
Cut Out Shoulder Shirts  —
Spring and Summer 2016 is going to be defined by one specific body part – the shoulder. Perfect for women of all body types, the shoulder bearing sweaters, shirts and dresses work for all occasions. According to shopping website Who What Wear, "Nearly 1000 garments have already arrived online at US retailers since January 1, a 220% increase from the same time last year." Get yours while you can!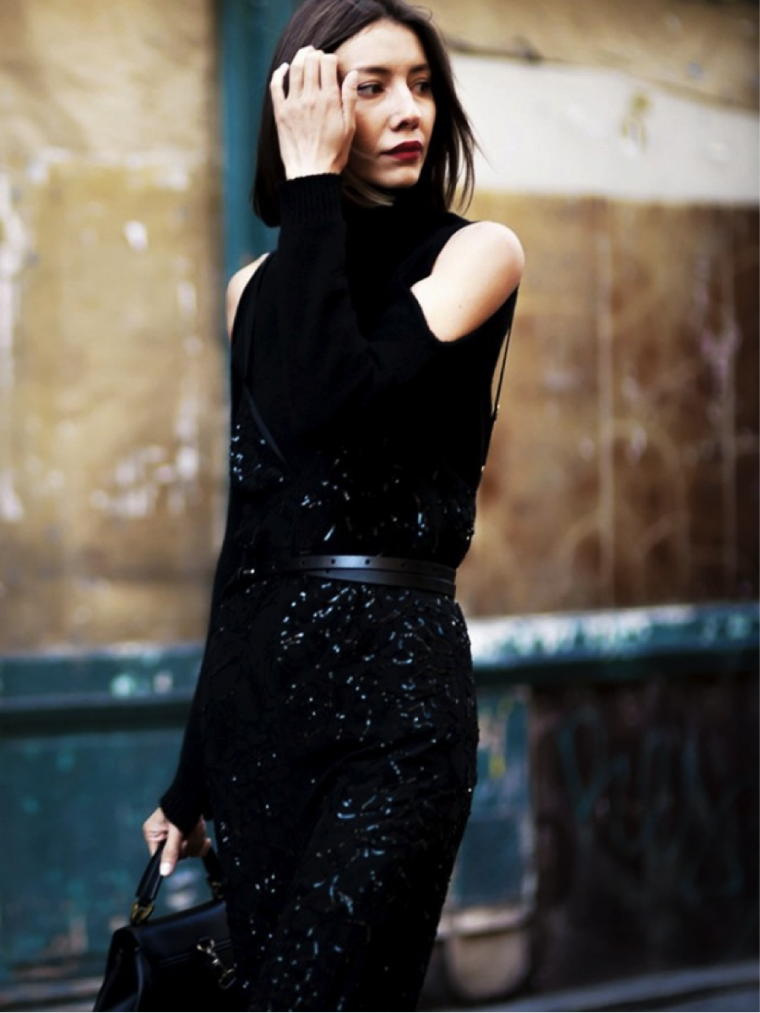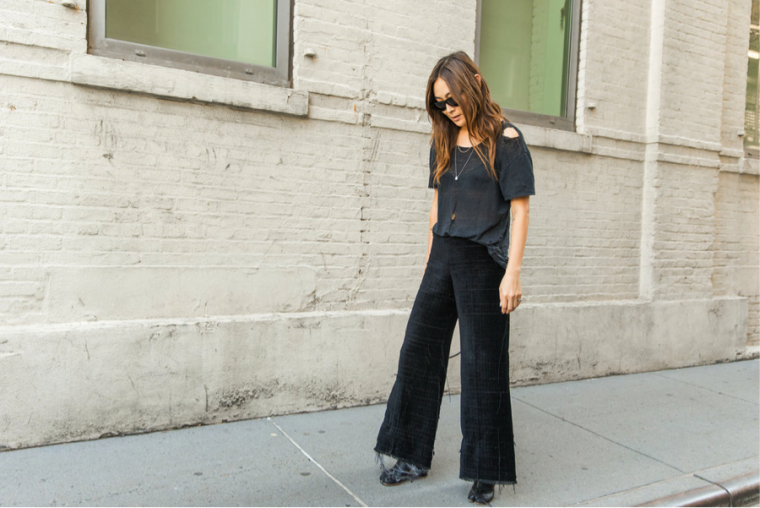 Statement Earrings or "Dusters" –
For the last few seasons, we have seen a lot of statement accessories around our necks and wrists, from patterned scarves to big necklaces.  A statement earring is a perfect way to dress up your classic weekend look.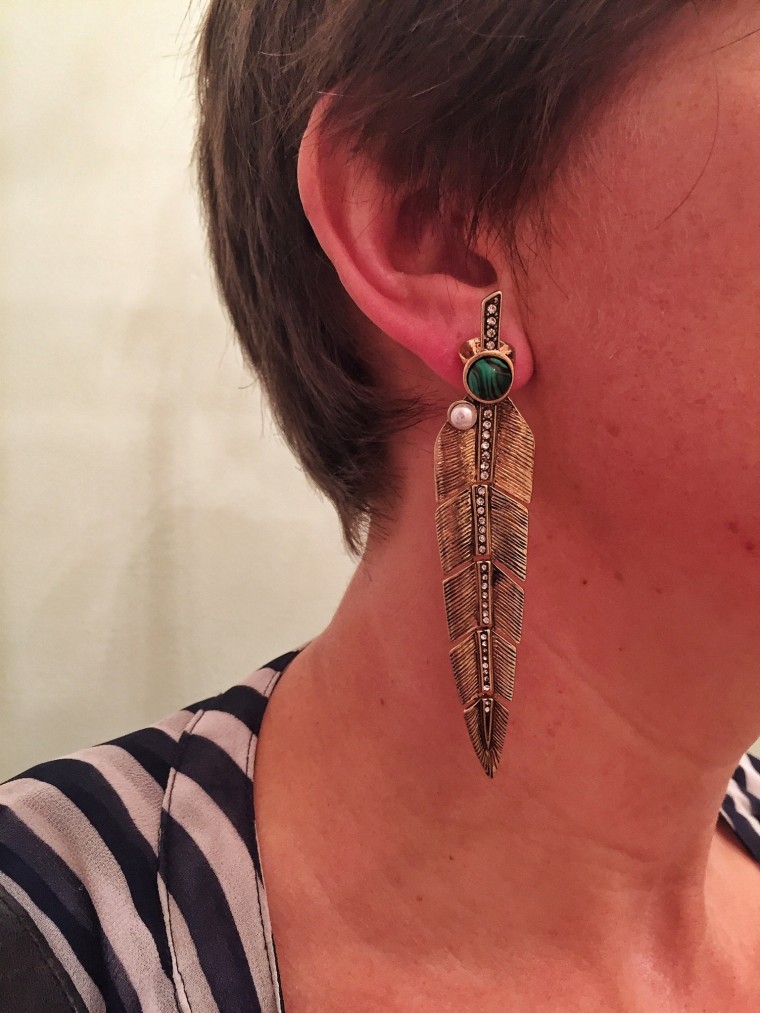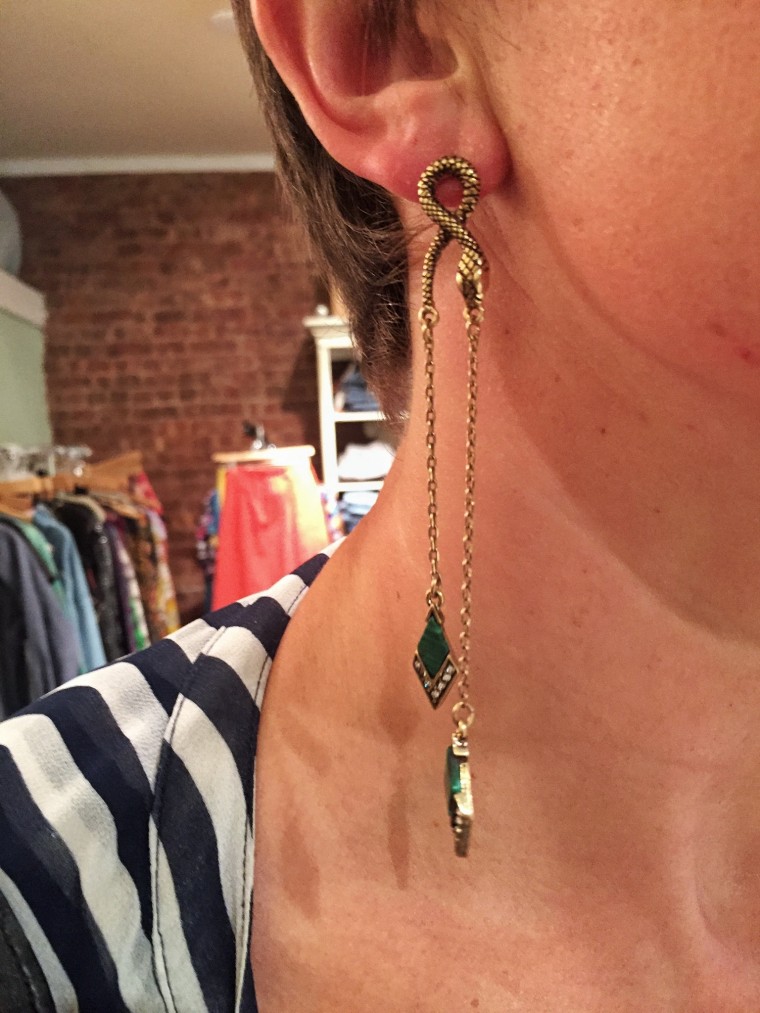 Slip Dresses —
Feminine is in this Spring with one of the simplest pieces – the slip dress. This is one of those great items you can layer seasonally and keep wearing it all year round.  Invest in a classic black one, like I did, or try a vintage-inspired floral pattern or fun metallic.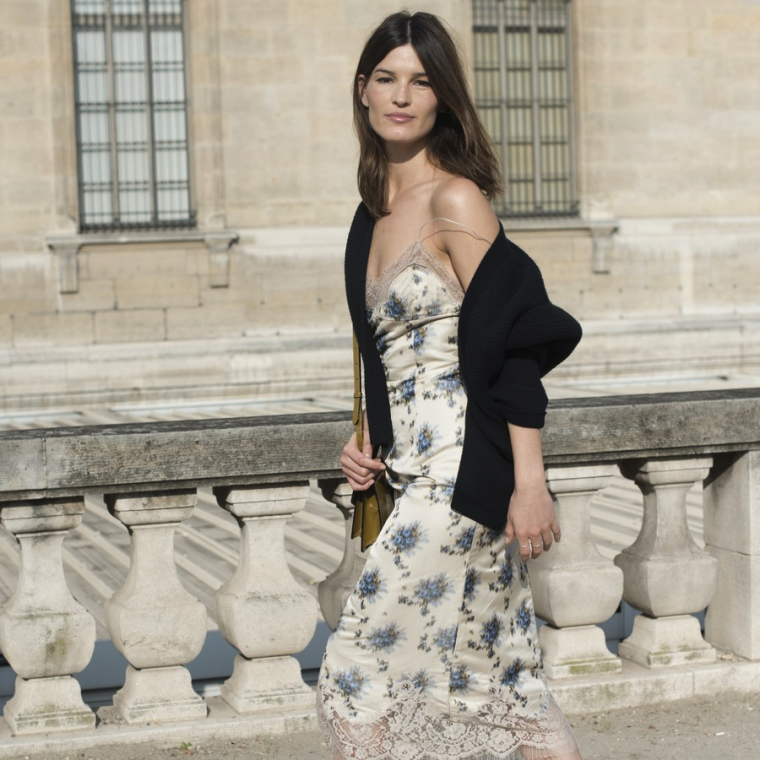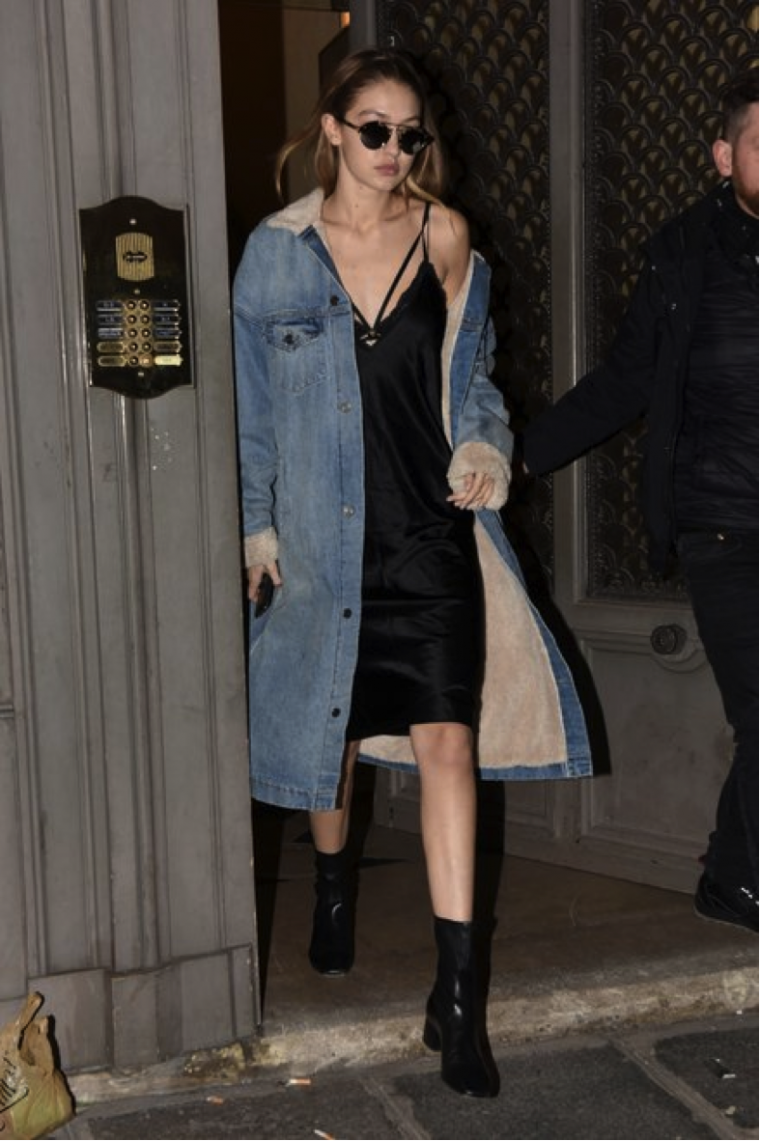 Big + Fun Shades –
Change up your look for spring with a flashy pair of sunnies. Colorful plastic and funky shapes are back and a super easy way to spice up your look.  Look for geometric shapes, clear plastic frames, the old school metal bridge, and Grease style embellishments (you remember Marty Maraschino and her rhinestone glasses).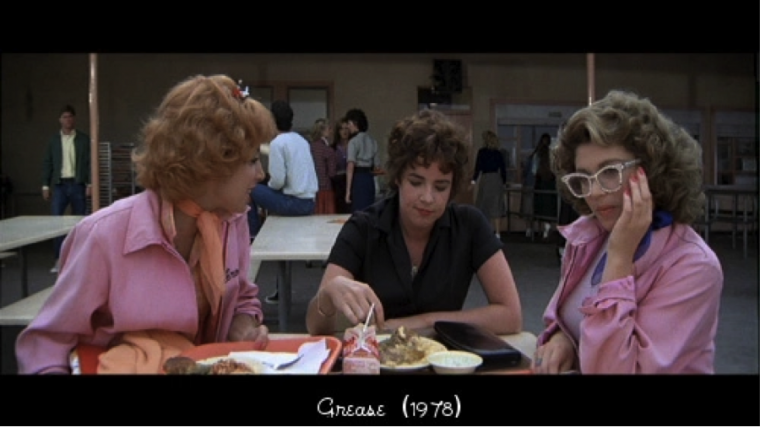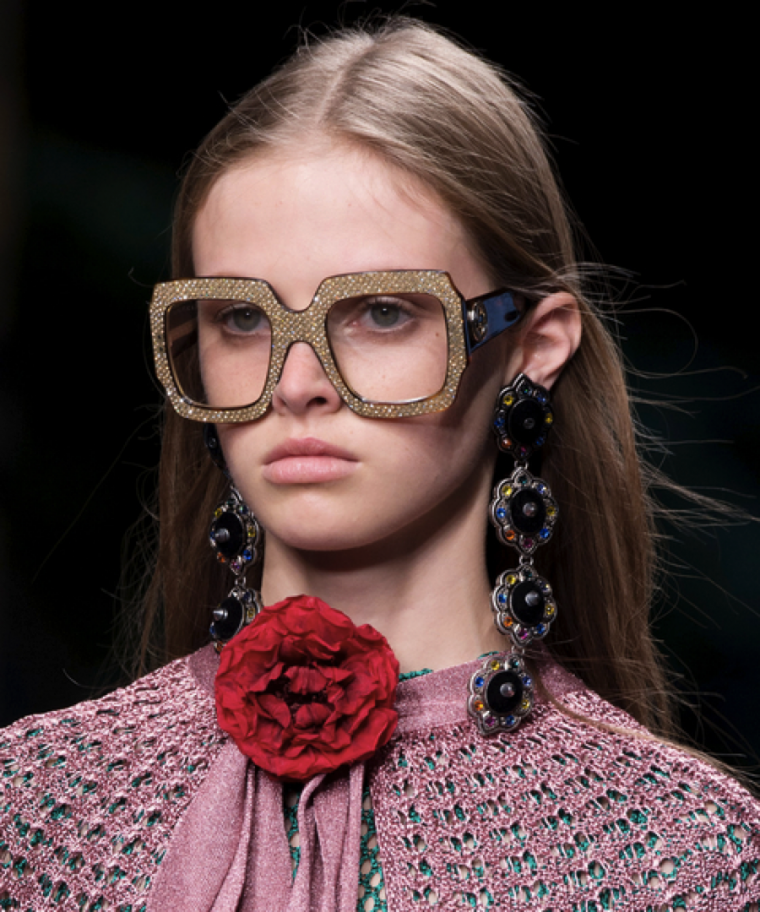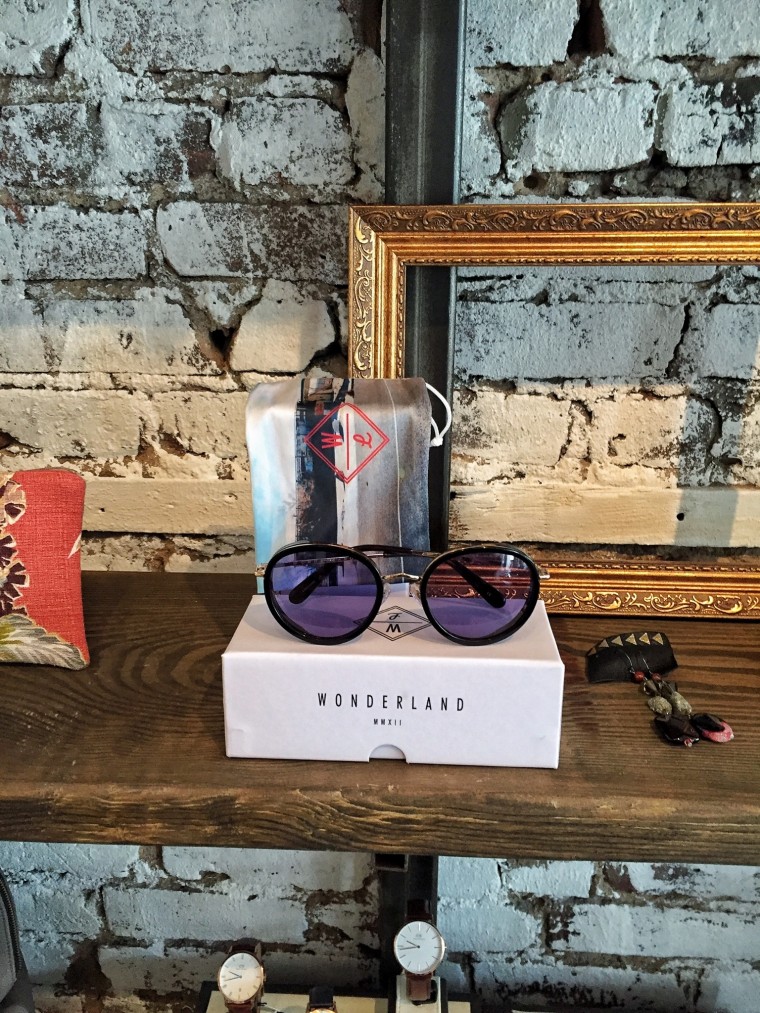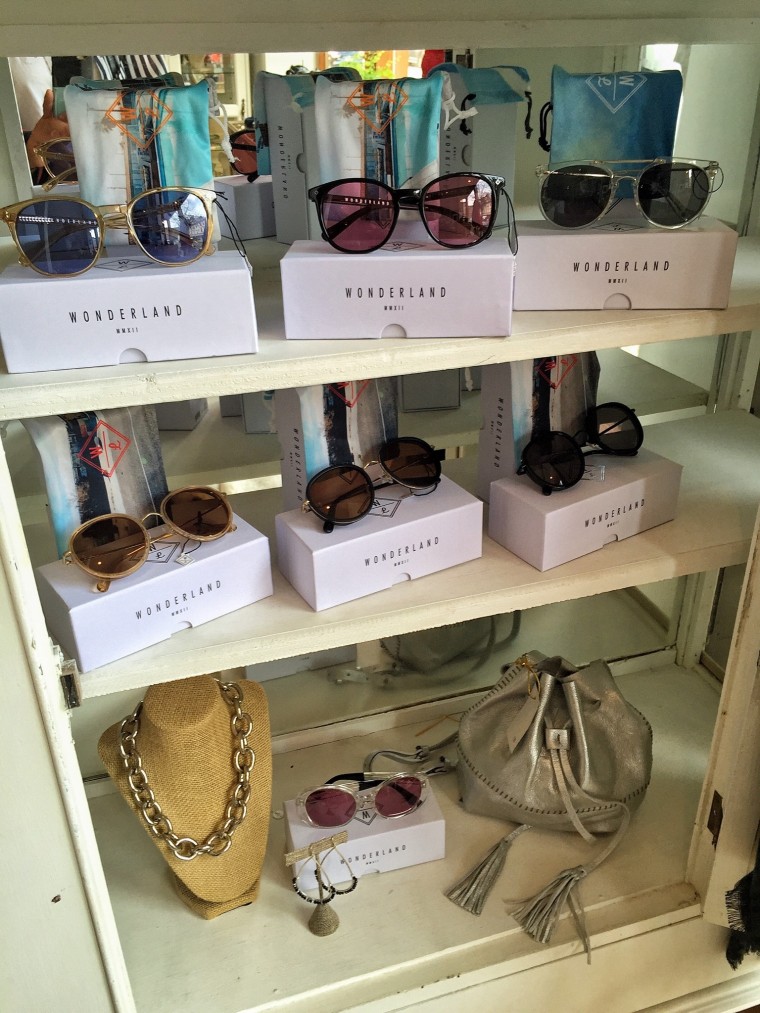 Square Toe + Chunky Heel — 
The square toe and chunky heel are back for S/S 2016, which is great if you want to actually be able to walk in your heels. This mod throwback totally works but don't worry, you can still wear your classic pumps.