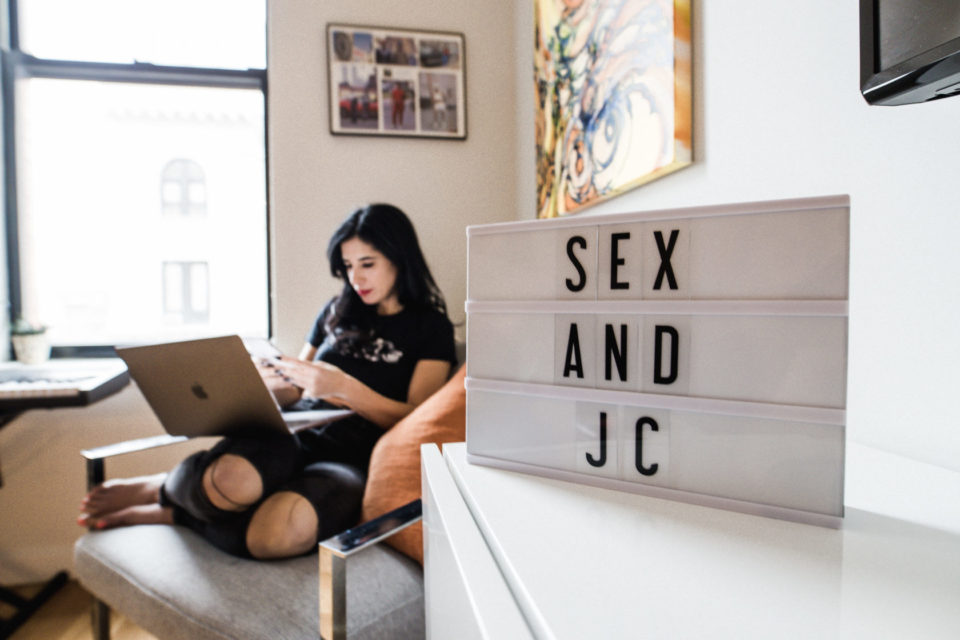 When Sex and The City first aired in 1998, there wasn't much social media… if anything at all. No smartphones, Twitter, Instagram, Facebook, Snapchat. Carrie would come home and press the button on her answering machine and you would hear Mr Big's voice saying, "I'll pick you up at 8."  Things were much simpler.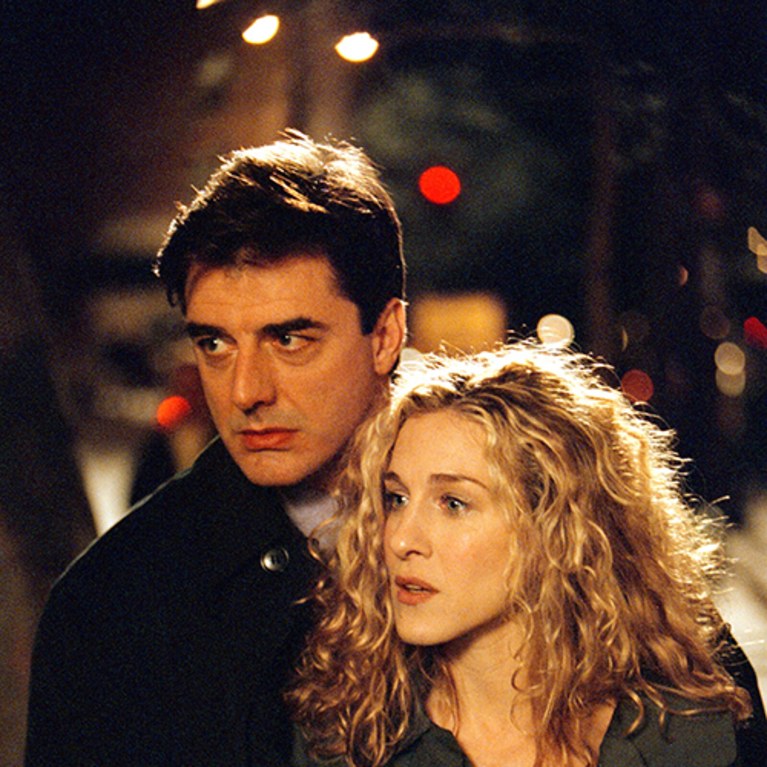 Season 4 is when Carrie started using email, and It was a mind blowing moment when she sent Aidan an email saying, "I miss you." That episode was ahead of its time. That "I miss you" message is something many of us have sent after break ups.
Watch Episode or Skip ahead to read!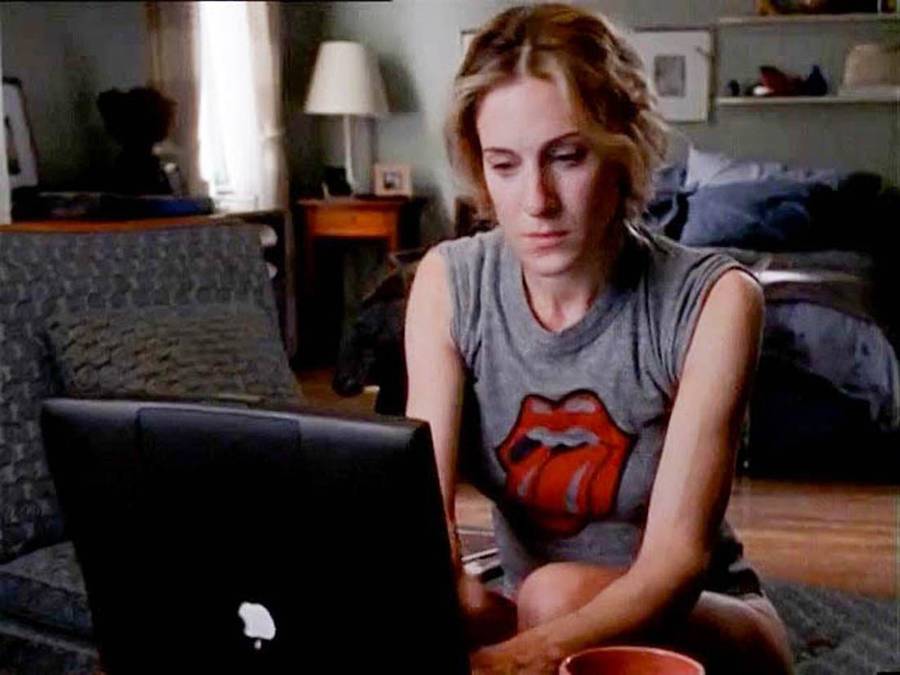 Things are so different now in the dating and relationship world. Our whole lives are all over our screens. We are all characters in our own reality TV show.
Every move we make is documented on various platforms, and so are our relationships. Nowadays, things aren't official until you post that photo of you and your new bae on Instagram, or change your relationship status from "single" to "in a relationship"  on Facebook. It's not official until you're taking coffee pics with #coffeewithbae, tagging your significant other on funny memes, or sending Snapchat videos to each other. We are all constantly connected. Digitally.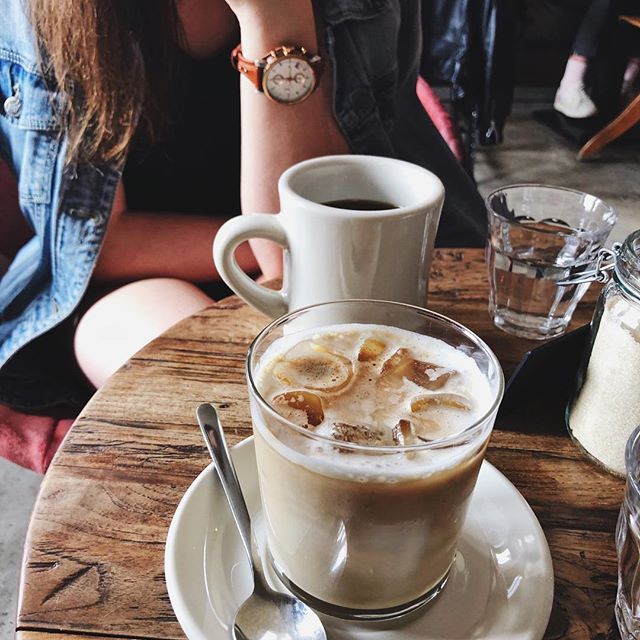 After just a few months, there are hundreds of photos on your camera roll documenting every (happy) part of your relationship, dates, kisses, gifts, meals and a lot of intimate moments that hopefully don't see the light of day on the internet (that's for another post).
What you don't see are the arguments, fights, break downs… the things that do happen in all relationships, even the "perfect" ones. Why would anyone post that, right? We are all master curators of our own lives. So for the people who follow those couples who have their whole relationship online, they think, "Wow, I want that perfect relationship."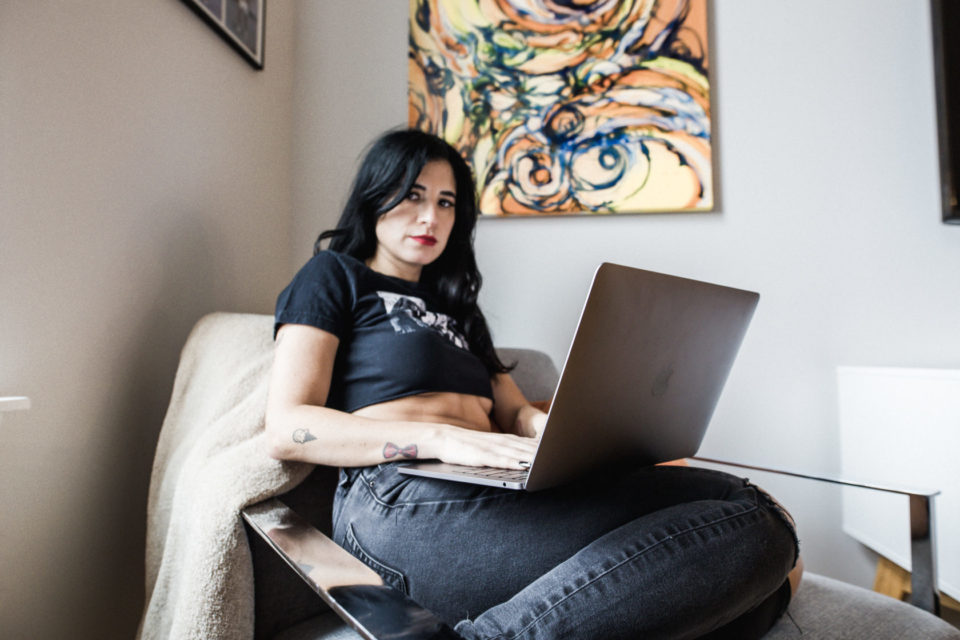 So, what happens when you break up? When things are too painful to maintain that perfect #CoupleGoals relationship? What happens to all the photos you posted? What happens to all the memories that are floating on the Internet? And what about the people you entertained with these memories? Your followers, your "friends?" How will they take this news that your perfectly curated relationship is not what it seems?
A Digital Break Up.
Depending on how things end, it can go two ways. If the couple separates amicably, they keep the memories alive on their feeds but slowly phase out the couple photos and replace them friend photos, #livingmybestlife, etc.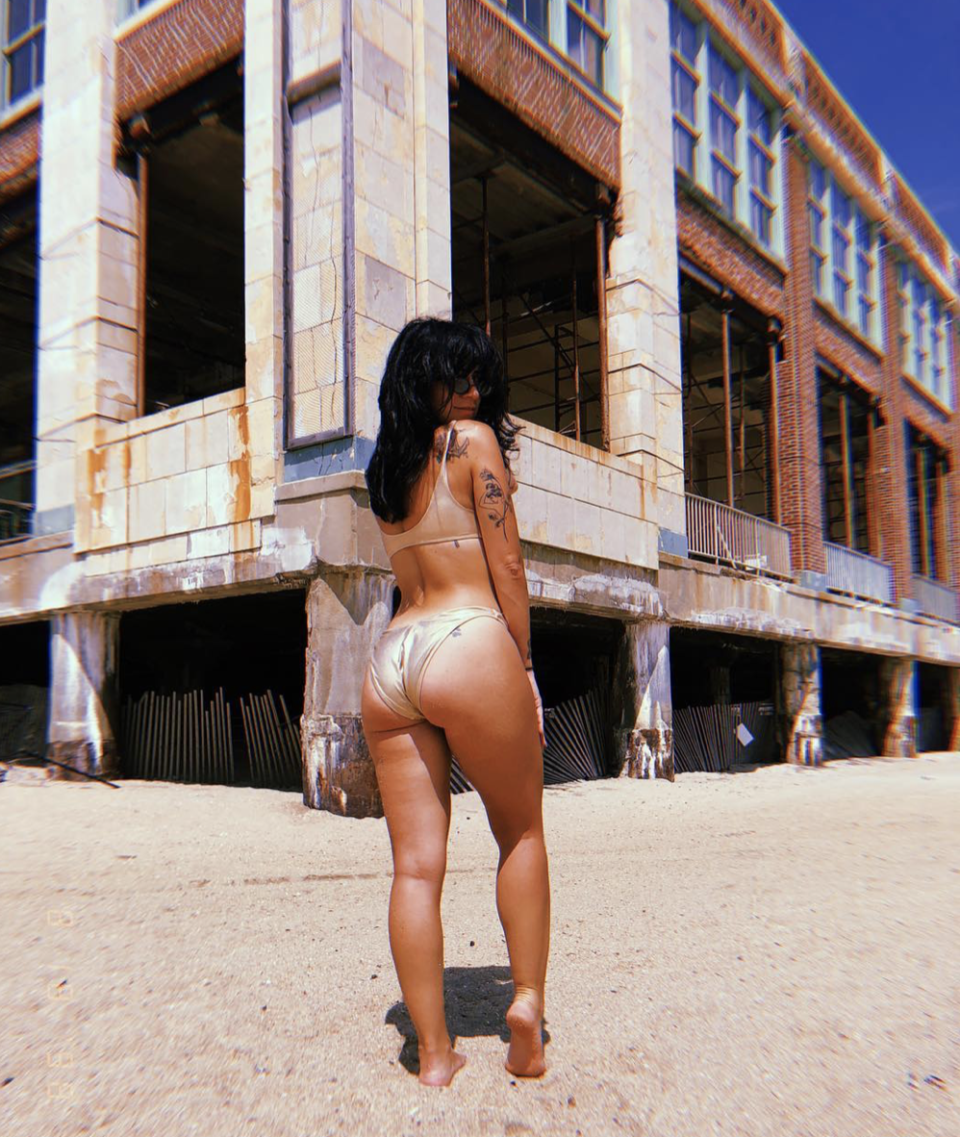 But this world we live in, it's very all or nothing. In most cases, the end is not good. I really believe that because of social media, the break ups are worse than they should be. Everything is dramatized. So you wipe all your posts on Instagram and Facebook. Maybe if things ended really badly, you end up blocking each other and unfollowing their friends and family. You sub them on twitter. You erase any memory of the person's existence from your timeline. Poof, they no longer exist.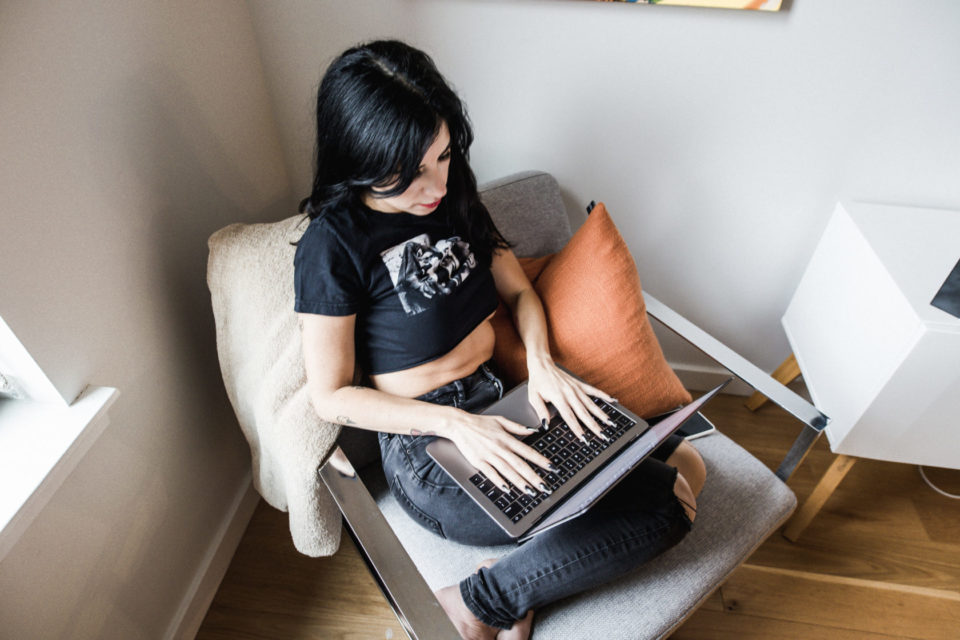 These days, the break up is not official until you stopped unfollowing each other.
Sad, isn't it? Memories, smiles, loving moments, gone with a click of a button.
Heartbreaks are sad and hard as it is, but add a public element and it is exasperated. Almost gut wrenching. Because no matter how bad things got, or how necessary it may have been to end things, reliving those happy moments or those moments you thought you were happy by looking on an app on your phone can really fuck with your head.
And years from now, apps like Timehop and Facebook memories will remind you of these things that happened. So once you put a relationship out there into the digital world, it will remain there forever.
Proceed with caution.
To share your dating stories email us at info@chicpeajc.com