If you and your S/O are looking to spice things up this weekend, you're in luck! There are plenty of fun, romantic, and Covid-approved activities to do that will reignite the flame between you and your lover. Here are our picks for romantic things to do with your significant other this weekend!
Go to the farmers market
A fun summer and fall activity, take a stroll with your partner to your local farmers market. Enjoy the atmosphere of a quaint local market and load up on some fresh produce, artisanal cheese, pies, and whatever strikes your fancy!
Go on a sunrise hike 
There are few things more romantic than a sunrise. A symbol for the start of something beautiful, this is a great experience for you and your S/O to have together! So wake up before the sun and head out on a gorgeous hike you won't soon forget.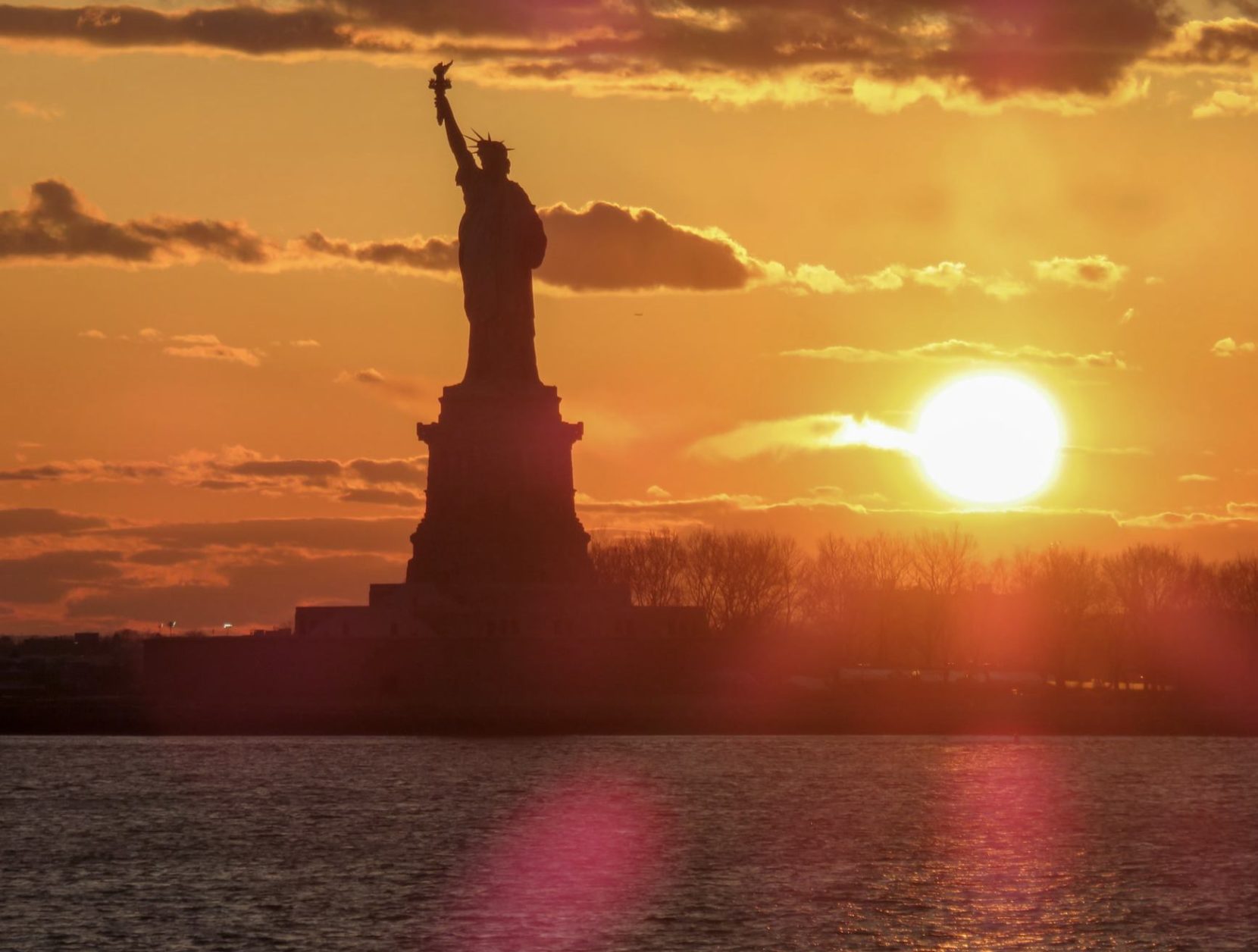 Make a couples bucket list 
Let your hopes, dreams, and imagination run wild while you and your boo make a couples bucket list! Whether things take a sexy turn or you keep your list more wholesome, you might want to start checking things off starting this weekend! 
Cook a romantic dinner 
Nothing screams "intimacy" more than cooking a romantic dinner together! Use the fresh ingredients you picked up from the farmers market (see what I did there?) and spend the evening sipping wine, dancing around the kitchen, and cooking a meal with your sous chef. 
Take a bubble bath
Light some candles, pour some wine, and fill the tub with plenty of bubbles. This relaxing activity is perfect for turning up the heat with your partner this weekend!
Make a scrapbook 
There's nothing better than looking back on your relationship's cutest moments. From pictures of the two of you to movie ticket stubs to love notes, you'll be glad you've got this romantic book to remind you how much love you've shared!
Make breakfast in bed 
Take turns making each other breakfast in bed this weekend! Whip up some pancakes and eggs then crawl back into bed to dine with your boo. Who knows, you might just end up spending the whole day there…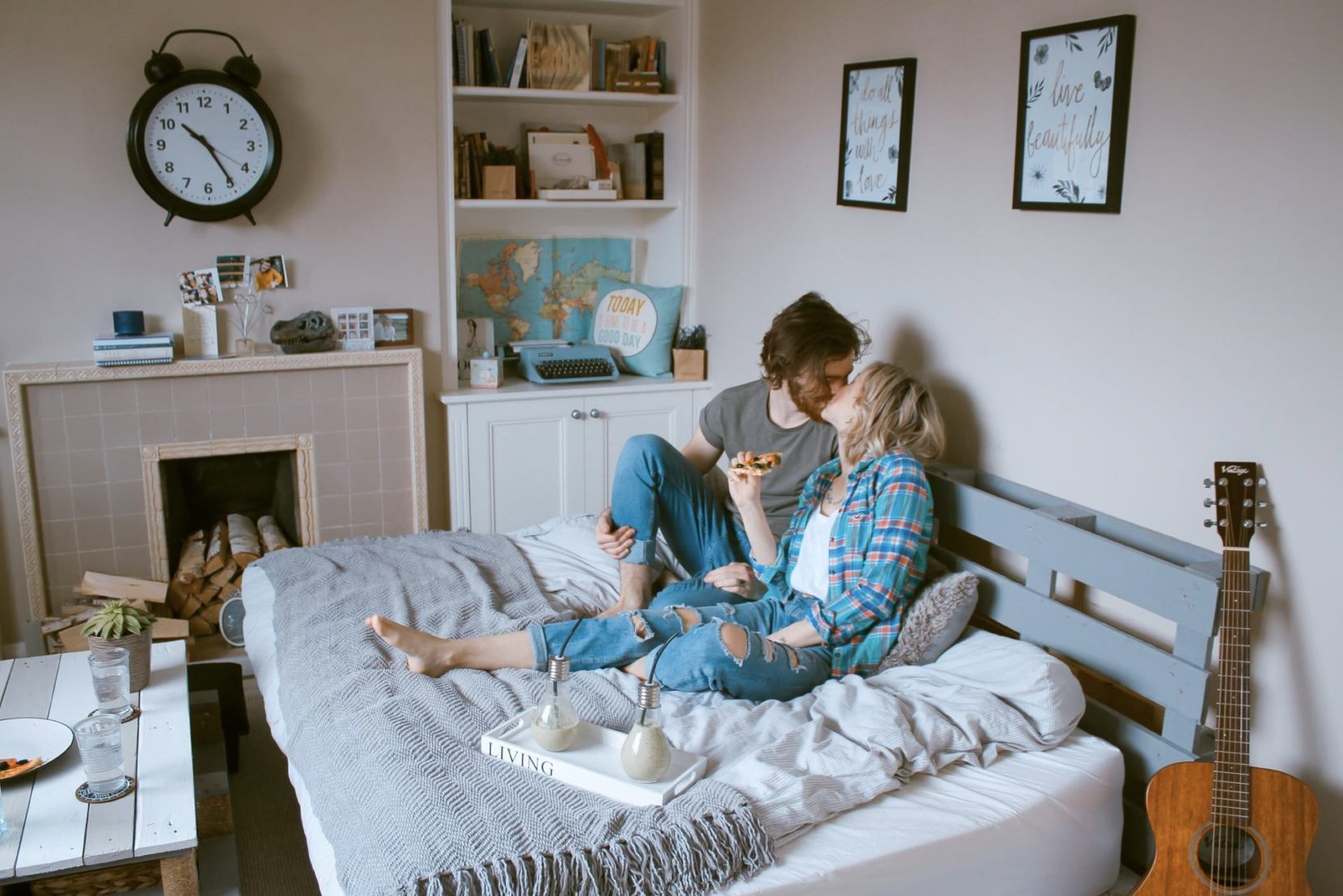 Rent bikes and ride around the city
A fun and active activity to do with your partner this weekend is renting bikes and riding around the city. Stop at your favorite overlook and makeout against the backdrop of the glittering city! 
Make a Spotify playlist of your favorite songs 
Every couple should have a song (or an entire playlist)! Get to know and enjoy each other's taste in music this weekend when you make a collaborative Spotify playlist of your favorite songs. Once your masterpiece is complete, admire your work while slow dancing in the living room. 
Have a picnic
A classically romantic activity, bring your partner to a picturesque park and enjoy a picnic lunch. Pack your favorite foods and a good bottle of wine, spread out your picnic blanket, and enjoy a peaceful afternoon.