Since this quarantine began, I've made a conscious effort to up my self care routine. In a time like this we need to care for ourselves; our minds, bodies, and of course our skin!
If you've been indoors for days now, I'm sure you've noticed your skin getting a little dry. You've probably seen a new pimple or two, your hands are probably dry from all the washing, and you might be trying to figure out what to do with your hair until you can finally get an appointment. If you're looking for ways to keep your hair, skin, and nails healthy while we're all home for an indefinite amount of time, here are some tips and ideas!
---
Hair
Deep condition
Now is probably the most convenient time to deep condition, especially if you have a head of curls or if you suffer from dry hair. Apply the deep conditioner of your choice, wrap your hair in a plastic cap, and let it sit for about 20 minutes. If you can, apply light heat from a hair dryer to help open up the hair cuticles so the deep conditioner can really do its job.
Test new products + masks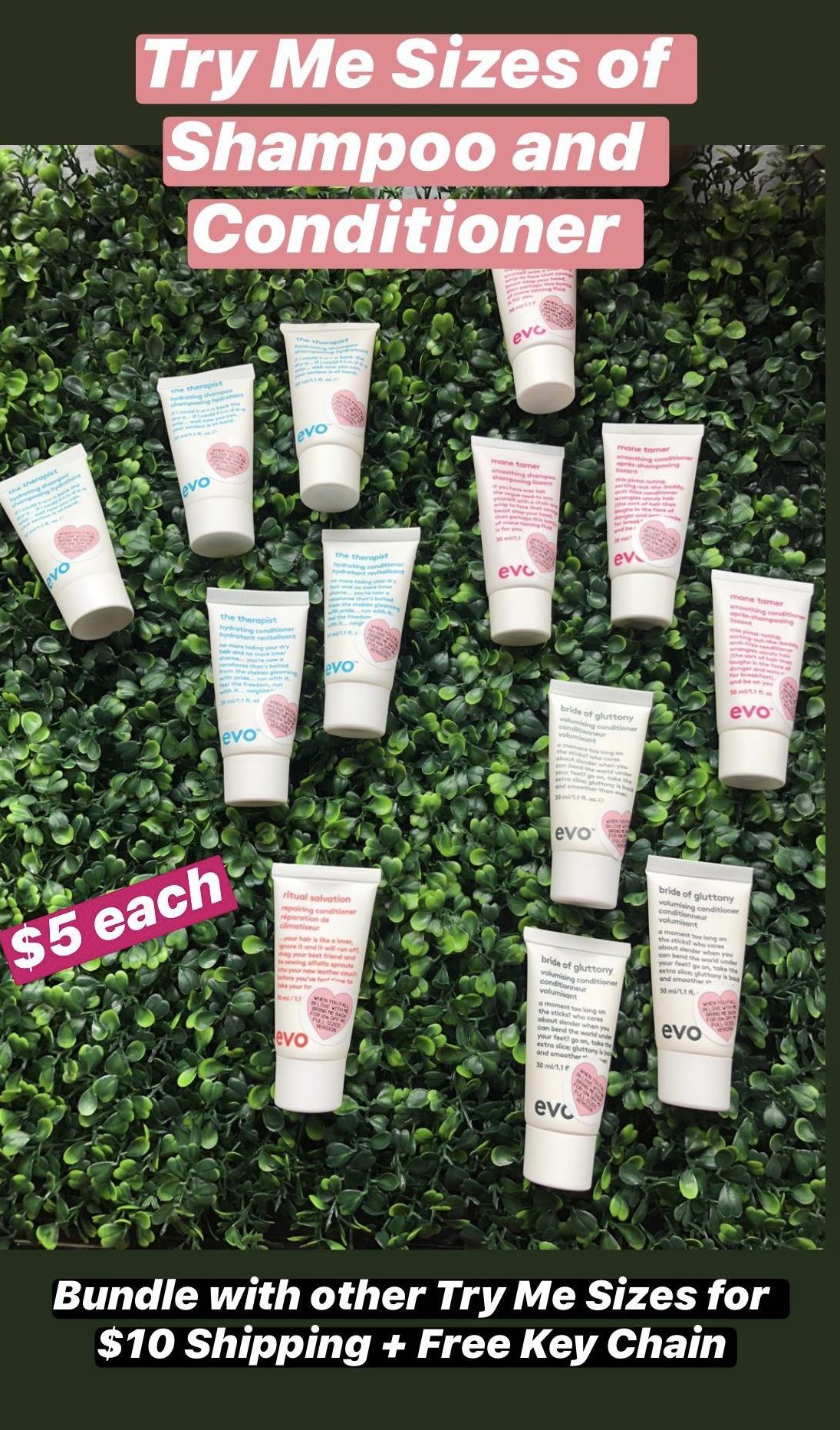 If you've always wanted to try some new DIY hair masks or some hot new hair products, why not try them out while at home? There are tons of hair mask recipes online, from avocado and olive oil to bananas and honey. You can also check out local business The Hair Room – they're currently offering Try Me kits for those who want to consider adding new products to their hair care routine.
Take a break from heat styling
If you usually use heat tools like curling irons and flat irons to style your hair for work/school, consider using this time to give your hair a break. Let your natural hair flow, moisturize it with milks or creams, and embrace your natural hair.
Skin
At Home Facials
Gaia's Cavern offers DIY in-home customized facial & wax kits which I had the pleasure of trying this past weekend. It felt really great taking some time to treat my face and the facial left me glowing and thriving. Highly recommend it if you want to up your self care one of these days, plus you'll be supporting a local business so it's a win win!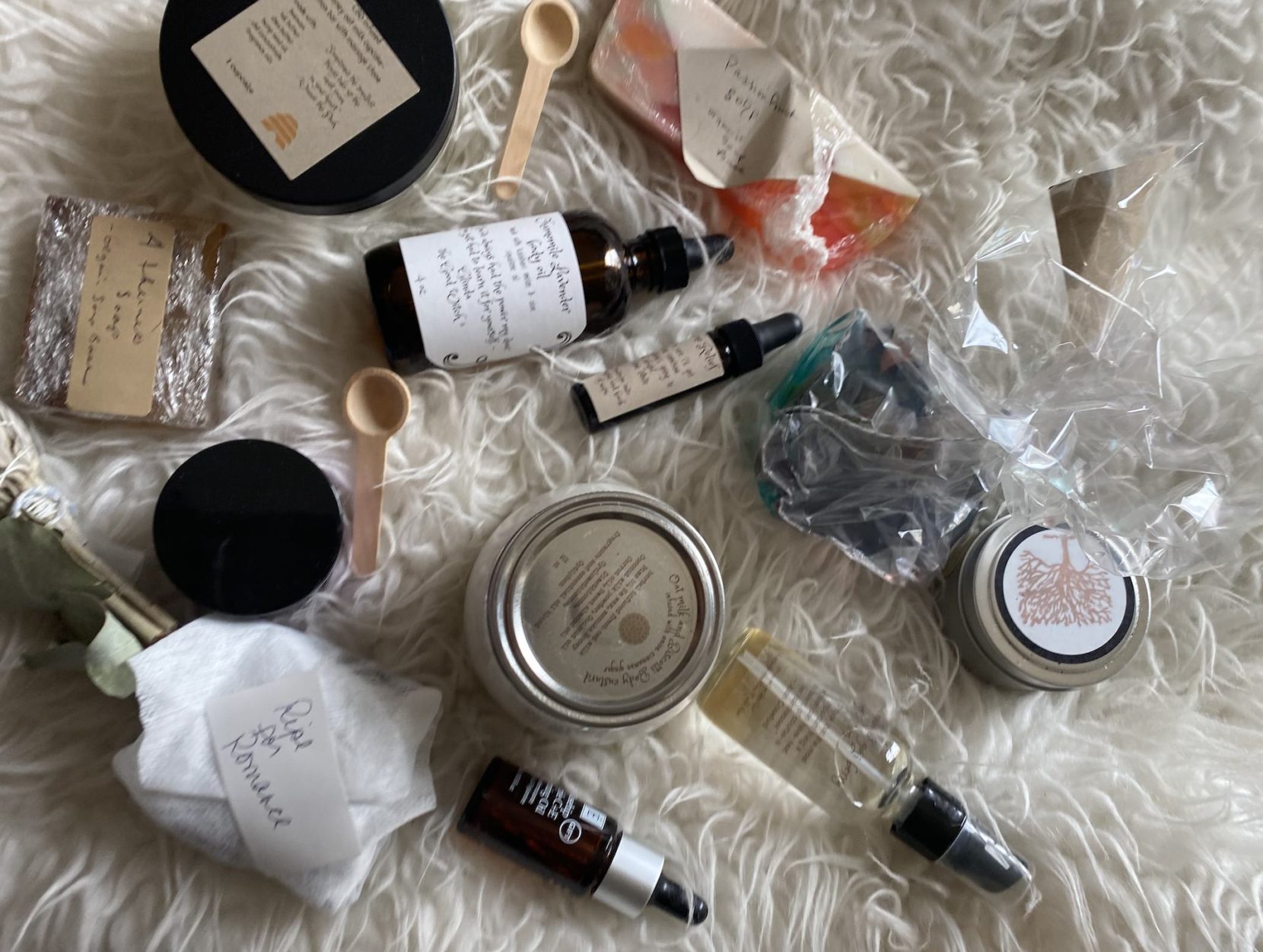 Establish a new skin care routine with Beauty Counter
A few weeks ago, a local momma and Beauty Counter Ambassador sent me some products to try out: a lemon scrub & charcoal face mask and I instantly fell in love. I decided to team up with the Beauty Counter peeps to educate my readers on their awesome all-natural-organic products. I love what they stand by. I purchased a full line of skin care products and have been diligently using them on my face for a few weeks, and I can tell a huge difference. I might have to break-up with my botox lady because my skin has been looking super fresh and young. Here are some of fav products. Full disclosure, I get a percentage of sales from each order so thank you for supporting my business while caring for your skin! Woo!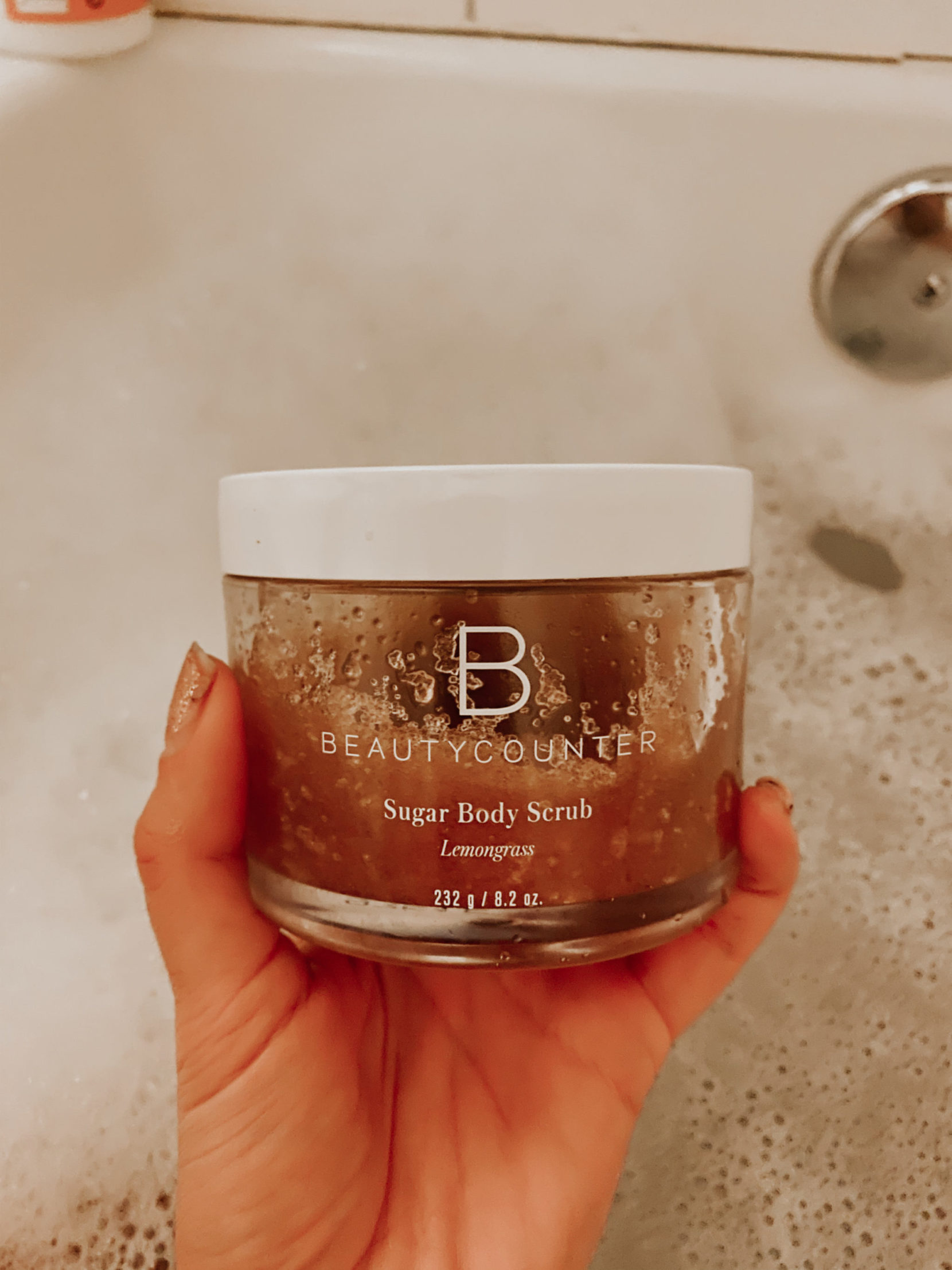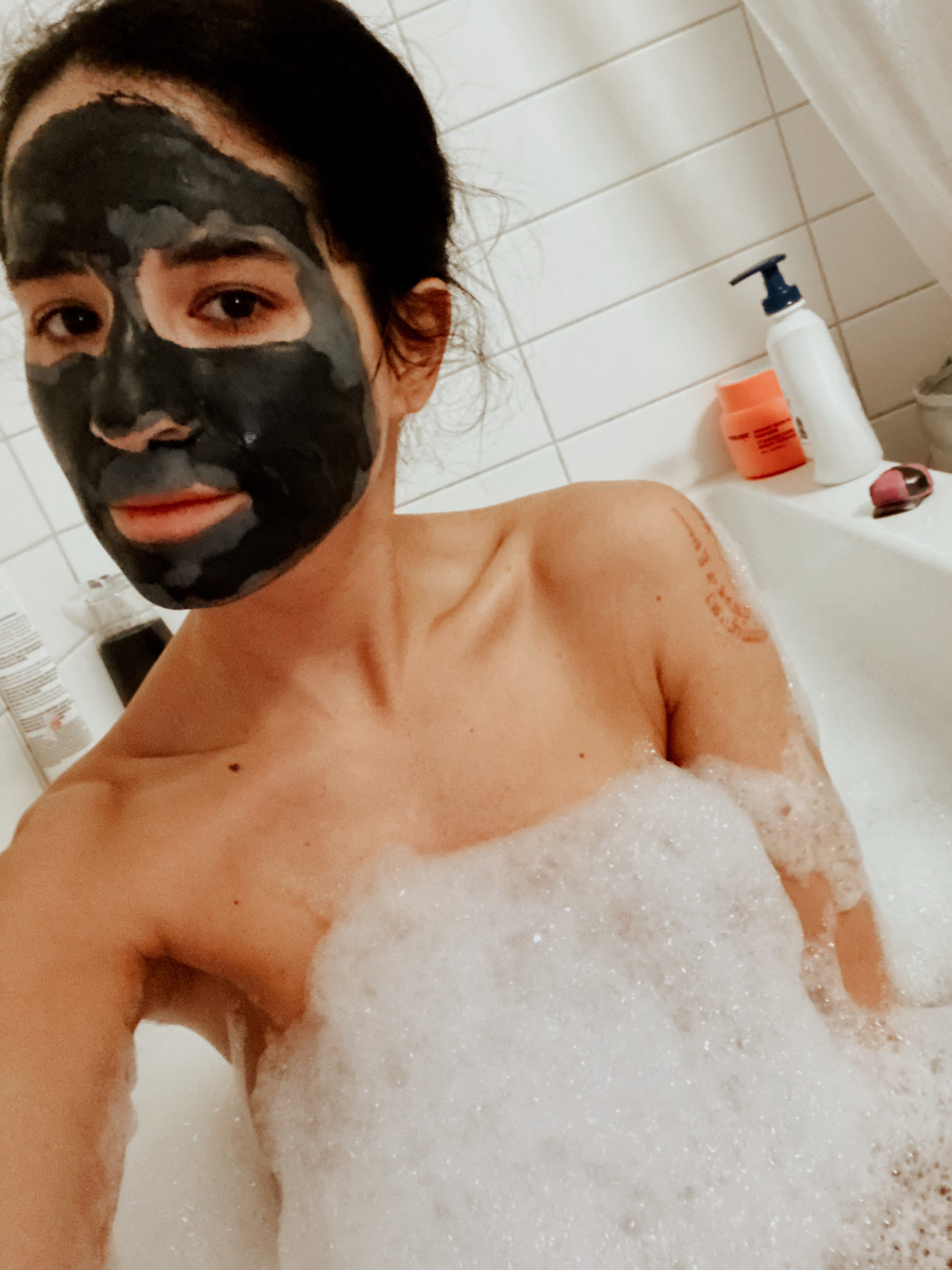 Relax with face masks
Add some sheet masks or a clarifying mud mask to your skincare routine. Whether you're looking to hydrate or detoxify, there are bunch of great sheet and mud masks available to order online. Local businesses like Pholk Beauty offer TeaTox masks as well as other skincare essentials. You could even opt for DIY face masks, like a papaya lightening mask or an oatmeal mask for sensitive skin.
Moisturize
While we spend a great deal of time indoors, the dry air might also dry out our skin. If you want to add some nourishment to your face, use oils and moisturizers with ingredients that work for you. For a full body moisturizer, find something hydrating and natural, like products by local skincare spot  Taproot Organics.
Don't forget to also moisturize your hands! With everyone washing their hands more frequently than usual and using hand sanitizers, it's important to moisturize to avoid dry hands and cracked skin.
Take a break from makeup
At least once a week, find some time to let your skin breathe. Cleanse, tone, moisturize, and pop on some SPF while you make yourself cozy at home or spend some time sitting outside if you have a porch or backyard. All this time is good for letting your skin thrive.
Nails
Strengthen your nails
Salons are closed and plenty of people are forced to remove their gel manicures and acrylics at home. Nails tend to get brittle from extensive use of acrylics or gel if not cared for properly. Consider using strengthening polishes or home remedies to bring your natural nails to life until your next appointment.
DIY mani-pedis
Having to do your own nails sounds daunting, especially when you're painting your nails with your non-dominant hand, but this is a great time to relax with some soothing music and new nail polishes. Order new colors along with your personal favorites online. Maybe even try your hand at cute nail art designs!