One of my biggest motivators for working-out aside from the health and wellness benefits is cute workout clothes. When people ask me how they can get motivated to work-out I always tell them, find a workout class/gym/routine you like, prepare an awesome playlist and invest in comfortable and cute workout gear. It truly does help! If you feel good you're more likely to stick to it.
There are a ton of brands I absolutely love that are decently priced and affordable.
Bo and Tee
My trainer Ashley put me on to Bo and Tee this fast casual brand sells incredibly flattering workout gear that will tuck and lift you in all the right places. Also I absolutely love how well they are priced, you can get leggings for about $42 and sports bras for for $35. Shipping is also super fast.
8andone
This Jersey City local brand has really cute stuff, their shiny leggings are my absolute favorite and I literally wear them all the time not only to workout but to run errands and do my mom stuff. There are super flattering.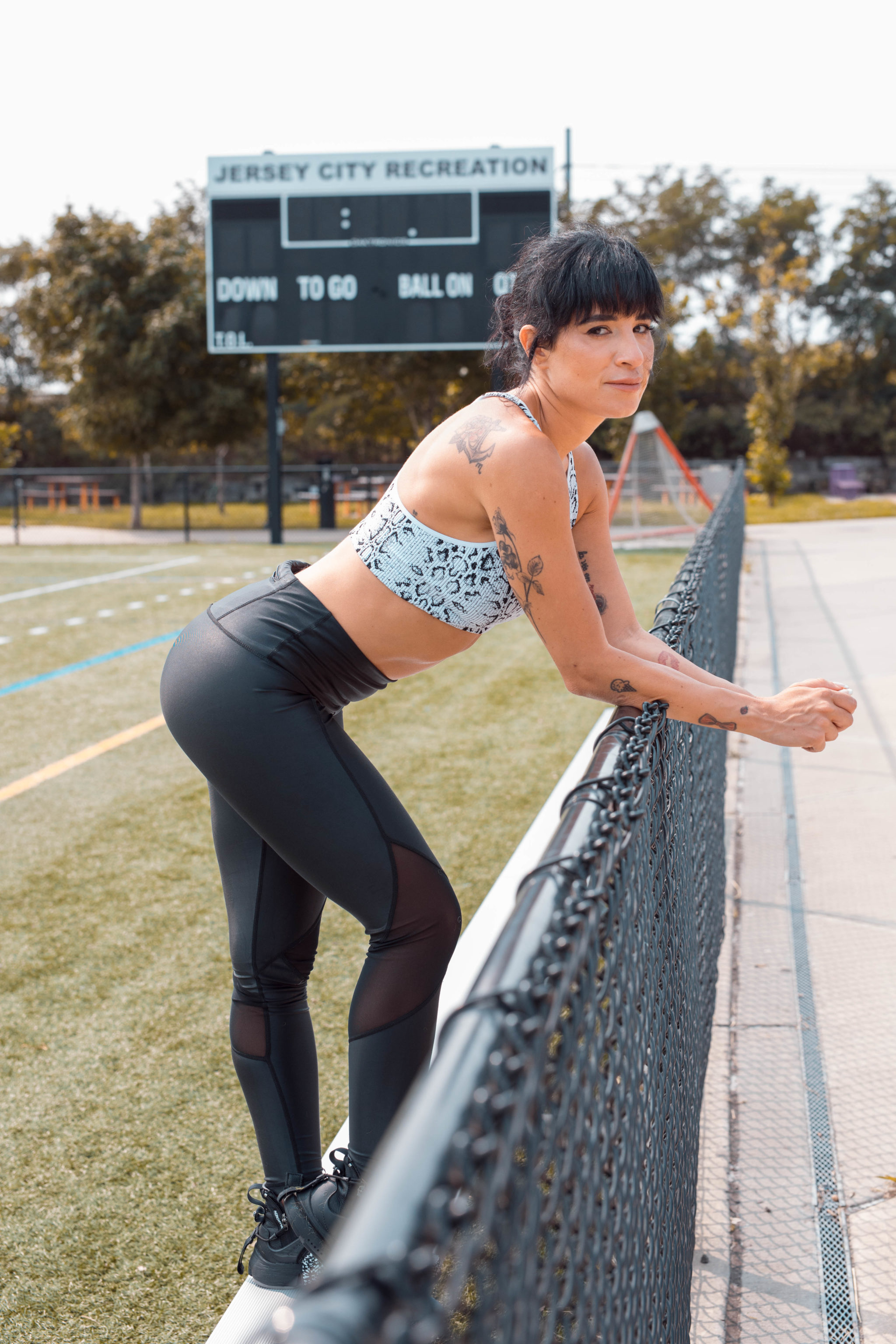 GymShark
If you follow any fitness influencer you are familiar with gymshark. Super affordable fitness gear for men and women. Very flattering yet stretchy. Shipping is also fantastic so you'll get everything in a couple of days.
Victoria Secret
I've gotten alot of cute sets from Victoria Secret at the Newport Mall in Jersey City. That being said it's really a hit or miss! High waisted leggings are AWESOME. Their bras also have more support for those of us that need a little extra.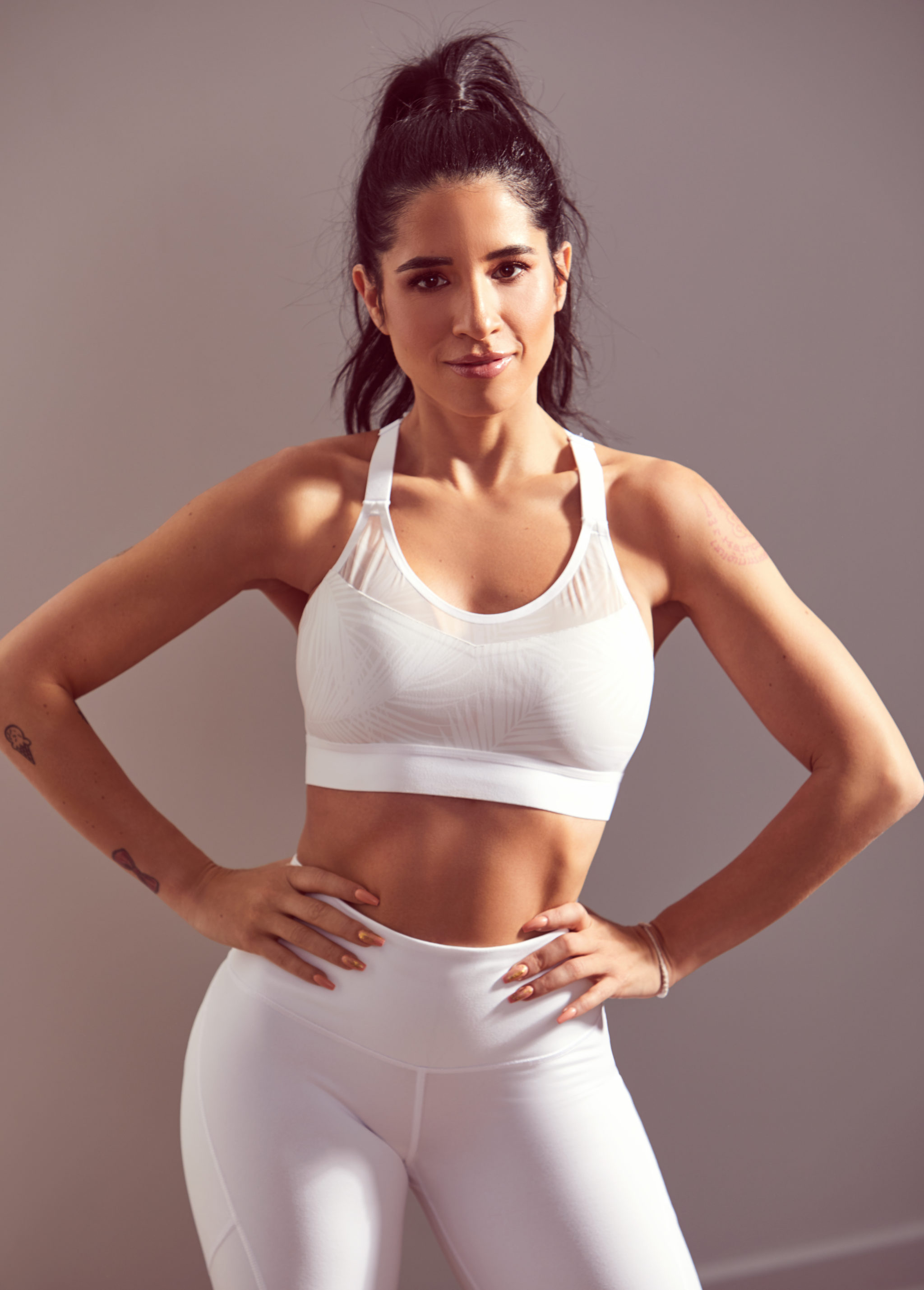 Free People
A little more pricey but SO SO CUTE. I am obsessed with their bra tops and onesies. They have really great loungewear aswell.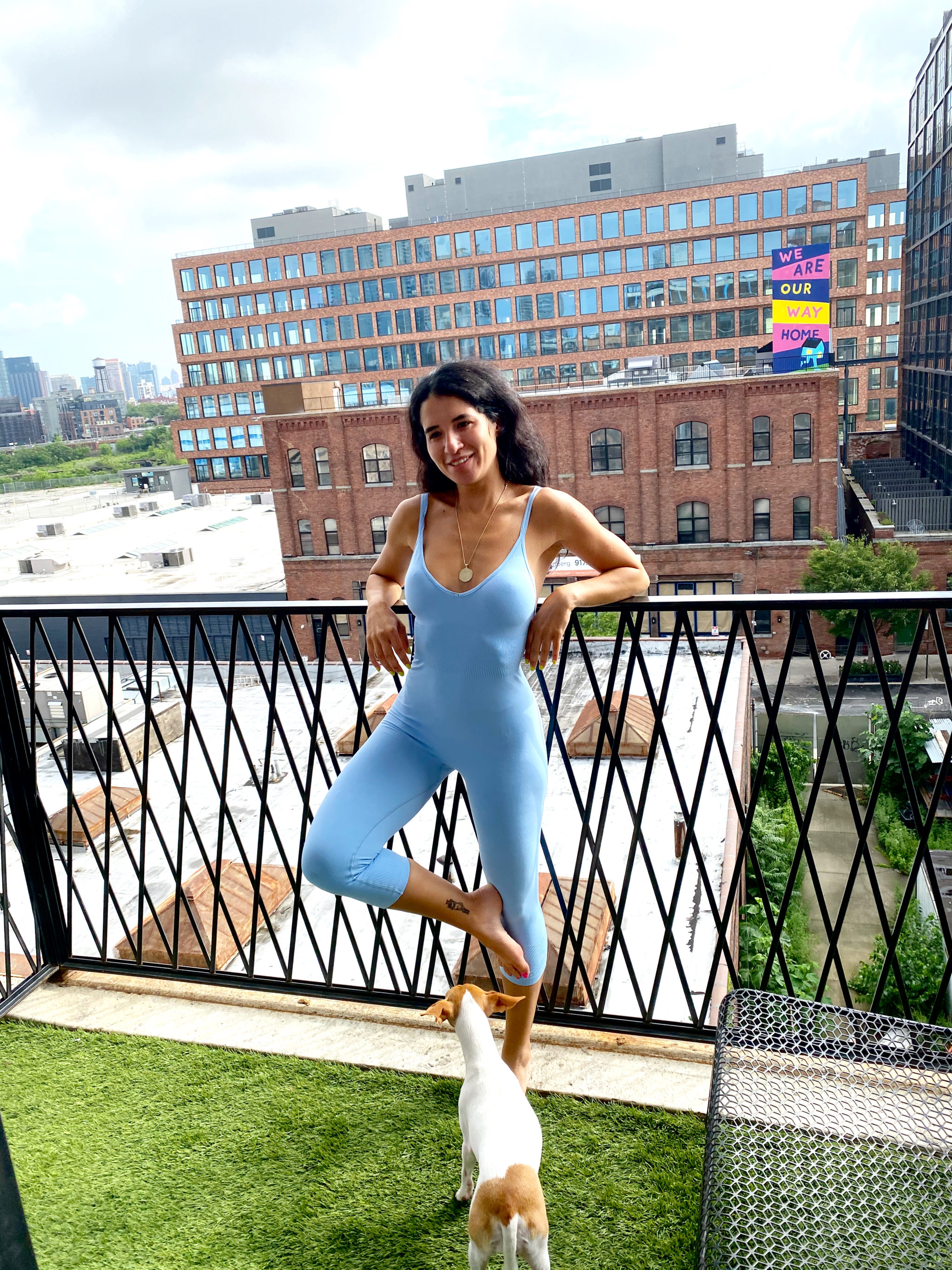 Fabletics
I don't own anything from Fabletics but hear it's really cute & affordable. You can get a whole outfit for $70.
APL Sneakers
I absolutely love these sneakers but they are REALLY pricey in my opinion. But I've never run that fast in my life. These are a celeb favorite if you want to splurge on a new pair of sneaks.
https://www.athleticpropulsionlabs.com
Target
I LOVE target for workout clothes, but again very hit or miss. Their sports bras are AWESOME.
Forever 21
Don't sleep on Forever 21 active wear, also hit or miss but you can sometime find some really cute stuff for very little.
Nike/Adidas/Reebok
The classics never disappoint!