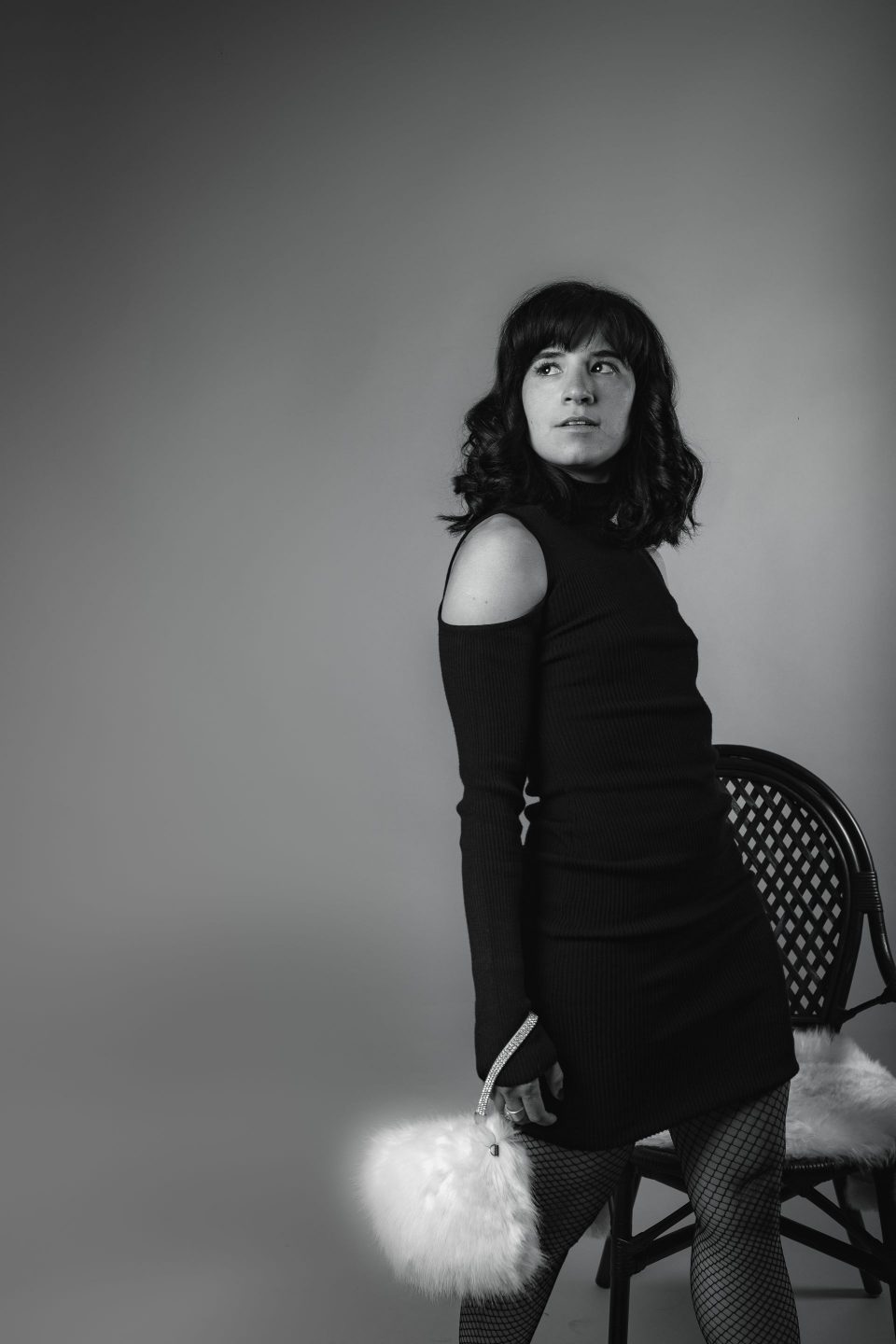 I've been shopping at Mint Market ever since they opened over a year ago. I love their contemporary looks and mazing vintage finds. They've dressed me for multiple events, specifically the Jersey City Film Festival. They dressed me in a beautiful gown that was a show-stopper, but the best part is that it was under $200. I wanted to celebrate the opening of the new studio, CP5, inside ChicpeaHQ. I thought it'd be fun to collaborate with Mint Market and do a fun shoot wearing some of their new and vintage pieces.
Lady boss and mommy friend Valerie Eduardo styled all the outfits. When she messaged me on Instagram about this photo shoot, she asked if there is anything specific I wanted to wear, to which I said, "You're the boss." I love seeing somebody else's vision come to life and I was absolutely obsessed with every outfit. I would've never thought of putting these looks together. Anatalie from The Hair Room JC came and did my hair on her day off and ended up hanging out for a while. It sort of felt like a Girl's Night Out. We popped a bottle of champagne, played some music, and the rest is history.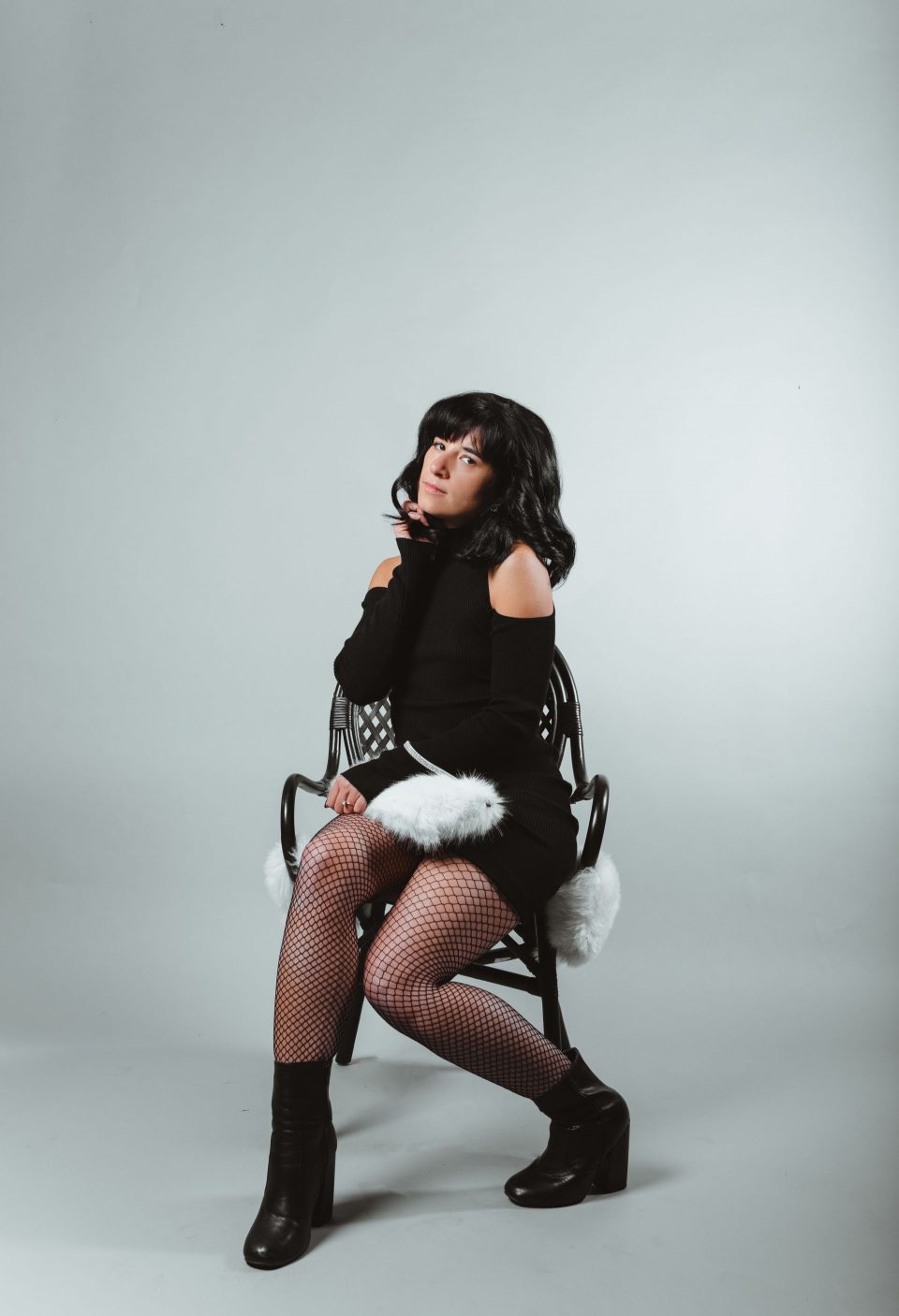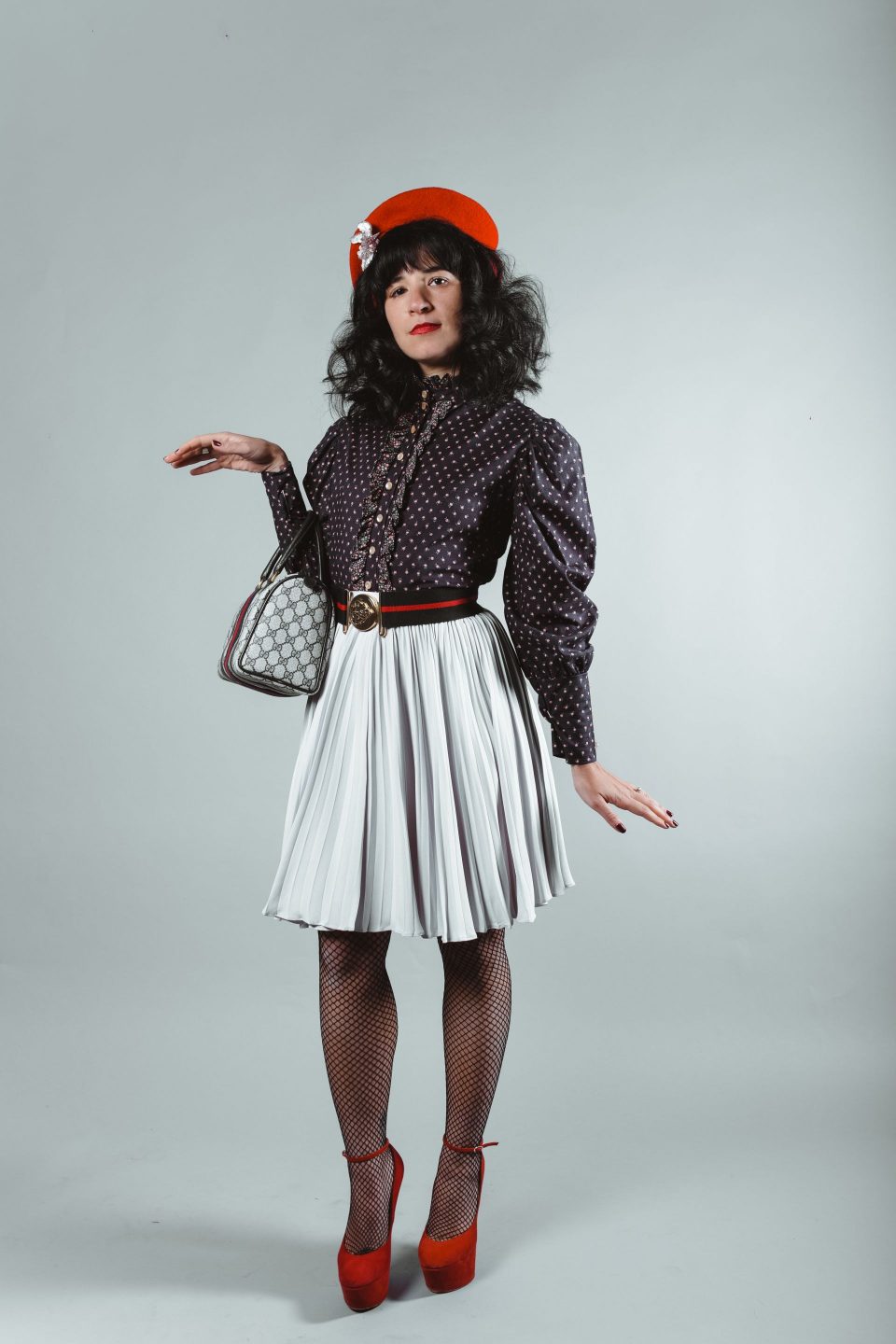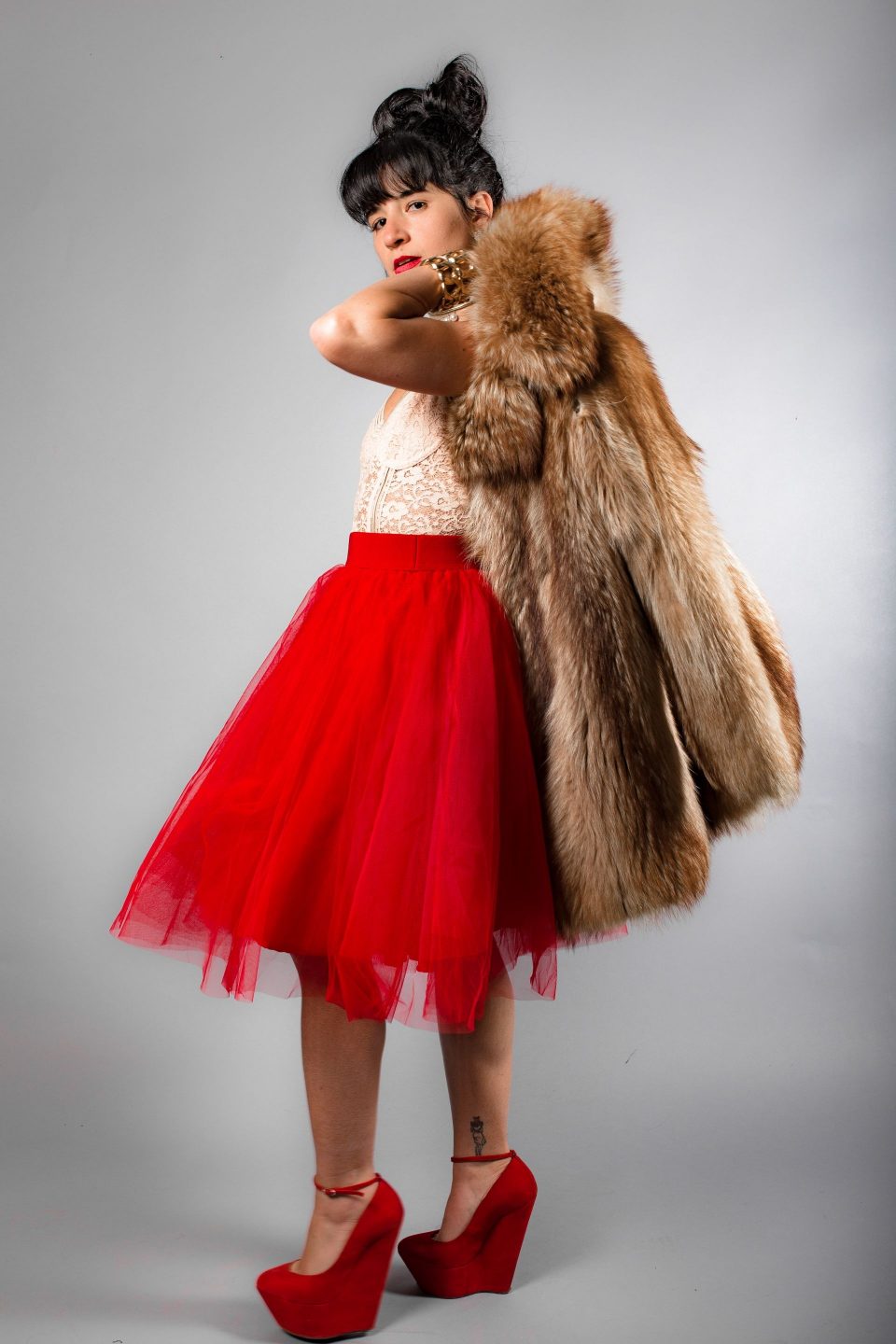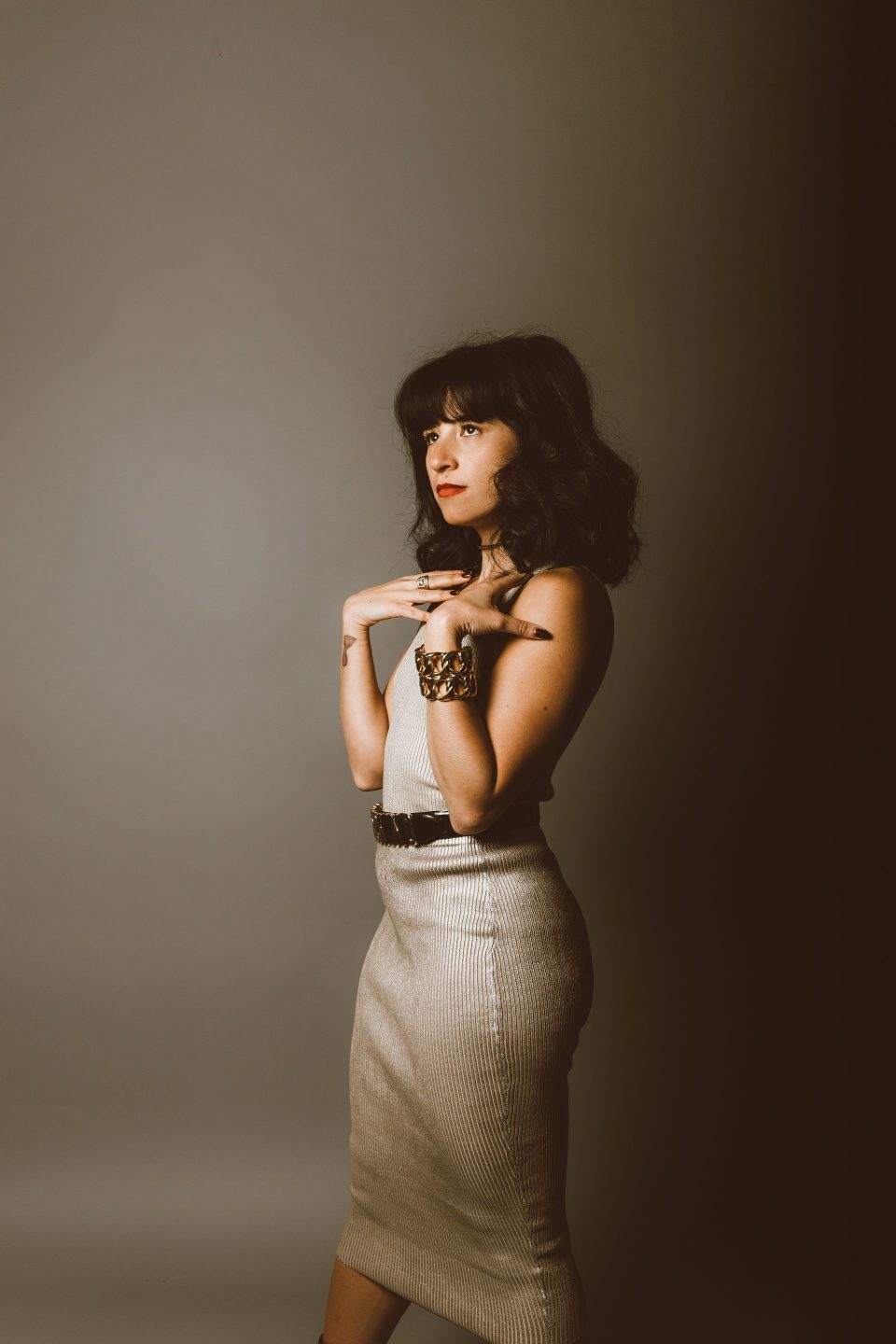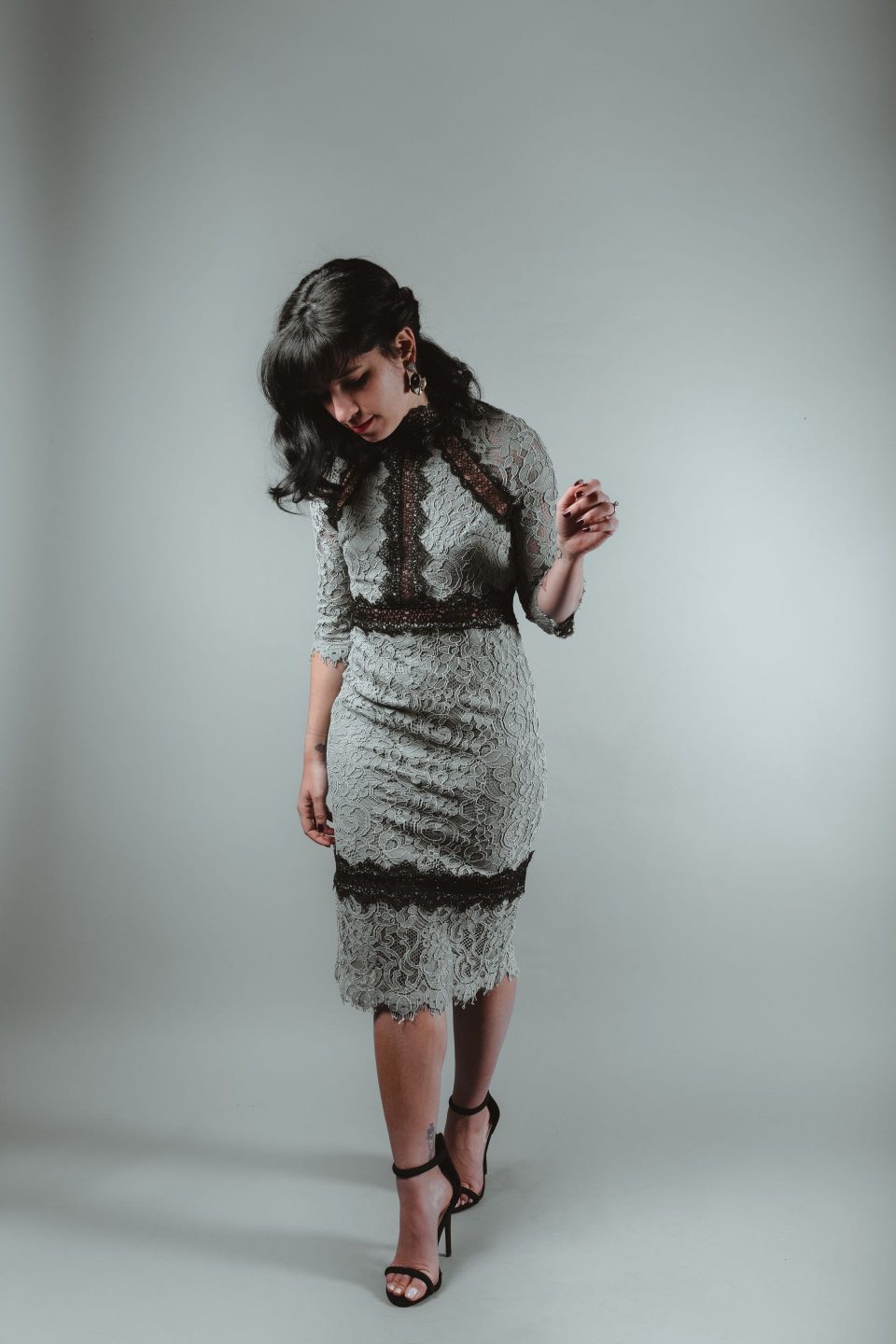 Cristian took this wonderful BTS video of the shoot. The song you're listening to is JC artist JerseysOwnLef. We've been listening to his song on repeat! Make sure to check him out on Soundcloud. 
Big shout out to Michael/5thphvse, our Director of Photography, for making me look like a super model! And thank you to Cristian for taking this awesome video.