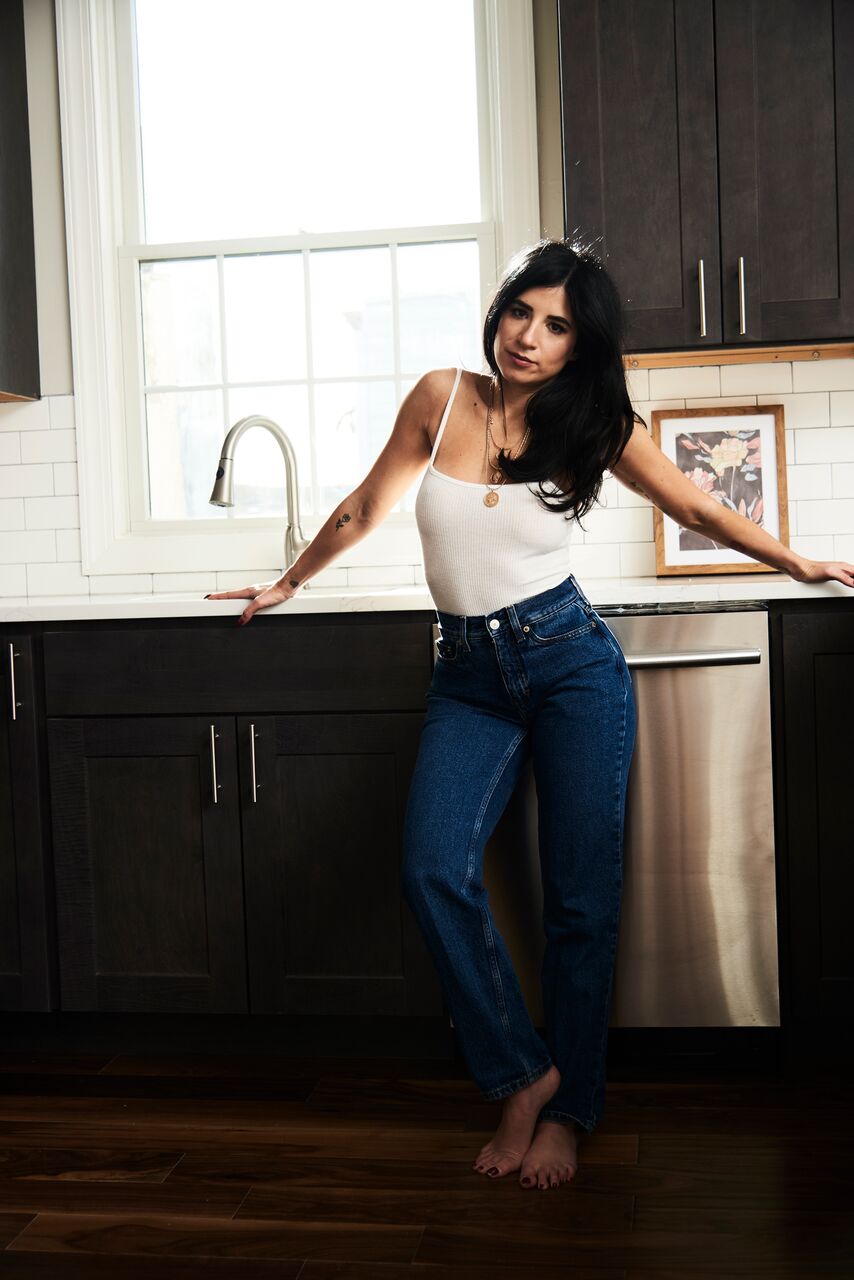 I recently read a 2016 article titled "25 Famous Women on Being Alone" where they list successful women from all ages who are single. Honestly, the concept of the article pissed me the f off. 
Being single does not mean you're "alone." Just because a woman is not in a relationship, doesn't mean she is alone. Single women have friends, families, colleagues, careers and some of us have children too. 
I don't think that I've ever seen an article about "25 Famous Men on Being Alone" and you won't see that because society frowns upon women choosing to be single. Whereas if a man is single, he is career-oriented, focused on his growth and achievements, and having "fun."
As someone who was married, and tried the whole "picket fence" life. It personally did not work for me. After my divorce, I decided that I wouldn't settle until I found my person. The person I would want to spend the rest of my life with, my best friend. If I don't find that person, I am completely content being a single mom. 
I have amazing friends, family that supports me, colleagues, and I am doing what I love day in and day out. Am I alone? Fuck no. I am far from it. I know all too well that some relationships make you feel lonely and unhappy.
Yes, it most definitely would be nice to share this life with someone but until then, I'm good!
These women listed in this article are so inspiring and successful, who the fuck cares if they are single? Why is this even a topic for discussion?
I grew up in an old school mindset home, my father would say all the time that women have expiration dates. That if you weren't married by 26, you would be alone. I love my father dearly and I know he was joking but also just wanted me to be happy… but this mentality put a lot of pressure on me to "settle down."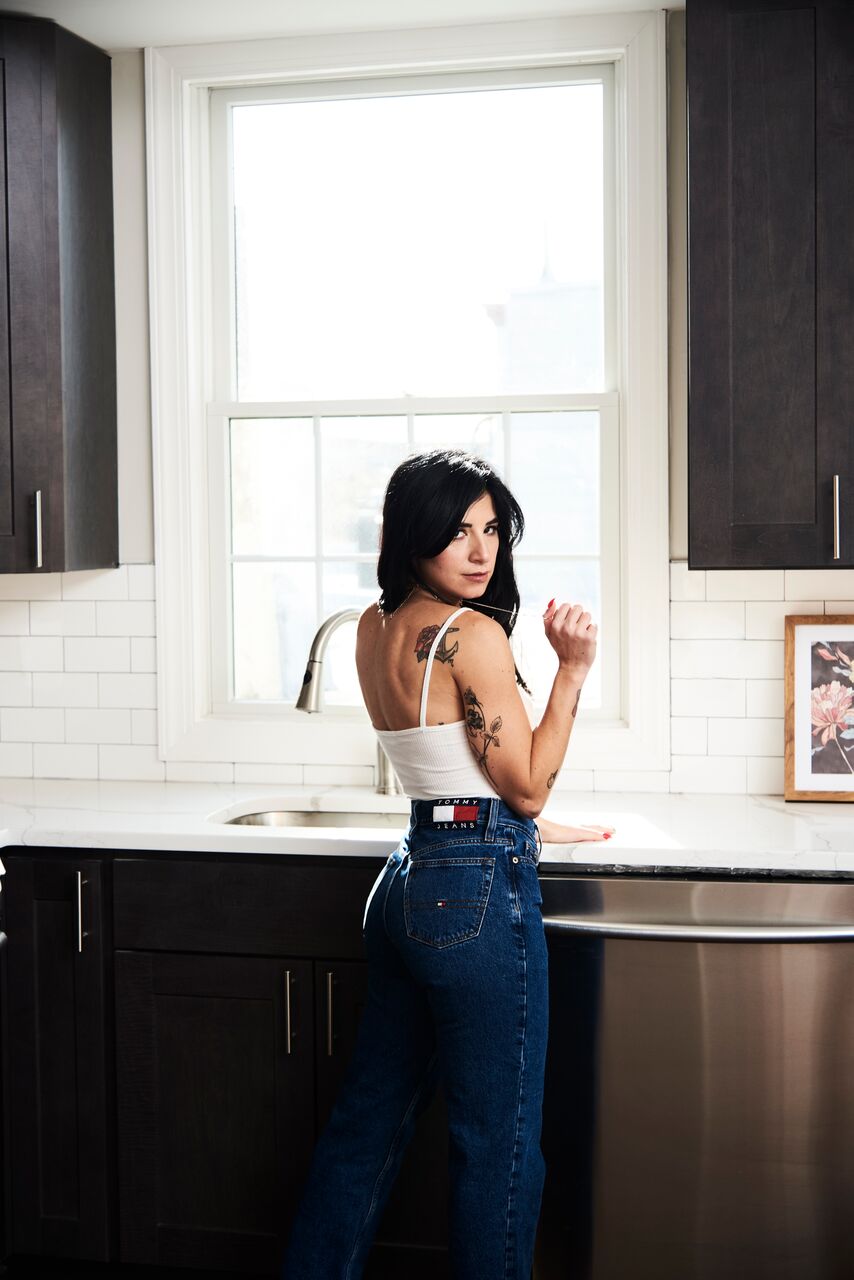 Even when things weren't working out in my marriage, I had this fear instilled in me that I would be alone forever. That no one would want a single mom. That things would be hard, that I wouldn't make it alone. That I wasn't capable of being alone. Well, here I am, ladies and gentlemen. Better than fucking ever. I honestly haven't been this happy in many years. I am not alone because I LOVE MYSELF.
So if you're in your 20s reading this. Get to know yourself first, don't settle because that's what your family or society is telling you to do. Work on your goals, your career or business, cultivate meaningful relationships with positive and inspiring people and the love of your life will come. Travel! Don't get married or stay in a relationship because he/she is there, because its "easy," because you're at that "age." Do it because in your stomach, in your gut, this is the person for you.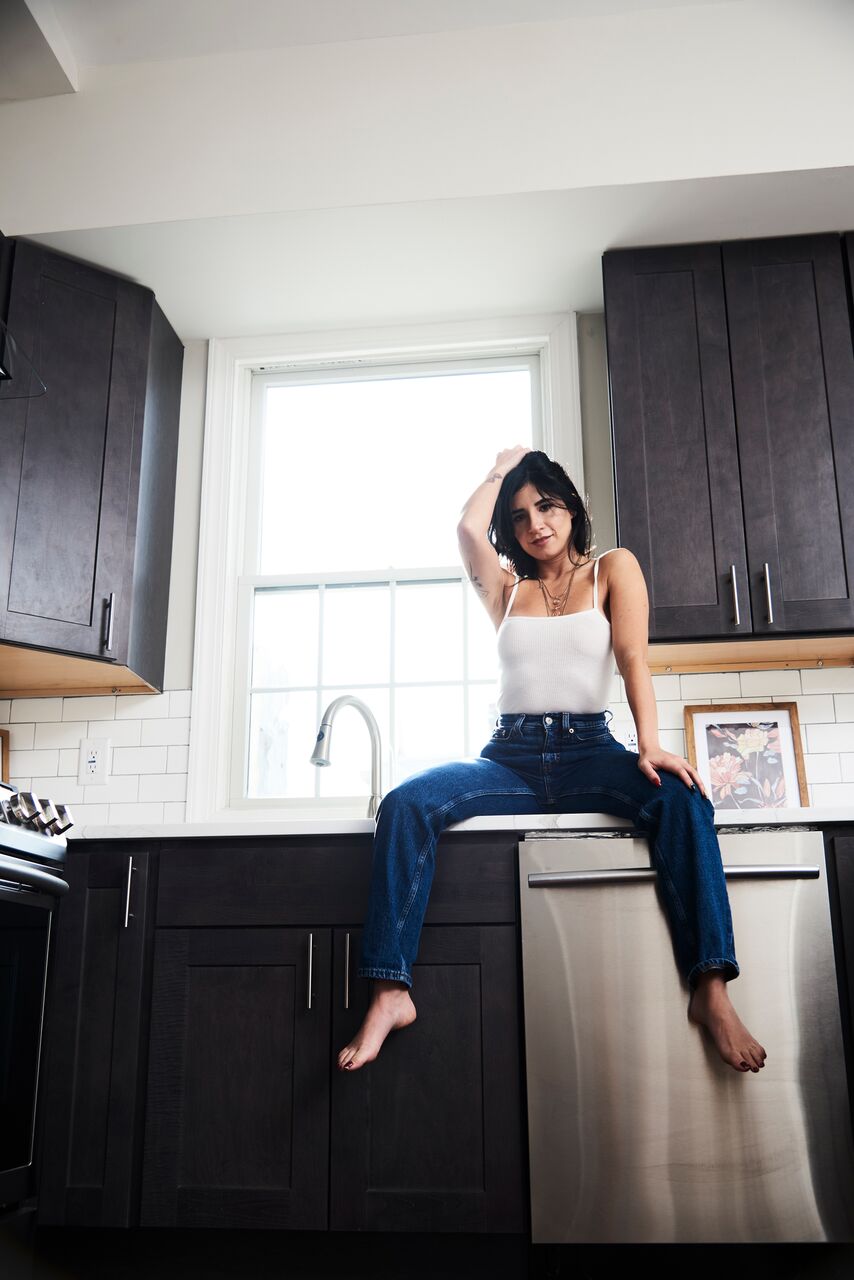 And if you don't want to ever get married or have kids, that is also your choice! We all have our own paths in life and I am so sick of these social norms that tell you how your life needs to be. It's enough already. 
I asked some of my readers for their opinions on this topic and many had interesting points of views.
If you're single & you feel alone is because you haven't fallen in love with yourself yet. Hate articles like that. Can't wait to see your post. We do rock. 💪🏼
We are not defined by whether or not we have partners. Why can't we enjoy our own company without being questioned? Looking forward to this article.
There's a huge misconception out there and I think most of it is based on society's standards and women's thoughts that if they're not in a relationship they're not validated as humans.
👏🏽 great post! It should read 25 women who come home after a fulfilling day of work to peace and muthafuggin' quiet! 😂
Just read that article. I bunch of bs.. a friend I grew up with had a aunt who was single and people used to say to her "you're so pretty and nice why are u still single" her response was always " lucky I guess" she always had the best responses to nonsense 😭
I am in a relationship with…me and I'm fabulous! It's the same as being called a bitch when you're a strong woman in business and a man is revered for it…wtf?!
Alone doesn't mean lonely. Single doesn't mean being alone. Partnership is not the ultimatum. It was a garbage article. Partnership in any aspect should not complete you. It should amplify the individual human being that you are "alone". Bachelor life is praised while "spinsterhood" or "aloneness" in women is shamed and desexualized. Could talk about this for days.
I dig your passion. I just read through the article and there are a lot of good thoughts by women I hold in high esteem. The topic of alone seems to be interpreted in may different ways, whether being uncoupled, the sole women in the workplace, or quite literally being alone in a room. Not all of the women quoted (none directly interviewed) are single (Leandra Medine is married, and I think she was at the time of the article, or at least coupled). But being single is a hot topic this time of year with women (and men) under scrutiny when being reunited with family. Women in particular get the brunt of it, and that sucks. (no I dont think there are many articles out there about men who are alone) I think more positivity surrounding anyone's life choice is good (men, women, non-binary, etc) leaving others in similar situations to feel less…alone. Slightly away from the OP I love Eartha Kitt being interviewed about compromise and men. It's one of my favorites, and I think you might like it too. 👍
Single & alone? Absolutely not!!! I am single-handedly fulfilled, liberated, & magical!! ✨🦄✨ I am more satisfied & joyful than ever :) I truly take the time to learn about myself, refine the way I care for myself, & deepen my relationship with God (the most important relationship) screw those haters!! 😝 I love you, sweetheart!!! ❤️❤️❤️❤️
Monogamy has never freed anyone. Possessiveness toward people is toxic. The whole idea of "needing or having someone" just cheapens a person into a commodity. For women, single either means "isolated" or "slut" and relationships mean "possessed by someone". It's ridiculous on all fronts to think that you're alone when you're single. You're with EVERYONE when you're single, nurturing many many different relationships. I believe you're far less alone when single than you are in traditional monogamy
Some people who are married actually feel more alone than people who are single so this article sounds dumb to me honestly!
How about "25 who feel great about themselves?"
Or "25 people who no longer seek validation outside themselves"
I get this all the time I am a professional and I am a single mom of three strong young men. No one sees my accomplishments because I am single. If I was a man I would be praised and worshipped! I am single by choice! What is wrong with this picture?? 🤷‍♀️
So well said baby girl! Just cause you don't have a man (or woman) on your arm does not mean you are alone! Alone is a feeling and state of mind. It has nothing to do with companionship. You can be in a room full of 100 people and still feel alone.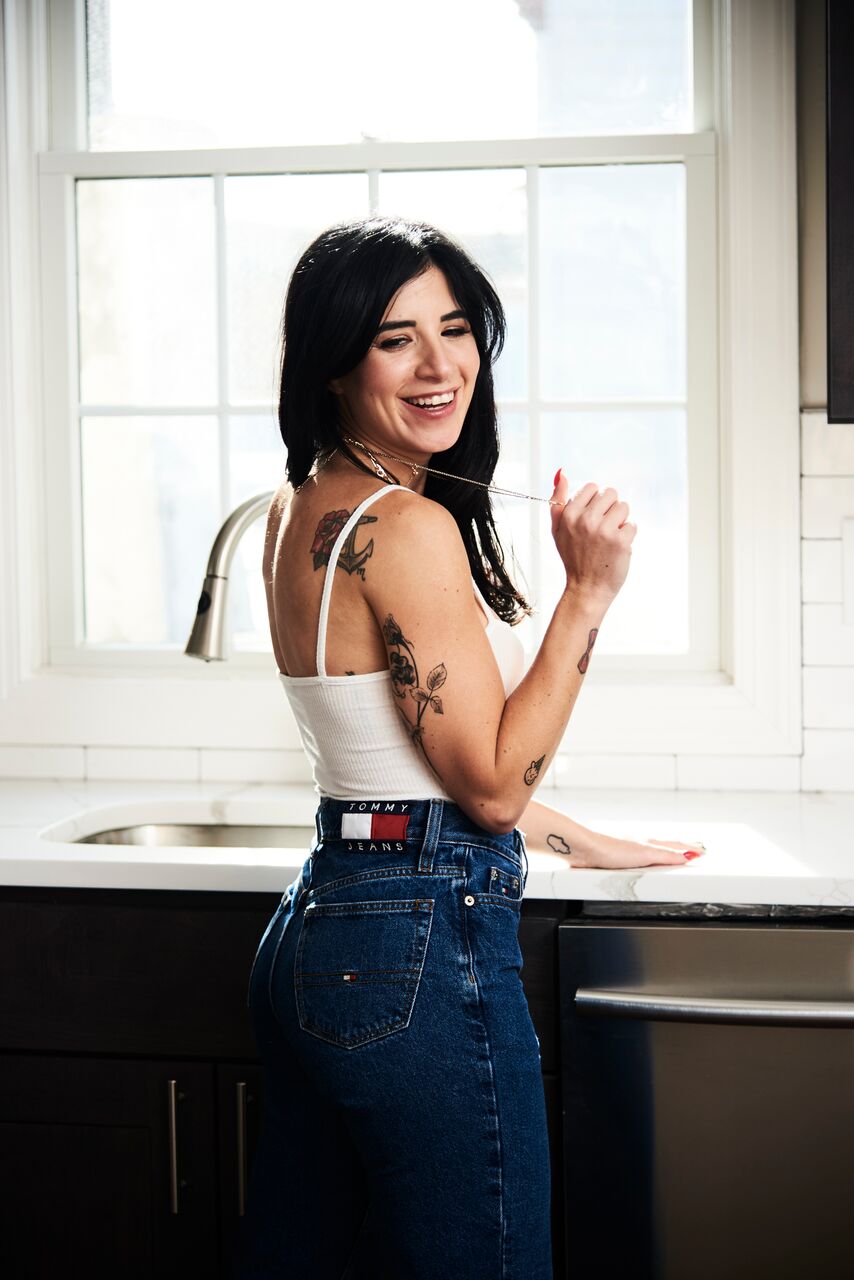 You are the architect of your own life and happiness. No one can do that for you.
How about "25 Single Women who are fabulous AF" 
Coming soon on the blog….