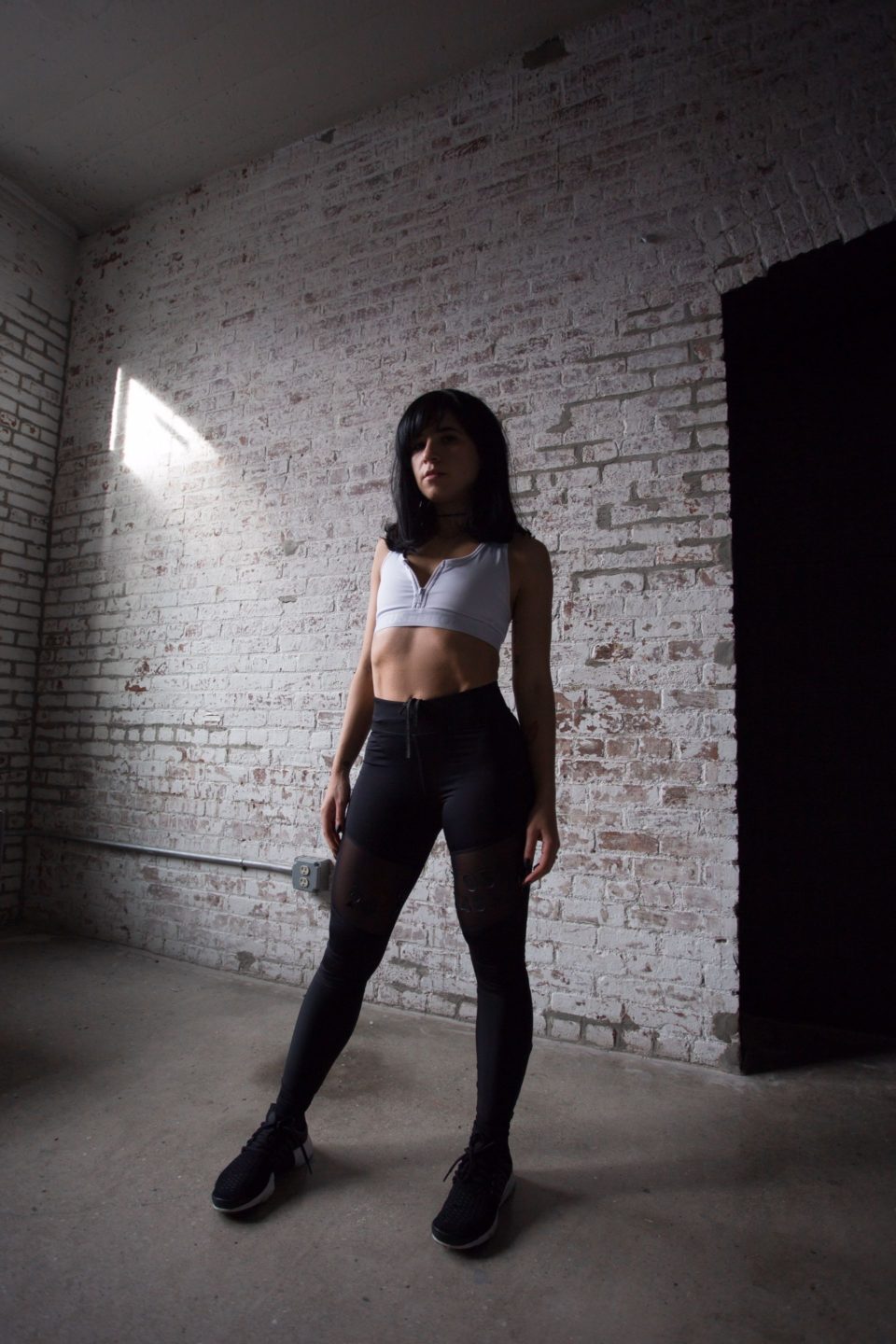 Two weeks ago I wrote a post for this column: 11 Reasons Why You Should Work Out in the morning and tips on how to get started. For this episode of Journey to Abs I wanted to share a fun and easy workout you can do in the morning in your living room. No equipment needed! this is a great circuit to get your body moving and adrenaline up for the day. This workout is a great way to get into the habit of exercising in the morning! you never know, you might even end up actually going to the gym! Hope you enjoy. Scroll all the way down and press play for the video!
Perform the warm up and then do each set 2/4 times (depending on your level of fitness)
Make sure you drink plenty of water and eat a nice balanced breakfast after the workout.
Warm Up
1 Min Jump Jacks
20 Air Squats
5 Strider Each leg
Set 1
20 Skaters
20 High Knees
20 Squat Thrust
20 Mountain climbers
3-4 Times
Set 2
20 Squat Jumps
20 Total Lunges
20 Plank Jacks
20 Bicycle Kicks
3-4times
Finisher
20 360 Squats