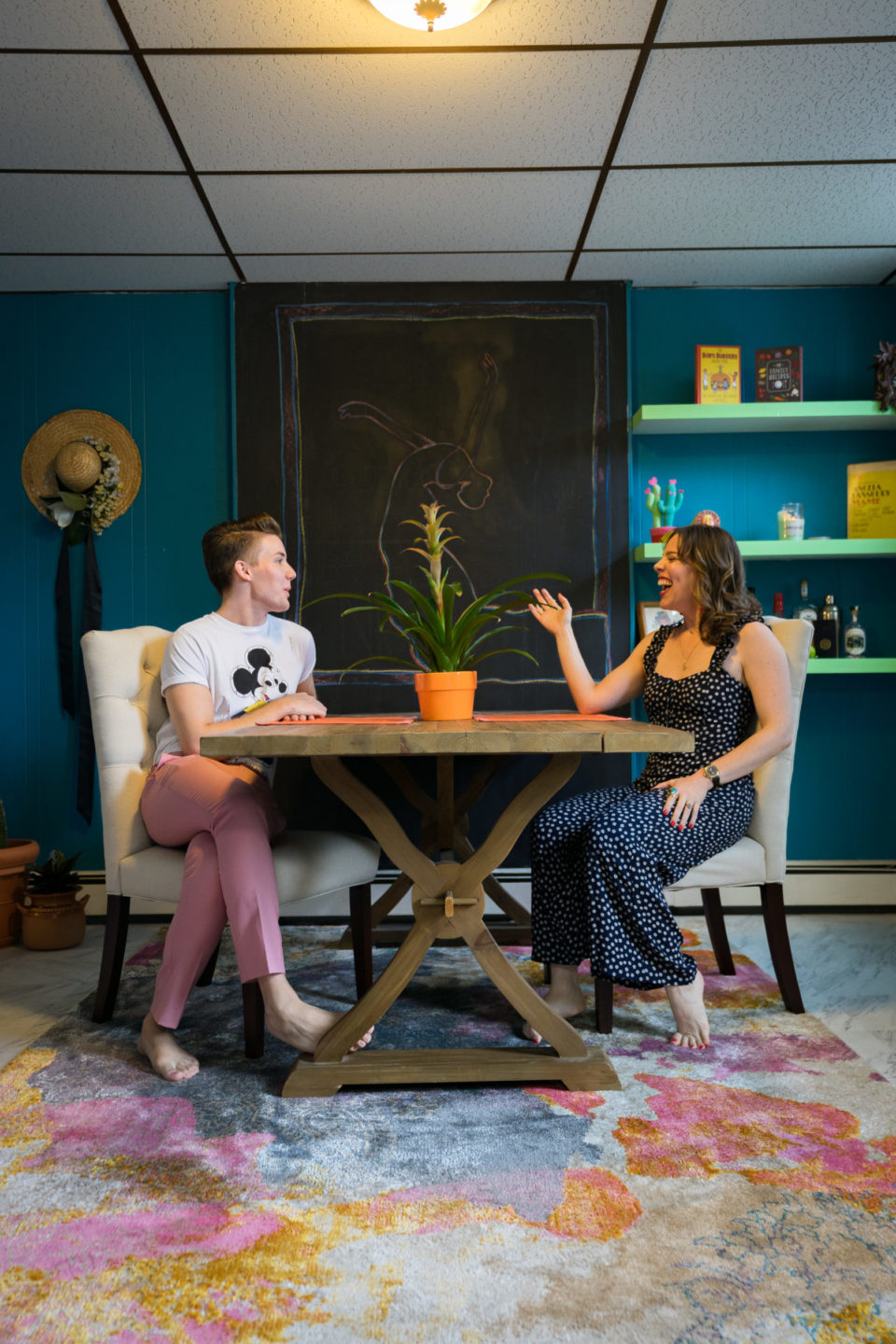 Welcome to Episode 1 of JC Cribs! A new monthly series where we go into peoples unique homes in Jersey City.
For our first episode we have roomies and besties Alison Maldonado and Seth Jubb. The dynamic duo lives in downtown Jersey City and completely transformed their apartment from bland to completely fab. Their home is #appartmentgoals.
Check out the full episode below!
Seth grew up in a small town in California before moving to New York City, then Jersey City, to pursue a career that blends his myriad of passions within creativity and business. As a recent LIM College graduate and a former American Vogue staffer, he now splits his time between a jack-of-all-trades job at a growing tech company, Shoppable, and launching a "home innovations" company with Allison. In his free time, Seth enjoys viewing the latest Oscar buzz-worthy movie, grabbing dinner at Gringo's, and taking the always welcome, seldom had, disco nap.
Instagram: @sethjubb
Allison is a Jill of many trades, working professionally in both the visual and performing arts as well as the fashion and design worlds.
Most known for her creation and starring role in the unscripted series, The Vintage Voyageur, Allison's work has taken her across the US and earned her nominations in multiple film festivals.
Raised in San Diego, CA, Allison now resides in charming downtown Jersey City, NJ.
http://www.allisonmaldonado.com @singularsensation @thevintagevoyageur