I met Jaclyn Fulop a few years ago when her and the Mayor were officially a couple. She's stylish, down to earth, and a boss bitch at Exchange Physical Therapy Group which is a physical therapy clinic in Jersey City and Weehawken. We got along right away and became friends. The other night while catching up over drinks and dinner, we started talking about dating and relationships. Jaclyn apparently is a dating and relationship expert, and even used some of her own knowledge in her own relationships. Jaclyn blew my mind! Hearing her advice completely changed the way I think about dating. I asked her to put together 10 tips to help all the ladies out there looking for Mr. Right (or Right Now).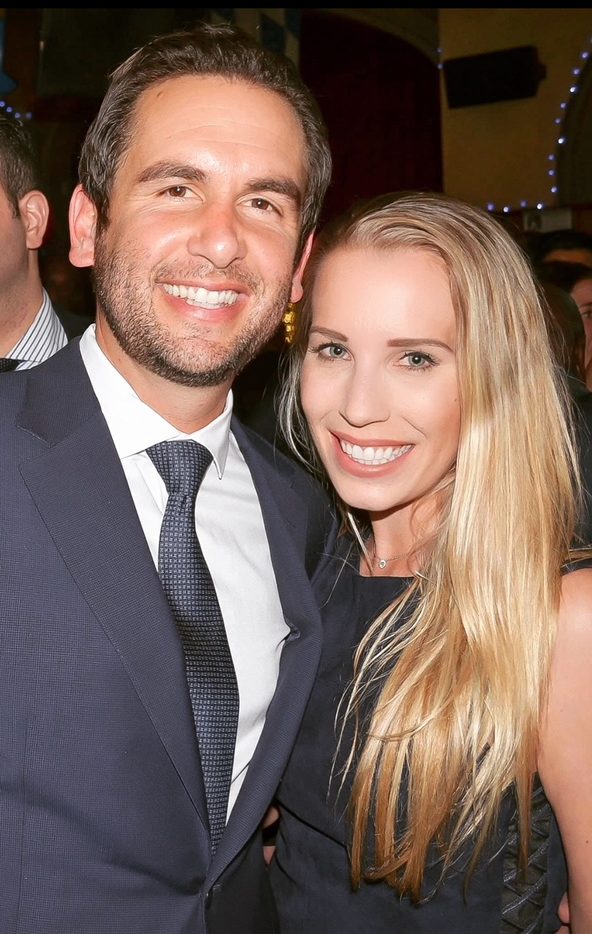 ---
1. If a man doesn't know what he wants, he doesn't want what he's got. If he wants to be with you, he will be with you.
2. Men don't pursue women who are pursuing them (when someone leads, someone will follow: social rules). Leave the texting, messaging, and calling to him. If you feel like texting, text your girlfriend instead. PUT DOWN THE PHONE.
3. Intuition is more important than logic. Logic is what you learned, intuition is who you are. It doesn't mean you can't be practical and use logic and common sense, but that first emotional feeling is very important. So when meeting someone for the first time, pay very close attention to how you feel around them. Your gut instinct is usually right.
4. Hold to your best self. Be self-aware. Have actions that serve the relationship, not actions that serve you in the moment. People will forget what you said, people will forget what you did, but people will never forget how you made them feel.
5. Allow a person to choose you or allow a person to not choose you, and you will have powerful relationships.
6. People connect in very different ways. Women connect and bond by getting together and talking. Men are less verbal and connect through activities and experiences. Think about the way men become friends with each other, by playing sports or surfing. Try and not to talk his ear off, go off and do something active together. I promise it strengthens the connection.
7. Always be the "cool" girl. Always act busy and have a positive upbeat attitude when he does call.  Speak your truth but do it without blaming him or pointing the finger. Instead of, "Why didn't you call me…?" try something like, "I'm so happy when we finally get some time free time to catch up and talk on the phone.
8.  To have an exceptional relationship, you have to be exceptional and it takes a lot of courage, love, and skill.
9. Too much thinking about the future is a killer of relationships. Men run from it. Be grateful for the present.
10. Get into a good/positive place in your own life and when you have a purpose greater than yourself, then you're in a place of communicating in a nurturing way. When issues come up, you're likely to pull from a positive reservoir of energy rather than having to demand things to get what you need. It's getting away from basic survival instinct. I think the essence of maturity is to ask for what you want but be grown enough to give it to yourself if you don't get it from someone else.