This month, we are launching Match Me Chicpea, where we'll be matching local singles on blind dates. For our inaugural event,  we collaborated with NYC Cycleboats and brought together 12 singles on a boat – it was awesome!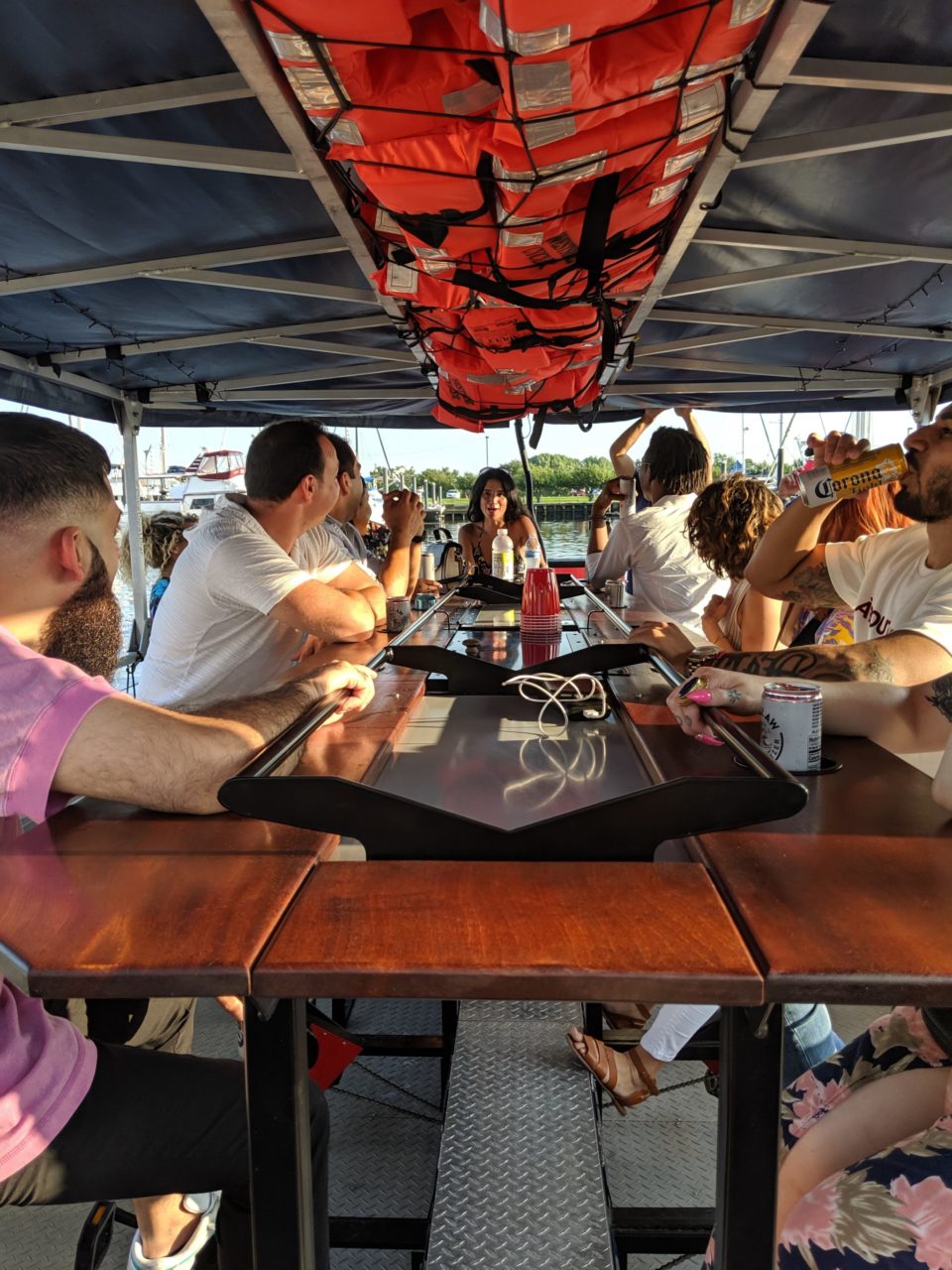 Starting at 7PM, our host NYC CycleBoats provided a unique way to get some exercise and enjoy BYOB drinks, not to mention providing killer views and a cute captain. Singles mingled, networked, and maybe (fingers crossed) formed a connection.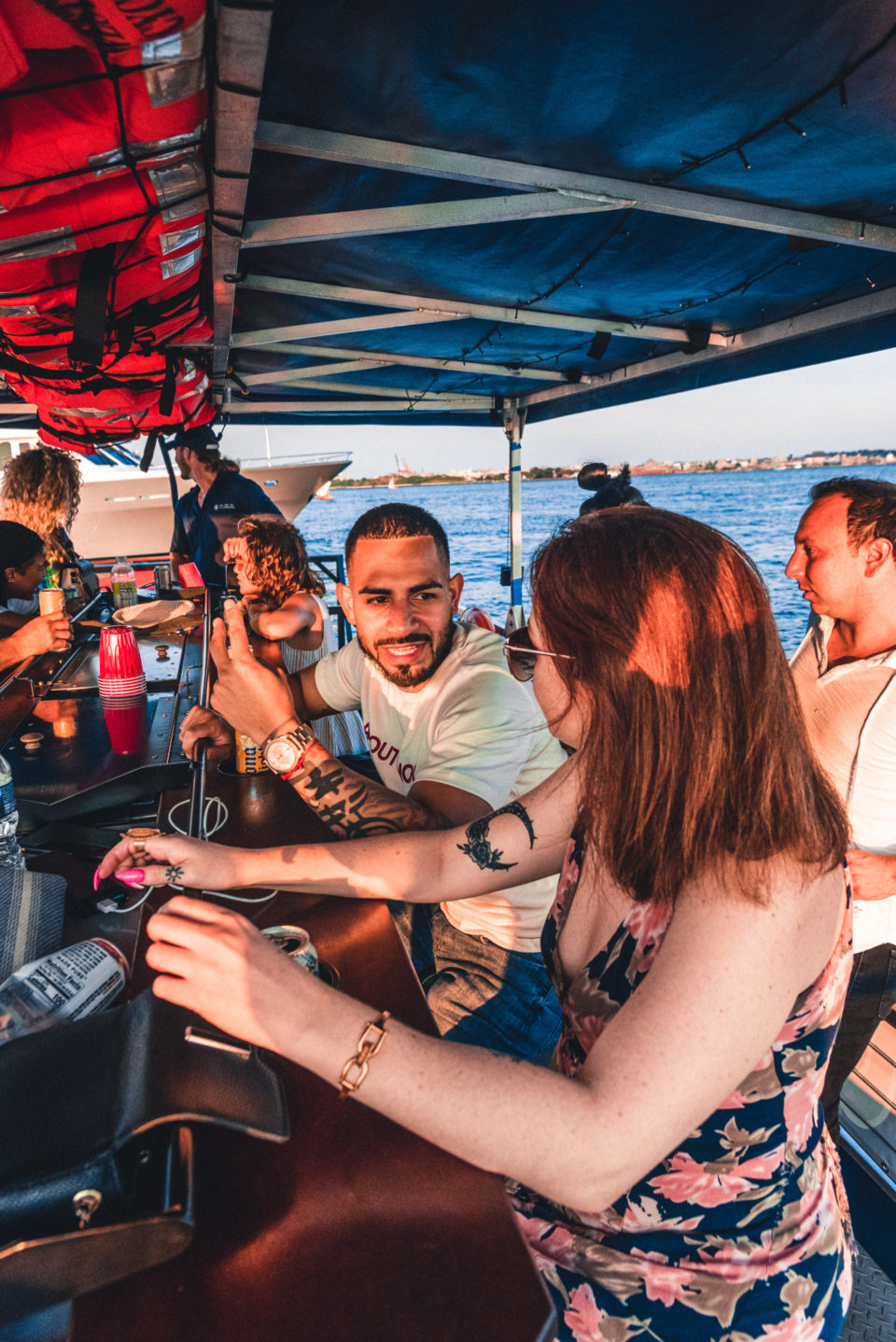 We had so much fun and ended the night at nearby Surf City for some food and drinks!
If you're interested in participating in an NYC Cycleboats mixer, they offer this weekly on Thursdays for 8 single men and 8 single women! Their 8PM tour is dedicated to matchmaking – take a chance and reach out! 
If you're interested in being matched, visit chicpeajc.com/matchme to fill out our form!
Keep your eyes peeled for another Match Me Chicpea event in the future. Check out the photos below from the event.