A new monthly series where I pay homage to female icons that I look up to and have shaped the future for women like myself to live their true self while also not giving a f-k what other people think. These women all have amazing and inspiring stories and they paved the way by living their truth. They've left a legacy we will always remember.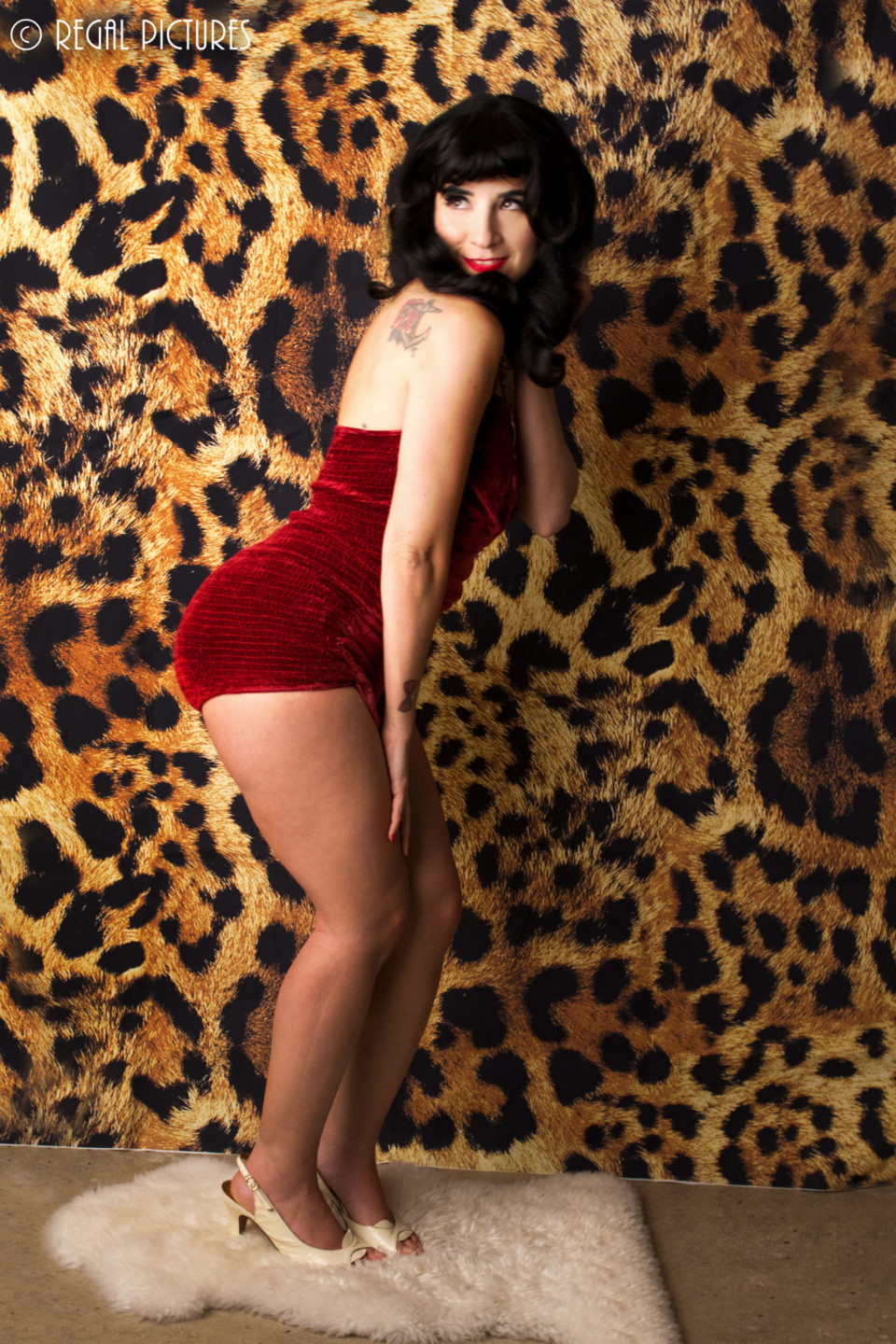 In the last few months, I've been feeling extremely empowered and confident in myself as a woman. It's taken many years to get to this point in my life where I am able to live my truth and just be me. This blog is indeed about Jersey City, and all the cool things going on here. But it is also about me, Chicpea, and my growth in this world and community. I realize I have a voice, and I am going to start using it more and more in hopes I can inspire people like myself to live their truth. I can inspire women or moms to be open with themselves.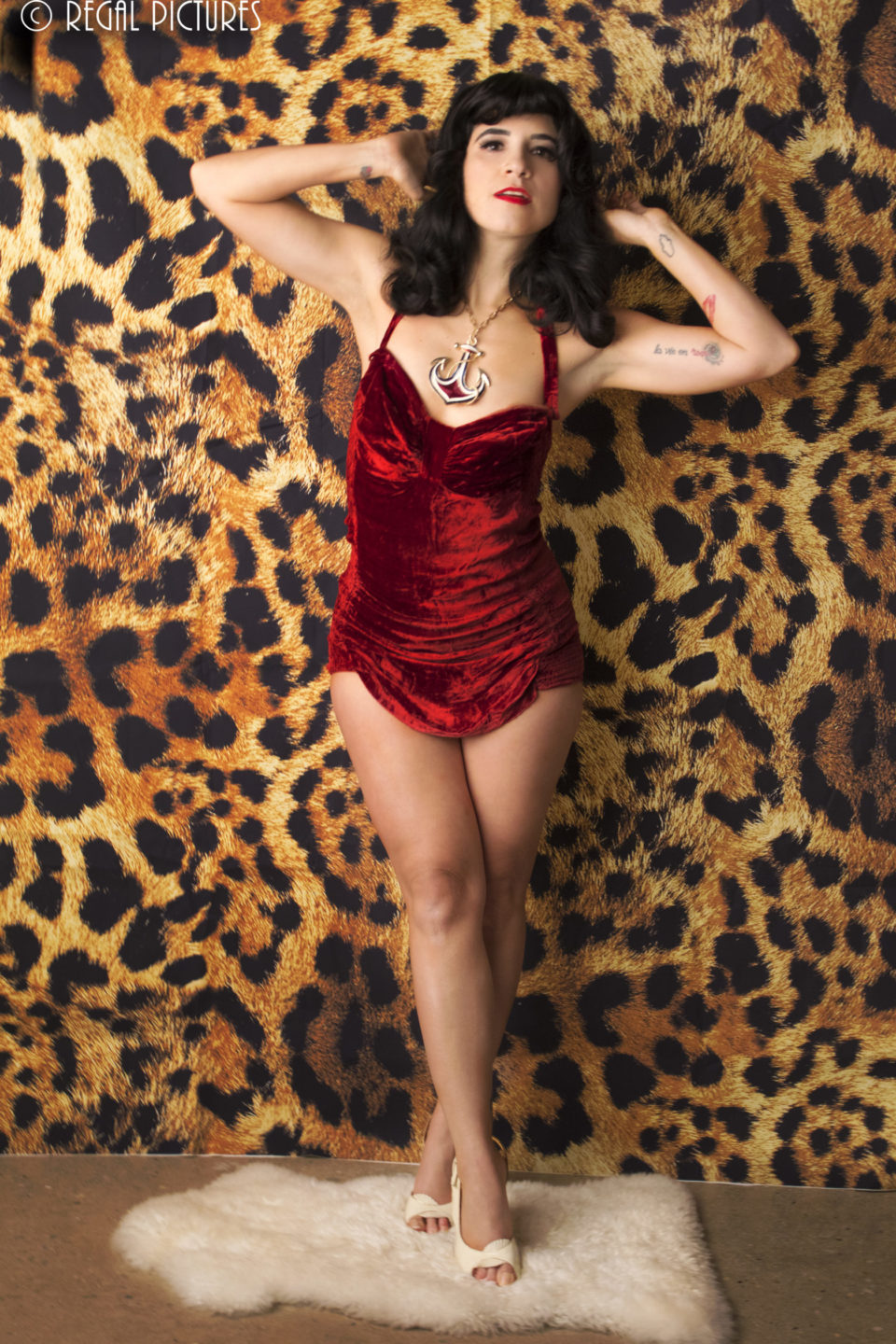 Growing up, I was led to believe that when I reached a certain age, I needed to accomplish certain things in order to be happy. I needed to have a good paying job, I needed to get married, have children, cook, clean, look good, dress well, be fun, well spoken… well, you get my point. I felt this intense pressure that I needed to be this person in order to achieve happiness.
Fast forward to a few years ago, when I turned 30, I woke up from this long dream. I had the husband, the child, the great paying job, the 401K, a recipe for the best brisket you could taste and yet I was absolutely miserable. I placed myself in a box. When all along, being all those things was not only virtually impossible (unless you're my mother or sister), but being all these things wasn't making me happy. That is when I started the blog. I started doing things for myself, and started living my truth. I will continue this story in a future post.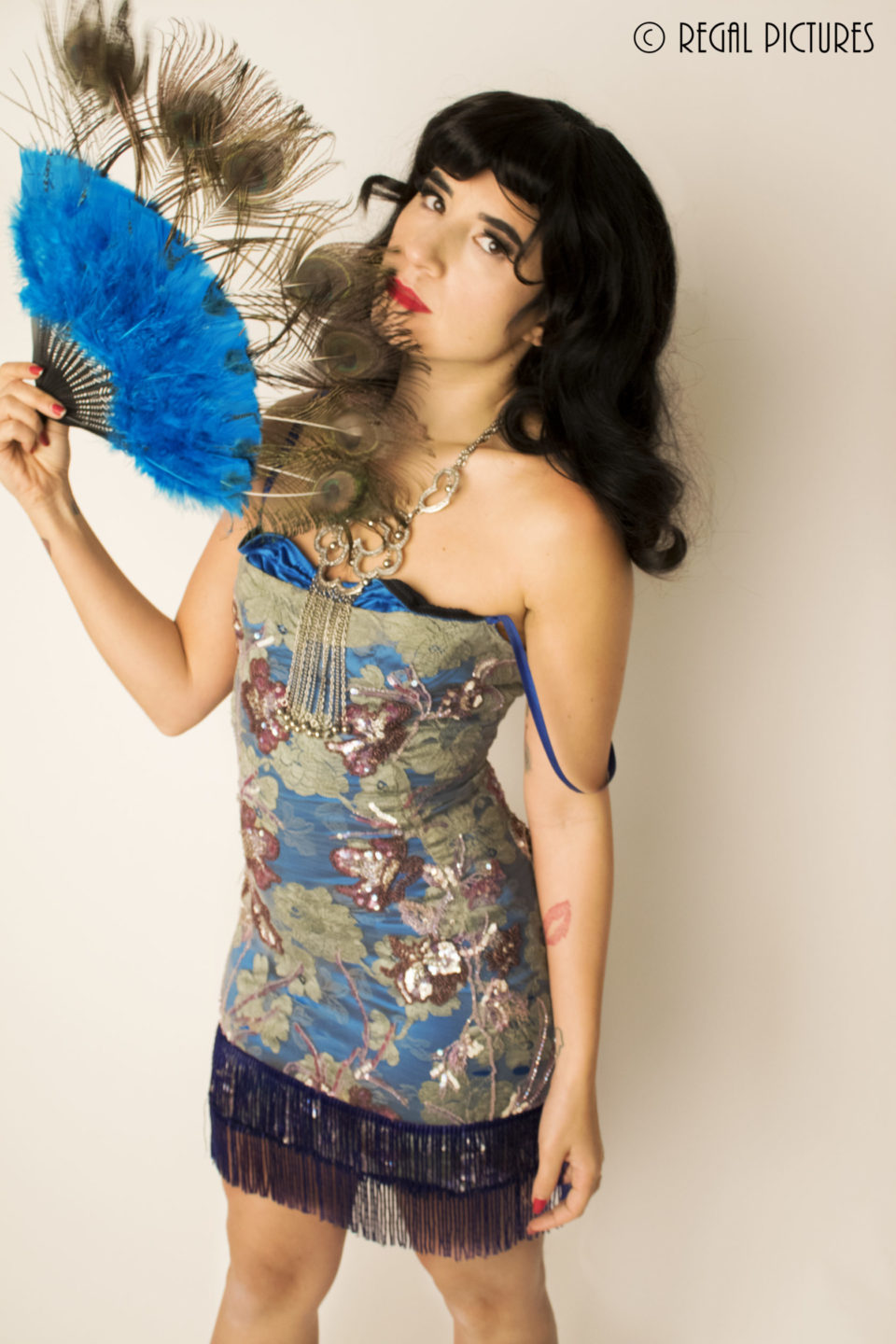 Now, when I started this blog, I tried so hard for people to like me. I tried to be the "cute" lovable blogger. I wasn't being true to myself. I thought I needed to have this perfect image. When I was getting criticism and hate, I didn't understand why. Then I realized, it is impossible for everybody to love you and I needed to stop being concerned with that. I needed to just be me and do the best that I can in this thing called life. Again without even trying, I put myself in this "cute lovable blogger" box. It was enough. I had to stop living for what I thought others wanted and start living for myself.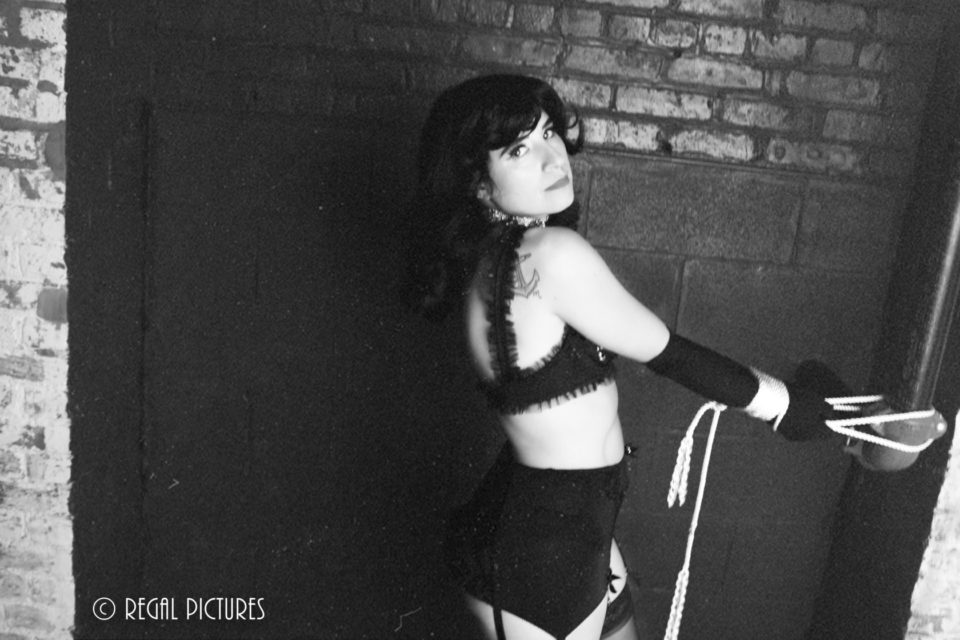 My name is Lynn, I am a 34 year old mom, I am sexy, I am beautiful and I love myself.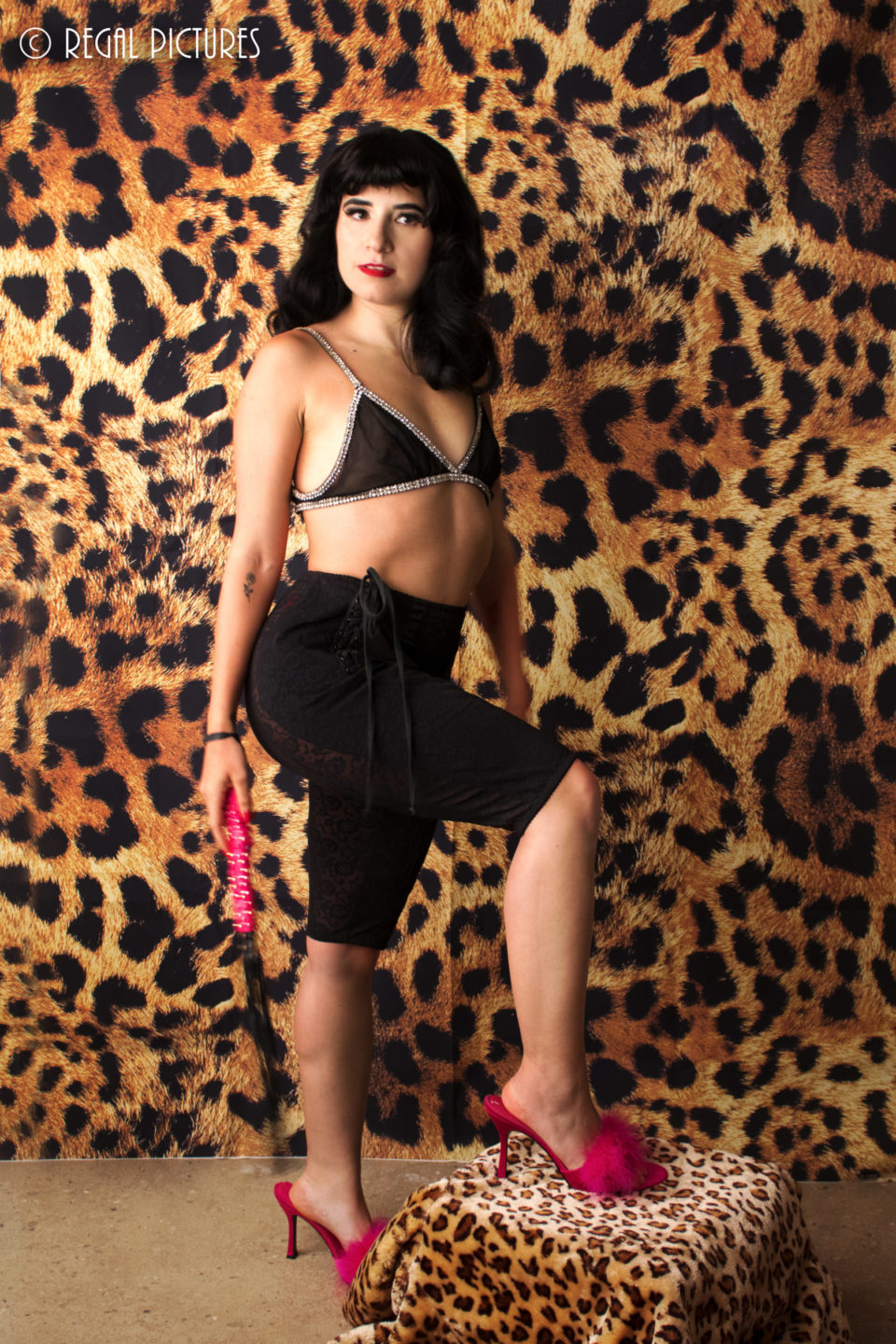 Ive been wanting to do a pin-up style shoot for quite some time. I reached out to a team of awesome ladies who put my vision to life. Cathleen Marie Thérèse Parra is a pin-up photographer who specializes in this kind of thing, so it made sense that she would shoot this. Danielle Mullins is an incredibly talented stylist who styled the whole shoot and nailed it. Claire Viehman is my makeup artist and she transformed me into Bettie Page. I thought I would be nervous shooting something a little out there (even for me), but as soon as I wore the clothes I became Bettie Page. It was such an empowering experience. For the first time in my life, I wasn't self conscious about anything. I loved every inch. Also by the way, these photos are not photoshopped other than the "vintage" effects. I'm really proud of the results. I think Bettie would be, too! This is for you, darling.
Bettie Page
Bettie Mae Page, the Queen of Pinups, was a model who gained a profile for her pin-up photos during the 1950s. Her influence stems from her jet-black hair with the trademark fringe, and her blue eyes. Bettie Page's image went against the sexual repression of the time, and she created an image through her free spirit and sensuality.
Shot by: Regal Pictures
Styled by:  Danielle Mullins
Makeup by: Claire Viehman
Clothing from: Vintage on First