Compared to other more straightforward aspects of our health, mental health is a murky quagmire. You can take a pill and lower your blood pressure, but the thoughts and feelings that we develop are a composite of many factors in our life such as our self esteem, our relationships, our cultural upbringing, and our genes. My goal in this article is merely to shed some light on two of the most common mental health issues that people face, and to remove some of the stigma surrounding them.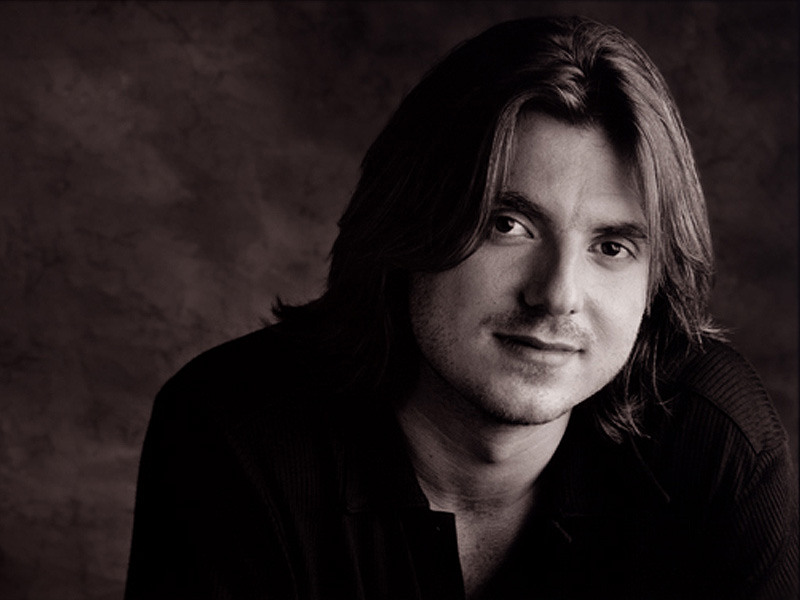 One of my favorite comedians, the late Mitch Hedberg, perfectly summed up how we as a culture tend to perceive mental health issues in this country: "Alcoholism is a disease, but it's like the only disease you can get yelled at for having. 'Dammit Otto, you're an alcoholic!' 'Dammit Otto, you have lupus!' One of those two doesn't sound right". The problem is, you can't see someone's inner struggle the way you can see a gash on their leg, so it is inherently harder to perceive it as being real. But mental health issues are some of those most painful and hard to treat health issues we face.
Anxiety, in its many forms, is the most common mental health issue in this country, affecting 18% of the population1. To understand anxiety, you must understand stress. Stress is an external factor that activates the "fight or flight" response we talked about before. When your body thinks it is in immediate danger, your blood pressure rises, and blood flow to your brain and muscles increases, allowing for faster decision-making and more sustained running or fighting. Blood flow to less crucial areas like the stomach is also reduced, which can result in nausea. When the perceived threat is eliminated, our body returns to the "rest and digest" state, and this whole process constitutes a normal, healthy defense mechanism. However, sometimes we have too many persistent perceived threats, or an inability to deal with them properly, which results in anxiety.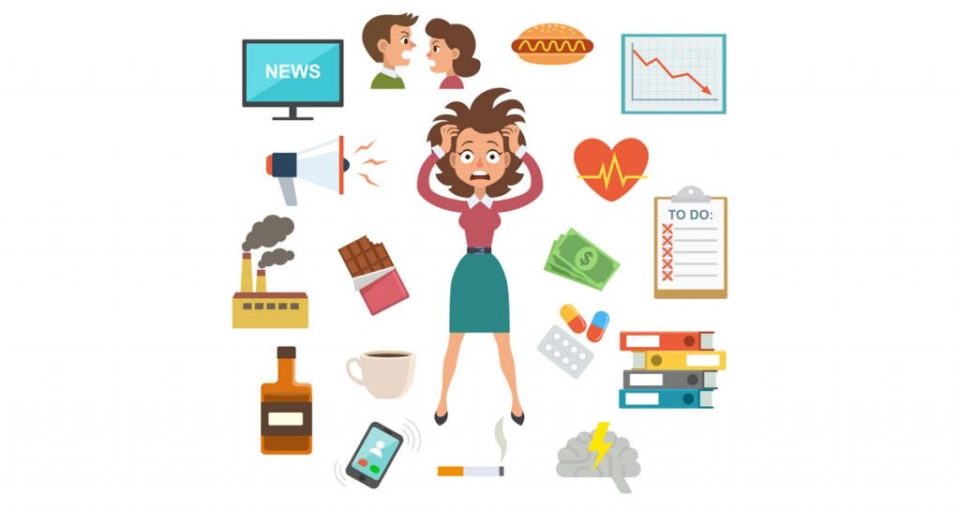 "Oh God did I forget to lock the door? I have too much to do at work tomorrow, I'll never get it all done. I can't stop thinking about that dumb thing I said to my friend, I bet they're so mad at me". These types of incessant, panic-strickening thoughts are characteristic of anxiety, and when you're in the thick of it, it can be hard to think rationally and calm yourself back down. The long-term health effects of chronic anxiety can be dire, including poor sleep, weight gain and heart disease. Thankfully, there are many helpful techniques to reduce anxiety. Many of them revolve around relaxation, such as meditation and yoga. But the simplest one which you can use anytime, anywhere is called diaphragmatic breathing. By fully engaging the large breathing muscle under your ribcage, you improve oxygenation, which allows your heart to slow down and your blood vessels to relax. Close your eyes and breathe in slowly through your nose to a count of four, while pushing your belly out as far as possible, then breathe out through pursed lips to a count of four. I love this technique and use it all the time; however, relaxation alone doesn't cut it for some people, in which case medication can be helpful. We will discuss this in detail after we talk about depression.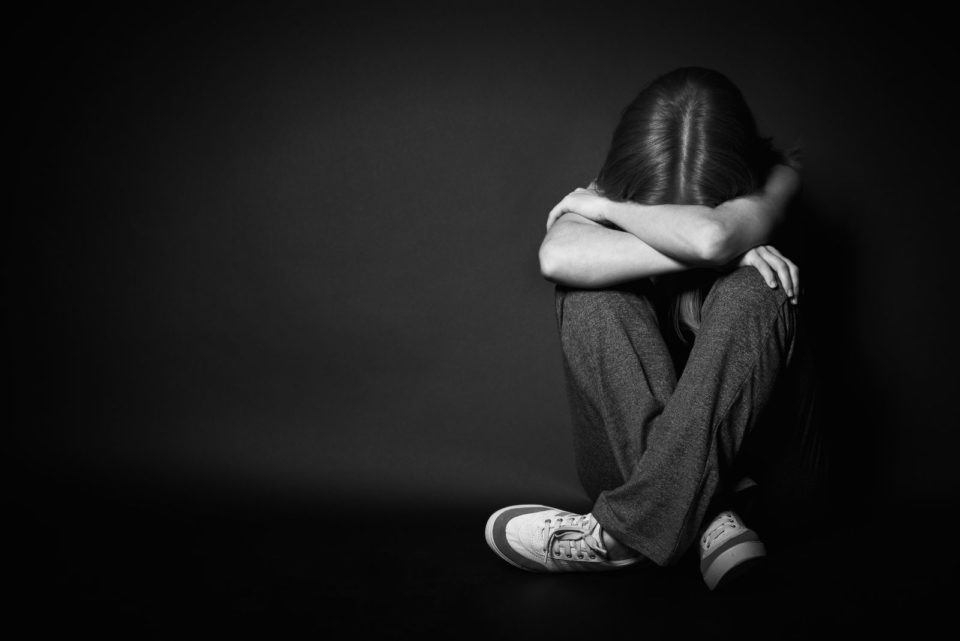 Depression is a persistent feeling of sadness or hopelessness, as well as a loss of interest in one's usual activities. It can have many other manifestations, including anger, loss of appetite, fatigue, and even thoughts of suicide. Most people have felt depressed at one point or another, such as after the death of a loved one, but 6.7% of American adults suffer from Major Depressive Disorder1, meaning they exhibit multiple symptoms of depression for many consecutive days. Those of you who do not have Major Depressive Disorder, try recalling the last time you felt depressed and imagine that millions of people feel like that all the time. Humans are very resilient, but when there is no light at the end of the tunnel, many people turn to suicide. It's horrific, but it needs to be talked about. Those closest to the deceased often don't see it coming, because talking openly about our feelings is very difficult. I encourage those that are suffering to seek therapy, and those who suspect a loved one may be suffering to talk to them with compassion and understanding, offering your full support. It makes a huge difference.
Earlier I mentioned that medication can help with these mental health issues. The reasoning behind this is that, for some people, there is a physiological problem with the transmission of serotonin, a chemical that serves many important functions in the brain. One such function is to regulate mood, which is why people with anxiety and depression may have a hard time "snapping out of it". This is often to the frustration of friends and family trying their best to get the person back to enjoying life, which is why it is so important to understand what a major pitfall these conditions can present for people. For some people, drugs such as Prozac and Zoloft (Selective Serotonin Reuptake Inhibitors, or SSRIs) are the necessary catalyst to give them the drive to reintegrate into their everyday lives and establish techniques to prevent relapse into depressive or anxious states.
Now I understand that many people are scared about taking medication that affects their brain. People worry it will force them to be happy, or change their personality such that their sense of self is lost. However, these drugs are very safe when used under the guidance of a medical professional, and they allow people to process negative thoughts in a healthy way and take back control of their life. Still, combating anxiety and depression is a difficult, ongoing process, and the most important takeaway is this: every human being deserves to be happy, and a happy, meaningful life is something worth fighting for. Dare to fight back, and bolster your numbers with loving people that want you to be happy.
References
Anxiety and Depression Association of America, retrieved from https://adaa.org/about-adaa/press-room/facts-statistics