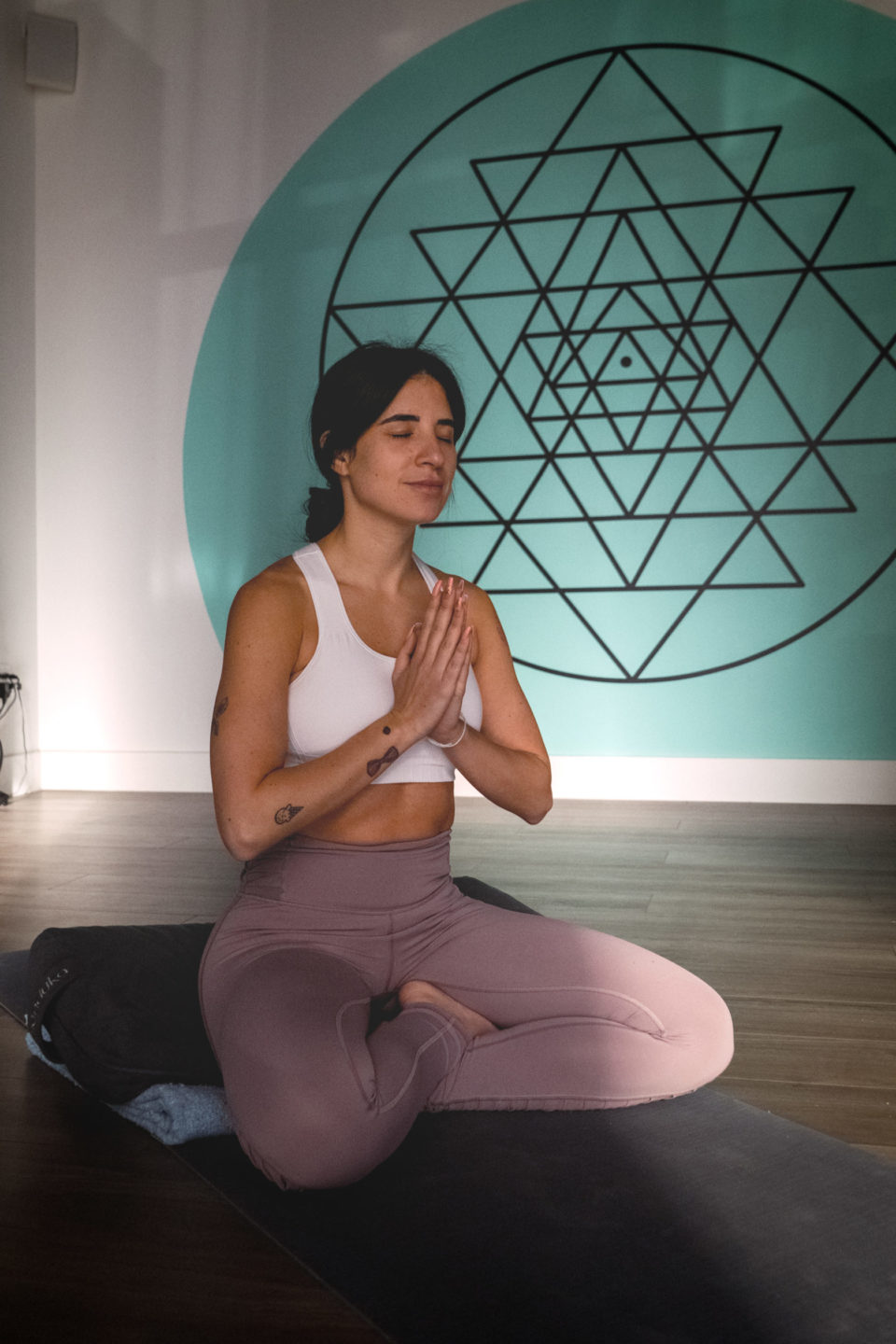 Ever since I came back from my trip to Thailand, I made a promise to myself that I would try and disconnect from the world and do more yoga and meditation. It hasn't been perfect, but whenever I can I've been going to Asana Soul Practice's Studio in The Powerhouse District.
As soon as you walk in you feel calm, I swear its like it's own little sanctuary in downtown JC, it's quiet and serene. I also love Celeste the owner she's so chill and happy, yoga really must do wonders for your well being, she is #goals.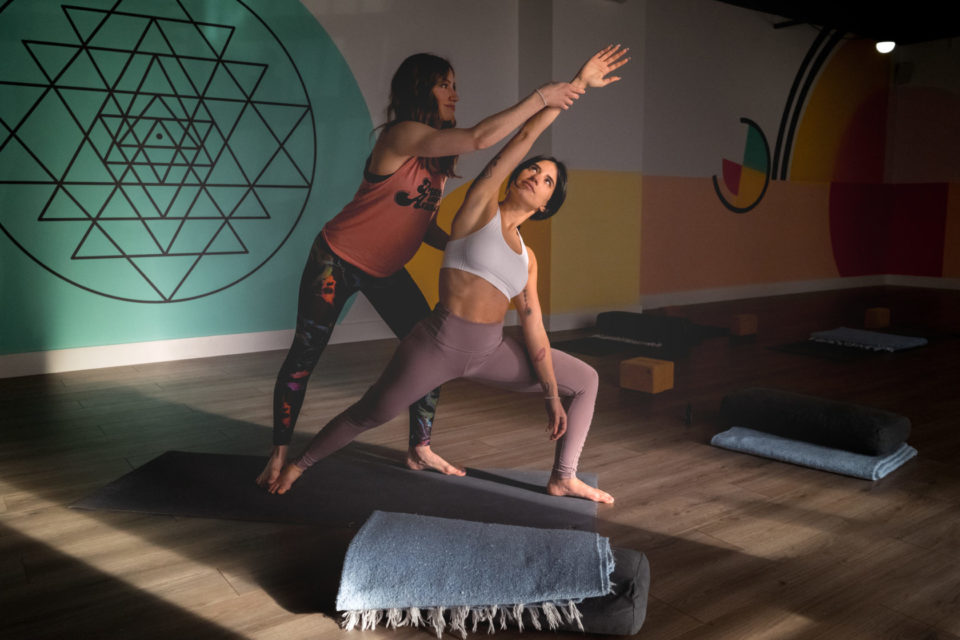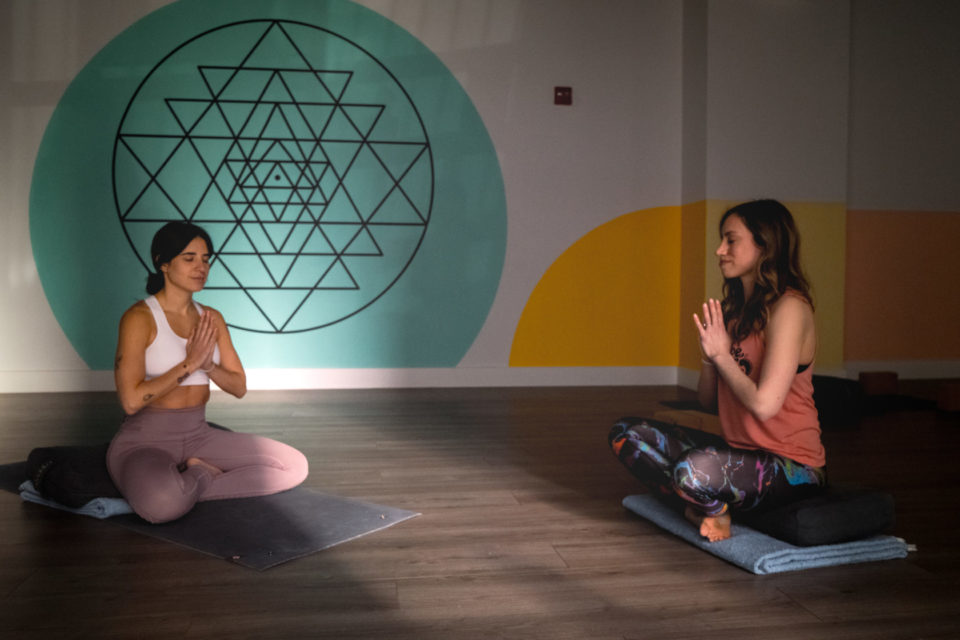 I recently went back for another class and brought Chicpeajc crew member and visual artist Laura Galarza. Who also almost joined us for some sun salutations! Thanks so much Asana! As the great Arnold would say,
I'll be back!
Want to try it out? New clients can try Asana Soul Practice for two unlimited weeks for only $35 !