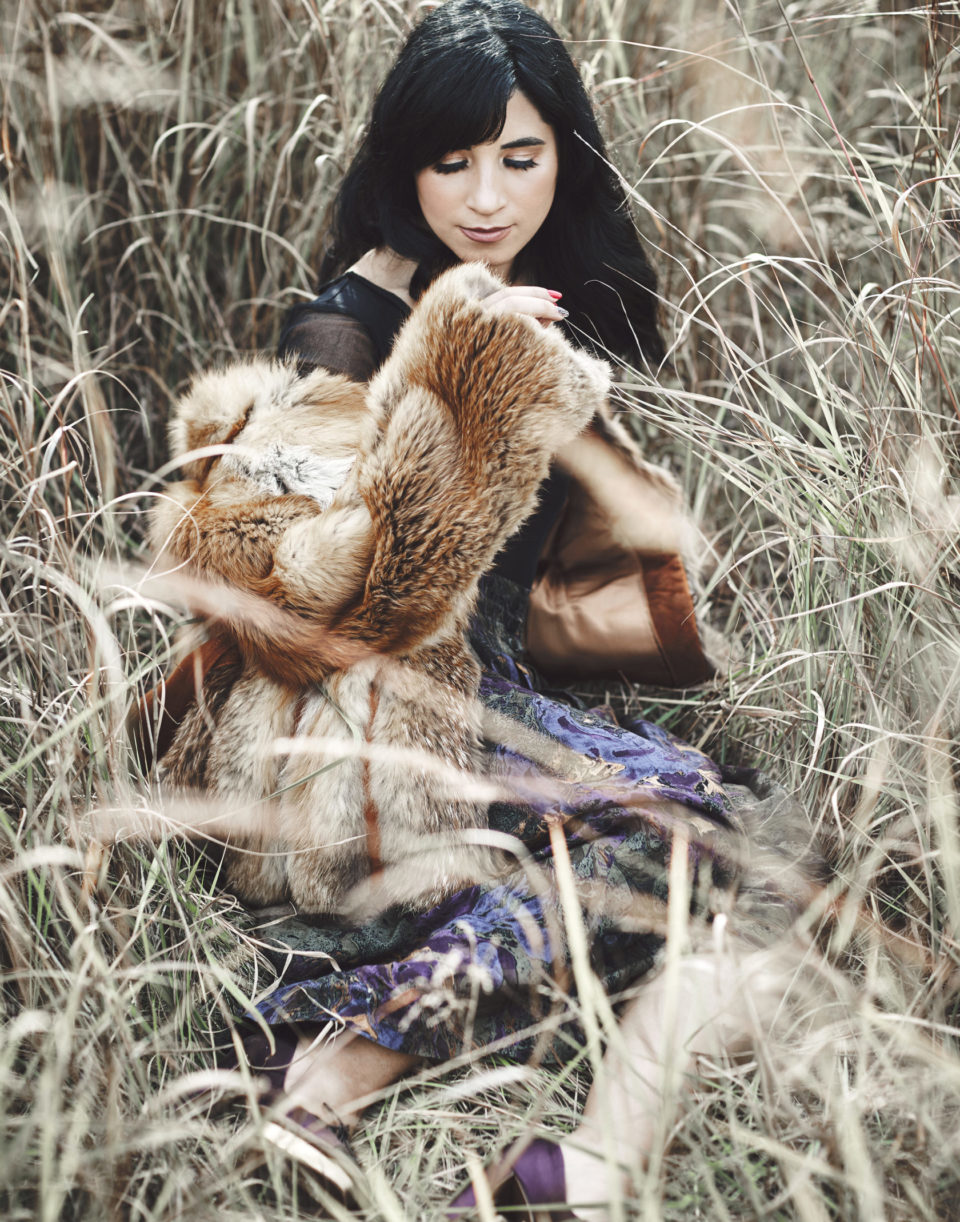 A few months ago, I reached out to local photographer Bri Johnson after seeing her amazing work and asked if she wanted to collaborate. I love her aesthetic and I thought it would be fun to work with someone new. I met with Bri at my office and we hit it off right away. We decided to do a fall inspired shoot. I mentioned that I would love to shoot in Lincoln Park on the South side of Jersey City.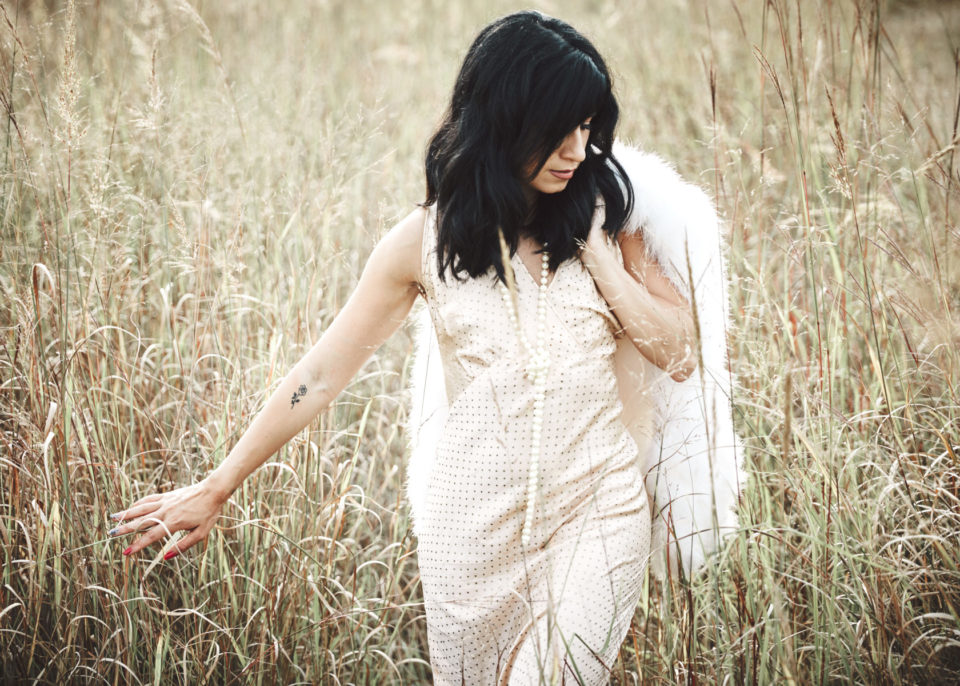 The date quickly approached and I realized that I didn't pull any outfits for this upcoming shoot. I messaged stylist and our fashion contributor Ali Peters and asked if she would help style it. I am so happy she agreed! Ali is incredibly talented and, in a matter of a few hours, pulled 4 amazing looks from Another Man's Treasure.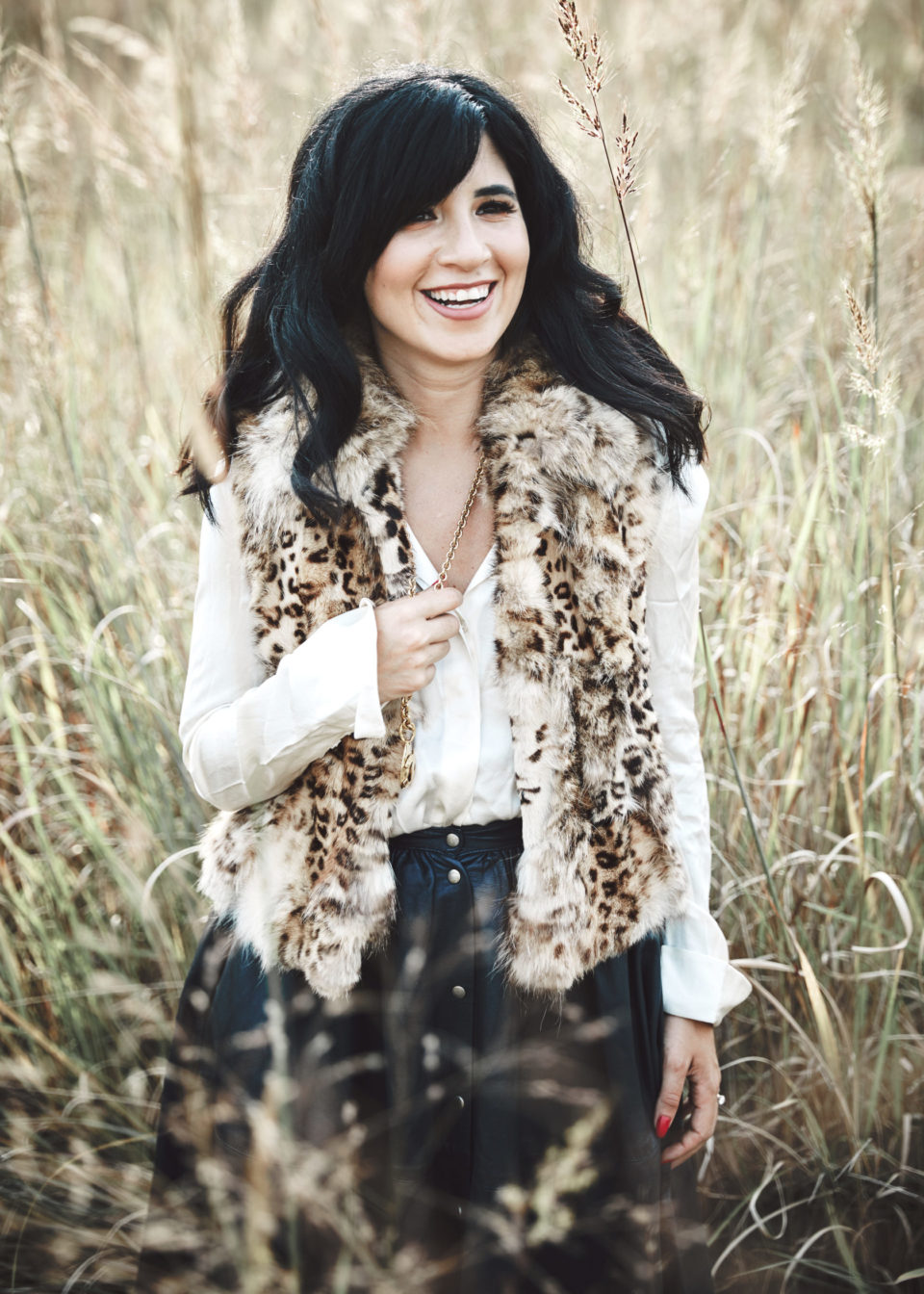 A special thanks to the AMT Vintage family for always helping us out at the last minute. I love them to death.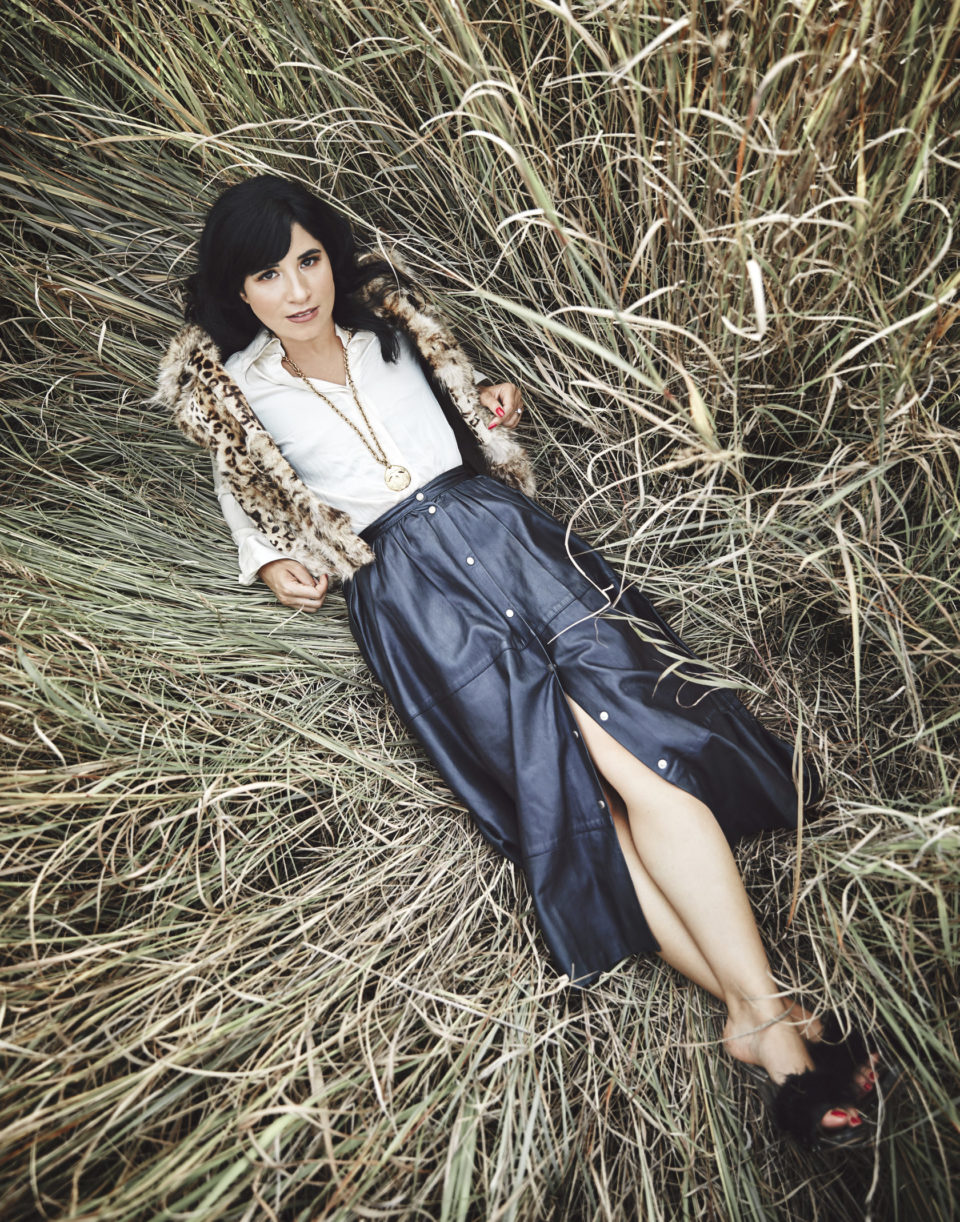 Ok. Back to fashion.
I reached out to Sasha Centeno, a local makeup artist who works at Eye Candy Lash Bar, a JC Native, and fierce lady to help me with my hair and makeup. Sasha ended up staying for the whole shoot and was a key team player in making this a huge success. She is awesome.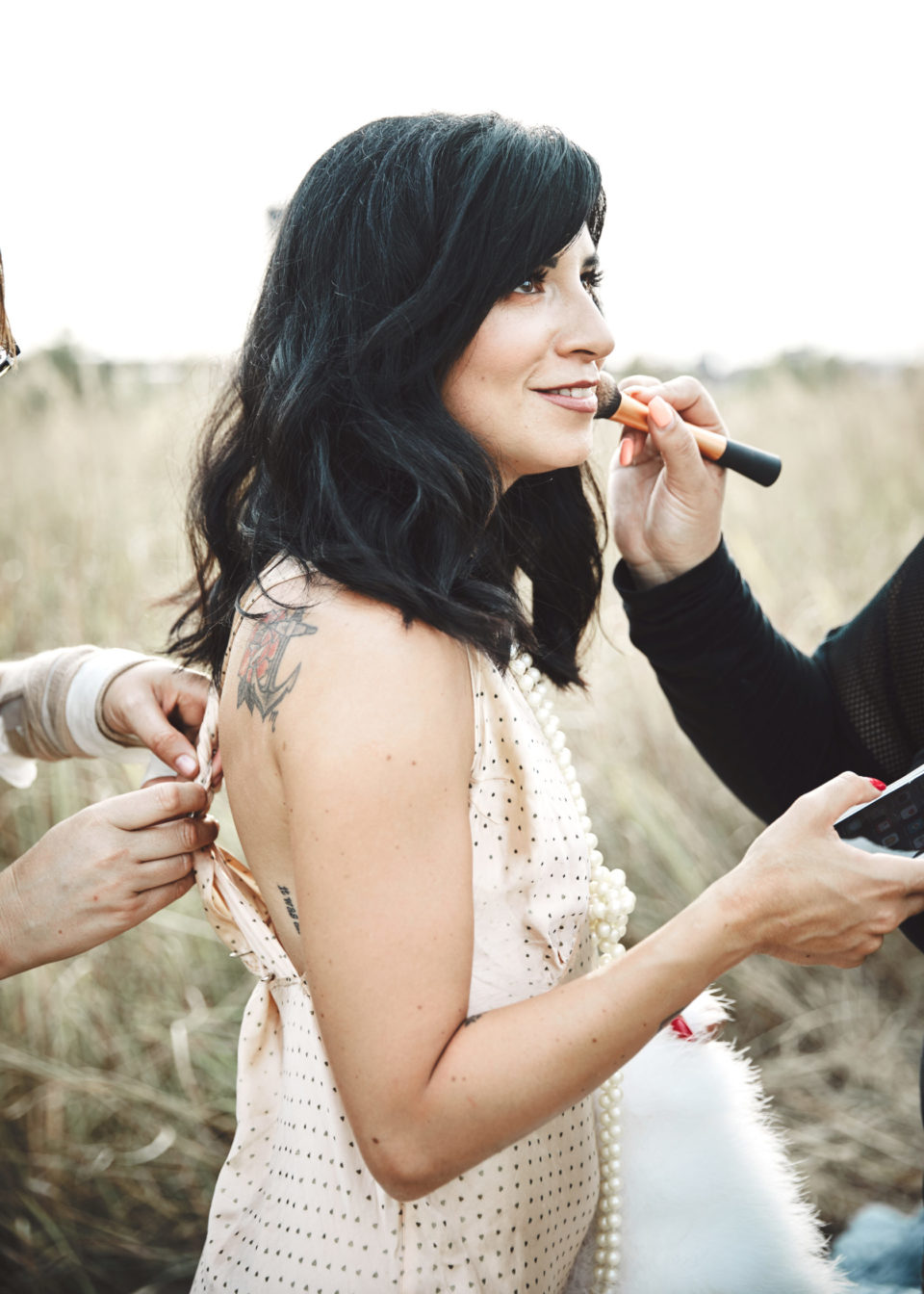 I asked Ali to share the inspo for the outfits she chose:
"Photo shoots start with a theme and grow from there. For this shoot, the inspiration was a beautiful park location in Jersey City's Lincoln Park. Following that, it is up to the stylist and photographer to collaborate on a cohesive theme. Bri had sent some inspiration, which was natural but fashion forward. I then researched and shopped to find my own inspiration, pairing the wilderness like scenery with a fall fur theme. We then partnered with Another Man's Treasure to source all the clothes, shoes and accessories."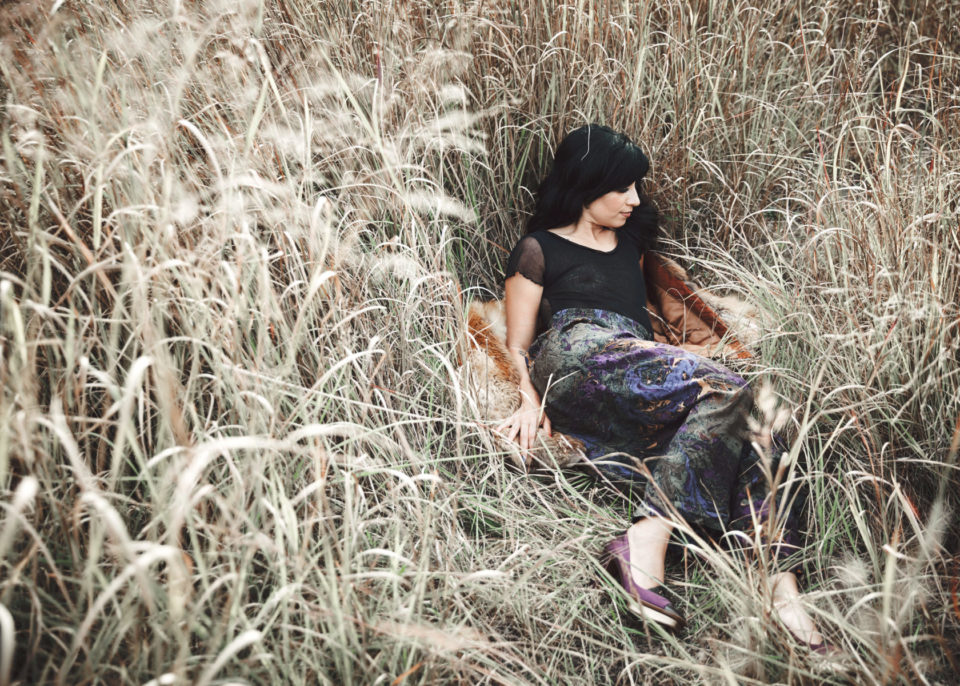 "Every stylist has a different process they go through when picking outfits, but a common method, which was used in this process, involves picking a stand out key piece and building around that. Each fur is a little different, we had a leopard vest, a feathered fur jacket, and a shearling look coat, among others to choose from. Each outfit compliments the environment really well."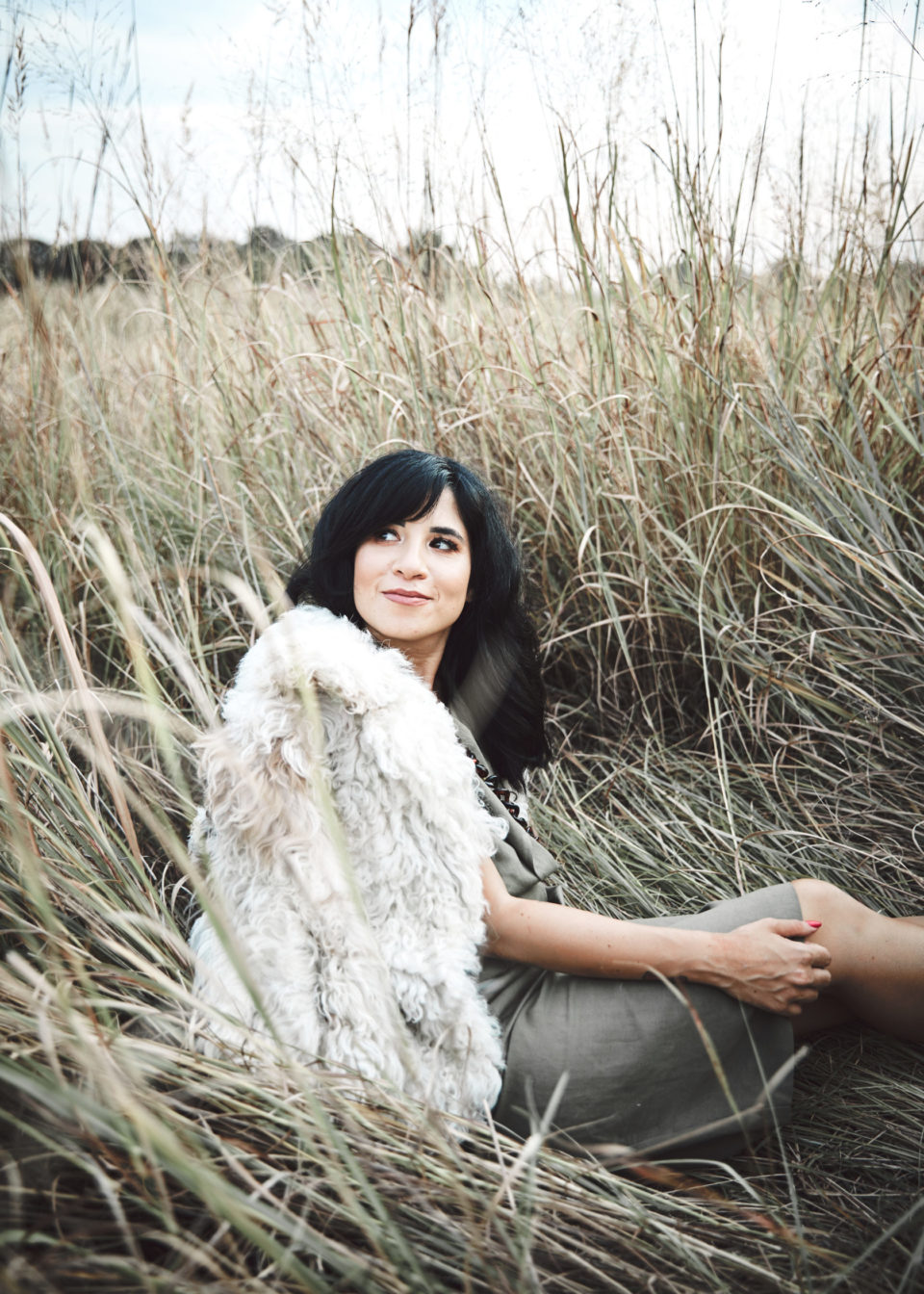 As soon as I wore the clothes, I felt like a million dollars.
It was time to shoot.
Bri Johnson is one tough cookie, she has a vision for that perfect shot and doesn't settle for less. She is extremely talented and definitely a perfectionist, which I can appreciate. She is the first photographer other than Mike (5thphvse) I've ever worked with that was extremely picky about each limb placement and any imperfections (my hair has a mind of its own).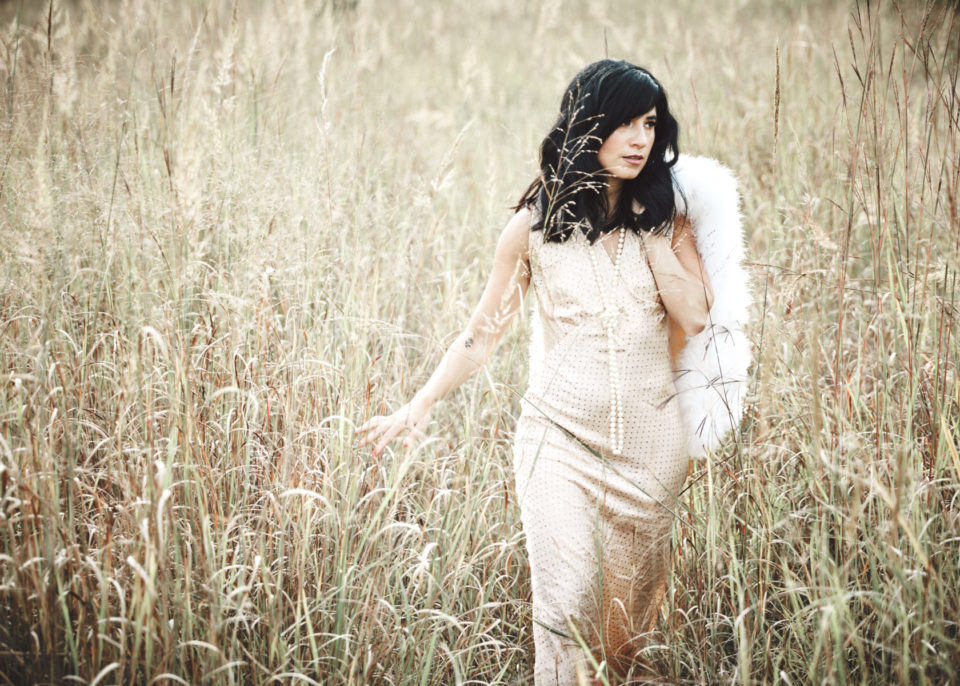 The end result.
Flawless.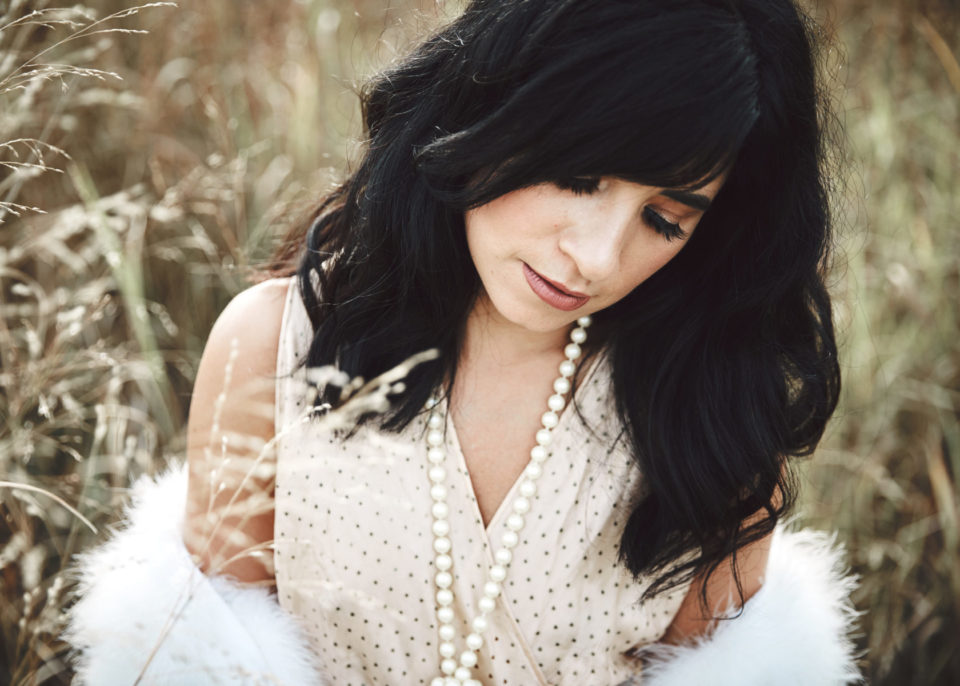 I don't even recognize myself. When I sent the photos to my best friend Kyra, she said it looked like the cover of Harper's Bazaar.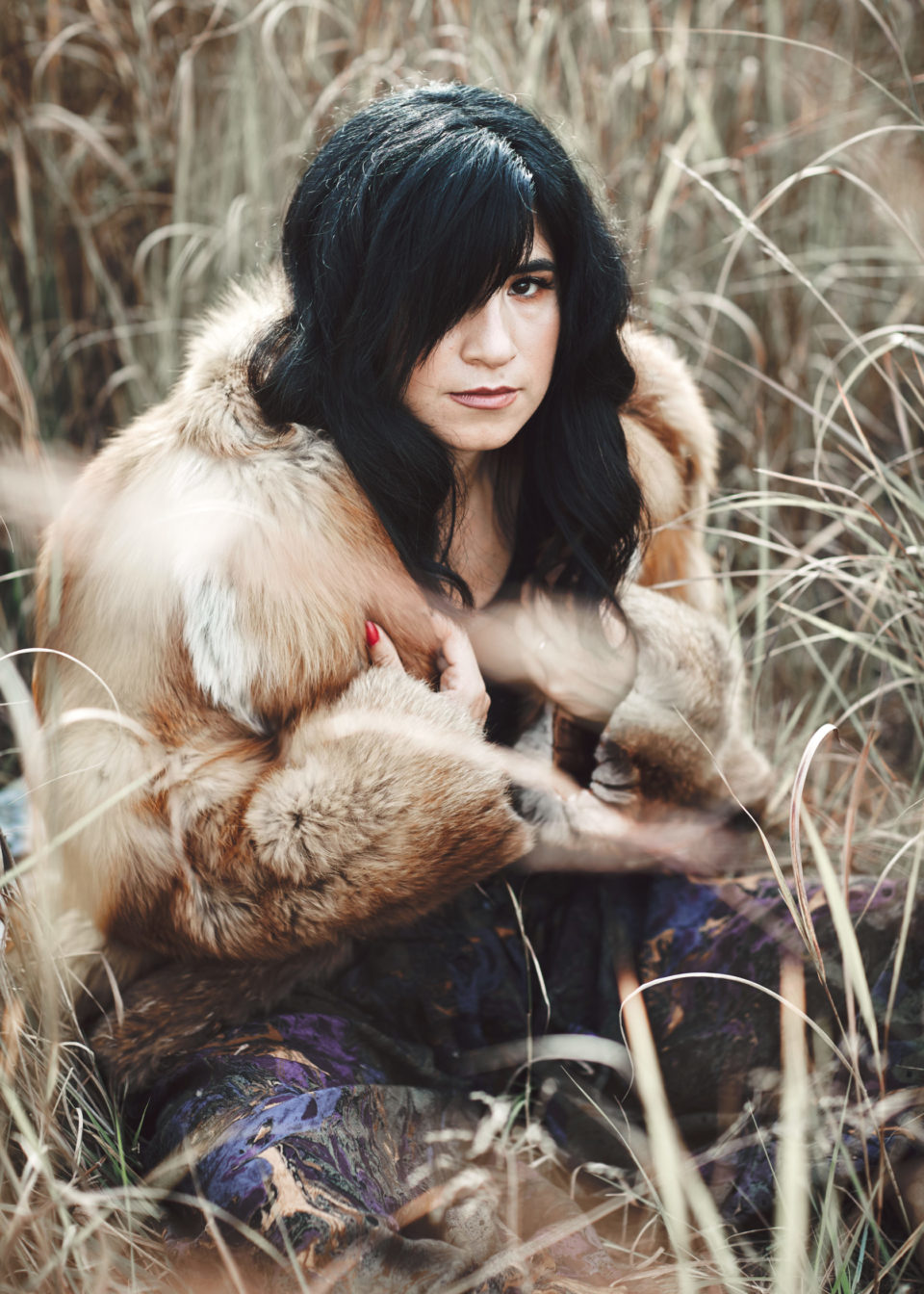 Mission accomplished.
Make sure you check out the lovely ladies who made this possible!