Every season we see a series of new trends. Some are doable for the average person, and some are meant solely for the runway. This fall we are all about patterns and textures. Here are a few that we can all try (ladies + gentleman).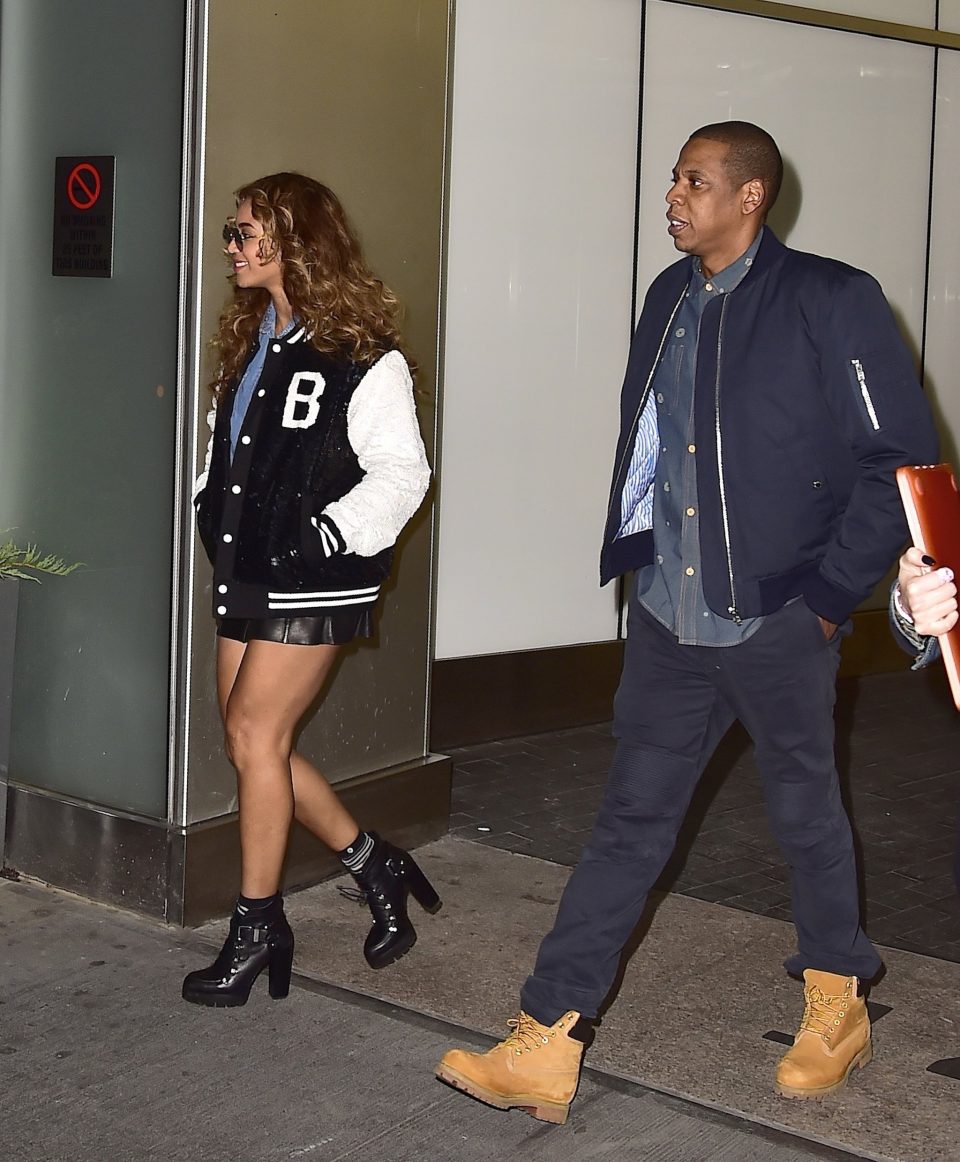 Velvet :: Maybe the most popular trend for fall, velvet is everywhere. Pick your poison; booties, leggings, dresses, blazers, choker necklaces, you name it.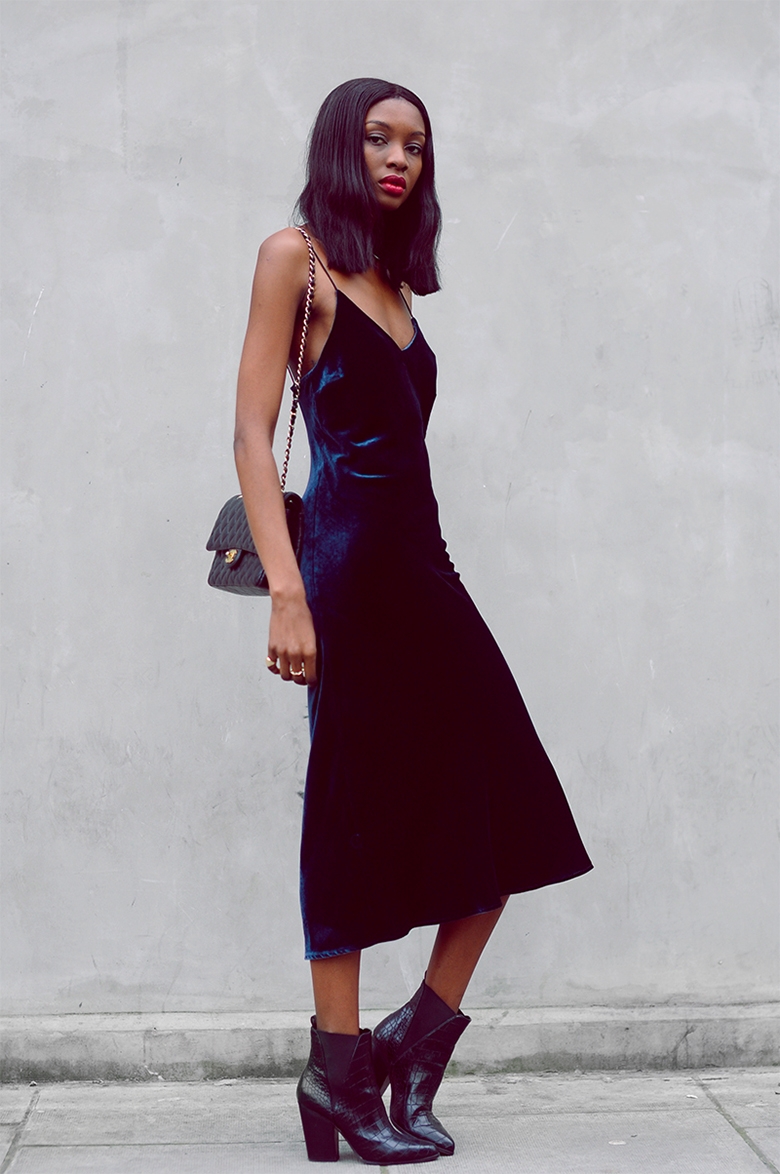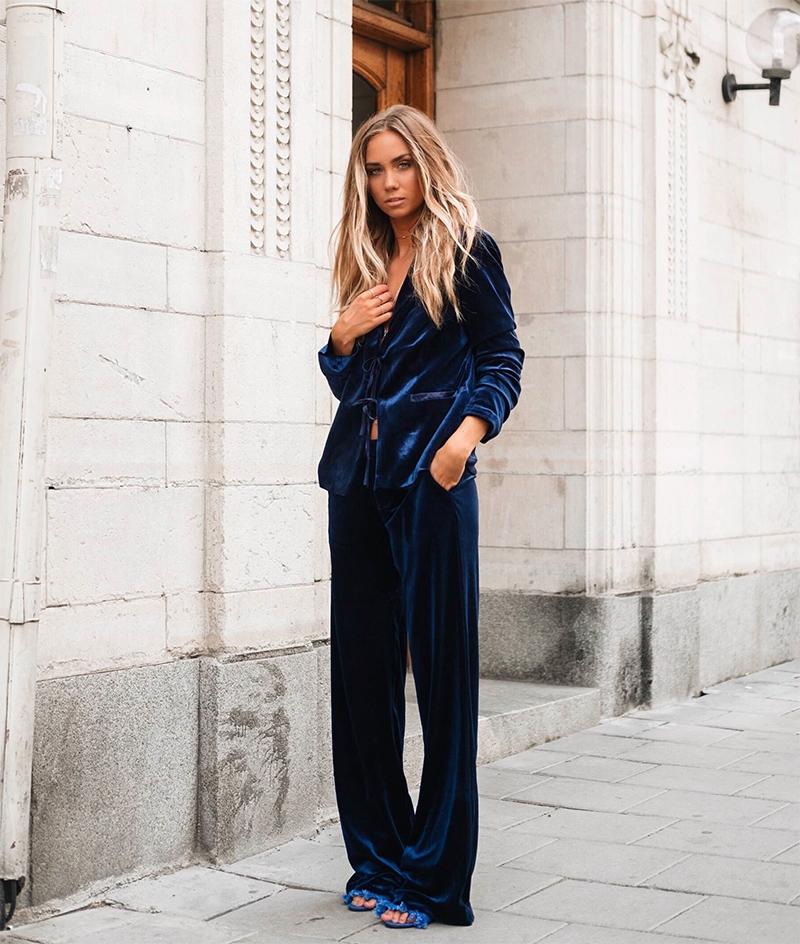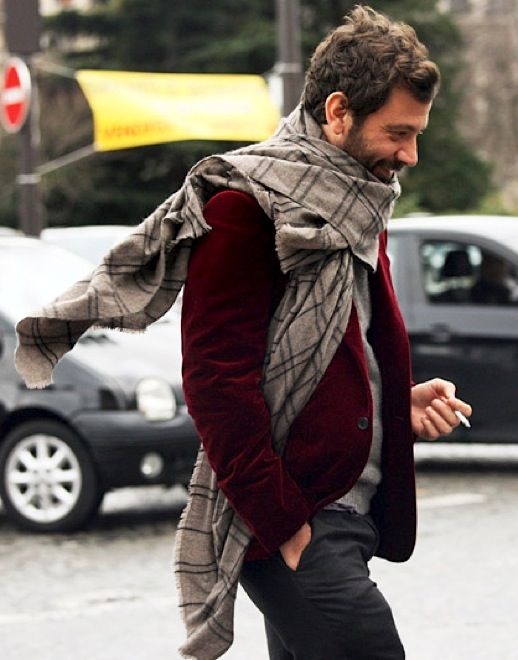 Military Inspired Clothes :: This is a trend that never really goes out of style, it is just a matter of how much of it you wear at once. Well, this fall, feel free to go head to toe. Shoes, accessories, and matching separates are all using the color and patterns of the military for inspiration. This goes for the ladies and gentleman.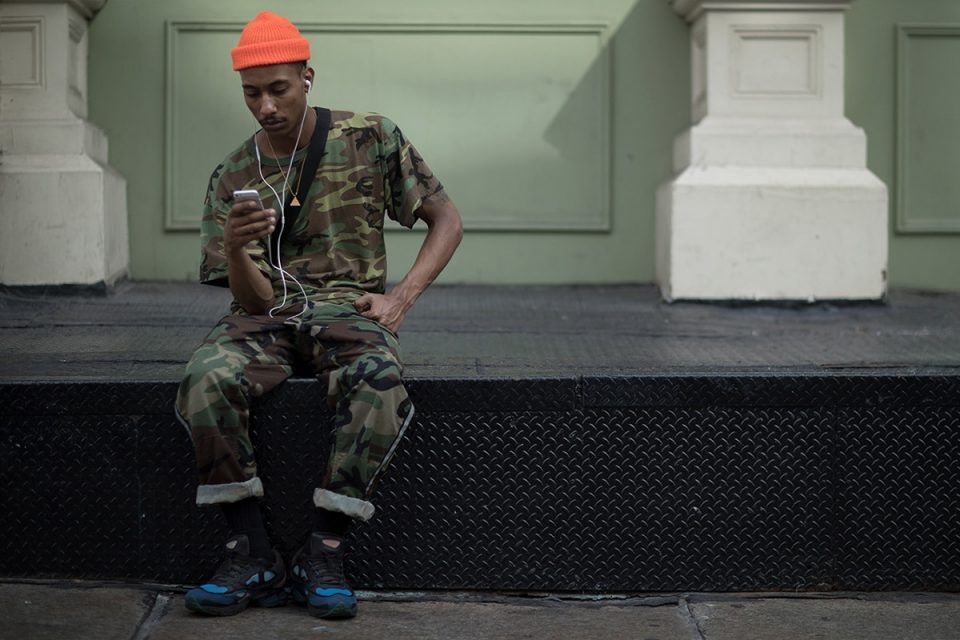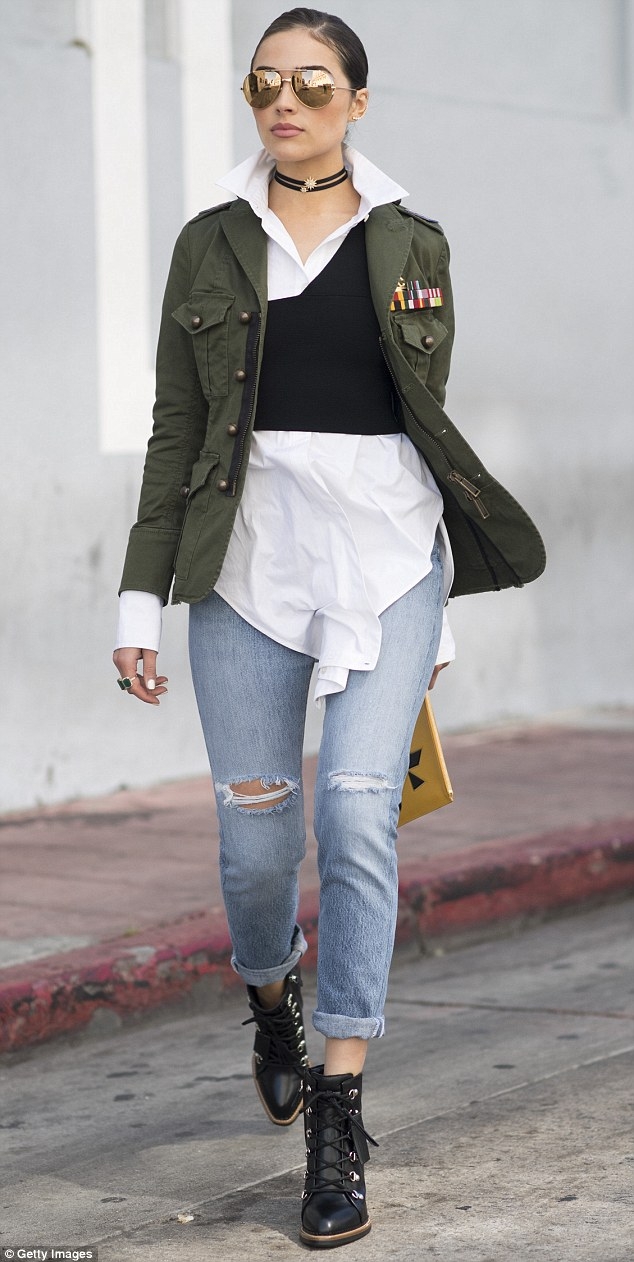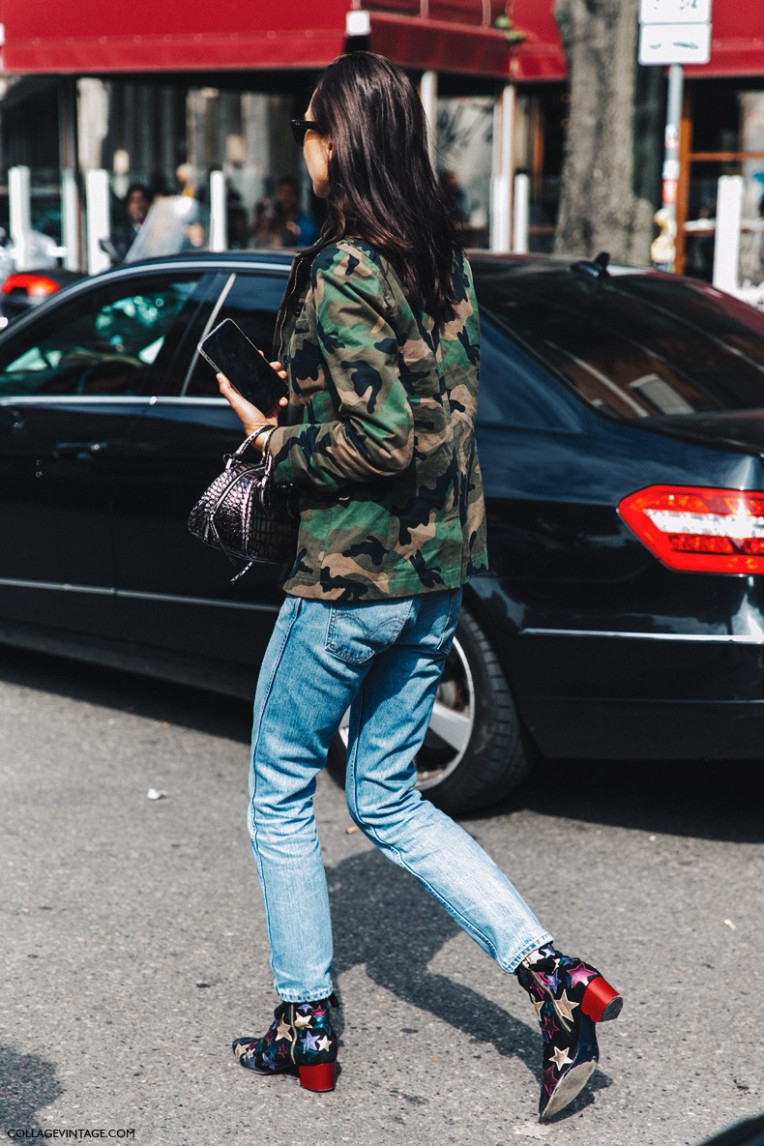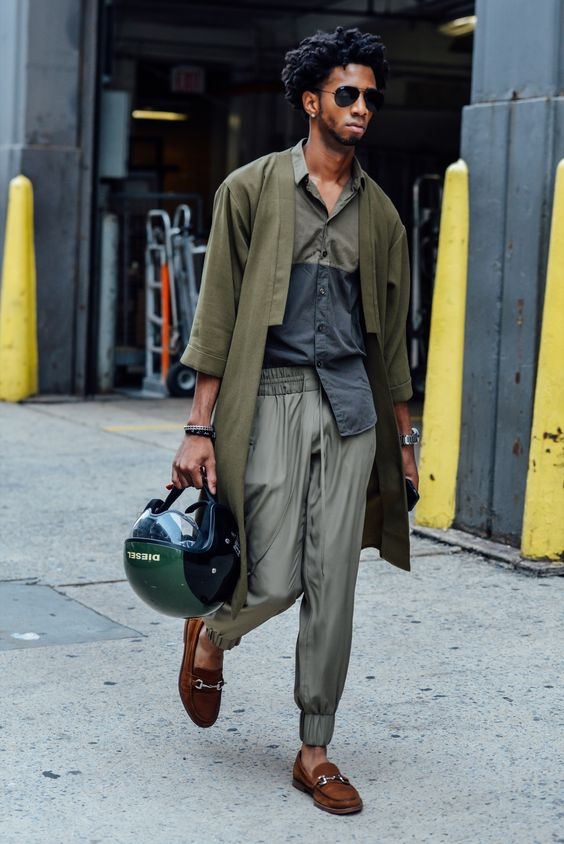 Metallics :: Sparkle is no longer just for Halloween costumes and children under 10. Metallic pieces and sparkly fabrics are available in denim, jackets, sneakers and dresses. You do not need to go all out, full on metal costume, but look for metal and silver detailing on both demure and edgy pieces.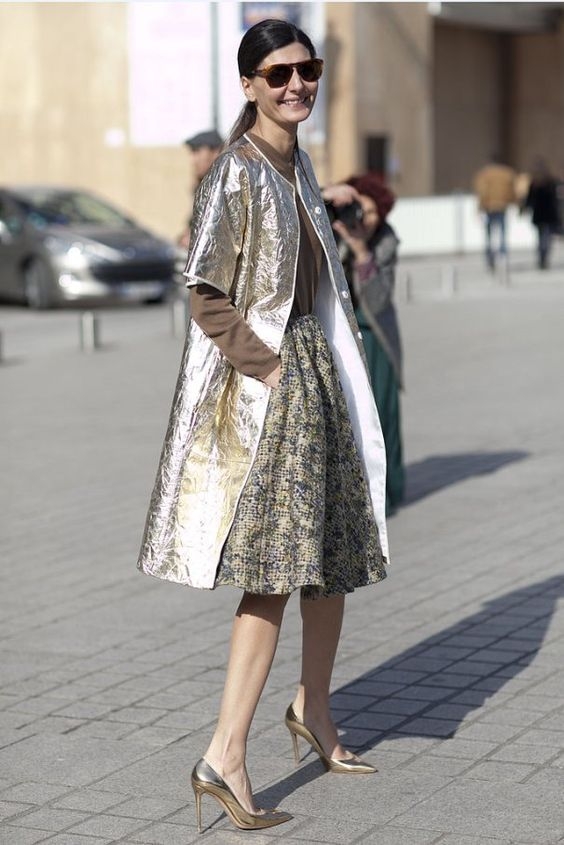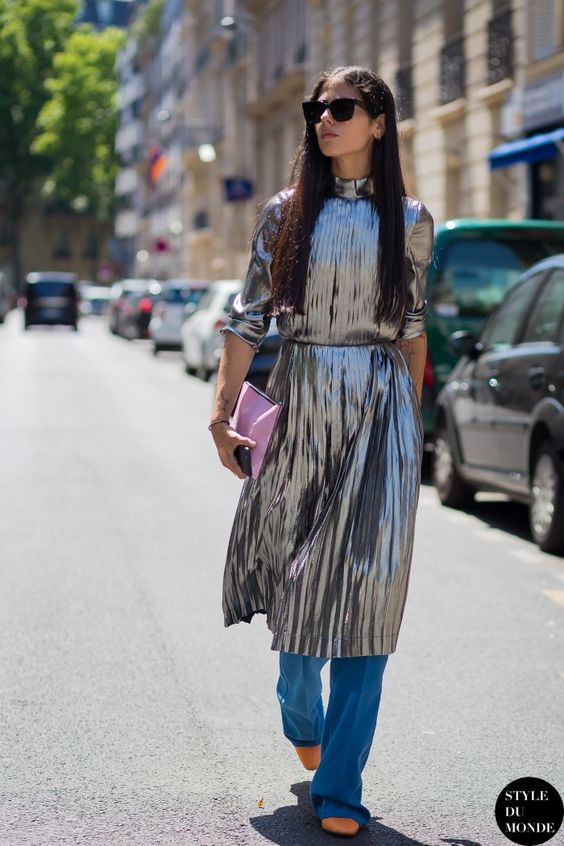 Bomber Jackets :: A feminine twist on the WWII inspired piece. The silk and embellished bomber jacket is a great piece to add to your fall wardrobe. Style icons including, Gigi Hadid, Jared Leto, and Drake have been spotted in this trend.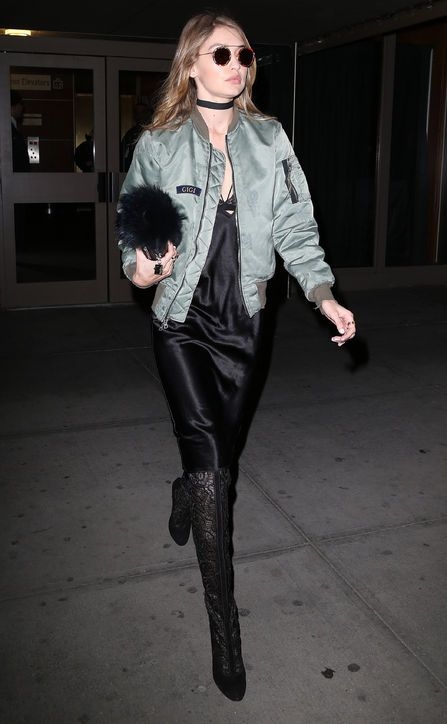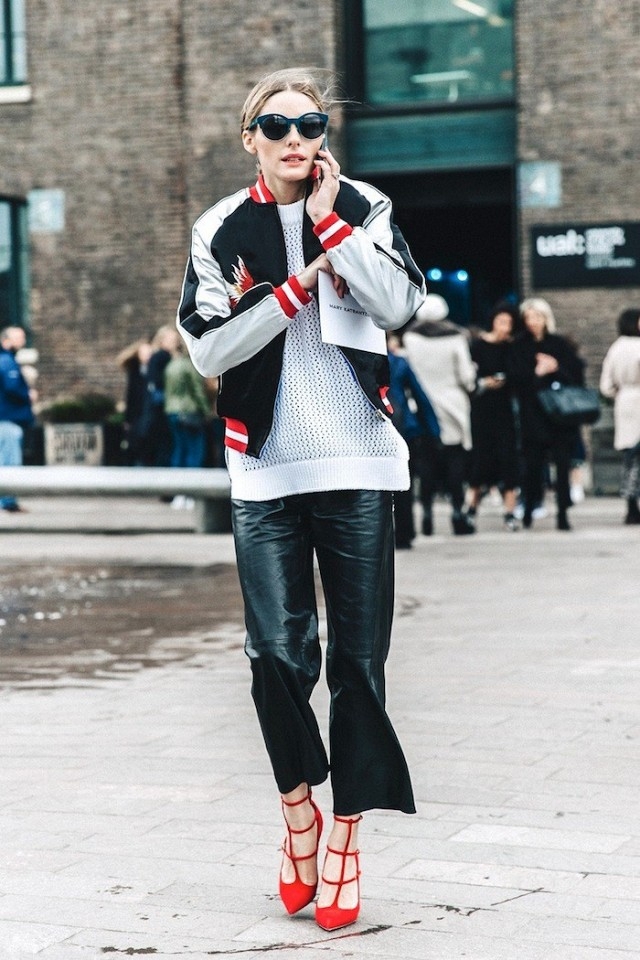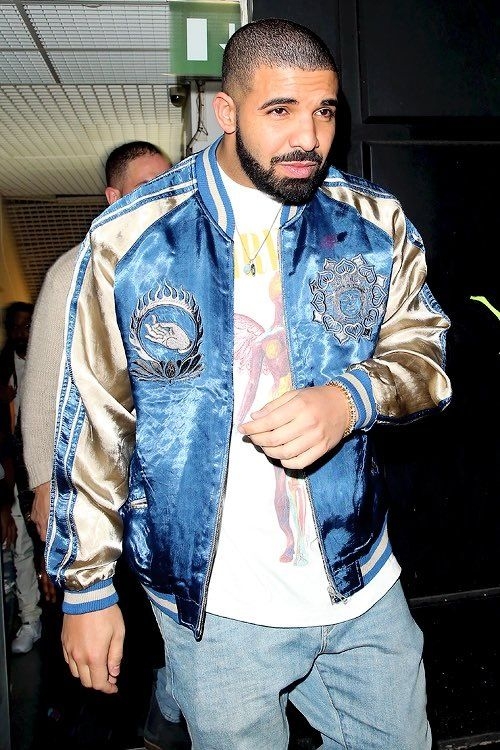 Leopard :: A classic Jersey girl favorite, leopard, is one trend that is always fun to incorporate. Leopard print is featured on outerwear, skirts and trousers, and available in a number of prints and colors to suit your style needs. If you check out the street style icons, including Emma Roberts, Diane Kruger, and Rosie Huntington-Whiteley, you can see that leopard is a classic neutral.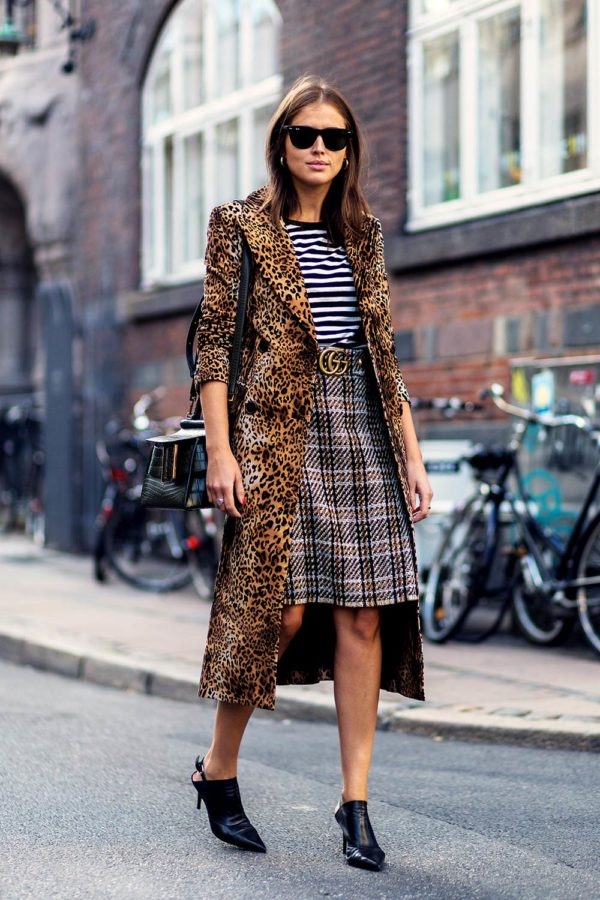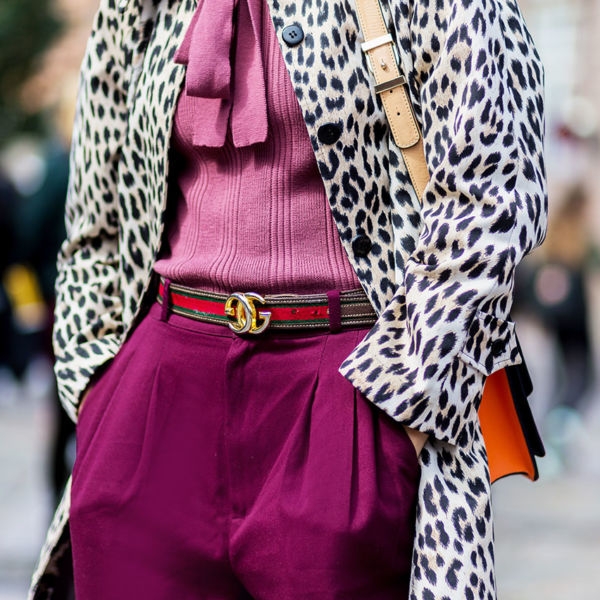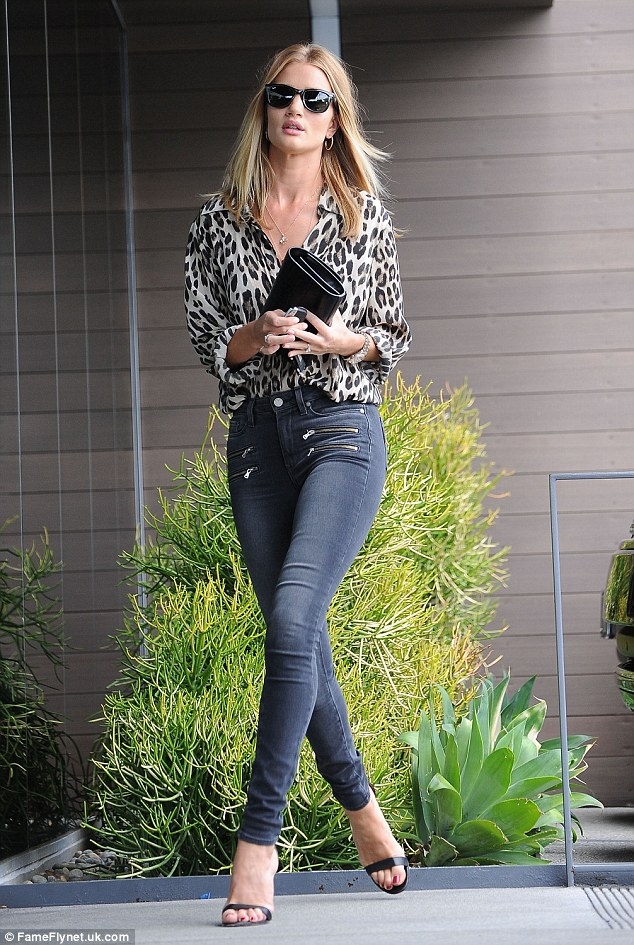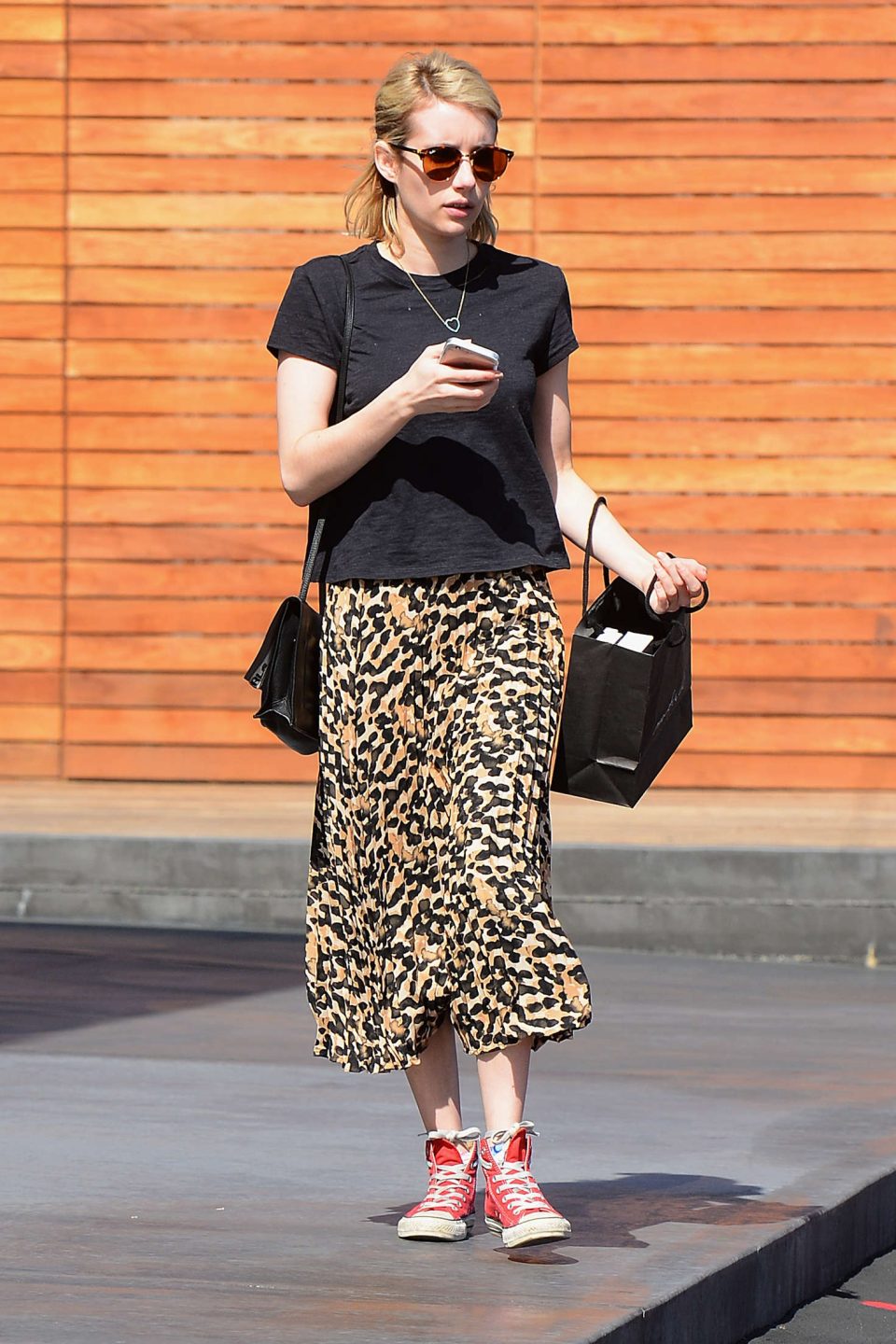 Check out some of the local JC Shops featuring these trends: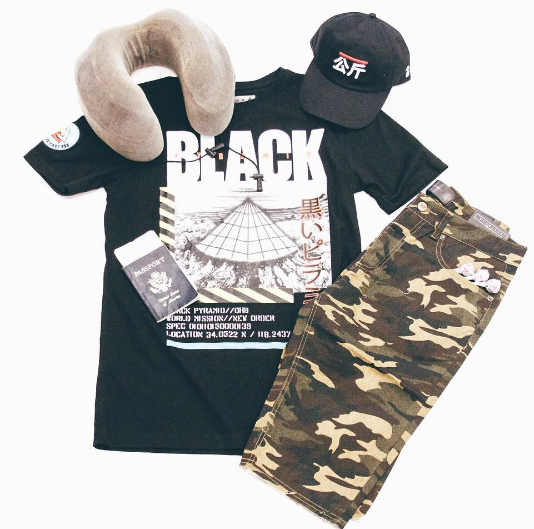 Military print at The Clearport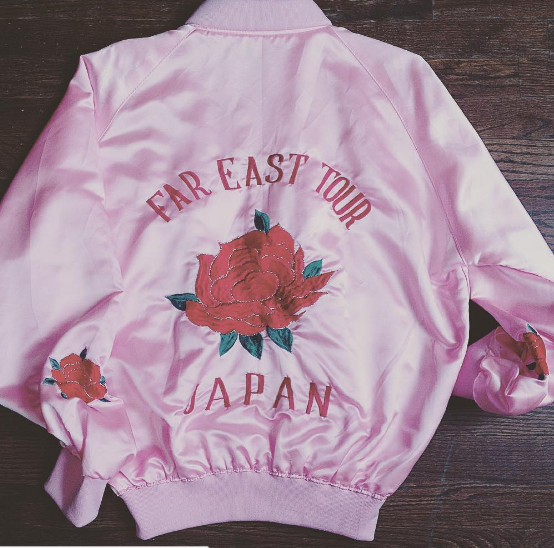 Satin Bombers at Very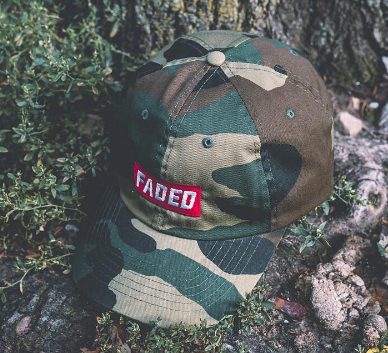 Military print at Faded Royalty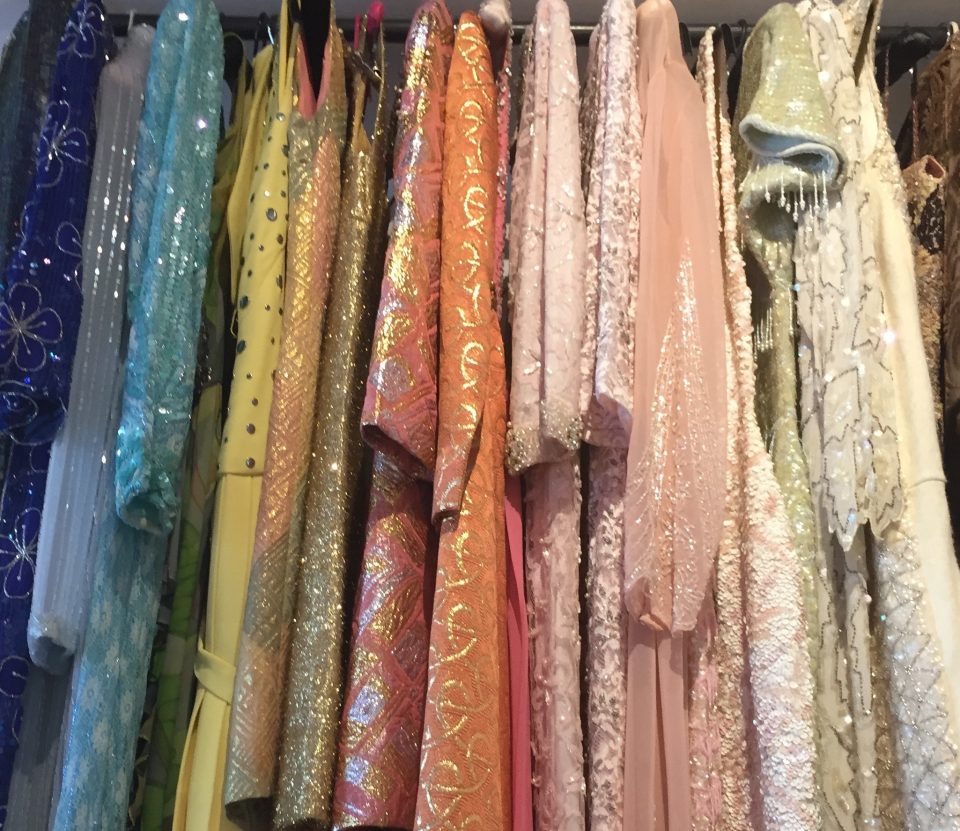 Metallics at Another Man's Treasure
Leopard + Metallics at Mint Market