Fall is here! Can you even believe it? Pumpkins, flannel, jackets, great hair days – I literally can't wait!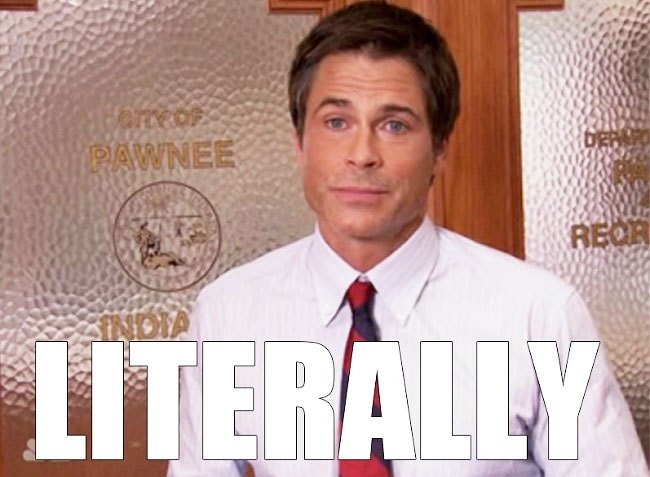 We are seeing our low maintenance beauty trends from summer translating into fall fashion staples and we have all the tips and tricks your need, plus where you can find the perfect fall beauty must haves locally! #Shoplocal #supportsmallbusiness
Patches & Pins: We are seeing everything being embroidered across the runway – pants, jackets, sweaters – and the embroidered jacket's cool step sister is rocking patches and pins with personality. We take this trend a step further and incorporate the into our beauty routine with our favorite hats, beanies and scarfs to update our favorite fall hair trends.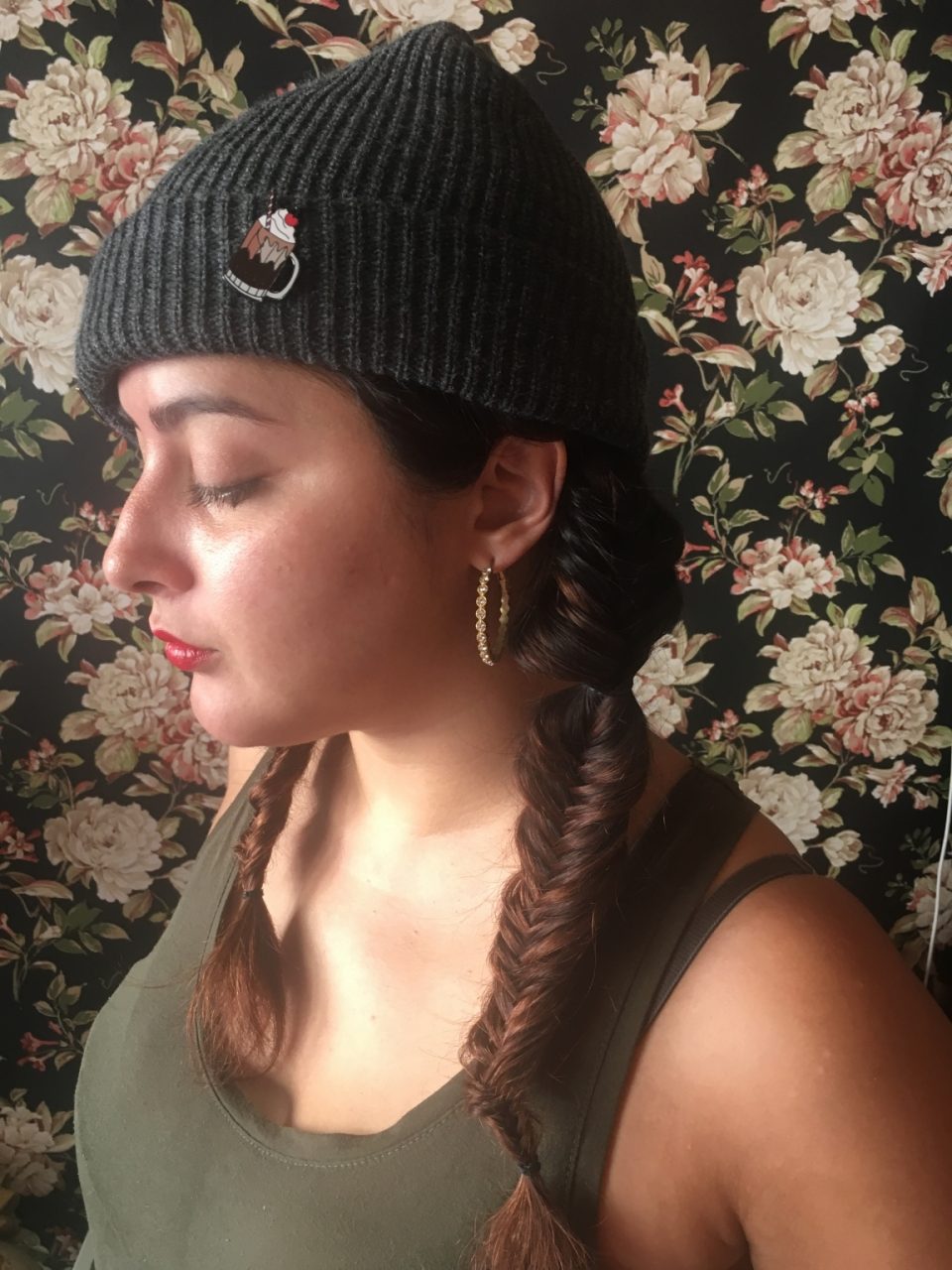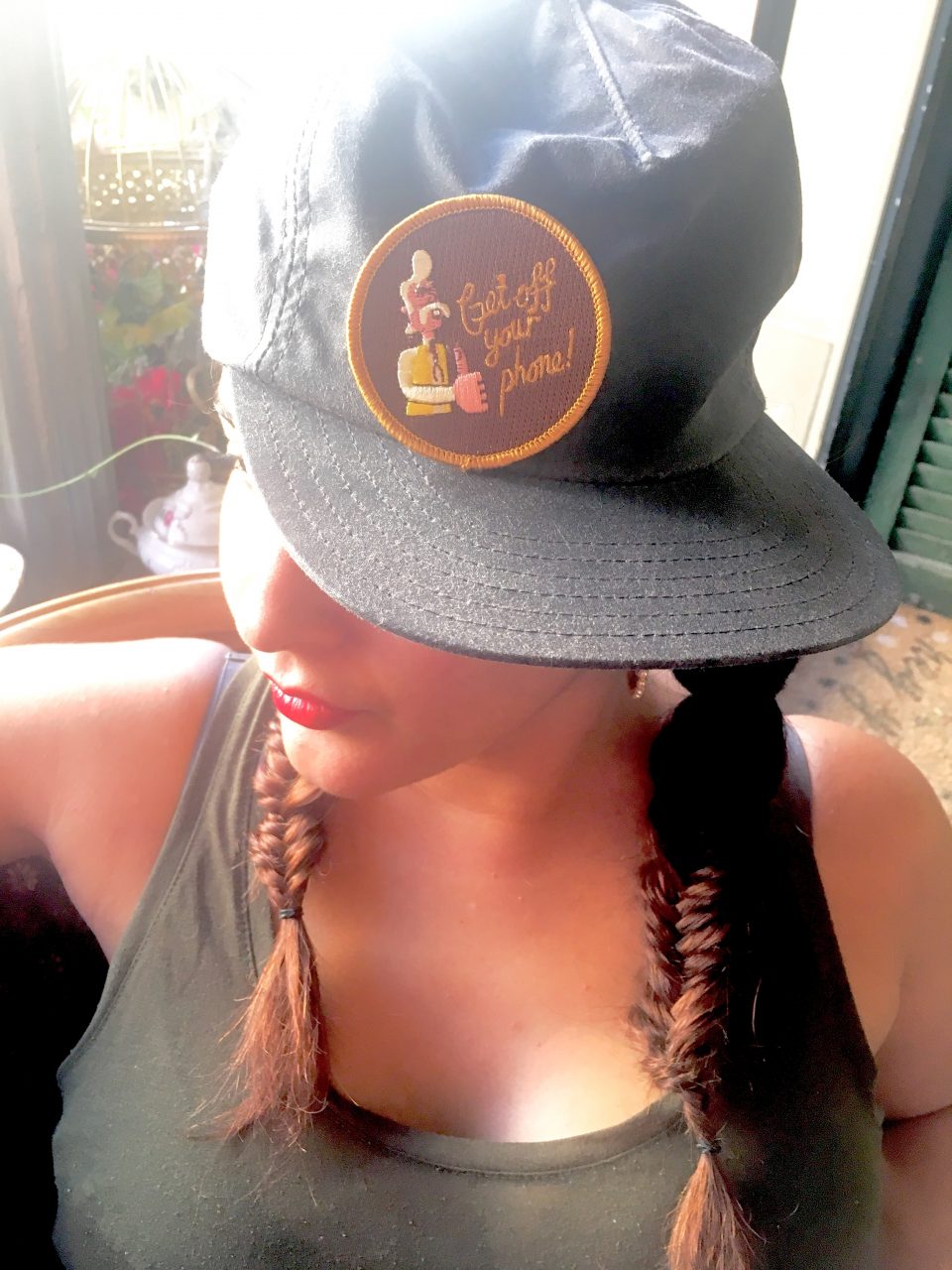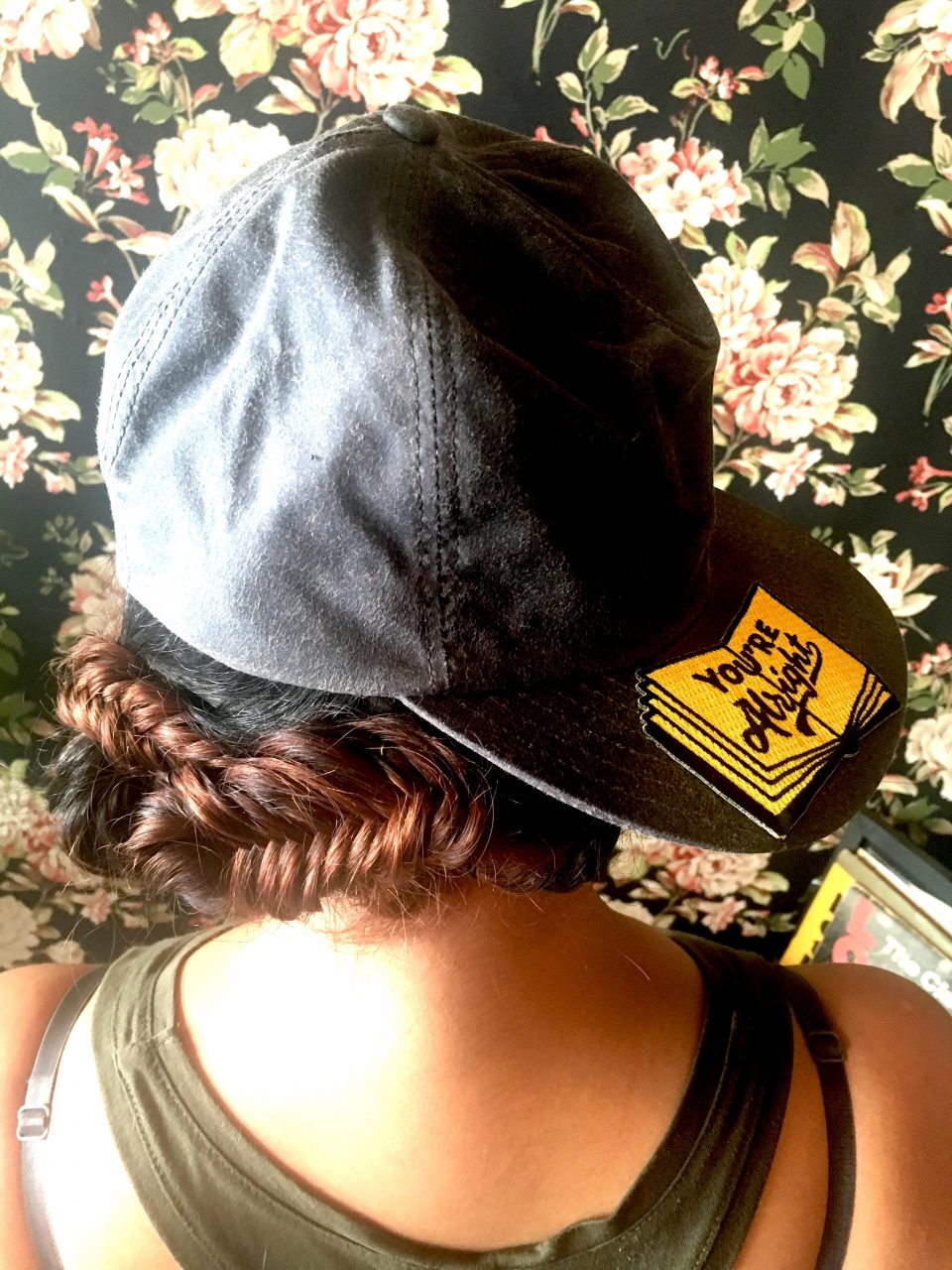 Featured pins and patches from our neighbors at Kanibal & Co. Did you know they even have pins curated by local tattoo artist @zoeyramonetattoos – when I say I shop local, I mean it! Both me and Chicpea love seeing Jes for our tattoo addictions!
Scarfs: Did you know scarfs aren't just a necessity for your neck and shoulders? Scarfs turn any dirty hair day into a chic, low maintenance style.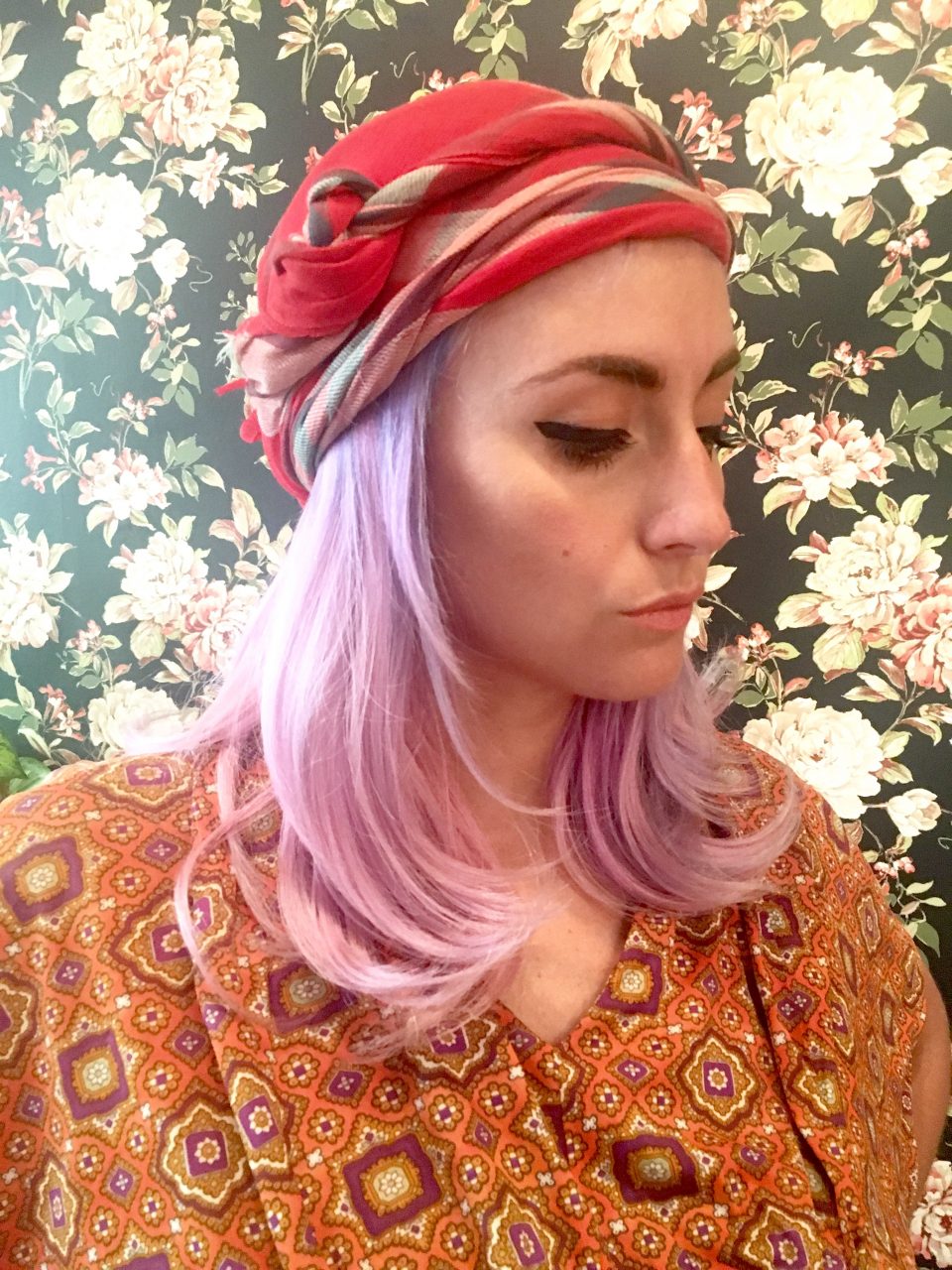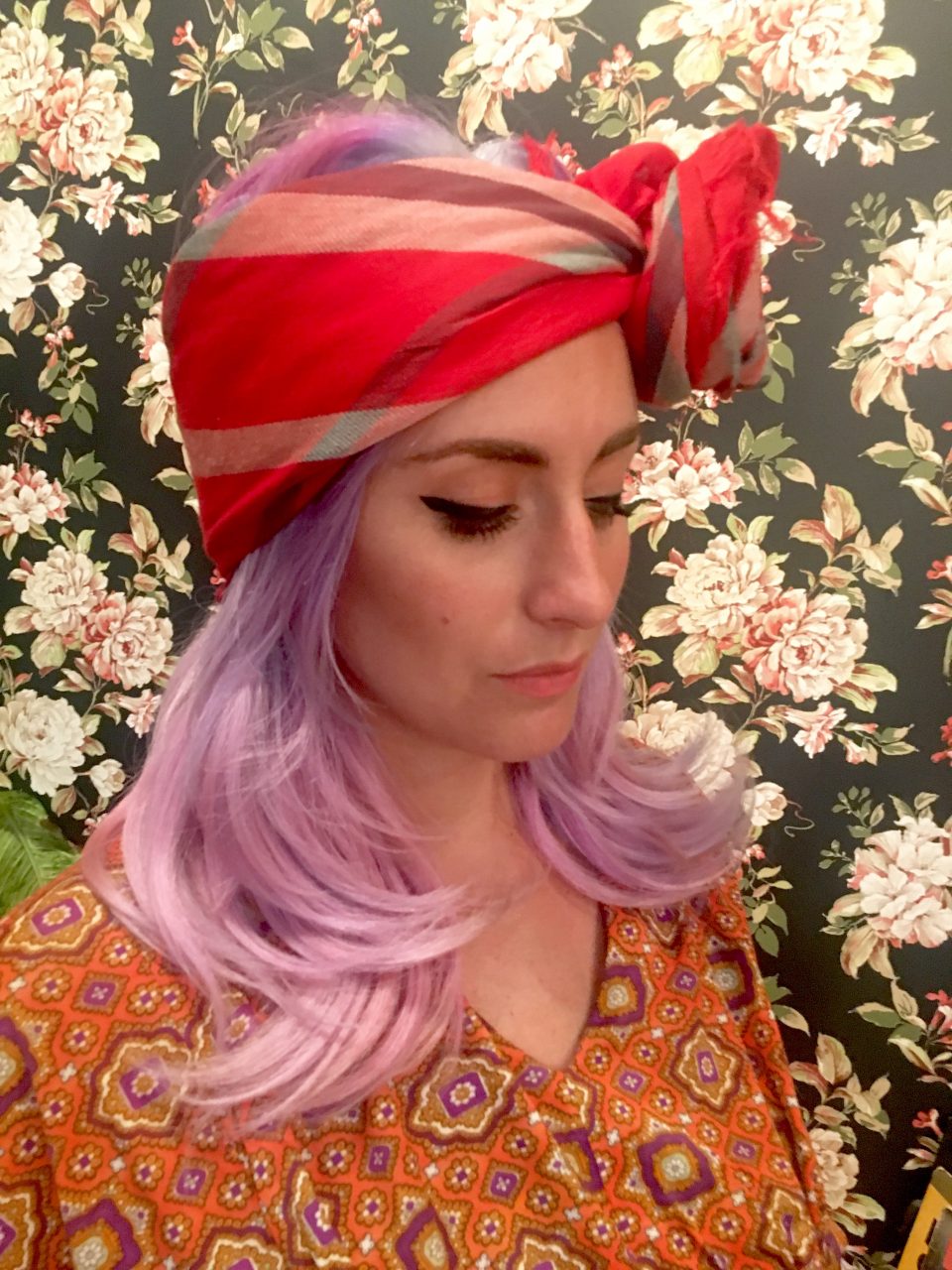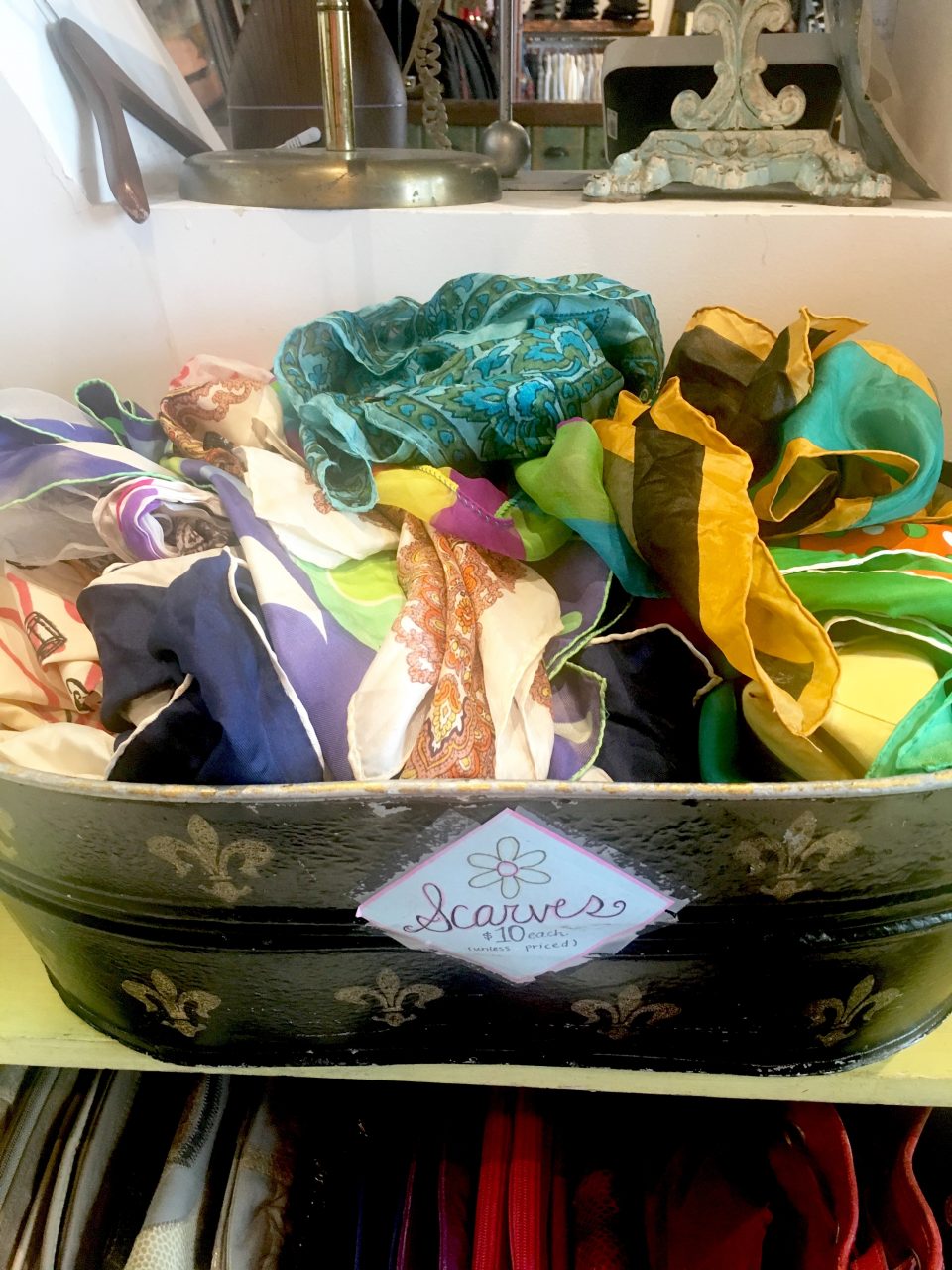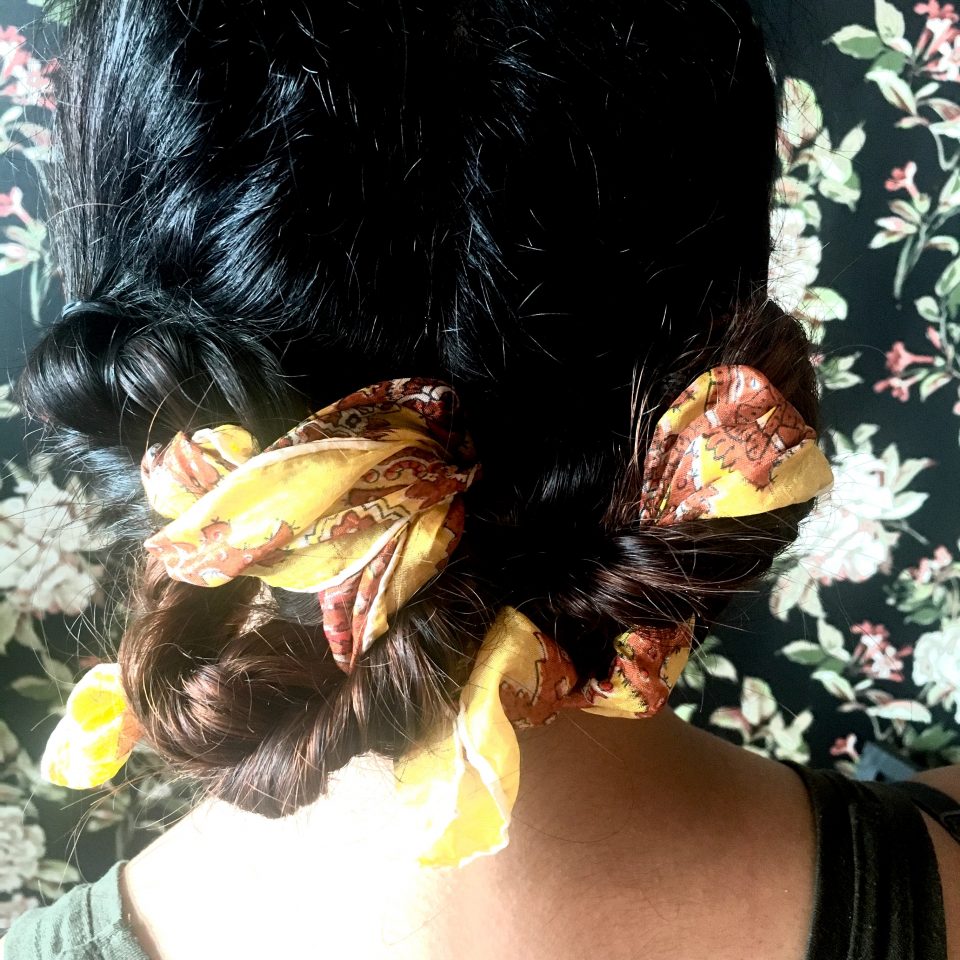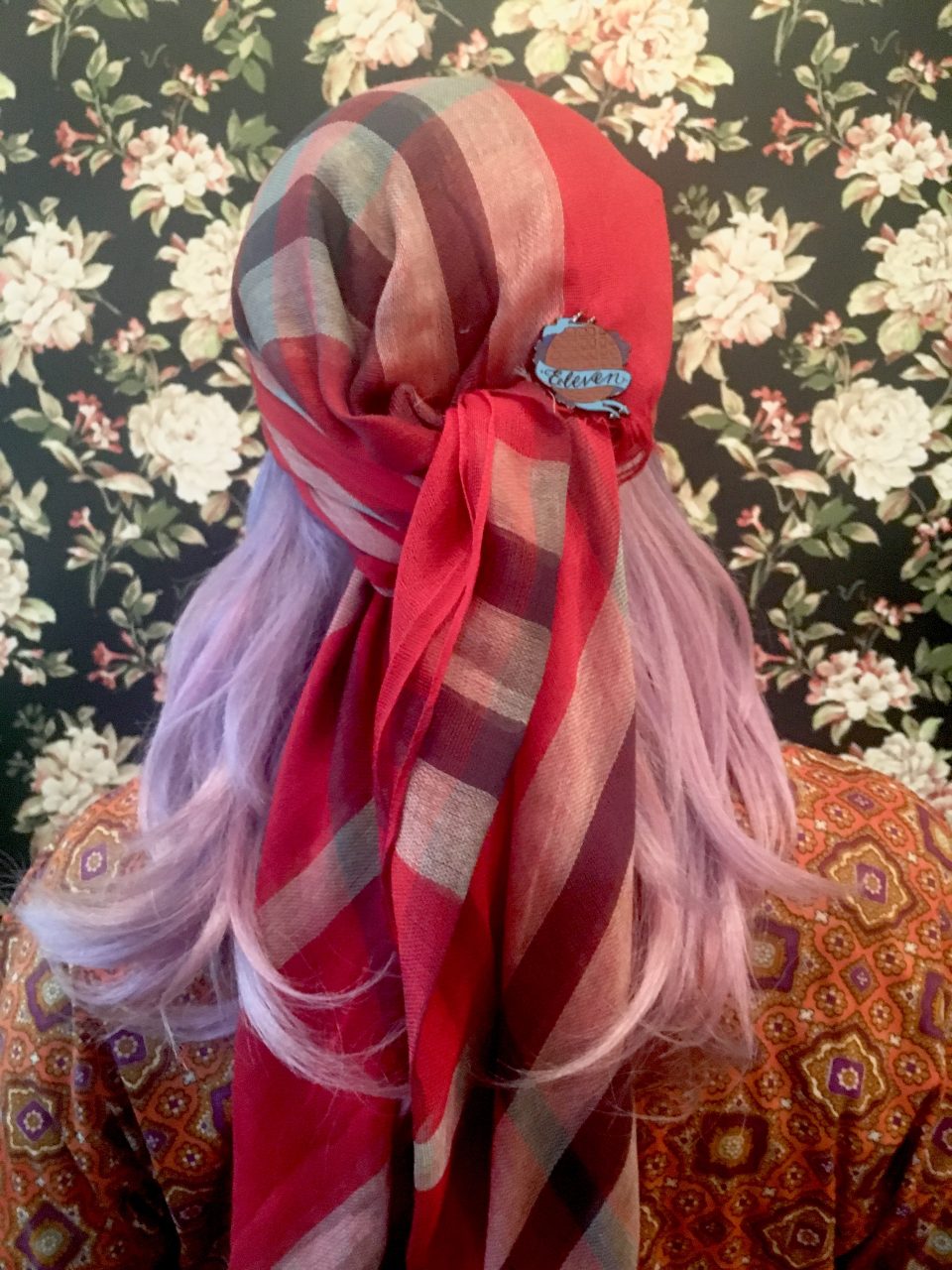 It's been a long hard summer and our skin is dried out and screaming for attention! Thankfully we have a locally, holistic skin care line to save us. In comes pAragoods – products can be purchased at Kanibal & Co or online.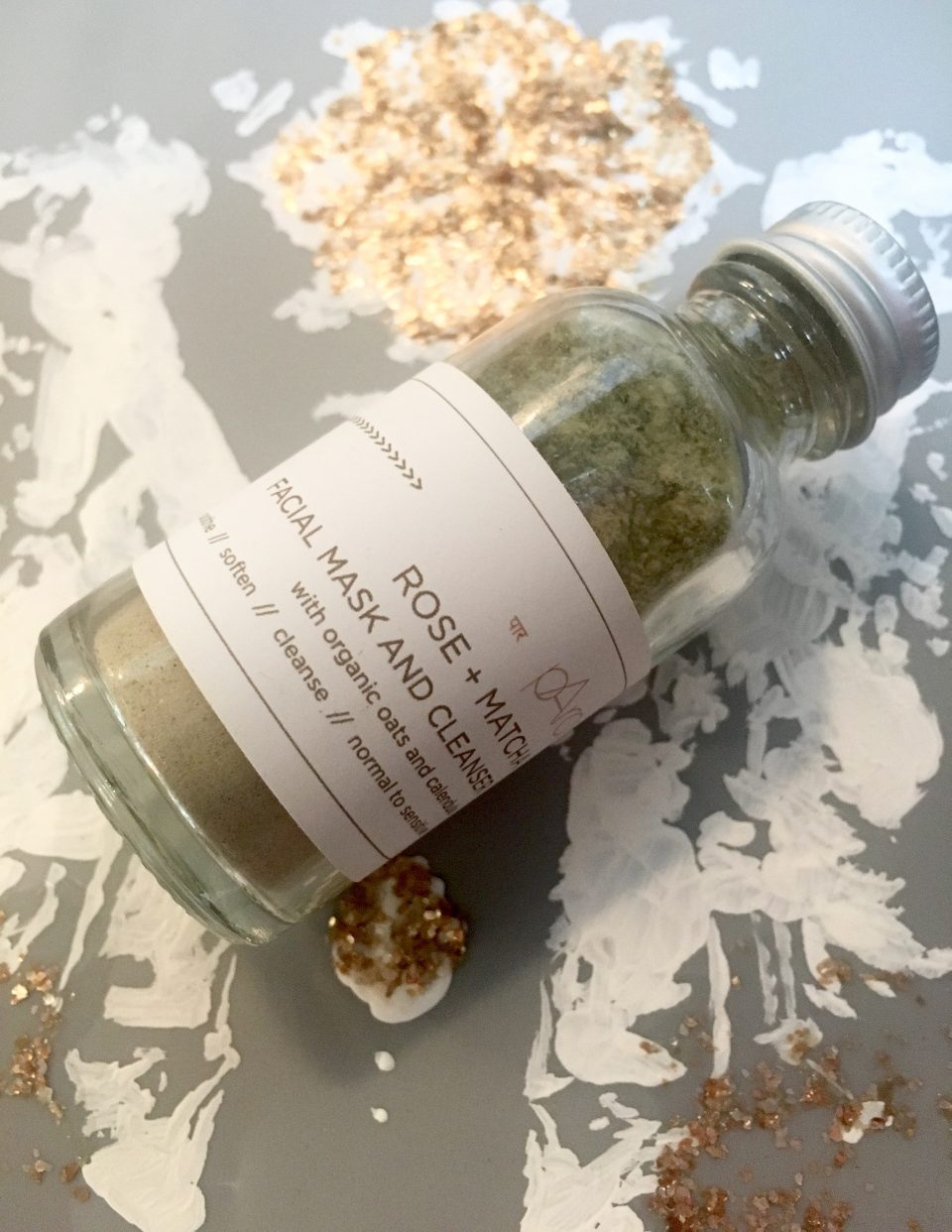 Featured are the Rose + Match Facial Mask and Cleanser – with Matcha being all the rage right now we had to try out this Mask/Cleanser combo. This product is so versatile you can mix with water, your favorite skin oil, yogurt or honey! When mixed with water you will find the product gives you a basic performance by transferring the minerals into the skin and quickly removing any toxins. When mixed with Oil you receive additional moisturizing benefits. A thick, plain yogurt gives this product additional moisturizing factors as well as soothing benefits which are great if you are experiencing overly dried out skin. Our favorite mixer is honey – great for inflammation and red spots, this is perfect for anyone who spent a little too much time down at the shore this summer – you lucky bastard, you!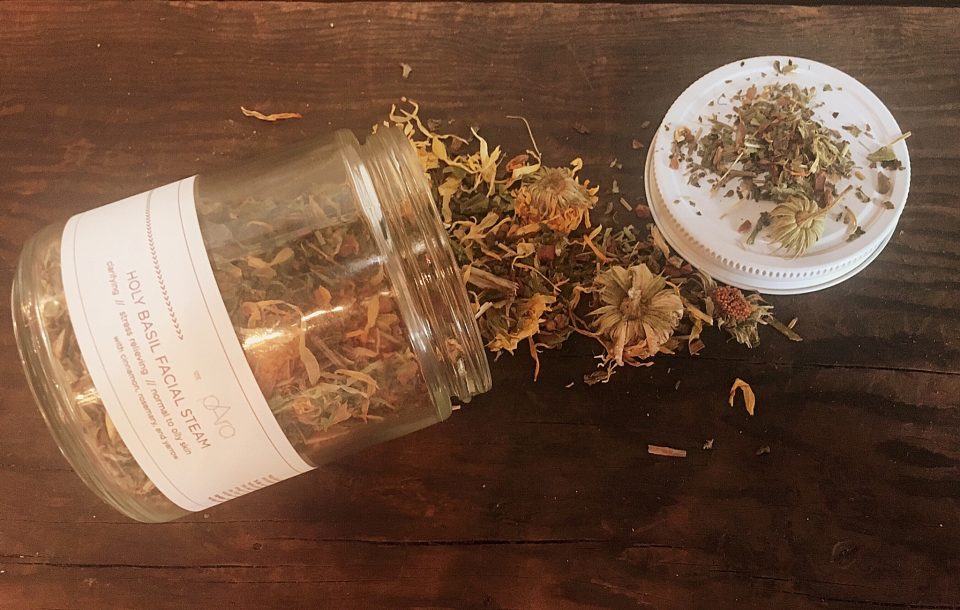 Also from pAragoods, their Holy Basil Facial Steam. Not only does this product just look like a little jar of fall it smells AMAZING! The benefits you receive form this steam are perfect to clarify all the damage we encountered this summer. A great steam will not only wipe the city grime of your face, but it's also stress relieving and relaxing.
We also love the variety of fall hats we are able to score from Another Man's Treasure! Every dapper lad/lady should be seen in one of these fine pieces. Seriously, we are obsessed with any accessory that gets us one more day without a full shampoo!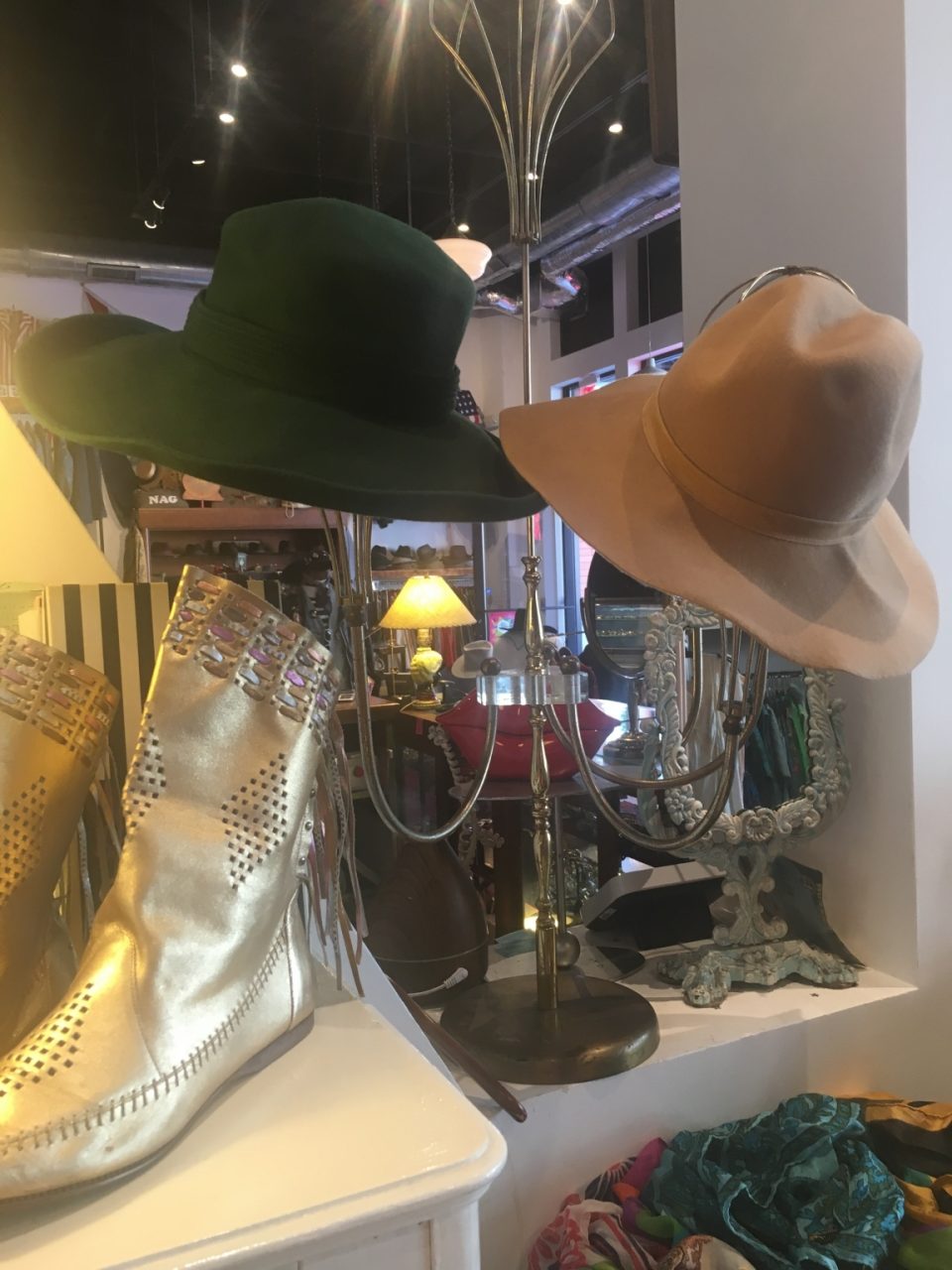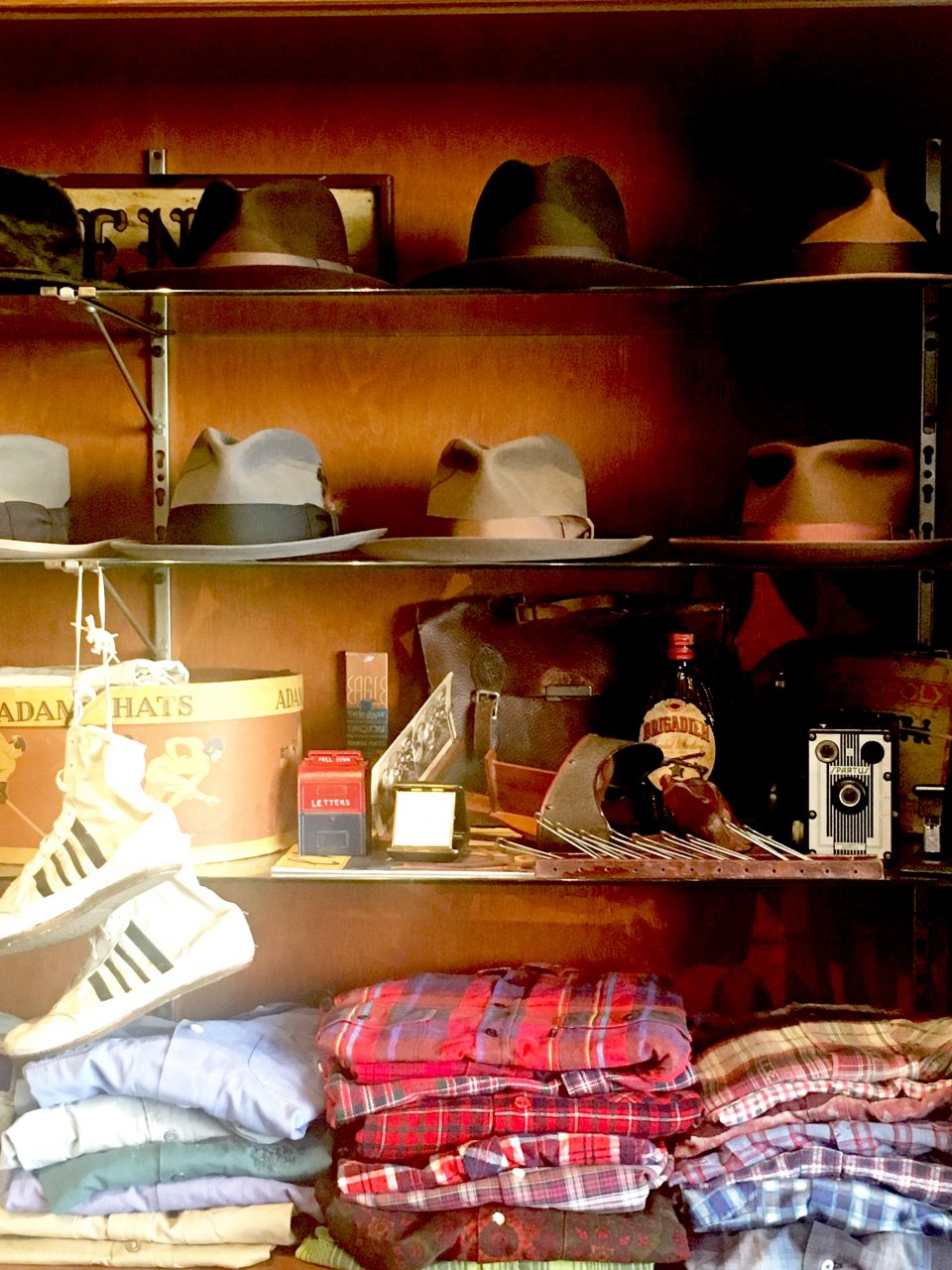 Our favorite hair trend from summer is easily translated into a fall must have! Braids have taken over and they aren't going anywhere anytime soon. Check out how update your braids this fall with The Hair Room JC's Braid Bar – $20 in and out in less than 15 minutes!