The perfect quarantine activity, DIY spa treatments will let you TREAT YO'SELF while sitting in the comfort of your own home! Why ball out on expensive treatments and endure the health risks associated with going to a spa when you can simply gather what you need from around the house and spend the day pampering yourself at home! 
Enjoy a relaxing bath to reduce redness and calm and soften your skin with this anti-inflammatory natural recipe. Simply blend oats and rose petals together and sift some of the powder into the tub with your bathwater to kick off your spa day!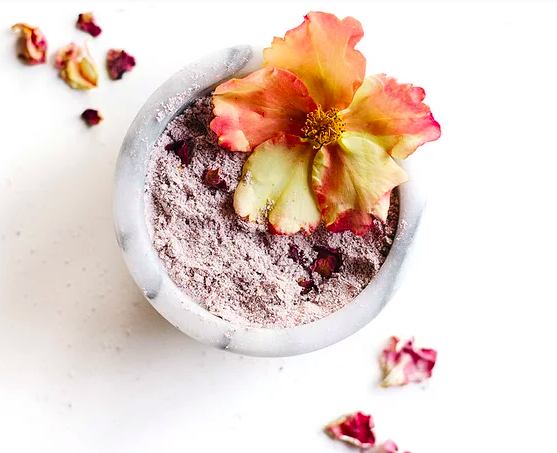 People swear by this incredible DIY turmeric under eye mask to relax your dark under-eye circles and keep you looking fresh and healthy! All you need are turmeric and buttermilk, two all-natural ingredients whose medicinal properties have been used in Eastern medicine for thousands of years. 
If you're used to spending all day on your feet, there's absolutely nothing better than a revitalizing detox foot soak. Gather up the essential ingredients (you may have to pop over to the store for some of these), dip your feet in to soak, and just relax.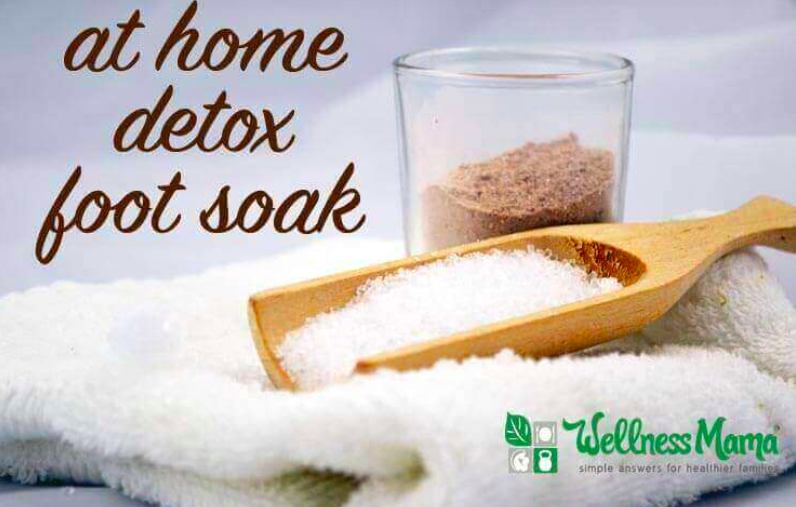 There's nothing worse than dry, brittle hair that's had to withstand constant coloring, blow drying, straightening, and washing. Opt for this DIY all-natural hair mask which will rejuvenate your hair and keep it looking and feeling soft and healthy.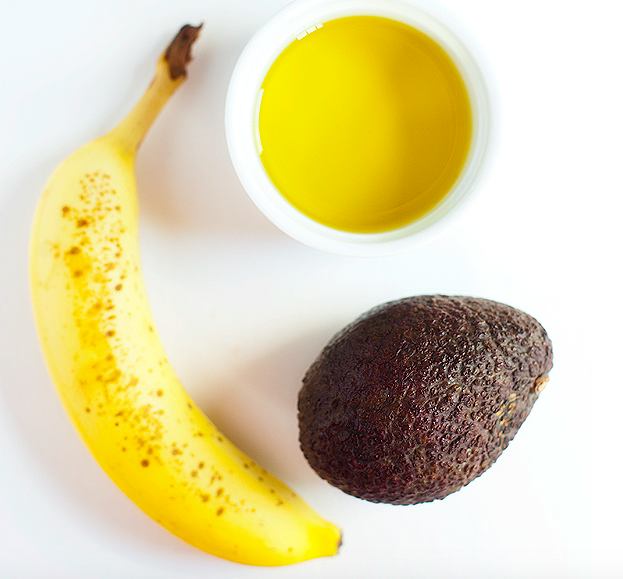 Cucumber-Mint Sugar Body Scrub
This refreshing cucumber-mint sugar body scrub blends cooling and hydrating properties to leave your skin feeling amazing. Use it on your body to give your skin the healthy glow it's been missing.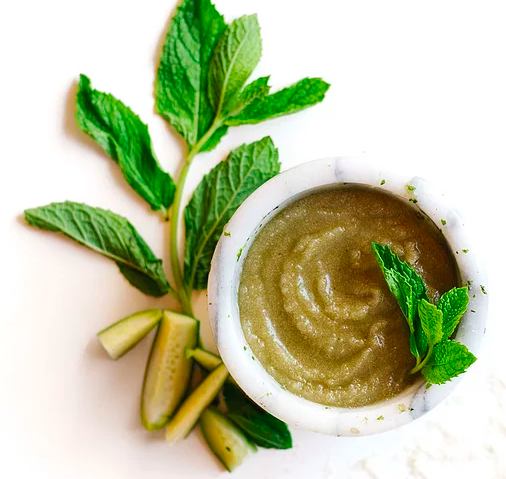 Finally, the DIY face mask you've been waiting for! Combine these natural ingredients to cleanse and hydrate your skin. All it takes is avocado, honey, and cider vinegar and you're well on your way to a reinvigorating spa day!