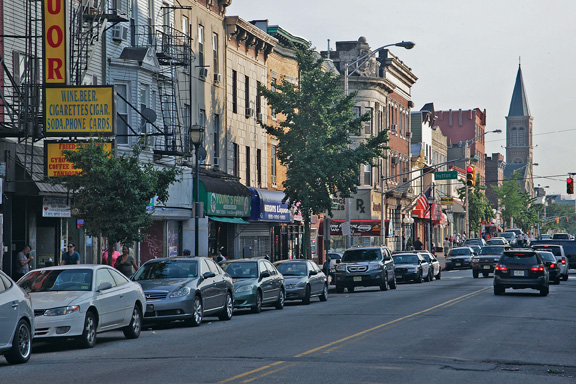 Walk a half-mile in any direction in Jersey City and you're bound to pass at least 3 ethnically different places to eat and at least 5 people of different races. One of the things Jersey City natives like myself can pride their city on is its diversity. Jersey City is the second-most diverse city in the US, according to an article published by NBC News, beating out New York City, which is placed at 6th! Surprising, right? Being a biracial girl and going to one of the most diverse high schools in an already super diverse city, let me be the first to say there's so much to gain culturally from living and being here. It's just important that we remember to respectfully know how. Whether you're a Jersey City – Hudson County native or you're new to the area, let this article serve as your guide to making the most cultural gainz as possible.
Let's treat everyone equally.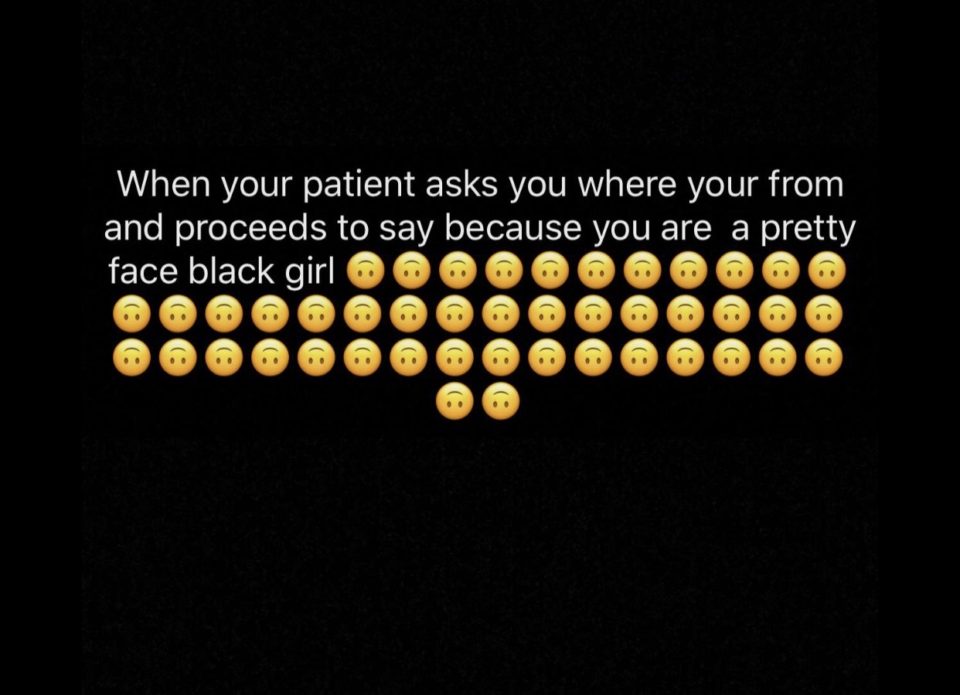 You're pretty for a…. [Insert race here]
You're smart for a …. [Insert race here]
You're well spoken for a … [Insert race here]
You're tall/short, fat/skinny, light/dark for a … [Insert ANY race you'd like here]
and, of course, the all too familiar:
Wait… What are you?
An alien from outer space, because that's what that question makes me feel like. No, but seriously, I am a human being. Trying to "culturally figure someone out" places your own set of rules and regulations onto them. Not to mention, it ignores the race/ethnicity he or she may actually identify with. Regardless of race, color, ethnicity, hair, or way of dress, I – like everyone else – am a human being and don't want to be placed into a box stamped with stereotypes. And you probably don't, either. In a world and city with so much going on, of course there is nothing wrong with wanting to know a person's cultural background or family origin, but let's ask in a way that does so respectfully, such as; "What is your background?" or "Where is your family from?" If we all are going to co-exist in this progressive city, let's diss the stereotypes and see each other for what we all are … people!
Let's Support the Natives
Yes, we can all see the brand new shiny buildings popping up all around Jersey City. Gentrification is happening and we all have our sentiments on it, but it's a really good idea to support along with the native people and businesses. It is because of them that our city is so diverse and we have so many awesome and unique places to eat. One of the best ways to show some cultural appreciation is to go out and eat at a culturally different restaurant.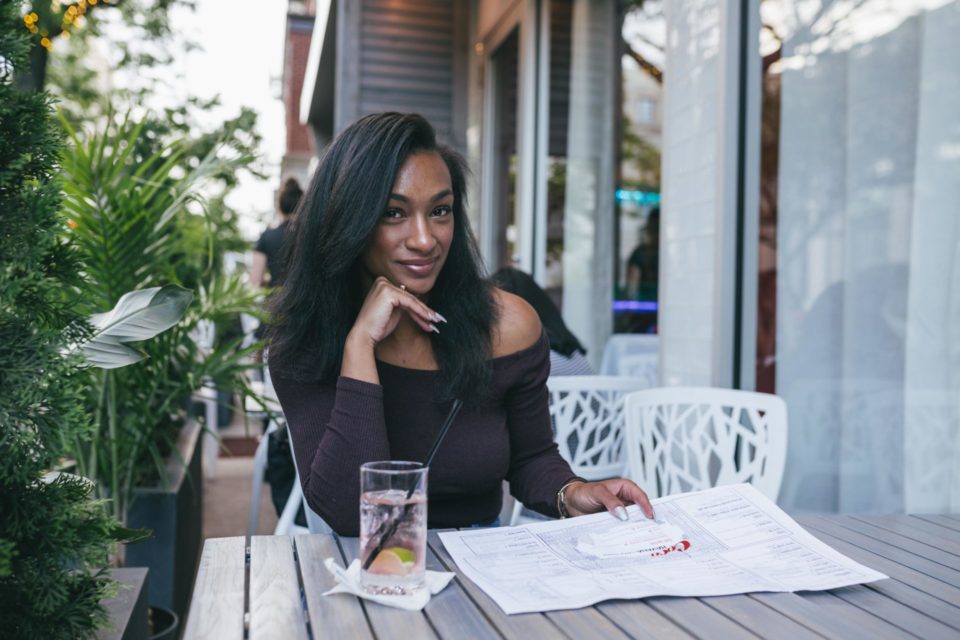 Support the local eateries and restaurants in your neighborhood that you typically wouldn't eat. Learn the background and history behind the food. Get to know the traditions and customs behind the food and what has made it specific to that culture. Further educating ourselves on the things we consume make the experience of cultural gainz that much better and coexistence that much happier.
Let's Keep the Culture of Jersey City While Still Moving Forward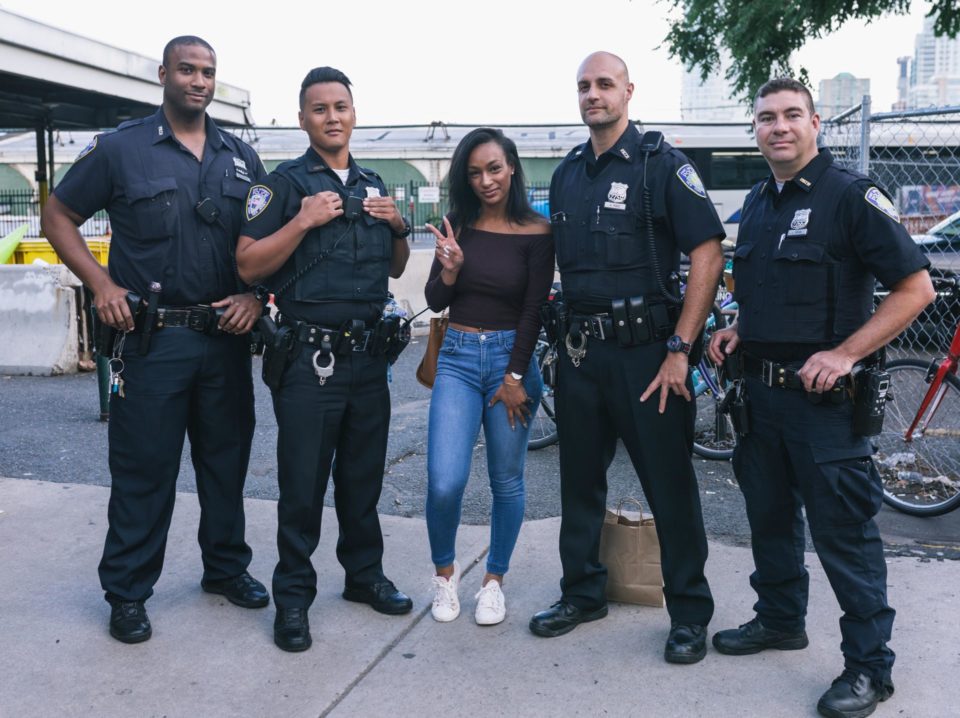 Yes, Jersey City is evolving, and the conversation that comes up when speaking about Jersey City/Hudson County in general is a very different one than it was 10 years ago.  This is something to be super proud of, and shows why the cultural impact that lies within this city is so significant.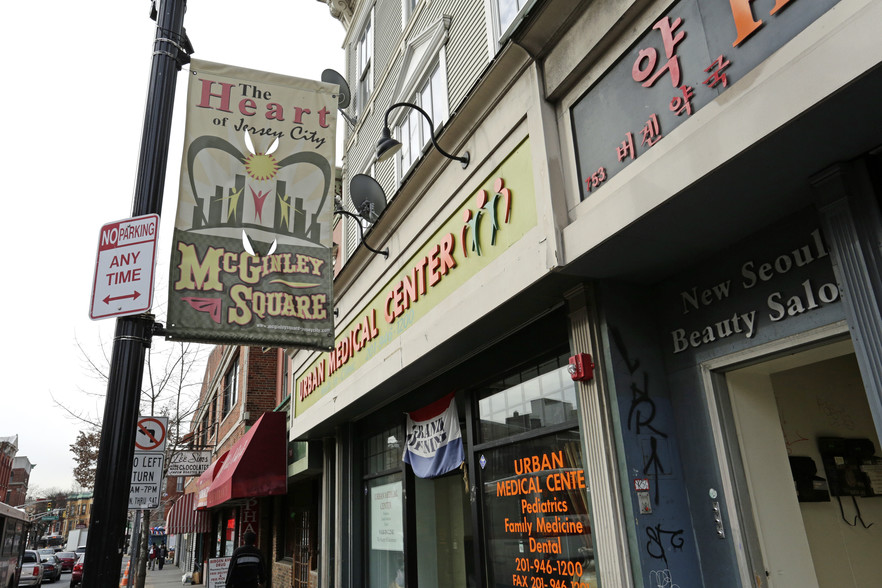 Whether you live in the Heights, McGinley Square, Greenville, Bergen-Lafayette, or Downtown, let's keep our neighborhoods… well, "neighborhoody."  People are not only proud to say they live here, but are proud of the section they live in as well. Each section of Jersey City has its own distinct personality and vibe to it. So let's not allow all of our new additions to the city to wipe out all the city has to offer, but rather enhance it!  Let's keep the diversity and distinction alive and keep up the vibrancy within the city. Yes, the city is undergoing fast and rapid change, but let's keep diversity and coexistence our priority.