Sydelle is an extremely talented interior designer here in Jersey City. I met Sydelle a few years ago and hired her to help fix up some rooms in our home and since then, she's become one of my great friends. Sydelle has helped me on multiple projects both in my home and at work. She played a huge role in creating ChicpeaHQ 1 and 2. She took my vision and brought it to life. I can't thank her enough.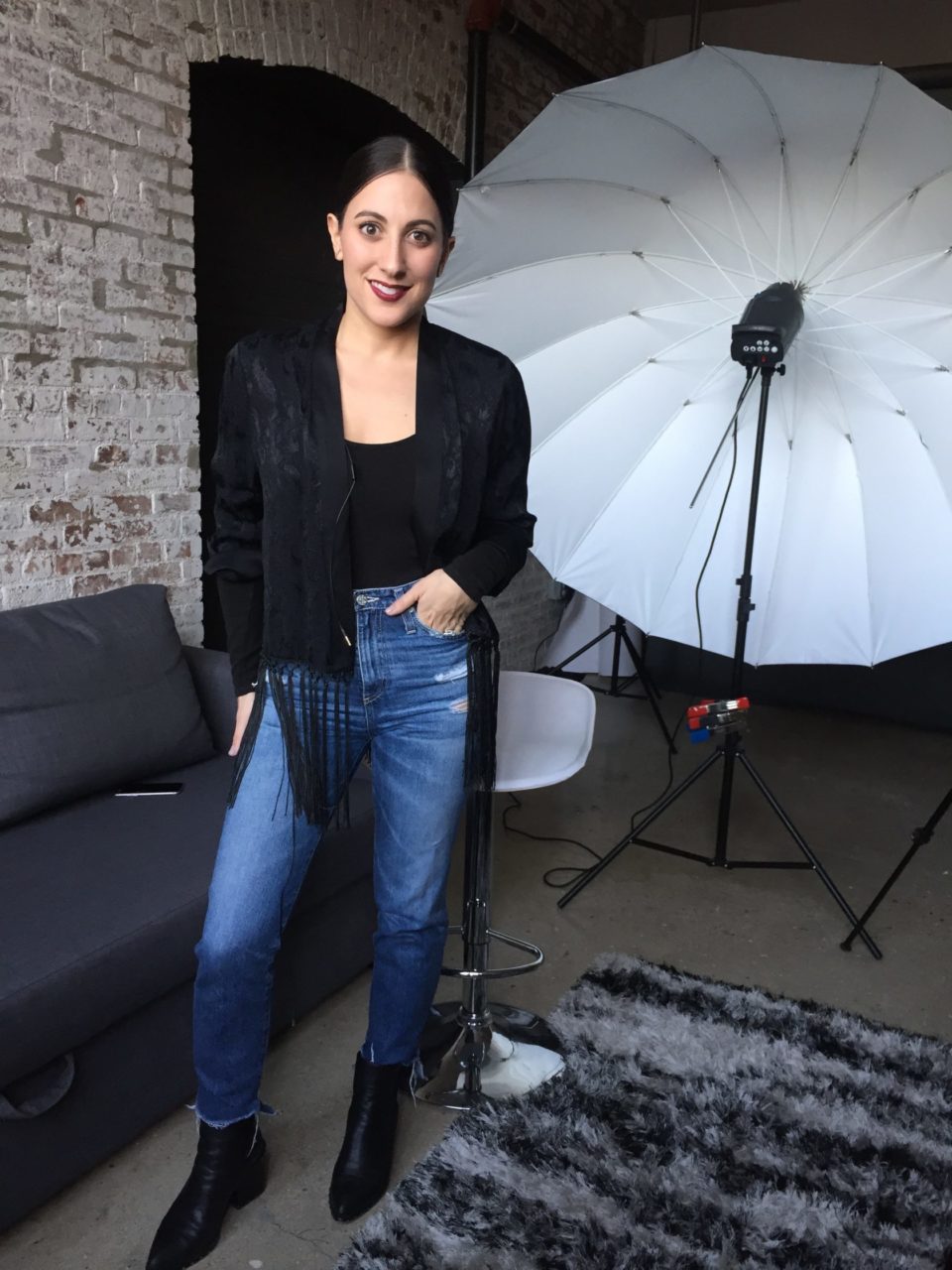 As some of you may know, I am a fashion hoarder! I collect clothes as a hobby. Space was always an issue. One morning, I felt like I couldn't deal with the disorganization of my closet so I gave her a call and said, "Please help me." With a small budget, she built my dream closet!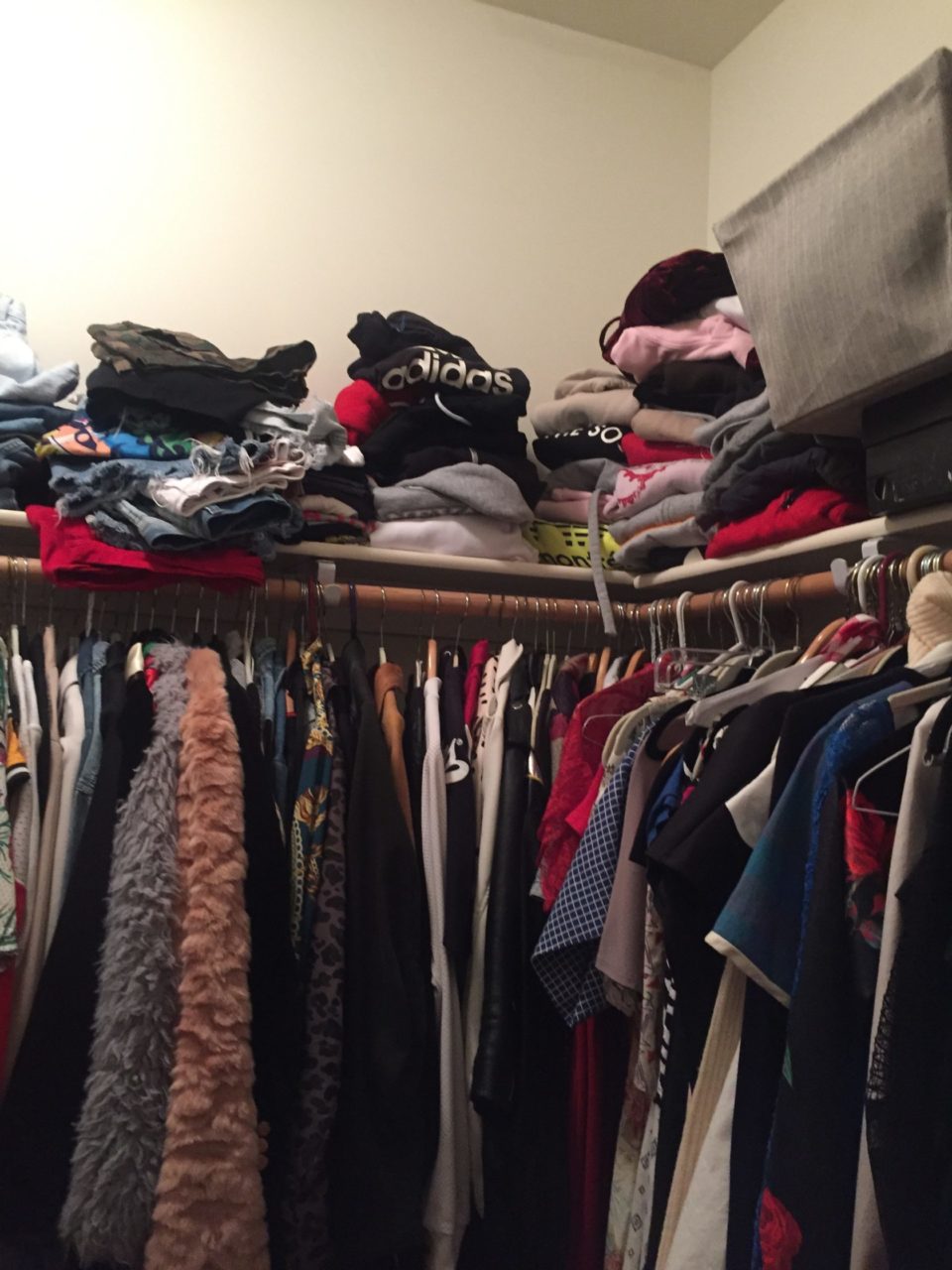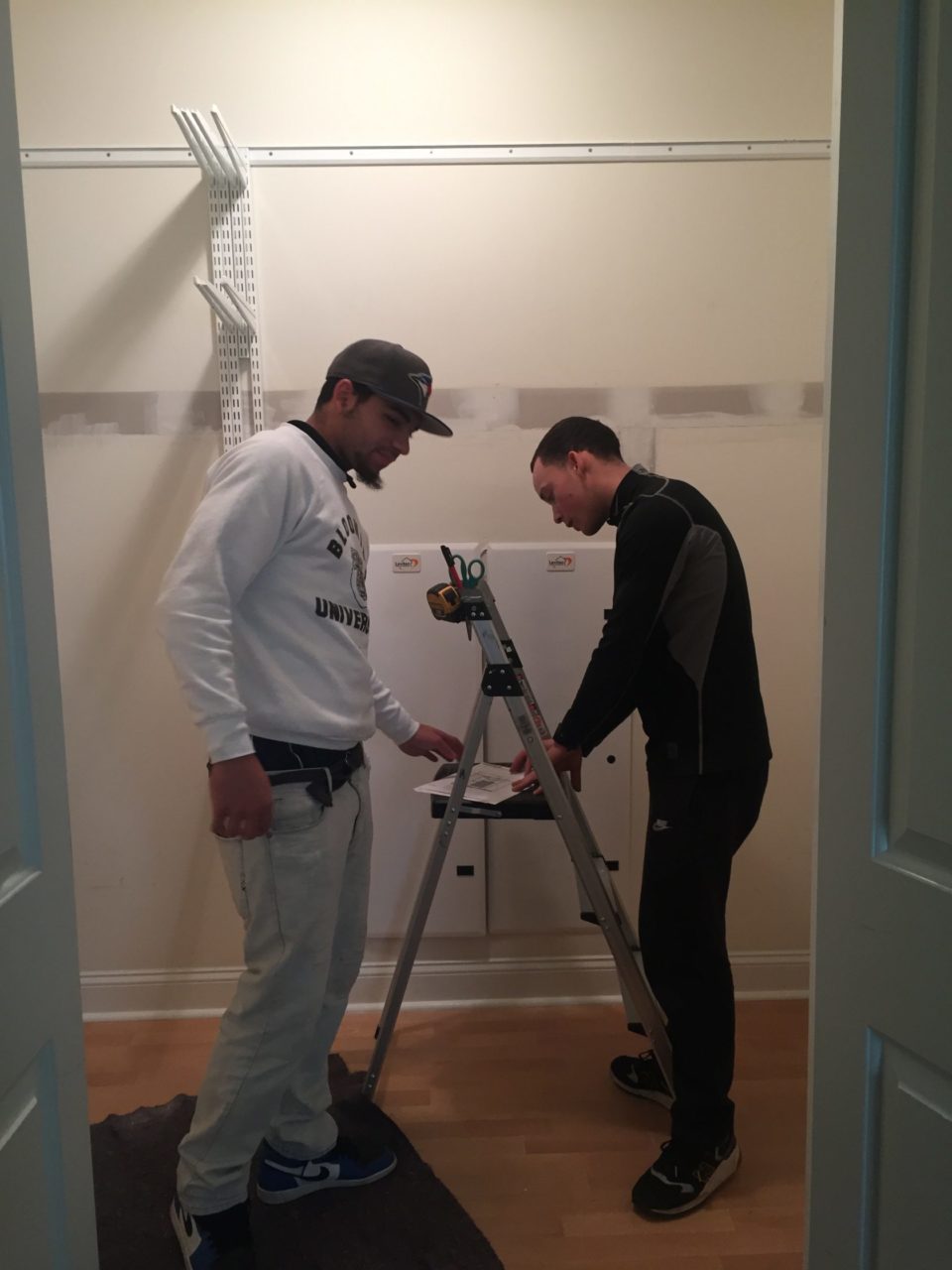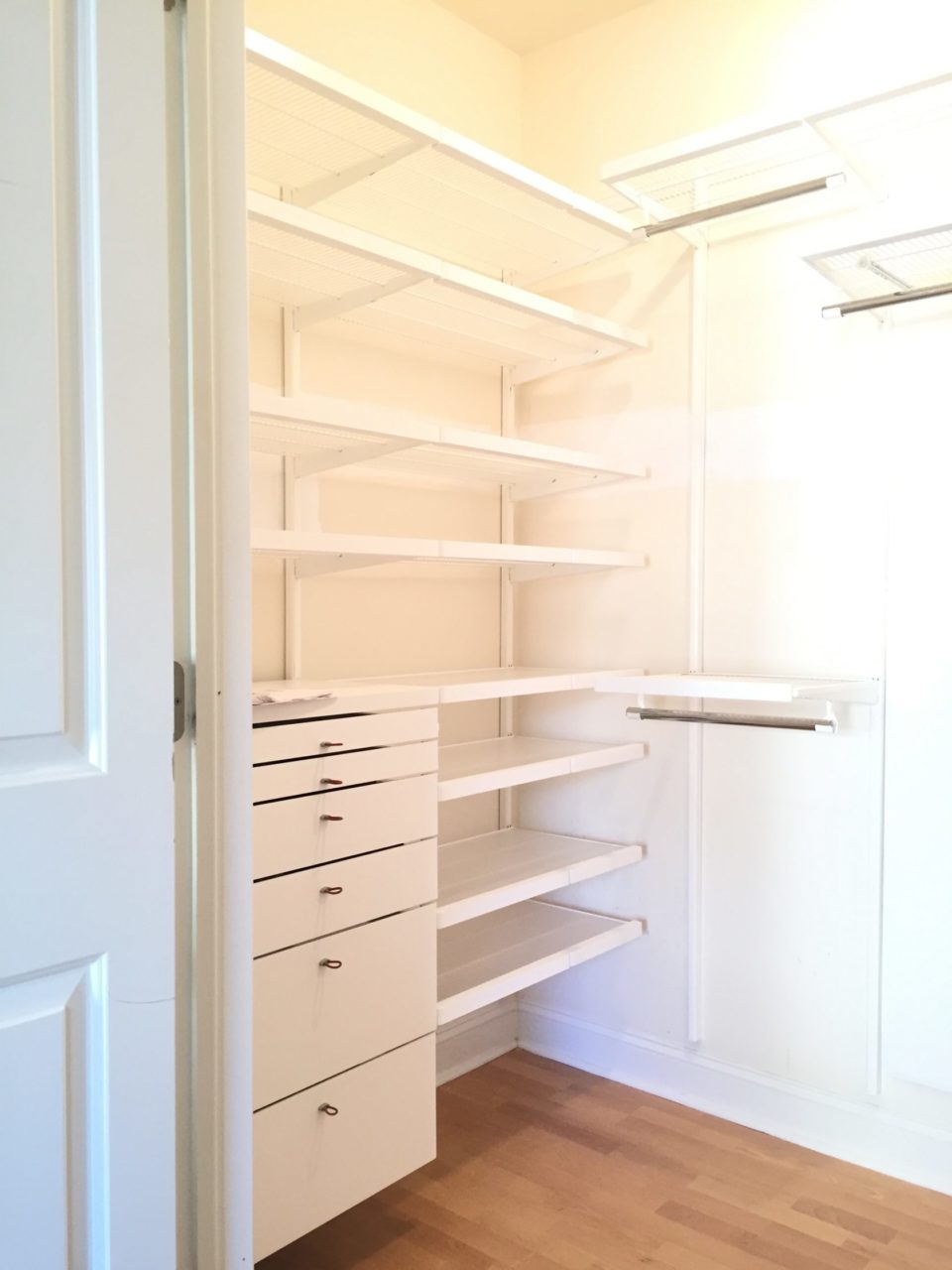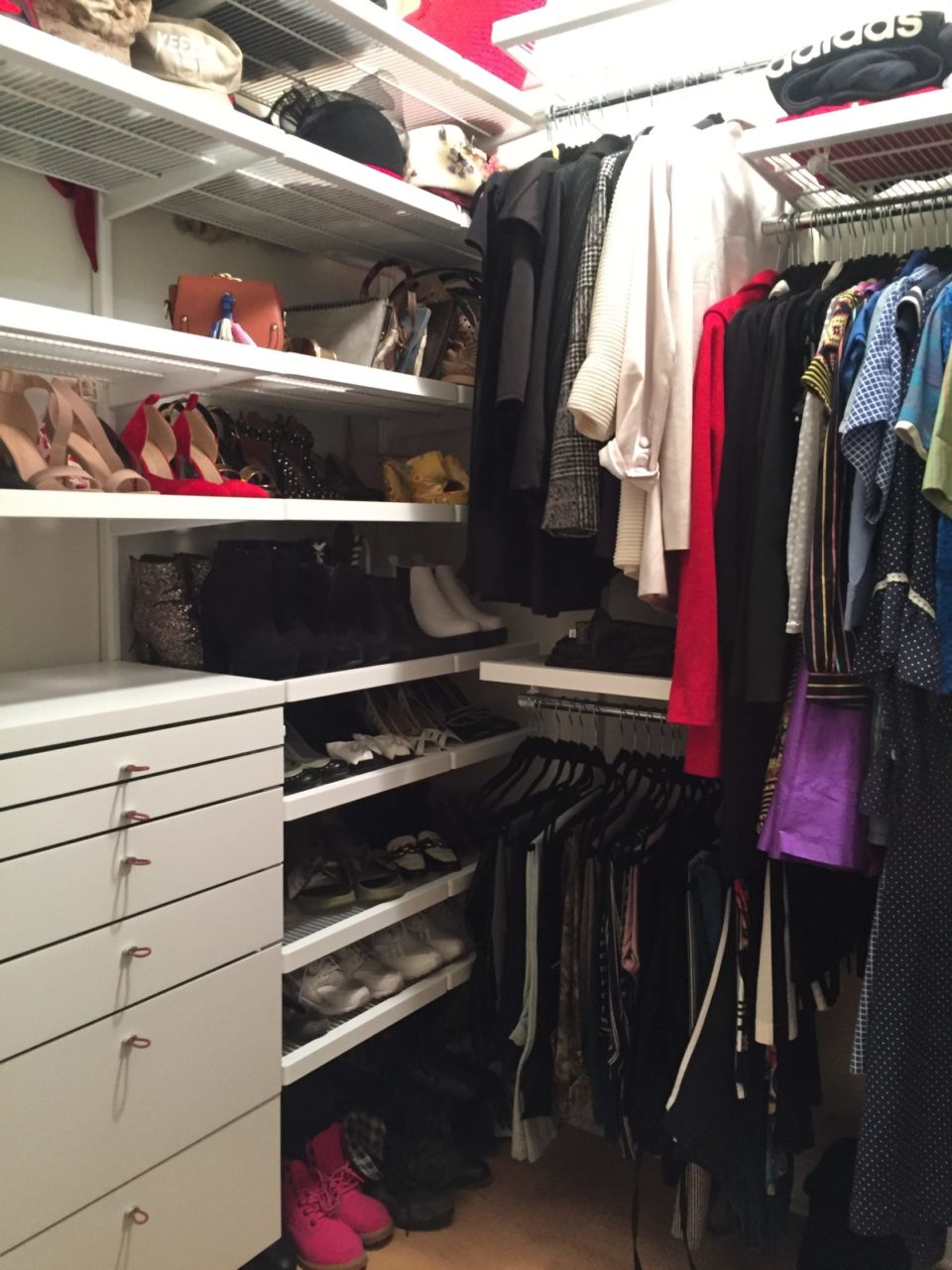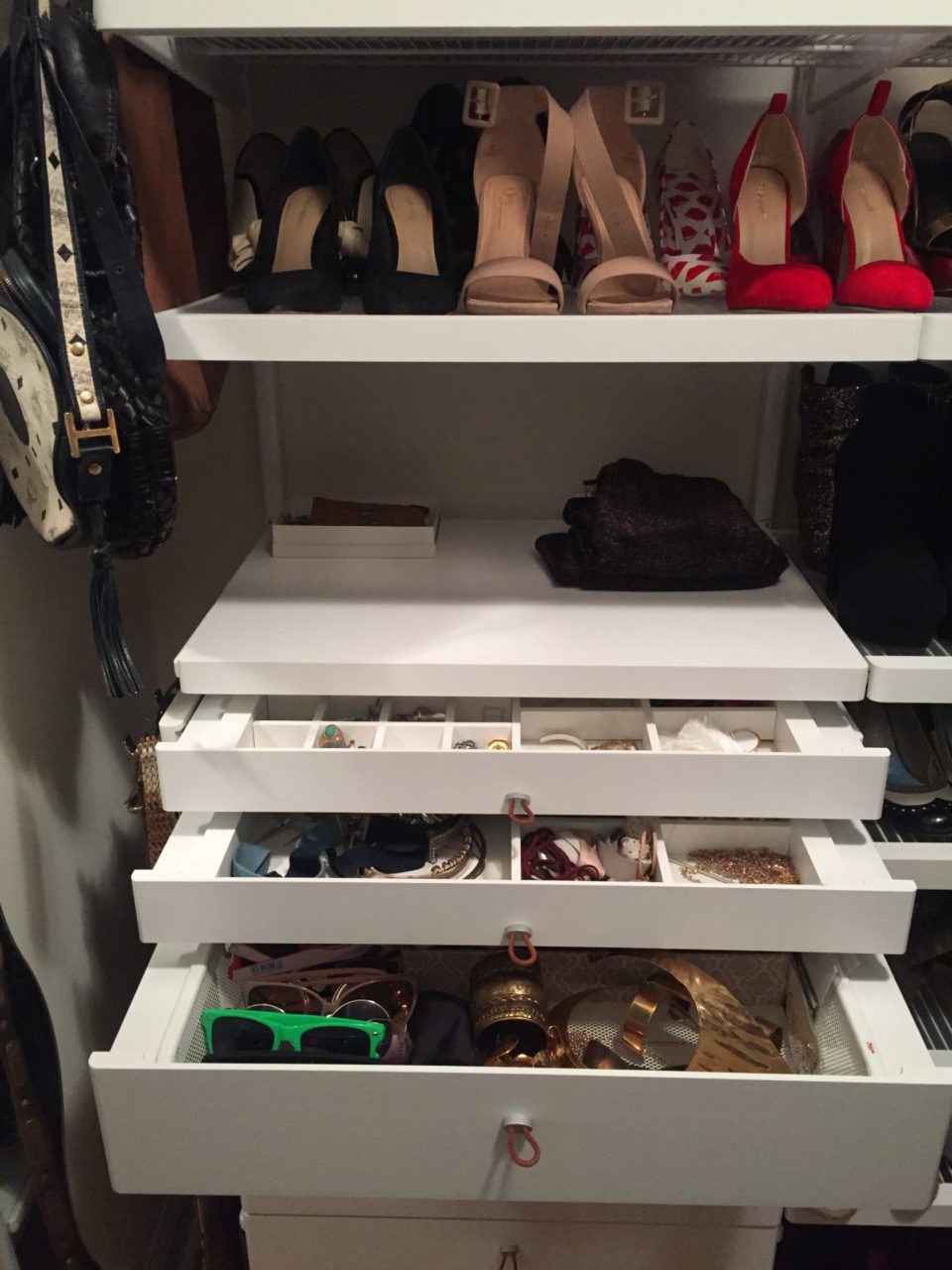 Sydelle is awesome, if you need any help with your home, she is the person to call and works with all budgets!