As you all know, I'm a mom to a wonderful 7-year-old. She's the love of my life, but she did not take after me when it comes to her fashion sense. She likes to wear comfortable clothes – sweatpants, tees, sneakers – and I let her do her thing. I was super excited when I heard about a new shop in Hoboken called City Kidz that caters to the chill side of kids fashion.
The shop was opened by hot mom/fashionista/former Babe of JC Brittany. She's one of the most stylish people in Hudson County, so we paid her a visit in hopes of finding some cool fits for Mia.
We asked her some questions about her business and managing everything as a momtrepreneur. Check it out and visit the store in Hoboken!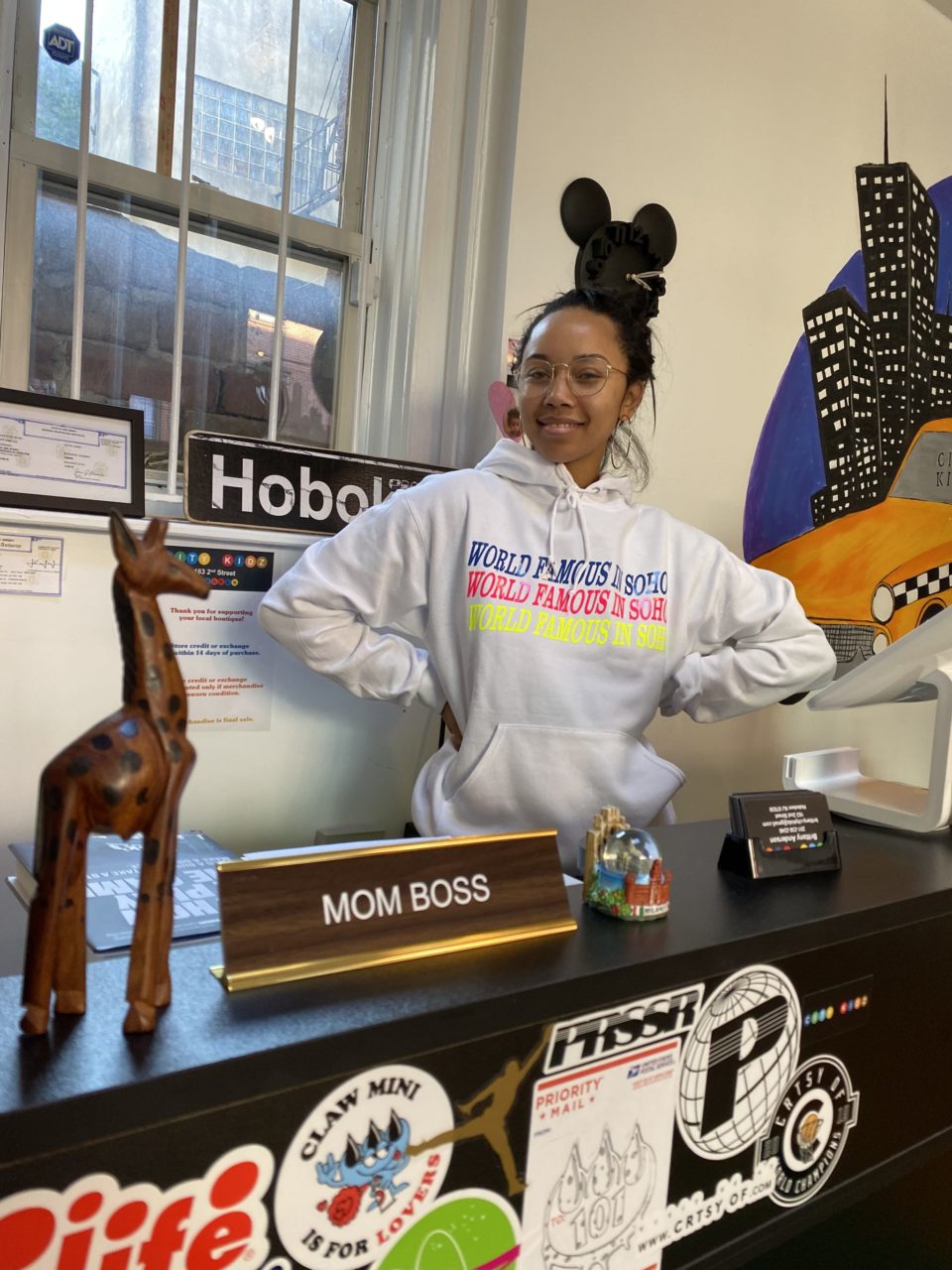 What's your name and what do you do?
Brittany and I am the owner/founder of City Kidz.
When did you open City Kidz?
December 1st, 2018
How did you decide to open a boutique?
Owning a boutique has been a life long dream. After having my son Xander and gaining a lot of experience from working at Mint Market for 4 years and other small boutiques, I finally felt ready to take the proper steps in making my dreams into reality. Kids fashion wasn't always the plan but shopping online for cool kids clothes seemed to get harder and harder. I picked Hoboken because it's a very family oriented place. It's also close to Jersey City so I felt like between both cities, a cool kids streetwear store would be perfect for all the moms and dads around.
What kind of clothes do you carry?
Our style and aesthetic is more streetwear. Something kids can look stylish in, but also be super comfortable. Something they could wear to soccer practice and then straight to their best friend's birthday party.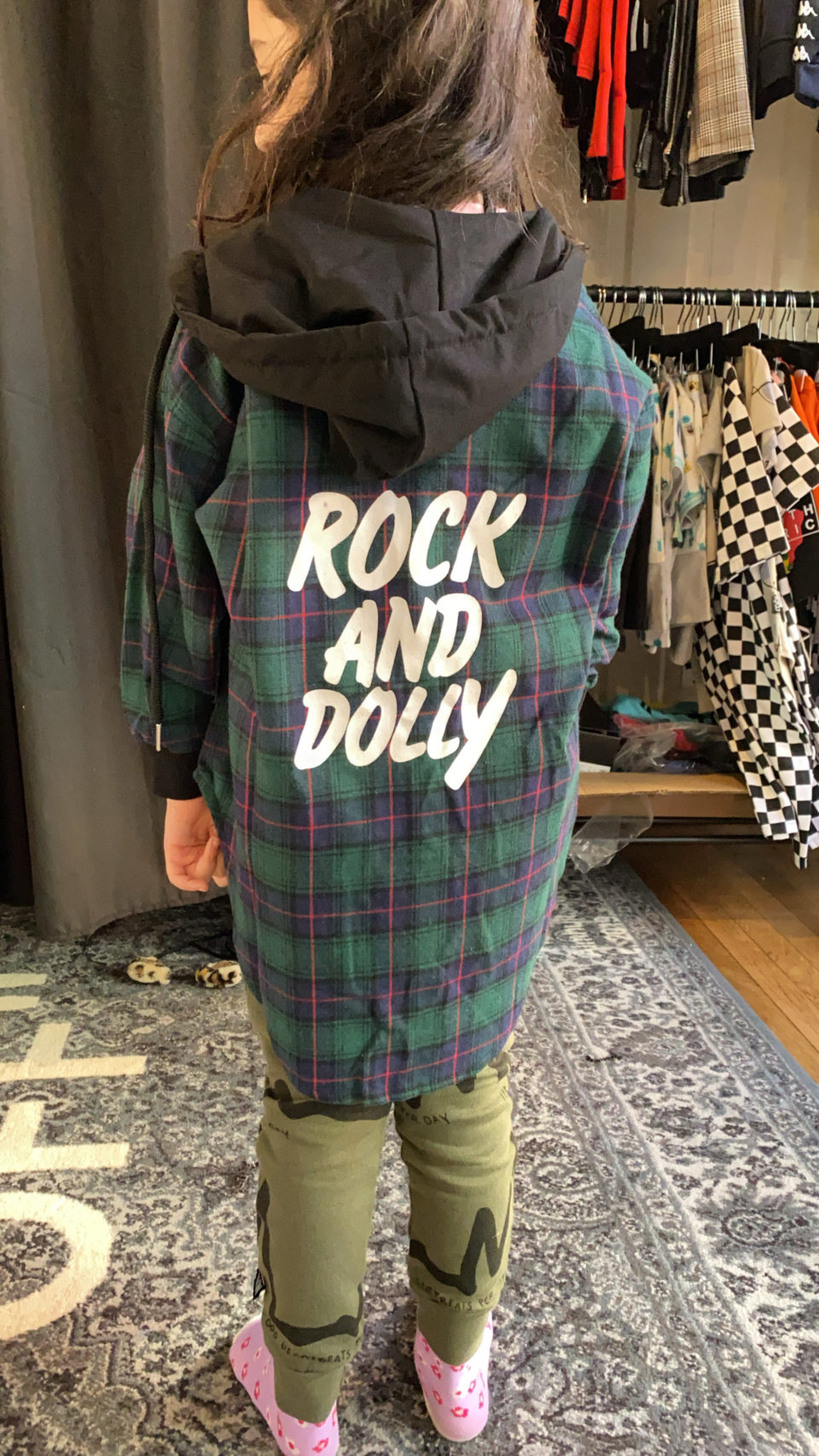 Do you have any tips for moms who might have trouble dressing their kids or figuring out how to style them? Do you have any general style tips?
As a stylist, dressing kids might be the hardest ones to dress. Yes, they are young, but they know what they want and they know what they don't want. And if he or she isn't feeling it, they will make it hell for the parent. I say let the kids be kids. Let them rock the funky patterns, the bold colors. Let them express themselves however they want. You can't force a girl to wear a dress if she is more of a tomboy. So find some swaggy sweatsuits and let her do her!
How is it being a momtrepreneur, juggling the store while being a single mom?
Momtrepeneur is hard! I'm constantly feeling the "mom guilt," especially on Saturday mornings when I just want to stay home, make pancakes, and watch cartoons all day with my son but instead I'm throwing cereal in a bowl and rushing him out the house at 9am; it truly does stink. I feel horrible. I used to be open Sundays, but I decided to close Sundays to spend the day with him. However, I do have an amazing support system, i.e my son's father, and my parents, who help me a ton. I really don't think I'd be able to do this without them.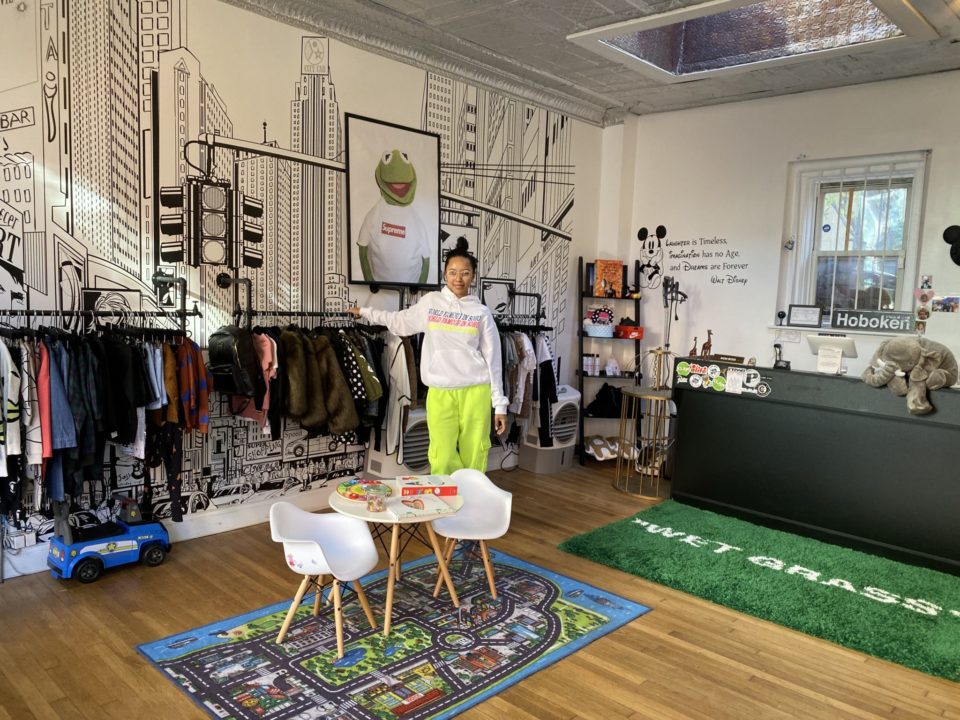 How would you define your style?
My style is definitely more tomboy-ish. Do not get me wrong, I'll dress up when I have to, but I'm more of a cozy dresser. I like to be comfortable, but fly. I wear sneakers everyday. I have over 200 pairs of sneakers that I been collecting since I was 17 and nothing makes me happier than buying a new pair of kicks.
How do you like being in Hoboken?
I love Hoboken. Ive been hanging out here for over 15 years now. I also have been working in Hoboken the last 4 years, so I'm not new here. Hoboken is so diverse. Tons of good places to eat, good bars, good shopping boutiques. Not much you can really ask for.  I always said Hoboken is like its own little world. And I'm just happy it's a place I can now call home.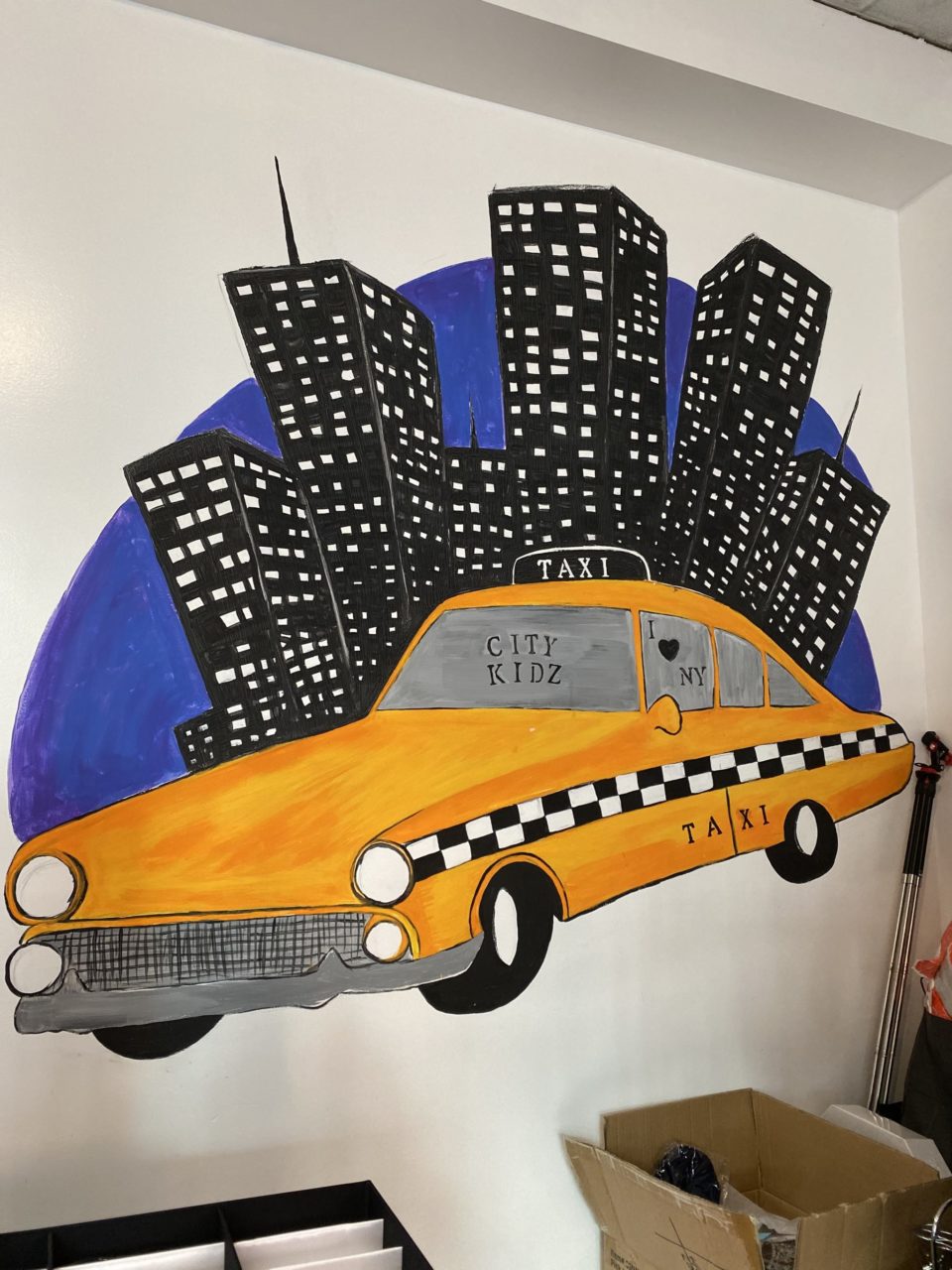 You can find City Kidz at 163 2nd St in Hoboken, NJ. Follow them on Instagram and Facebook, and check out their website.