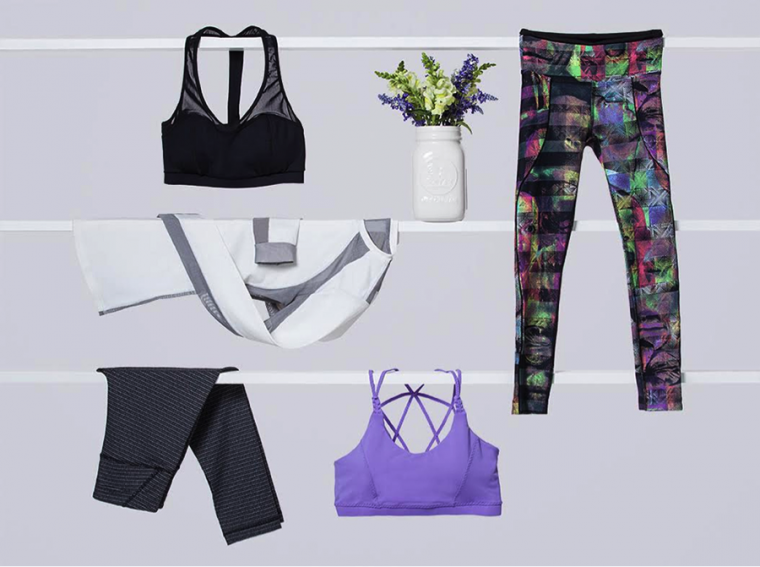 Last week Jersey City had its first ever Fitness Fair, organized in part by our very own ChicpeaJC, and inspiring me to talk about the biggest trend of 2016: athleisure. Having workout clothes that can easily transition from the office or a day of errands to the gym makes it possible to actually go straight from the office to a spin class or yoga class without much hassle.  I recently did a short segment for CBS News on this very same topic. We focused on the different ways to actually wear things like sweatpants and joggers to work.  For a lot of people that may be pushing it, but it does not have to go that far. It can be as simple as mixing in fashionable sneakers, or wearing a sleek pair of black workout leggings instead of classic cotton leggings.  As another option, mix in a fun workout inspired graphic tee (like the one I spotted at Jersey City's Sports Barre) with your favorite shorts or jeans.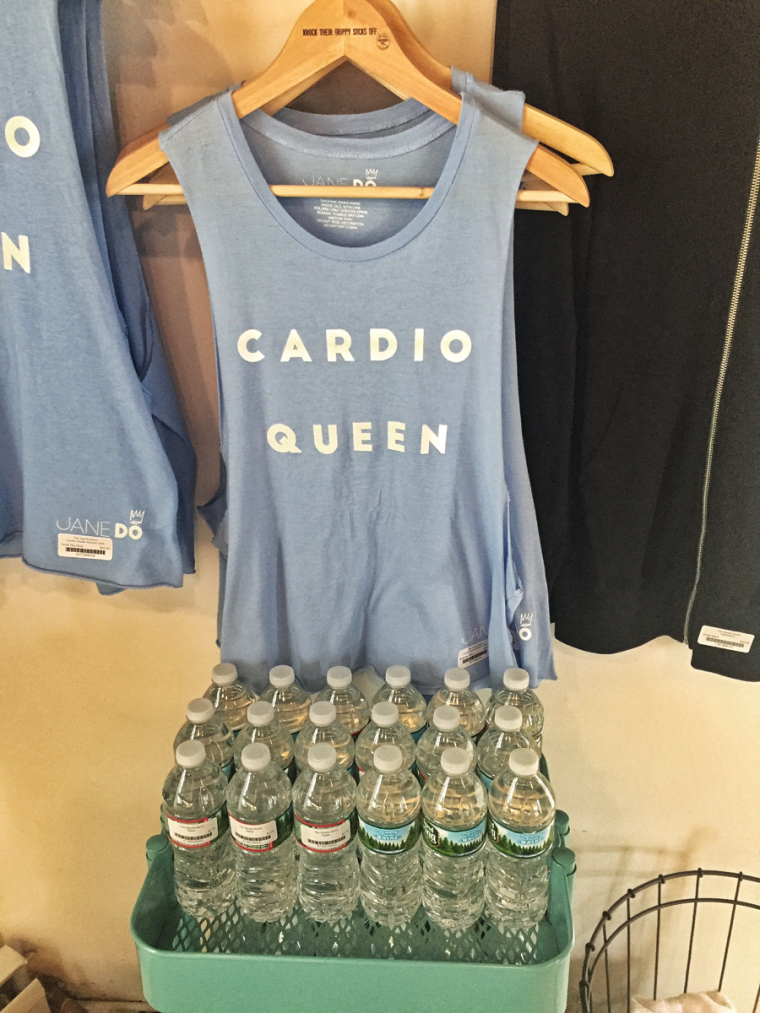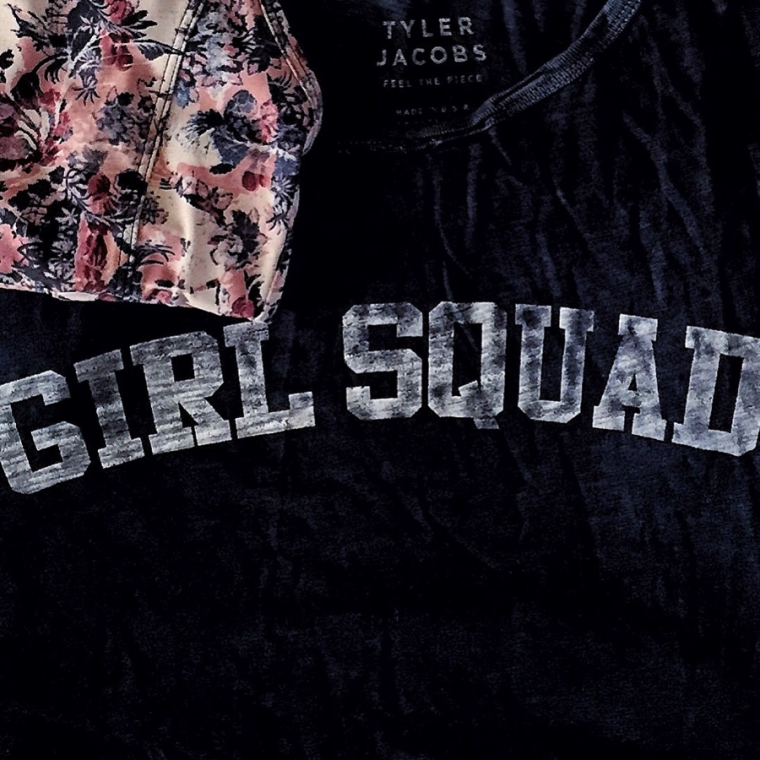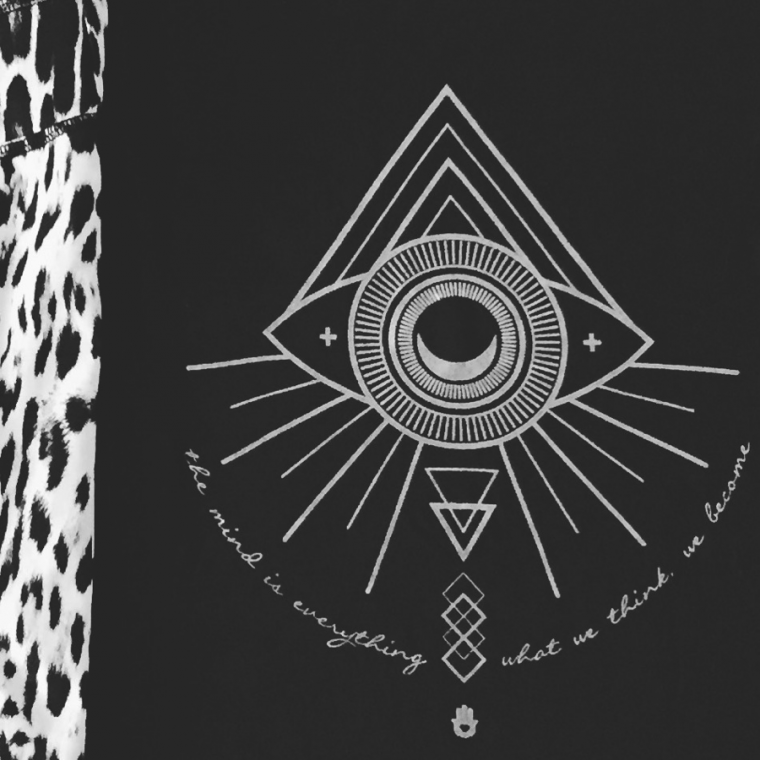 Of course you do not want to look like you are wearing gym clothes, you want to look put together and casual but still chic. In January of 2016 Vogue magazine wrote an article discussing whether or not yoga pants are really okay or not.  "It only takes one piece to take your athleisure look from gym to street," says Los Angeles­­–based stylist Rob Zangardi, who works with Jennifer Lopez and Gwen Stefani. "A pair of mirrored sunglasses, a structured leather jacket, a shirt tied around the waist . . . the key is that the piece has a sleek, sporty feel itself."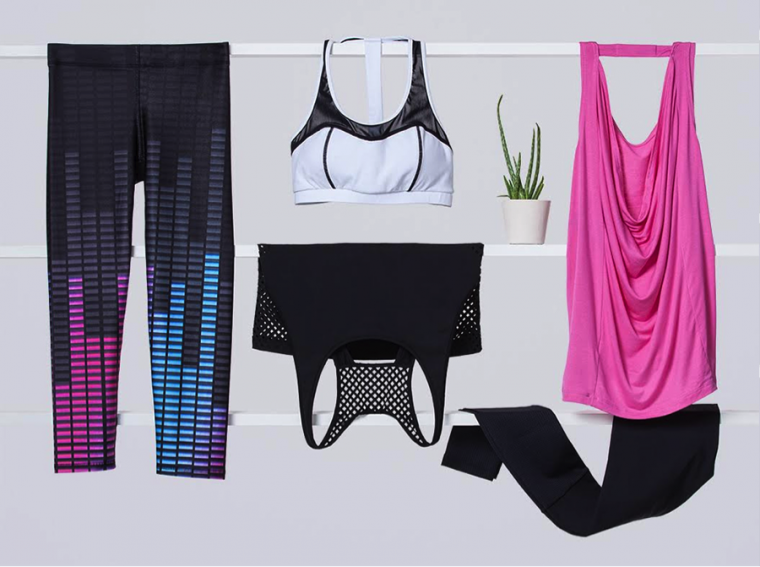 In the summer of 2015, Beyoncé wore a legendary Chicago Bulls one piece in the "Feeling Myself" music video.  Chicpea even copied the look for Halloween 2015.  As recently as last summer we might have considered the idea of a body suit crazy, but now they are all the rage. A ton of designers are delving into the athletic wear markets, and those who are already there are focused on making their pieces transitional. Designers with new fitness lines include Tory Burch, Rebecca Minkoff, Derek Lam, and Stella McCartney (who is not at all new to the game, she has been partnered with Adidas since 2004). Goodbye Hanes white t-shirt, hello cropped mesh tank.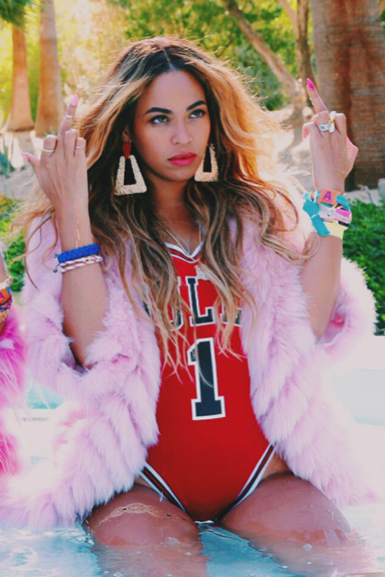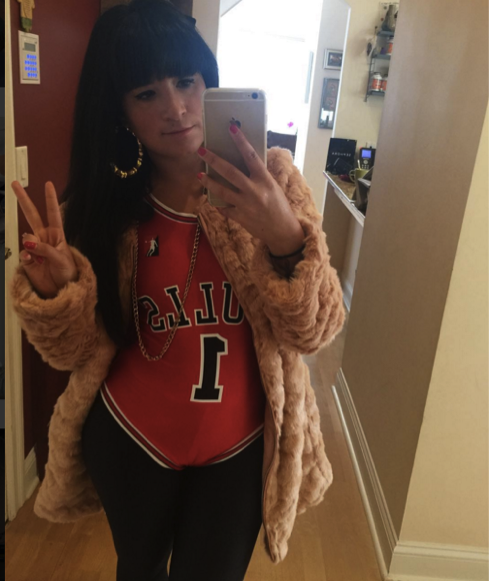 In April of 2016 Beyoncé is debuting her very own athleisure line, Ivy Park. According to Beyoncé, her "goal with Ivy Park is to push the boundaries of athletic wear to support and inspire women who understand that beauty is more than your physical appearance."  Ivy Park definitely falls into the grouping of fitness wear that does not exactly look like gym clothes, because that is the goal after all.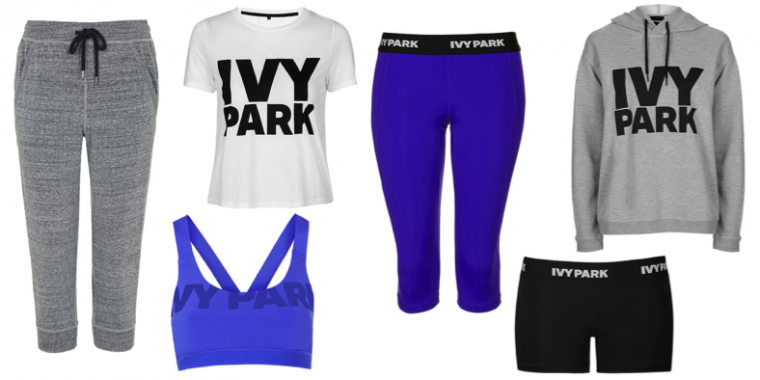 When mixing your gym clothes in with your regular clothes there are just a few things to remember: stick with colors that are easy to mix and match (blacks, whites and greys), wear quality pieces that fit you well (same rule with your staples applies with athletic wear), and do not be too trendy  (yes, even gym clothes go through a trend cycle).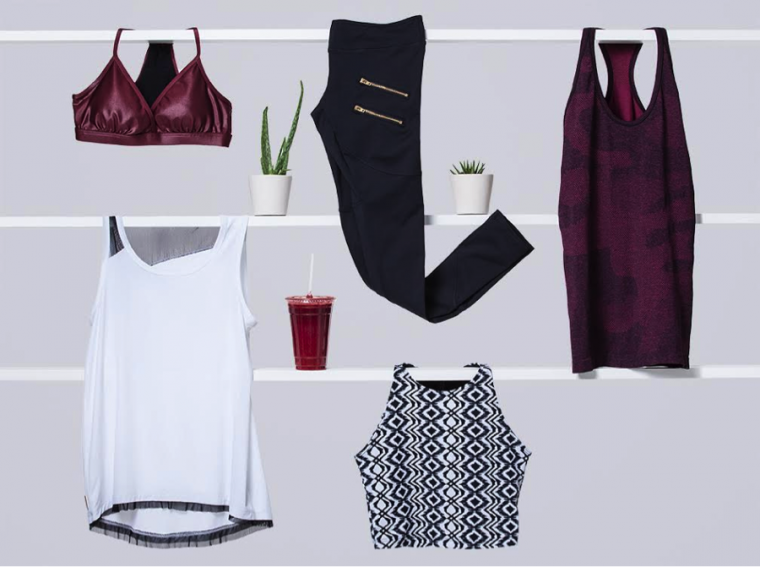 Check out some great examples of transitional athletic style: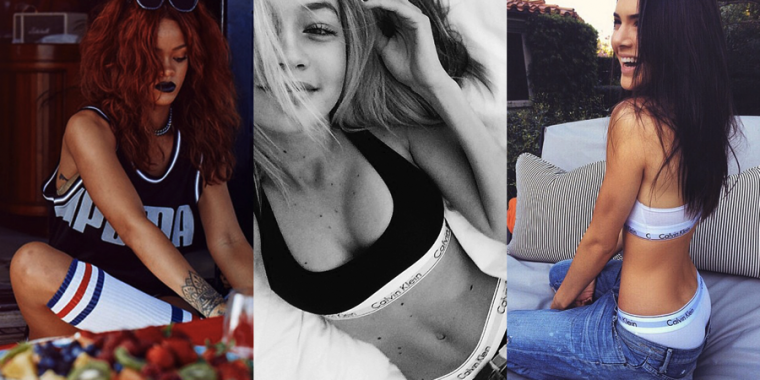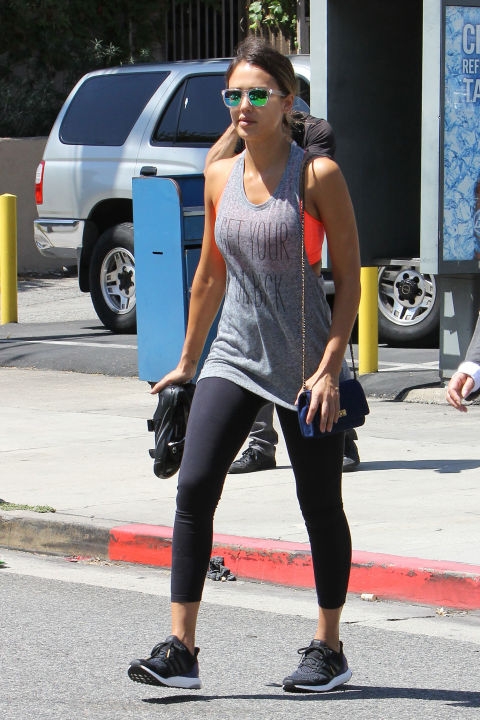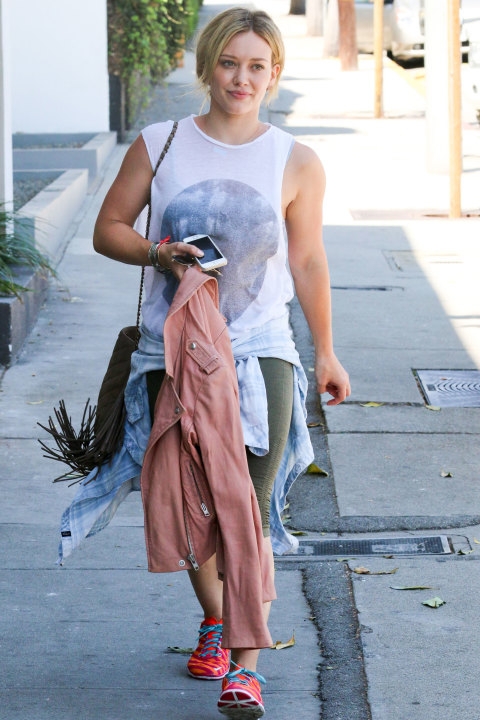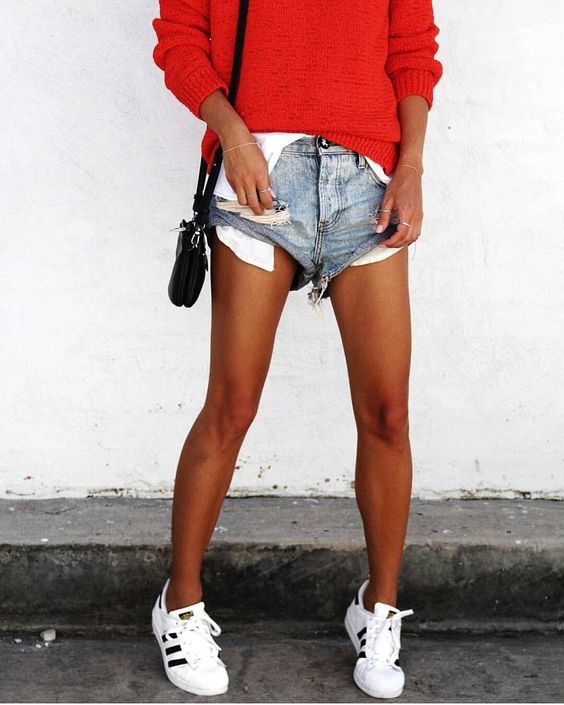 \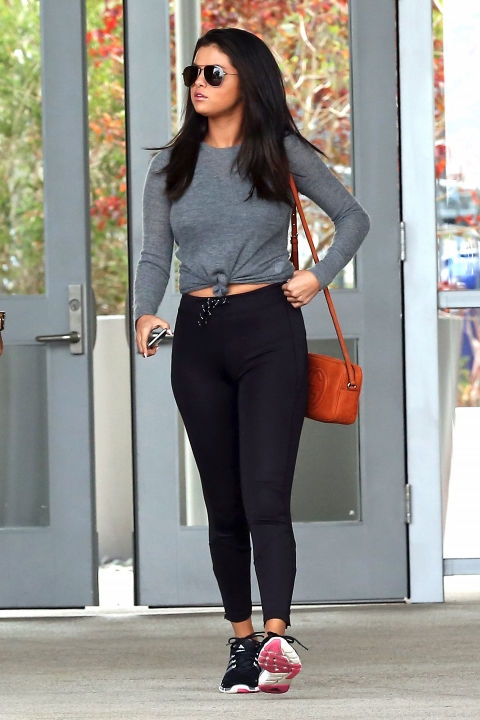 \