Wintertime is the best time of year to stay indoors, enjoy a cup of tea, and binge-watch your favorite shows. But what if you get tired of staying inside? Here are some ideas to keep you from going crazy at home on the weekends!
Go Kart Racing
Jersey City has RPM Raceway (formerly known as Pole Position), a perfect spot for Go-Kart racing. Whether you're heading to the racetrack on your own and bringing a group of friends, this is such a fun way to pass the time! Hit up some of your friends, make a reservation, or just keep it simple and head over to RPM Raceway whenever you're in the mood for some fun.
Ice Skating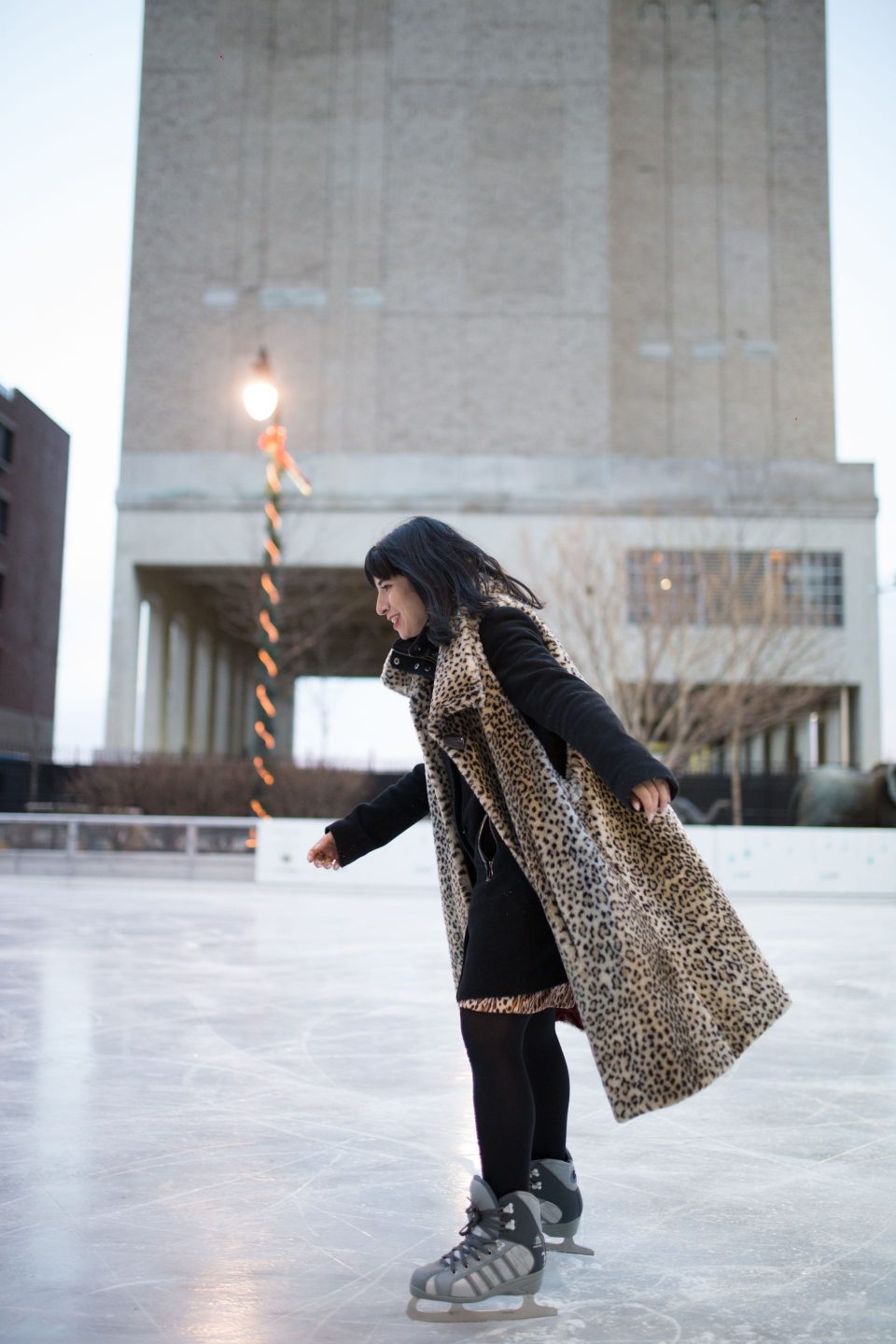 What's winter without ice skating? Newport Skates is open for the season. Rent a pair of skates and head out onto the ice! Not sure how to skate? You can schedule a private lesson for you or a group of friends! Pershing Field's Ice Rink is also open for the season, if you live closer to the Heights!
Liberty Science Center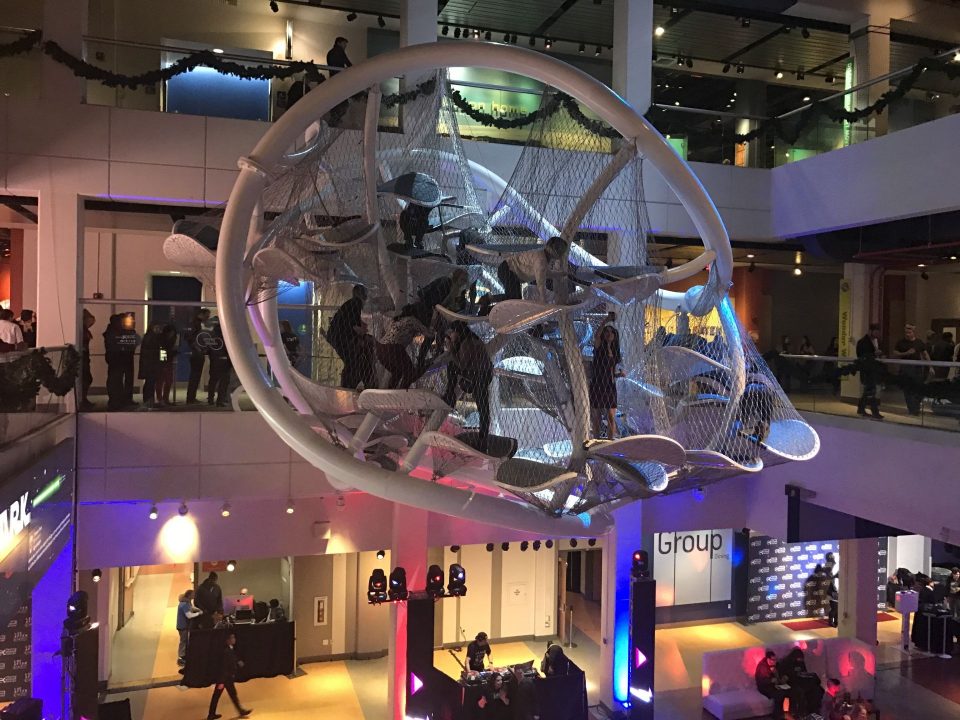 If you're looking for something to do during the day, especially if you have some kiddos to think of, Liberty Science Center is a great option. With their Jennifer Chalsty Planetarium, you and your family could sit and watch in amazement as the dome transforms into a view of the night sky and the distant galaxies. Of course, there's also a bunch of exhibits to try out, and if you haven't been around in a while, this is the perfect time to tap into your inner child and enjoy some scientific fun.
Arcade Games
If you're looking for something more relaxed, head over to Barcade for some games and drinks! Barcade has a bunch of classic video games available to be played, including Pac-Man, Monkey Ball, Frogger, and Donkey Kong.
Bowling
A classic night out, bowling at Hudson Lanes is perfect for anyone. Whether you're on a date or just hanging out with family, you can't go wrong with a few rounds of bowling.
Honorable Mention: Rock Climbing
If you're willing to travel to Hoboken, there's an indoor rock climbing gym! Whether you're a first-time climber or experienced, you can check out a bunch of different programs or get a day pass at Gravity Vault. Who says fitness can't be fun?