I was watching Follow This, a new BuzzFeed docu-series available on Netflix, and the first episode focuses on the topic of ASMR (we'll get into that in a second). While watching the episode, I noticed a few familiar views… and then I noticed the subtitle: Jersey City, NJ.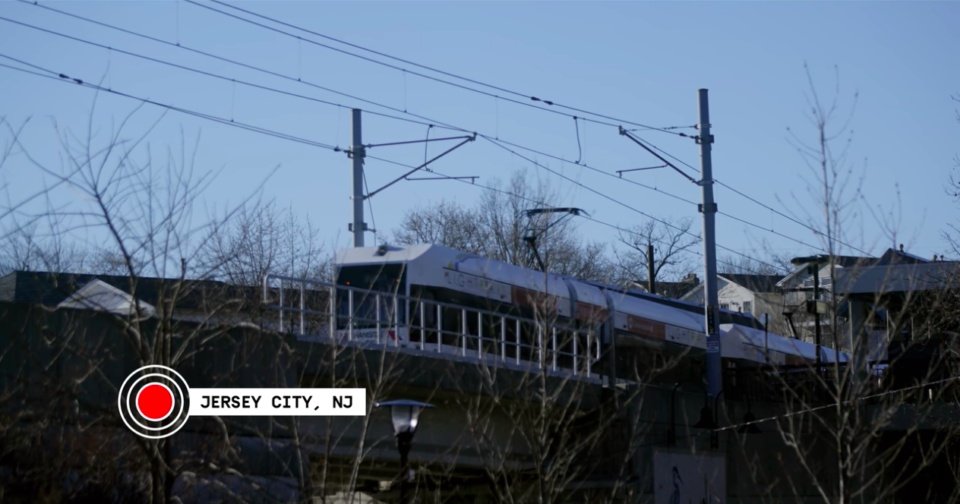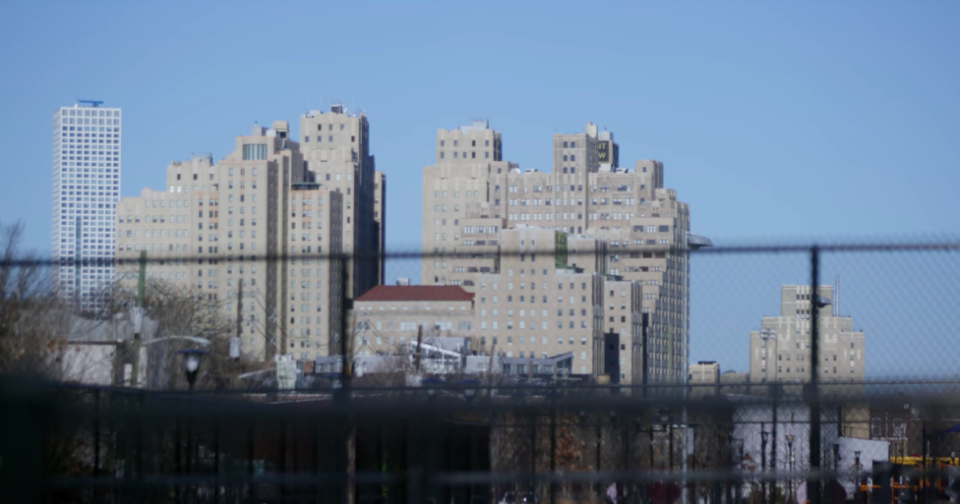 Was I surprised? Yes. Excited? Very. Seeing a city you know/live in depicted in a show is oddly satisfying.
They conducted an interview with Jersey City resident Joanna Ortiz to get her perspective of ASMR, and then two thoughts occurred to me:
(1) This hits close to home, because now I know other people around me are likely to experience ASMR and thoroughly enjoy it.
(2) I'm sure there are still people who don't really know what ASMR is, but probably felt it. Or they just think the concept is weird and dismiss it from the jump.
This became the perfect opportunity to finally indulge myself and talk about ASMR.
What is ASMR?
ASMR stands for Autonomous Sensory Meridian Response. It's these tingles you get based on triggers, which varies for everyone. It's usually auditory or visual, from whispering to the crinkling of paper. Some people experience ASMR, others don't.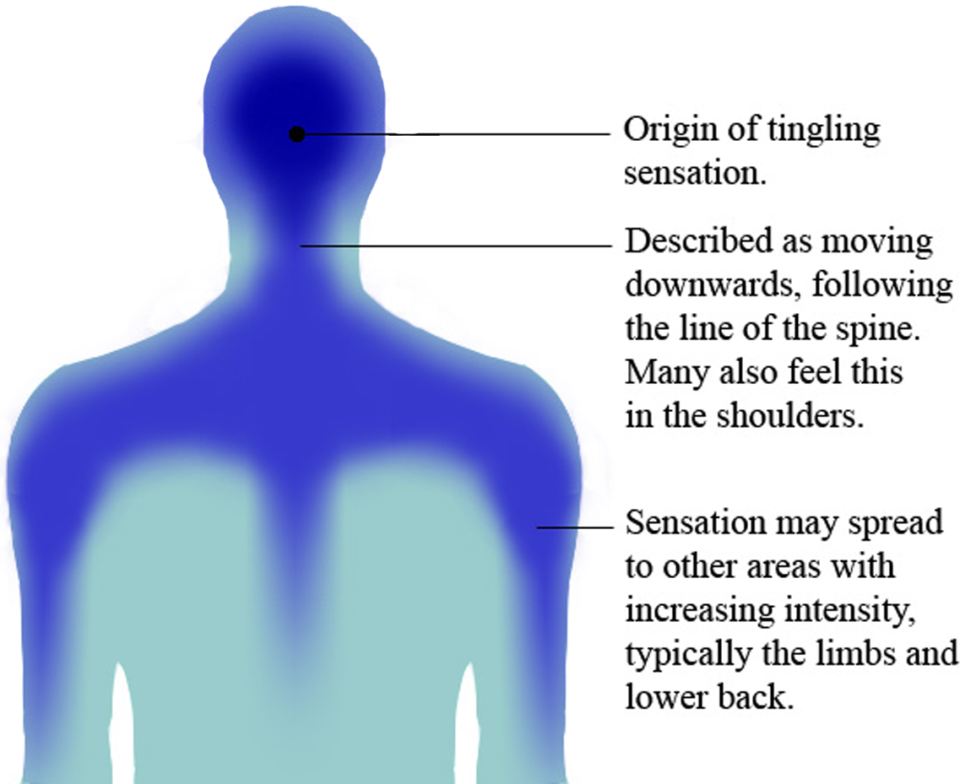 I experience ASMR, and always have from what I can recall. I noticed this when I would watch The Joy of Painting with Bob Ross, and I'm not the only one! Even now, I watch episodes of Bob Ross painting landscapes if I'm really struggling to sleep.
The same feeling comes from visiting a library and flipping through a hardcover book with a plastic cover. Or having someone read you to sleep. Or just having someone speaking softly. So many triggers are out there that you may have never considered.
ASMR has even made its way to pop culture and several companies have created content focused on the sensation.
Fun fact: Cardi B likes ASMR, which might explain how she's so good in this ASMR video. 
What isn't ASMR?
It's not porn. It really isn't. I get why people think ASMR videos are pornographic, especially because of the whispering, but it's meant for relaxation, not to arouse you.
How do I know if I have ASMR?
Test out the triggers and see if any of them work for you! If you feel immediately uncomfortable, it's not for you and that's cool. Just test it out using some YouTube videos. There are simple trigger videos of whispering, tapping, and even little roleplay videos (again, it's not porn) to simulate a library or a doctor's office. Movies and TV shows often trigger ASMR, too!
Let's also acknowledge that triggers done by women are often preferred and more comfortable for people because of the generally softer voices and demeanor, so you can try those out first. Whispers done by men tend to not be favored as much, but they may be your cup of tea!
Where can I find more information on ASMR?
Science is starting to catch up with the phenomenon. You can probably find a bunch of information online if you're super interested. Fair warning: you might find yourself going through a Google deep dive on all things ASMR once you realize you have it.
Anyway, you can go watch the first episode of Follow This on Netflix if you want a nice introduction to the topic or just want the thrill of going, "Hey, that's Jersey City!"