As the online space becomes more and more abundant with online businesses and nomads working from everywhere around the globe, entrepreneurial retreats are growing in quantity, quality and necessity; especially for women.
Earlier this year, I had the opportunity to attend one such retreat: the She Success Entrepreneurial Retreat in Greece. The views, the locals, the team at Shefari, and all the delicious food were just what I needed to re charged and uplevel my life and business.
Growing a business, and traveling all at the same time can be draining and sometimes even a lonely path; that is why entrepreneurial retreats are a great way to recharge, connect and grow!
Not only are you hanging out, relaxing, and learning with like minded people, but you are also interacting with a diversity of individuals that will for sure teach you something you have never learned had it not been for the retreat.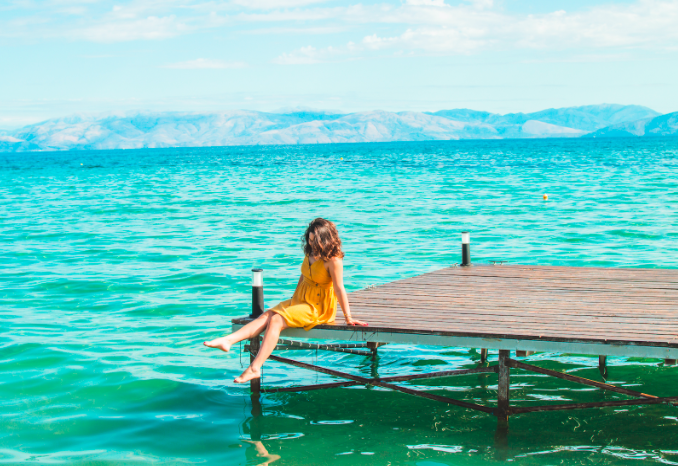 What is the theme and purpose of the retreat?
Decide what you would like to get out of the experience, and what you – and your business – need most. Find out what the retreat is all about. Is it to just strategize for business growth and development or does it include something else? For instance, it may include mindset and spiritual activities that nurture the human aspect of your business, which is your own personal development.
Who is it meant to serve?
Ask about the typical attendee or who they are catering to. This could be for those in the beginning stages, mid-way, or entrepreneurs that are already making 6 figures. Do your research! This point is crucial, because you want to be able to attend a retreat that is going to add value to your journey and push you beyond where you already are.
Where is it based and what is included?
There are all-inclusive retreats like the She Succeeds retreat by Shefari, where you not only get amazing speakers, wellness-based activities, and business strategy, but you also get to stay at luxury destinations with all meals included and transportation to explore the town!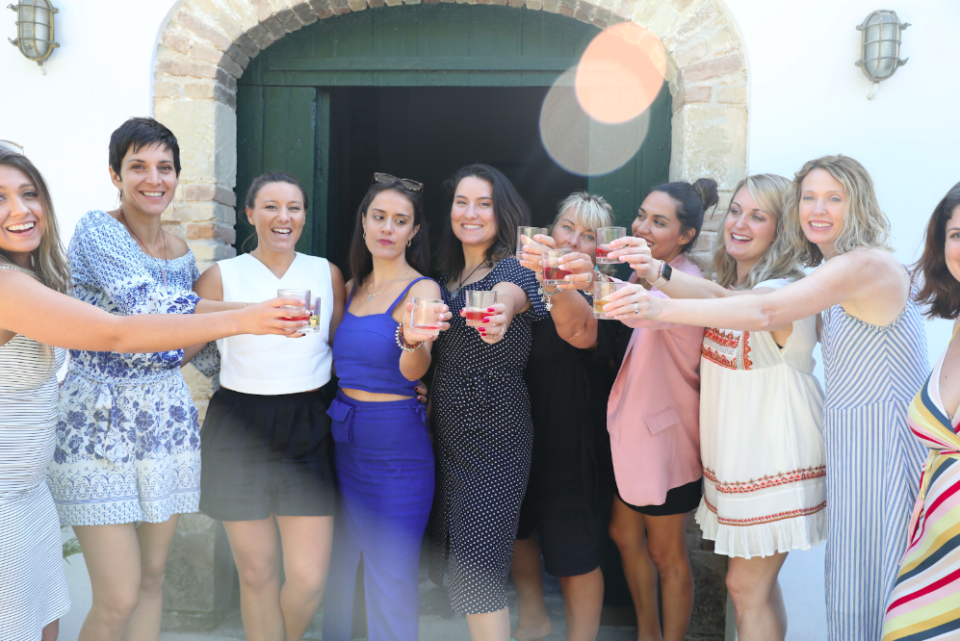 What else should you consider?
Please, do not get sick! Start getting your body travel-ready by overdosing on Vitamin C, meditating and sleeping enough; plus drink tons of water! Do whatever works for you! Getting sick in a retreat will make you time there less joyful and we do not want that!
Also, make sure you've got travel insurance. Missing a flight is more common that you think and it is best to pay a few extra bucks for coverage than to have to buy a new plane ticket. – You can thank me later!
Last but not least, consider the locations that are going to make you feel at ease and at home all together. The incredible resort and group at She Succeeds what just what I needed to feel at home, so make sure you pick the retreat that will do the same for you.
Entrepreneurial retreats are totally worth it, as long as we choose the right fit for our specific needs, budget and destination preferences.
PS: You can check out Shefari for more info on their upcoming retreats and also check out this Chicpea article on Greece Travels.