There are few things more fun than starting up a baking project with your kids when the weather starts to turn. From apple crisp to pumpkin rolls to Halloween cookies, fall is the perfect time to get in the kitchen and spend some quality time together as a family. When it's done, your kids will love nibbling on the fruits of your labor, too!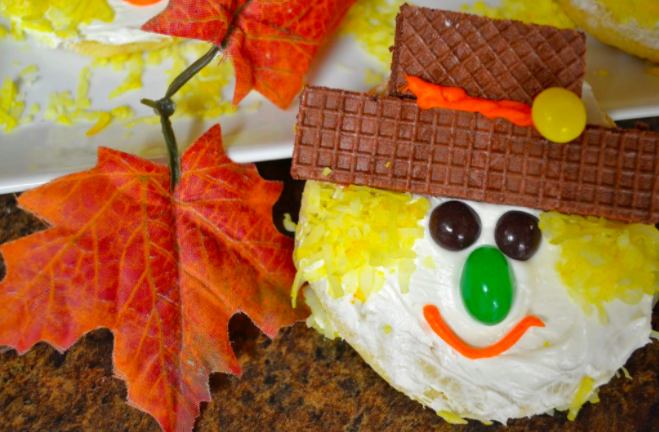 A great afternoon activity to do with the kids, follow this easy recipe to whip up these adorable scarecrow cookies! Your kids will love decorating the cookies and you can teach them how to make them into cute scarecrows.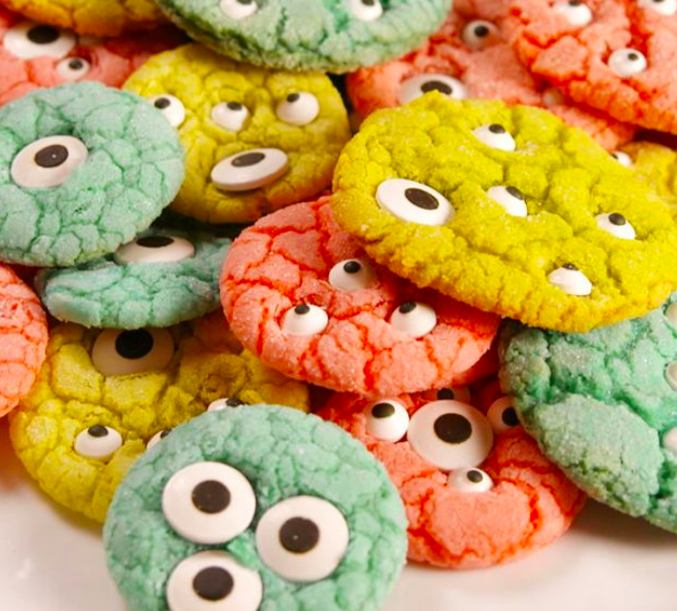 Just in time for Halloween, these monster cookies are the perfect treat to get the family in the spooky spirit! Easy to make and delicious to eat, your kids will giggle while they stick the candy eyeballs into these freshly baked cookies.
Nothing will get you more in the fall mood than this Halloween pumpkin cake! Show the kids how to crack the eggs and stir the batter and at the end, let them frost your cake with the delicious cream cheese frosting and lick the bowl!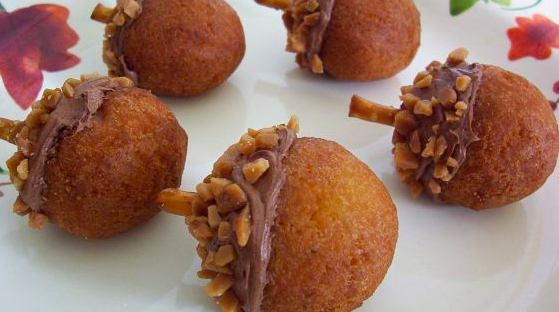 These adorable "dough nuts" are the perfect fall baking project to do with the family! Super easy and fun to make, turn donut holes into acorns for a stress-free seasonal dessert.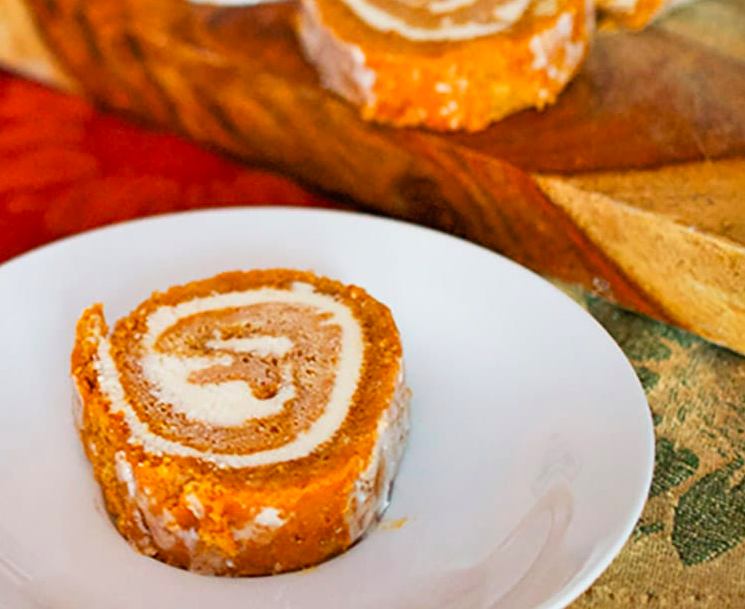 A classic fall dessert, try whipping up this pumpkin roll cake with the kids! Filled with a rich cream cheese frosting that brings out its delicious pumpkin taste, your children will love rolling the dough and watching how well it turns out.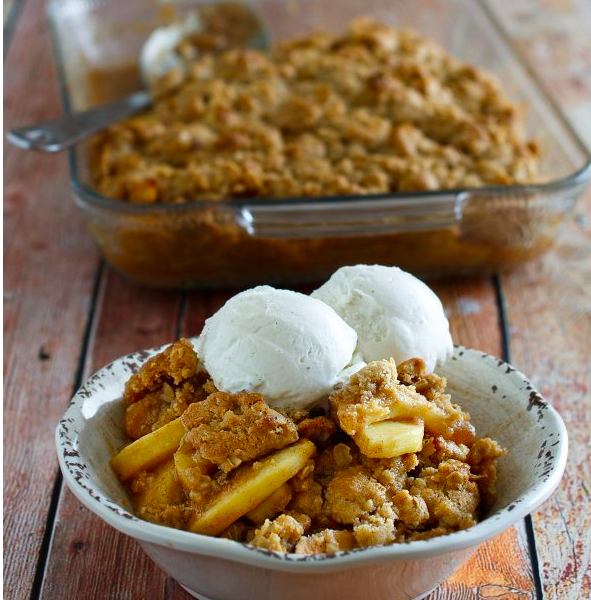 Is it even fall if you don't make apple crisp?! This cinnamon and apple combination will warm you up from the inside out and get the whole family in the mood for sweater weather! Pair with vanilla ice cream while it's warm for best results!
This quick and easy recipe has minimal clean up and yields delicious results! Baking projects like this one are great for your children's development, as they'll hone in on their counting and measuring skills. Enjoy snacking on this classic campfire treat!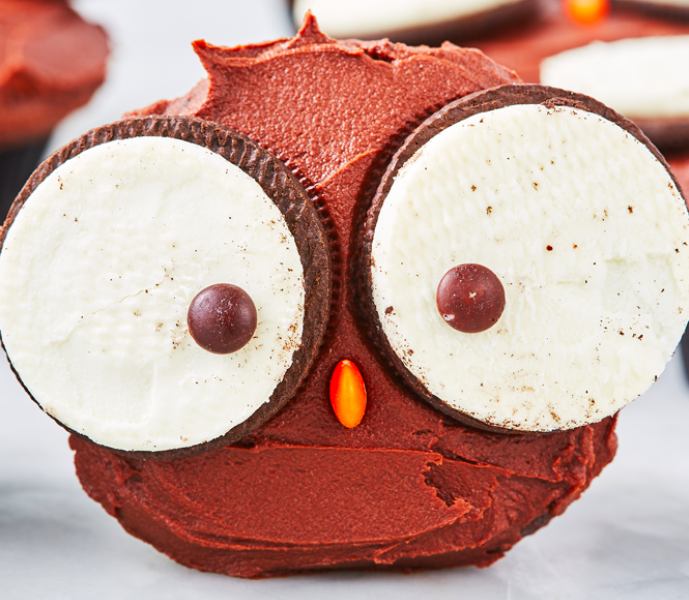 These cute owl cupcakes are absolutely perfect for fall! From stirring the batter to frosting the cupcakes and sticking on giant Oreo eyes, your kids will be engrossed in this baking project all afternoon!