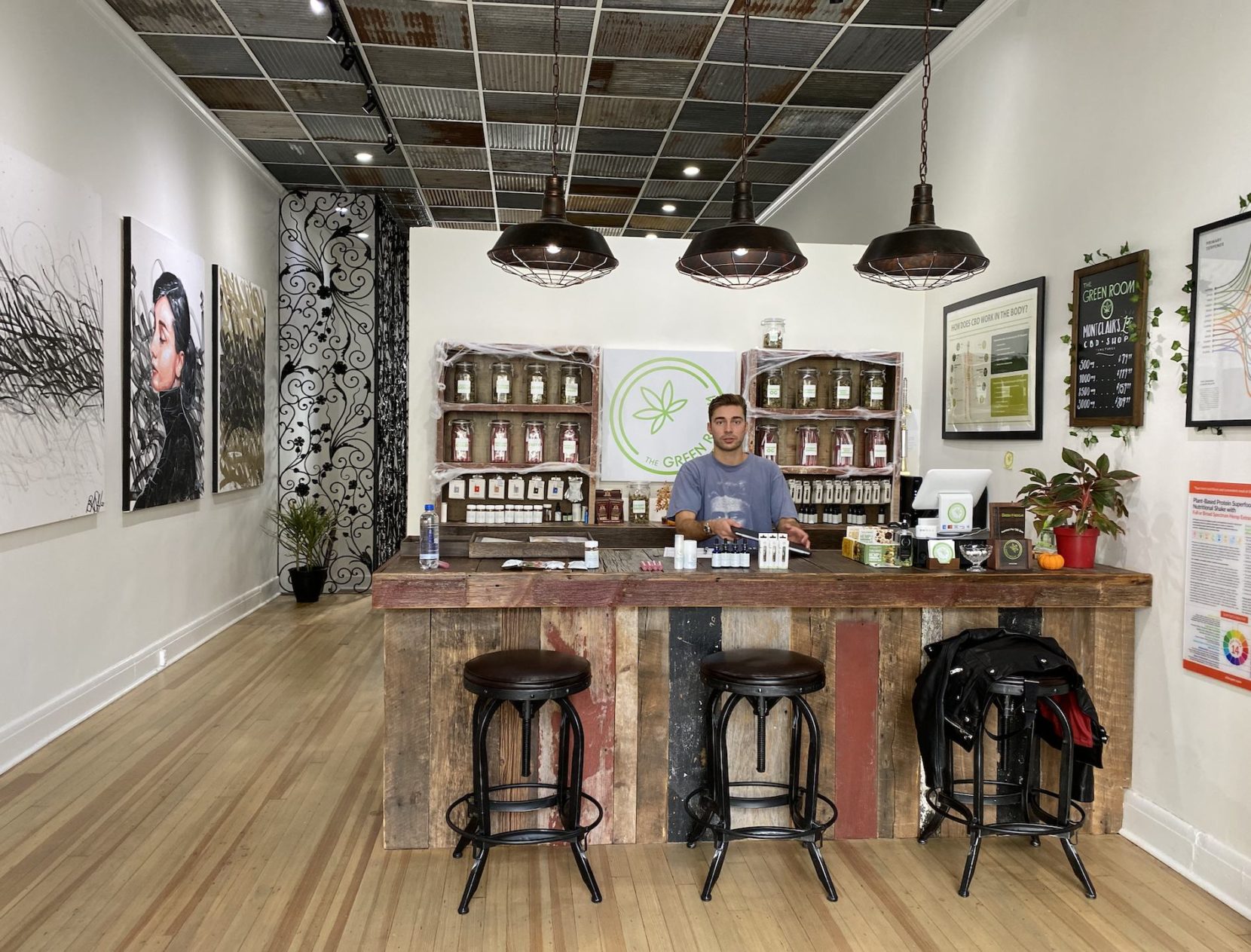 Last month we had the chance to sit down with Darek, owner of The Green Room, a shop specializing in all things CBD. He gave me some samples to help with my anxiety and sleep issues and I am absolutely hooked. We went to visit him at his second location in Montclair to hear what his top 5 CBD products he sells at the shop.
We left with the gummies and a pre-roll.
Top 5 Products At The Green Room
1- Edibles
The edibles are available in soft candy, hard candy with blends of CBD and Blends of CBG and blends of both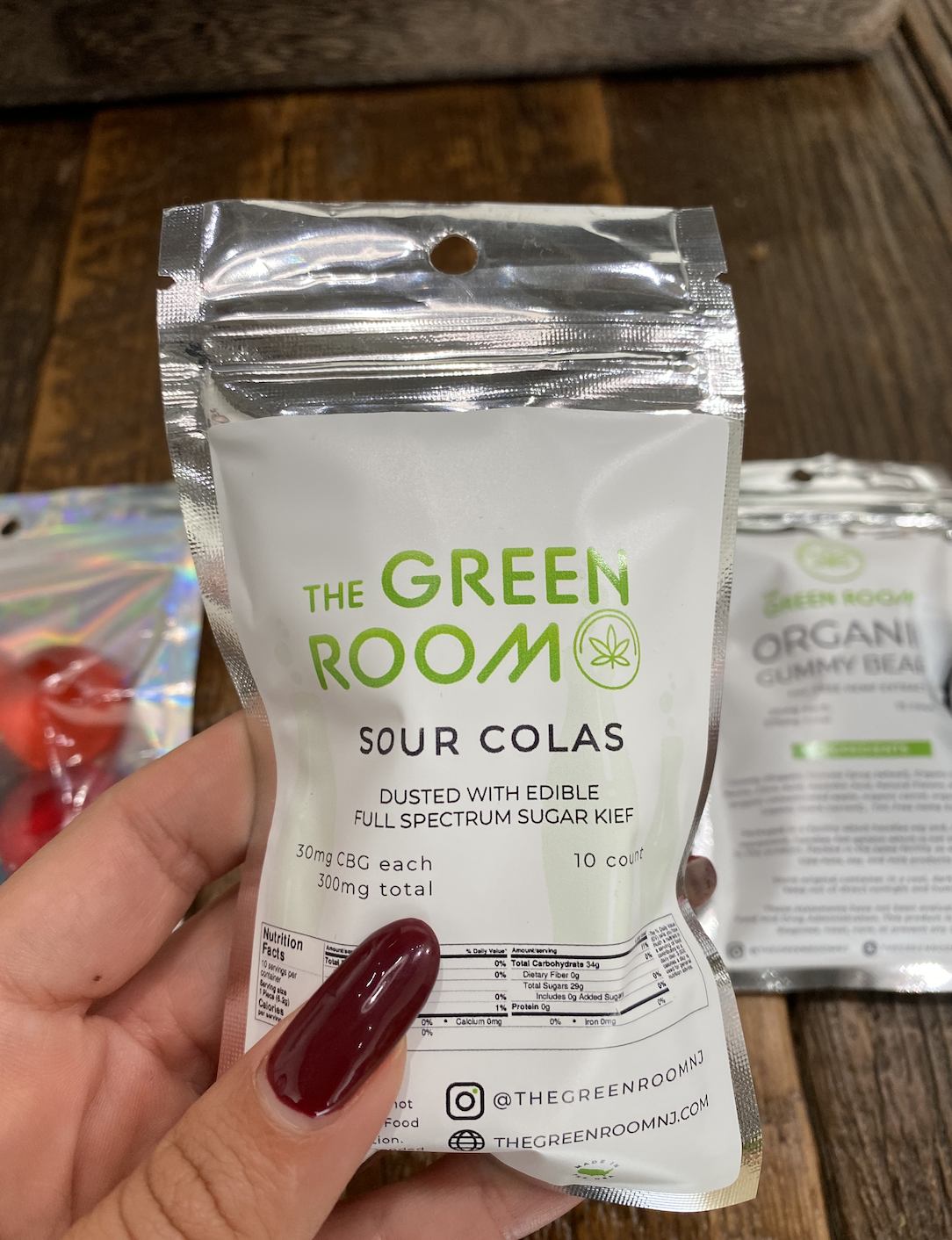 2- Pre-rolls
Are available by the gram or by the roll. 10 different strains are available to help with sleep, focus, anxiety etc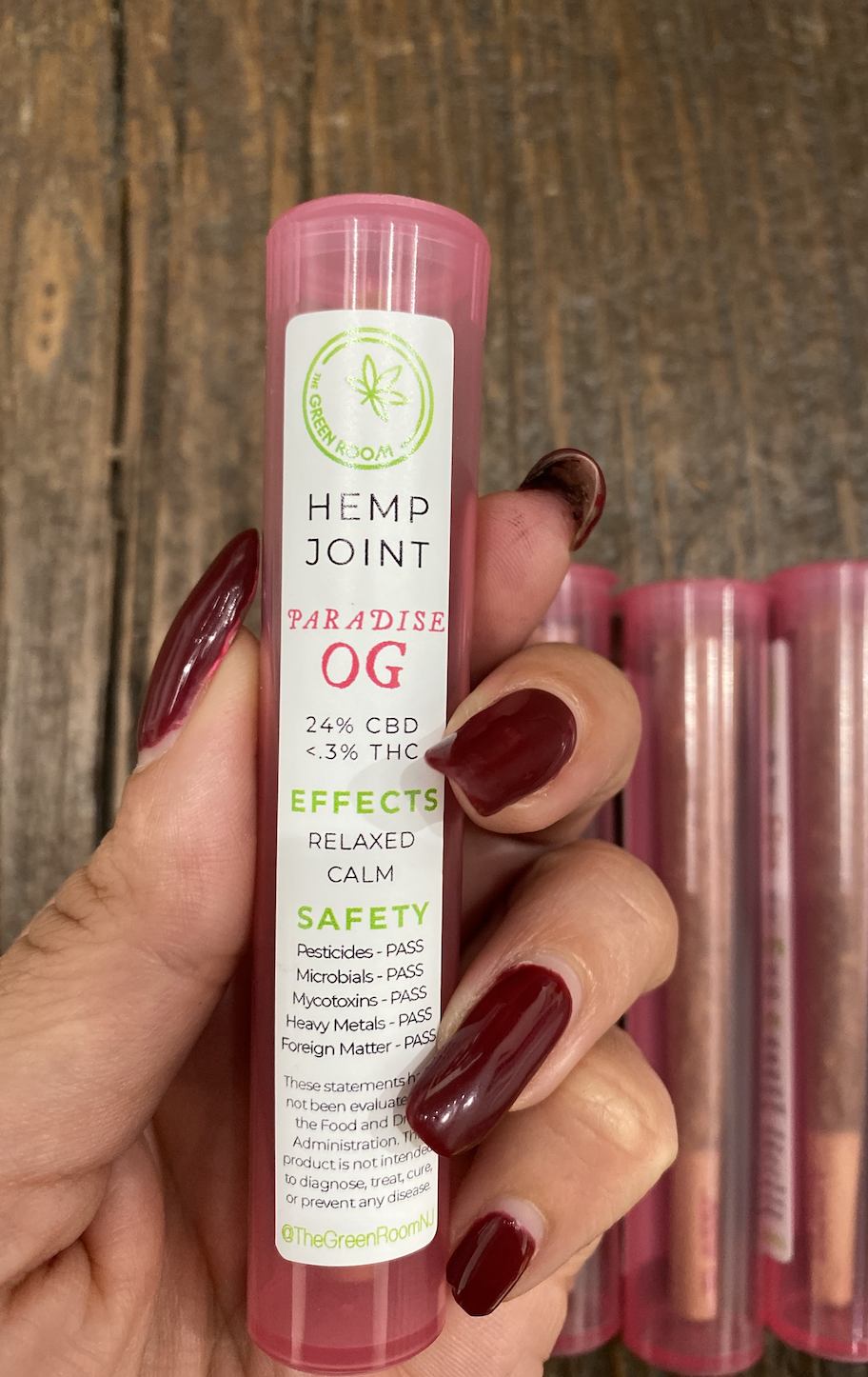 3- Relief Cream
Custom Green Room blend for topical relief, helps with any aches and pains or injuries. You can use it on your neck, your back and your feet for instant relief.
4- Tinctures
Most medicinal option in the industry. Highest concentration of CBD.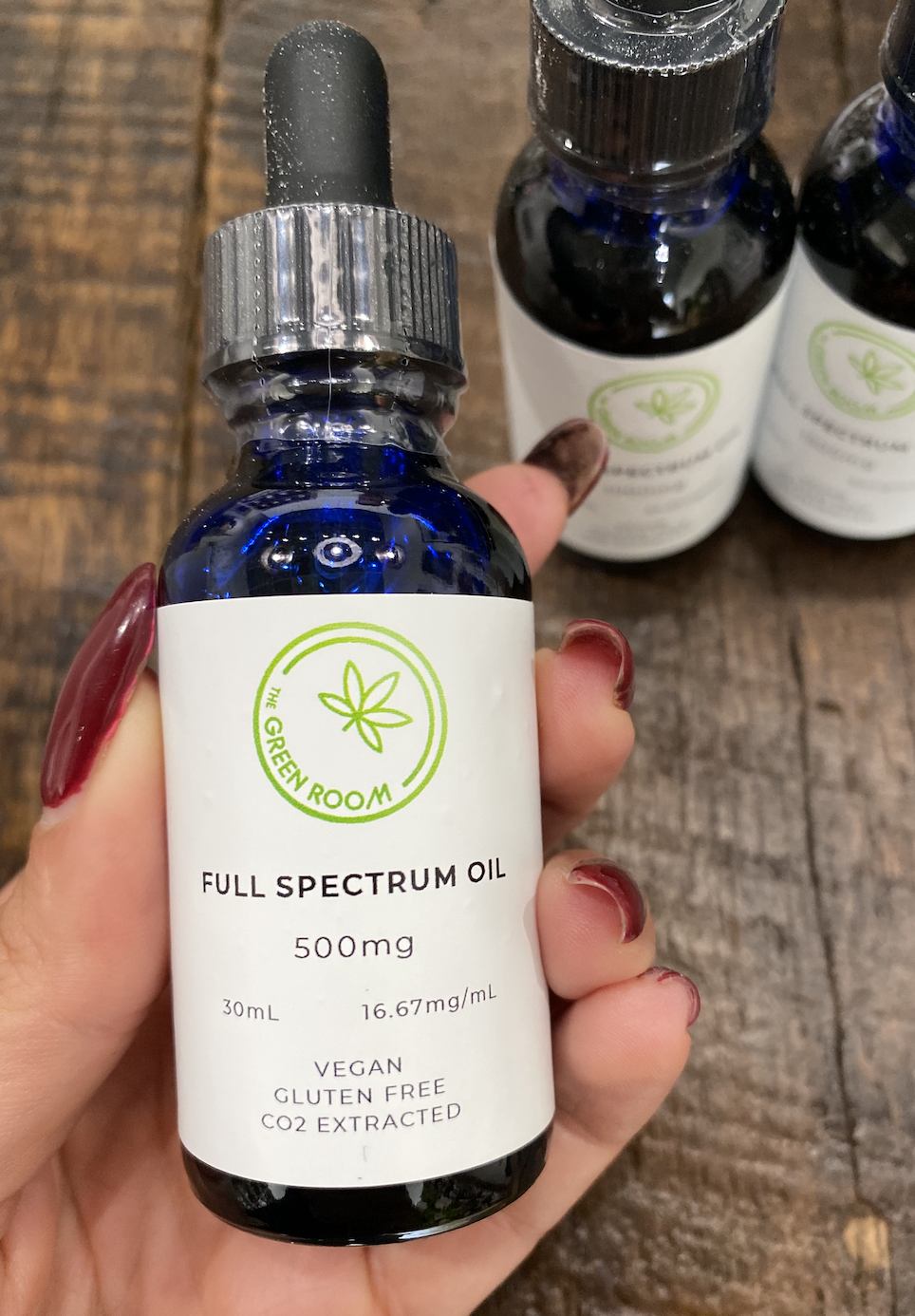 5- Vape cartridges
Available in 15 different strains, Sativa's, indica's etc.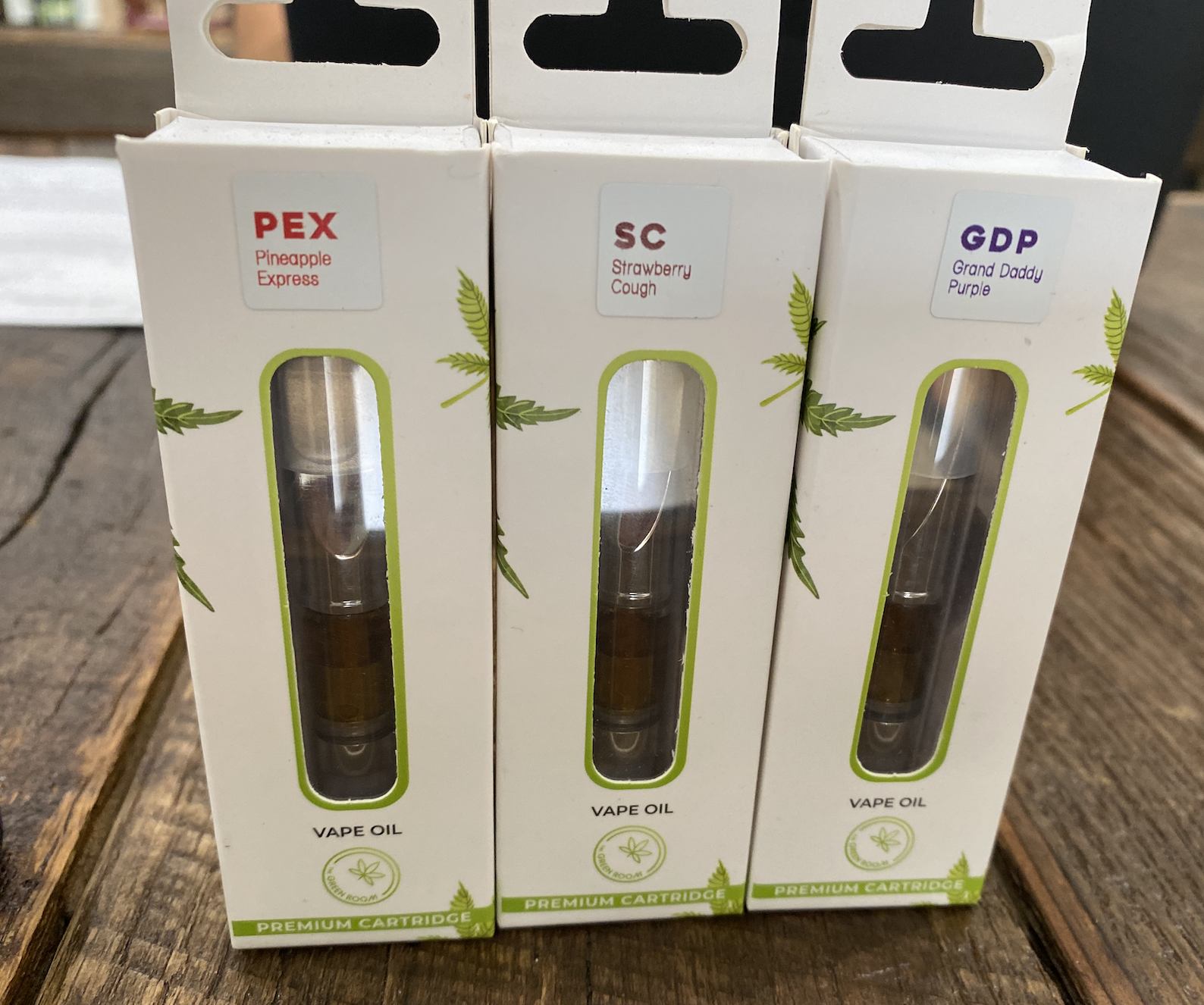 The Green Room Hoboken
64 Newark St, Hoboken, NJ 07030