If you're an adult and have been on a single date, you know that first dates can be awkward, nerve-wracking, and sometimes absolutely terrible. But they can also be fun and exciting! At #SinglesinJC, we know it's not always easy planning the first date, so we've taken the liberty of helping you out a little bit. Here's a list of fun and casual first date spots for you to try, and why we love them.
1. Hard Grove, Downtown Jersey City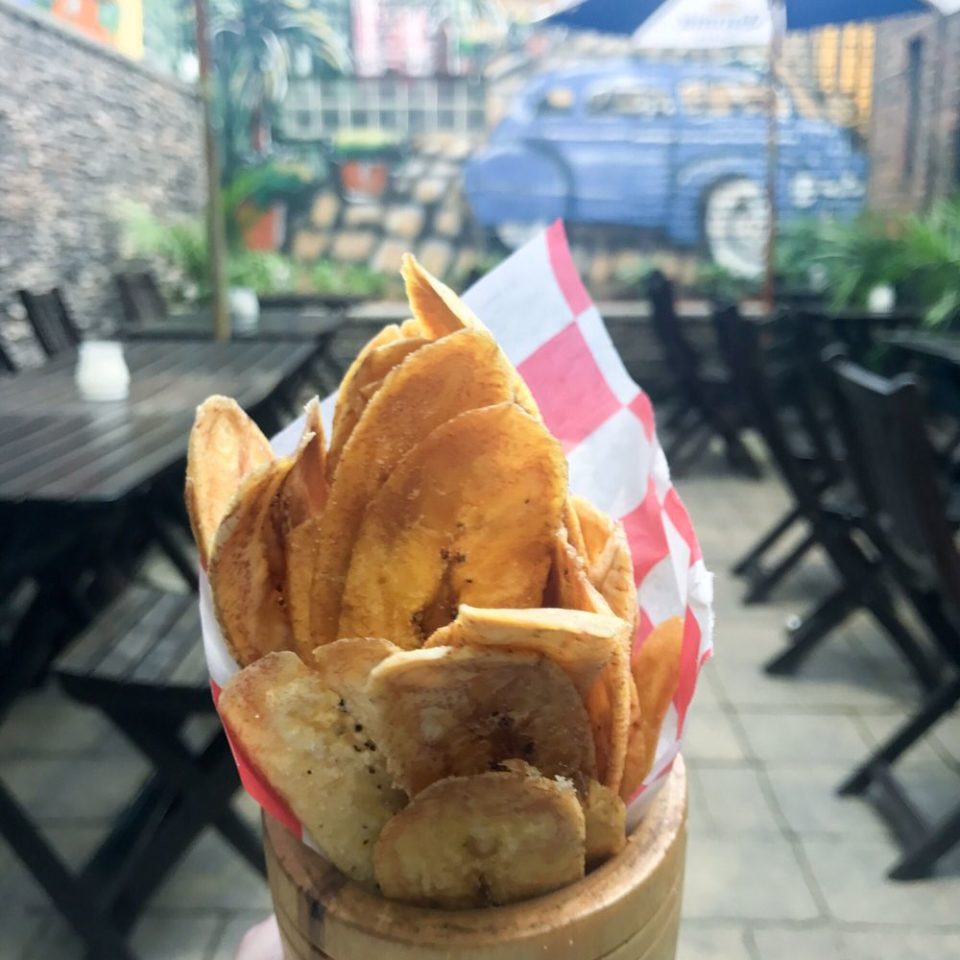 Why Perfect For a First Date? 
Hard Grove is a completely under-appreciated bar and restaurant. We love the vibe for a first date because of its casual no-frills vibe, so whether you're meeting a friend of a friend or a Tinder date, Hard Grove is perfect for a "cute meet" moment. Not to mention, their mojitos are killer (just don't have more than 2).
2. Low Fidelity Bar, The Heights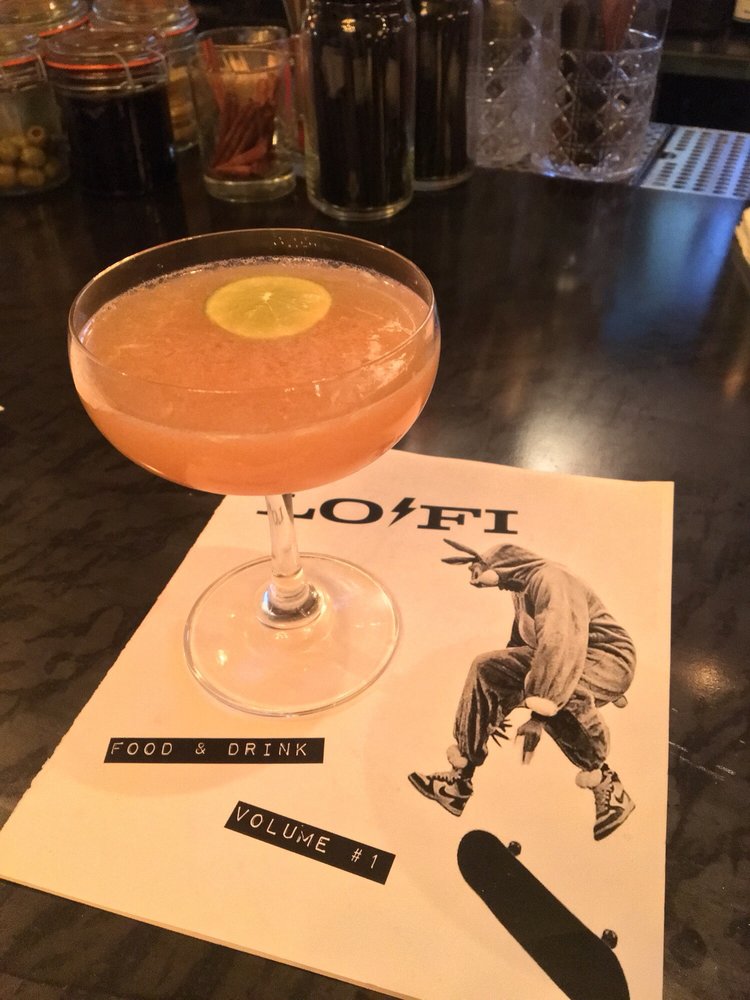 Why Perfect For a First Date? 
If you're like us and love to eat, Lo Fi is a great casual first date spot because PIZZA. Detroit. Style. Pizza. Need I say more? As someone who lives downtown, Lo Fi is a nice escape from the busy scene. Another plus, their bartenders are no joke and can whip up some of the best cocktails in town.
3. Harry's Daughter, Bergen-Lafayette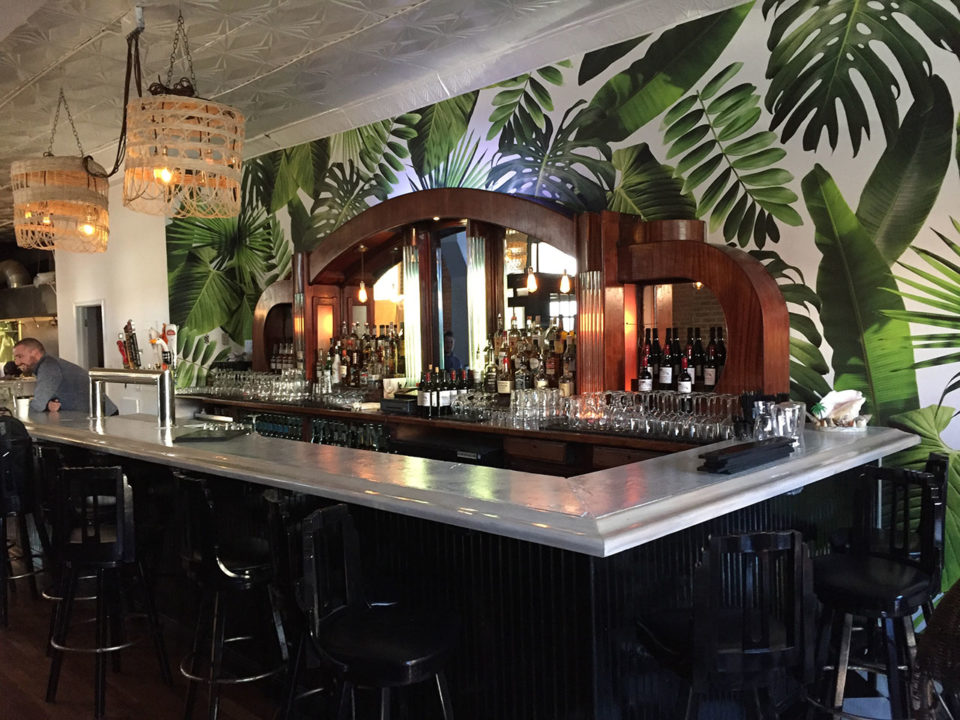 Why Perfect For a First Date? 
We cannot get enough of the energy Harry's Daughter has to offer. They perfectly combine the soul of the Caribbean in an American eatery. As you might already know, their island vibes space is absolutely Instagramable, but don't let that stop you from having a phones-free date night.
4. McGinley Square Pub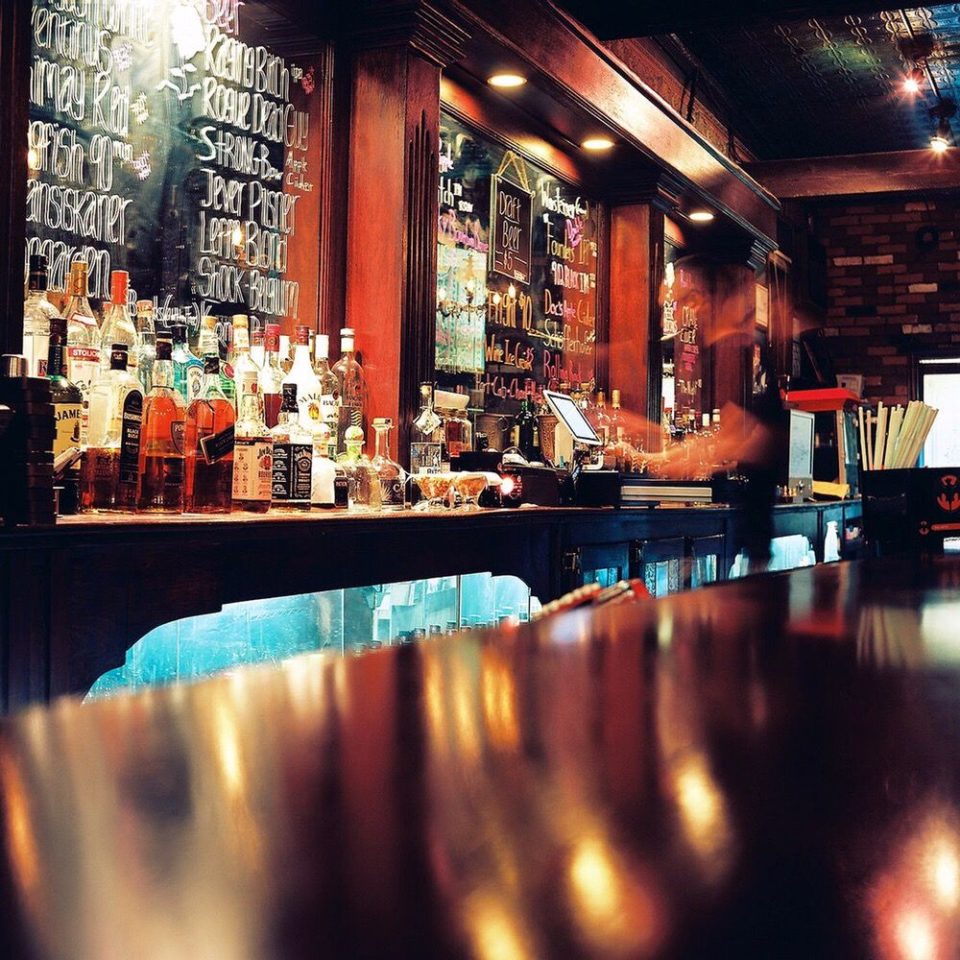 Why Perfect For a First Date? 
If you live near Journal Square, you've probably already grabbed a beer a few times at McGinley's. On any given night, you will find a slew of locals hanging out, chatting and getting to know their neighbor, which creates a super friendly and relaxing environment that we love for a first meet.
5. Halftime Bar, West Side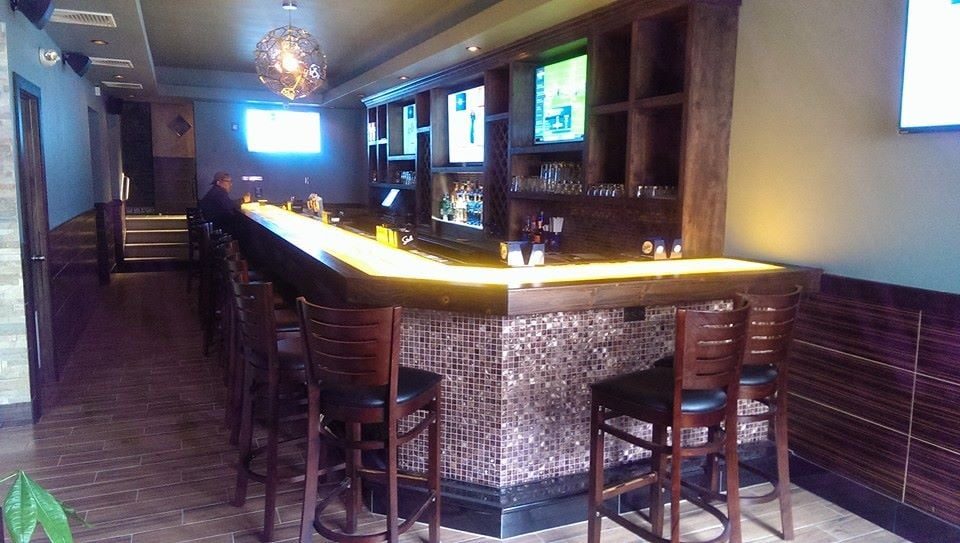 Why Perfect For a First Date? 
Halftime is the perfect spot for an easy and chill first date. Best part, it's budget friendly and always has a good crowd being near St. Peters College. Go there just for drinks or snack on the wings while reminiscing on your college years.
---
We can't guarantee going to these locations will get you a second date, but we can guarantee that these locations will help make your first date feel super calm,  collected and casual! They won't break the bank!