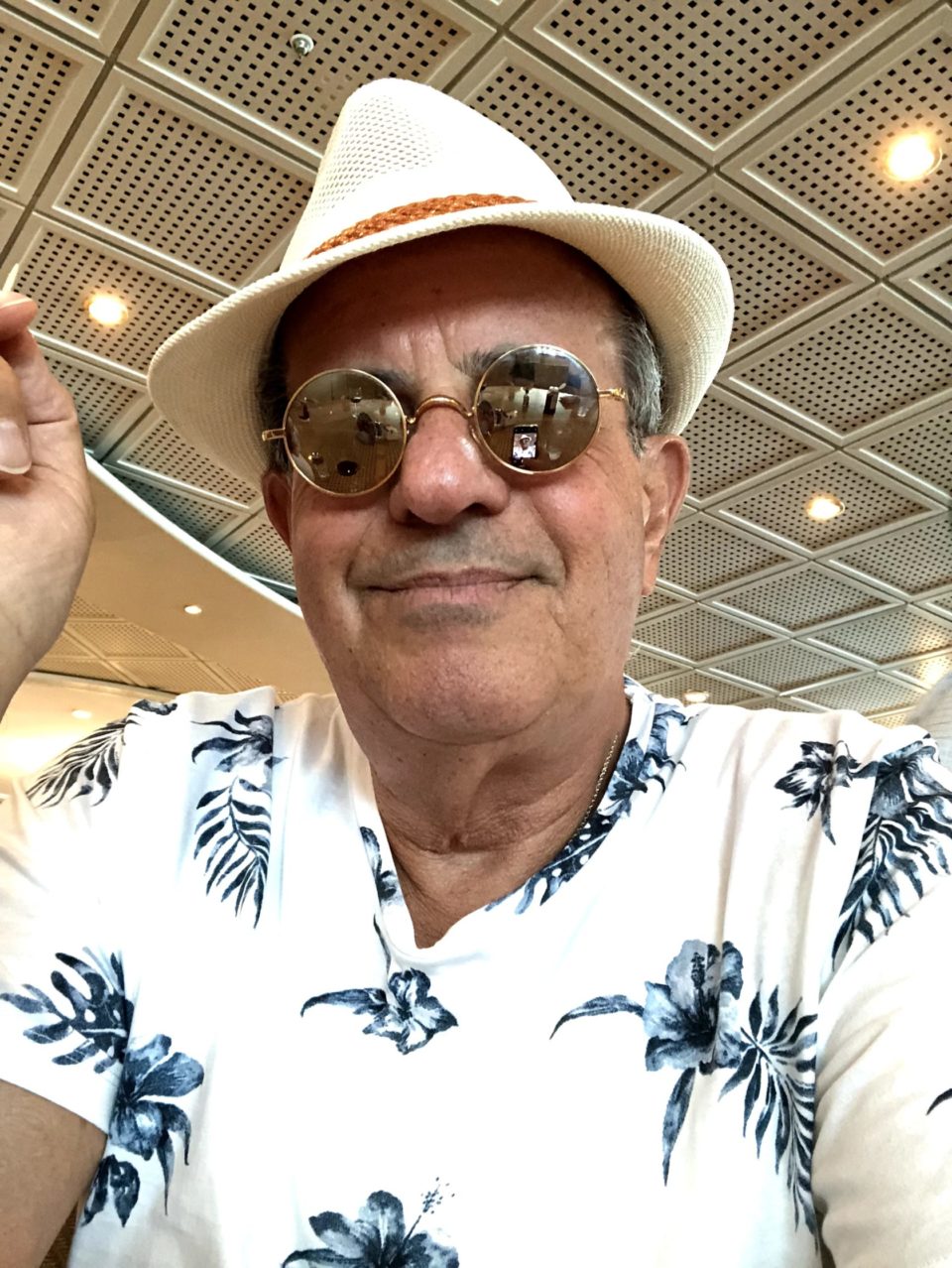 Today is my father's birthday and in celebration, I wanted to dedicate a blog post in his honor. When people ask me who I look up to, I will always say my parents. 
My father, a successful serial entrepreneur, is the reason I am here today. When I was working in corporate, he once said to me, "Lynn, you're too smart and creative to be making money for someone else" to which I responded, "I don't want your life dad! I want a 401K, stability, direct deposit." Well, long story short, that didn't last long.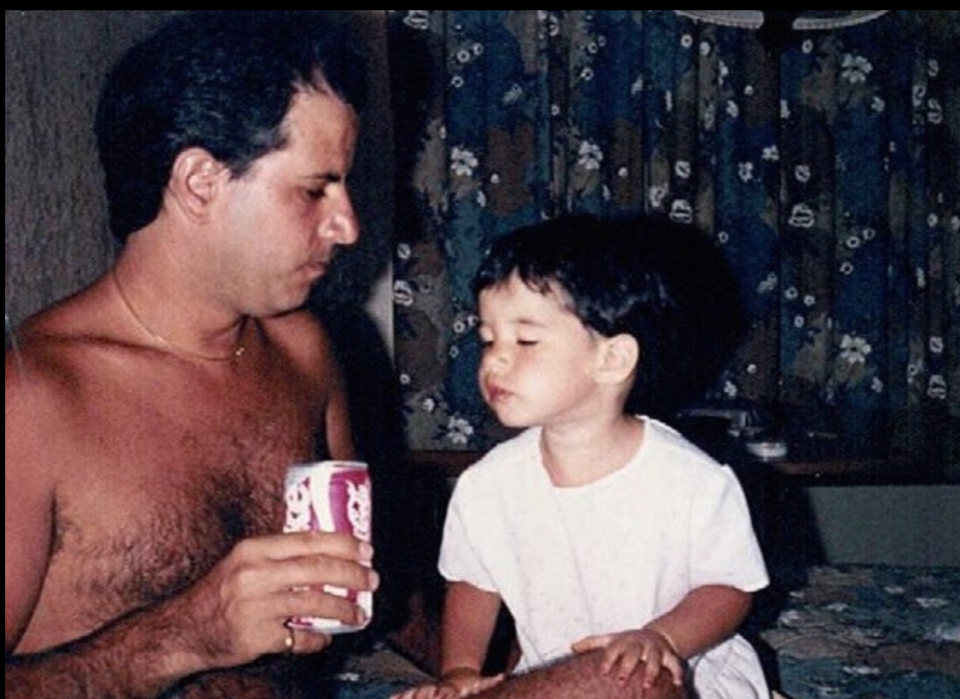 Entrepreneurship, hustle, and hard work are in my blood. 
When I was 13 years old, I came to my father for my weekly allowance and his response was, "Lynn, I started working at your age. Get a job." I remember being like, WTF I'm 13! But I listened, and since the age of 13 I've been working. I am so thankful for that because, as a result, I was able to get some really kick ass jobs and here I am, working for myself.
The thing with my father is that no matter what he puts his mind to, he does it and he figures it out. Nothing has ever stopped him from accomplishing things he's wanted to do. There's no such thing as not trying. Failure never discouraged him. I don't think my father has ever said the words "I can't do that" or "I don't know."
Both my parents are partners in crime and were able to build a life they wanted, and I am so thankful for them.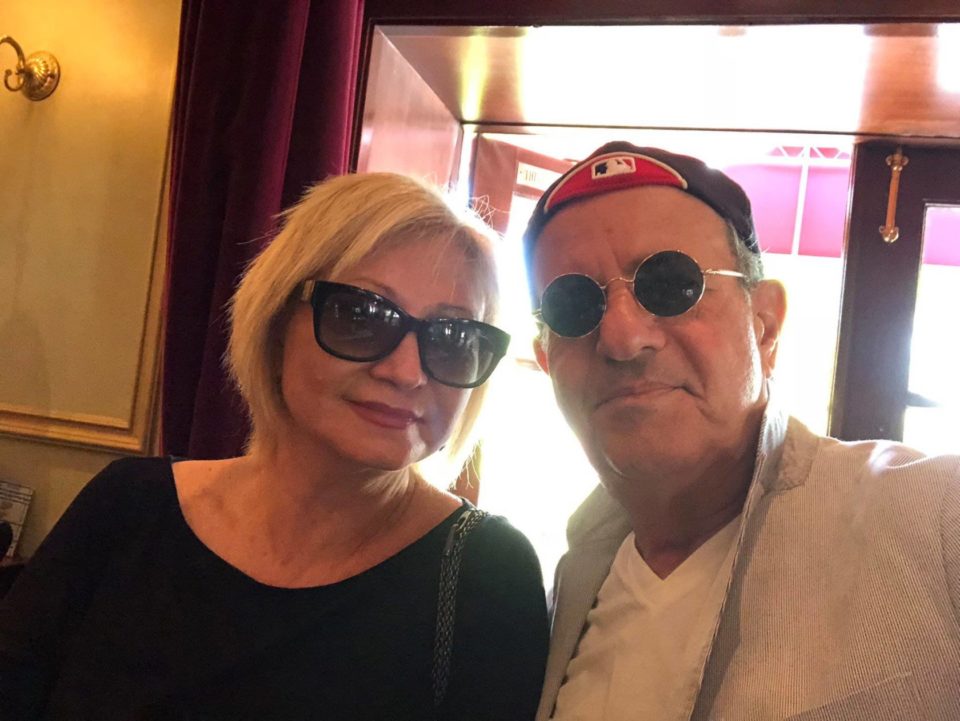 Here are 15 things I learned from my serial-entrepreneur Father.
1. People who work for you are not your employees, they are on your team. Treat them equally and with respect. Make them feel like they are valued and part of the family; they will value working with you and will go above and beyond. 
2. Always be on time. Being late to a meeting is disrespectful and unprofessional.
3. Tip well and tip everyone who serves you. 
4. Never use the words "I can't." Just figure it out and do it.
5. Do not get comfortable, always try and come up with new and innovative business ideas to keep your business growing.
6. To make money, you need to spend money. 
7. Family comes first before anything. Always be there for your loved ones no matter how busy you are. When you die, no one talks about how much money you made. They talk about memories and the people you left behind.
8. Work hard, work really hard. But play hard, travel when you can, buy that sports car when you can afford it. You have one life.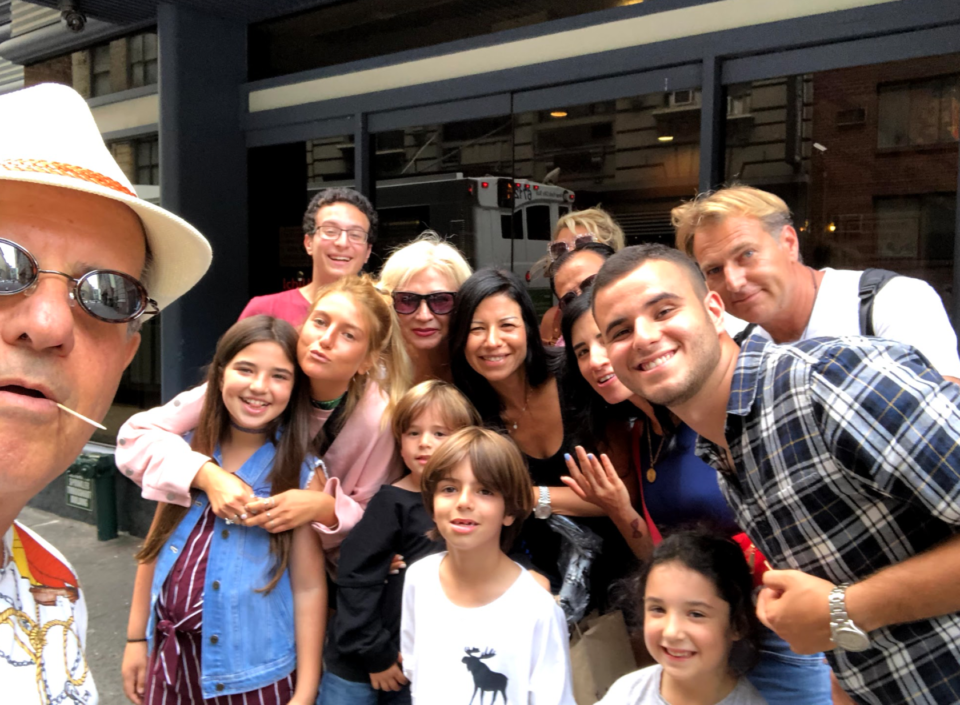 9. When you work for yourself, you will fail. You will fail often, don't let that discourage you. Being an entrepreneur is not about that "big break," it's a rollercoaster journey that isn't for the faint of heart. Make failure part of that journey and learn from it for your next moves and you will come out on top.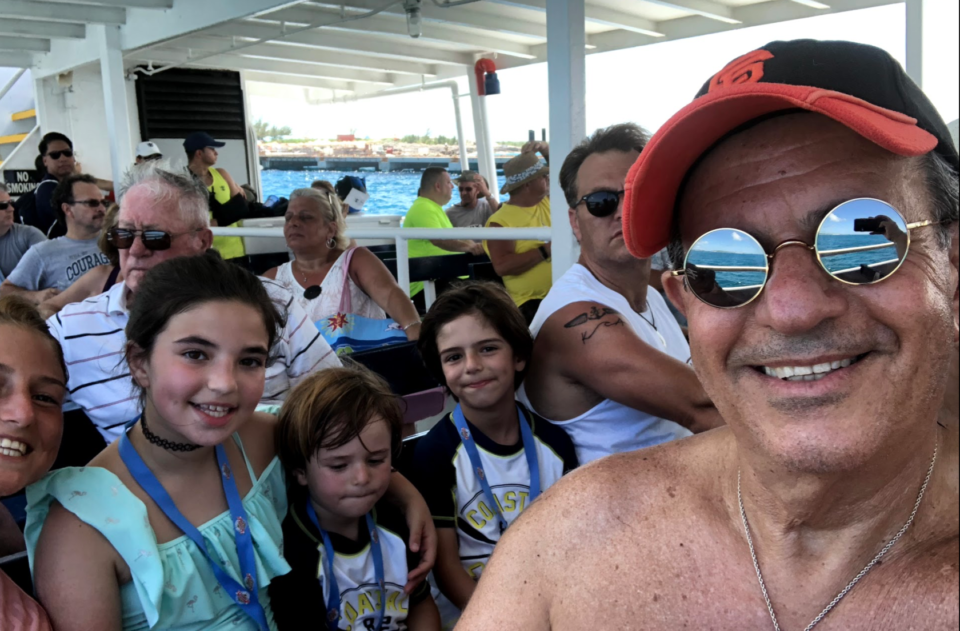 10. Don't stick to one business, work on multiple streams of income. 
11. Always present yourself in the best way possible. Dress for the job you want, not the job you have.
12. Confidence is everything. When my father walked in a room, his presence was known, he was part feared and part respected. And my father is the biggest sweetheart I know! He just knows how to carry himself with confidence.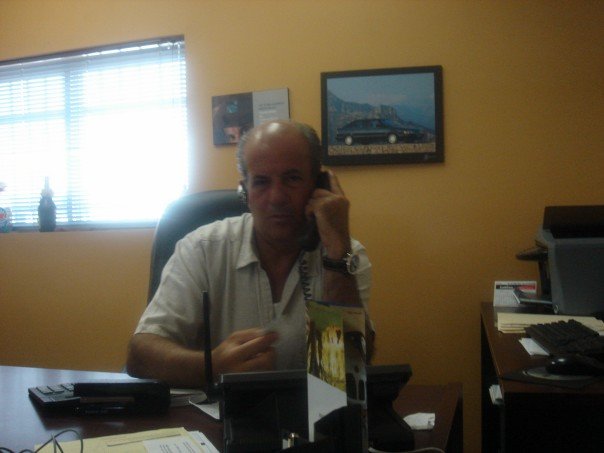 13. Be on top of things. Respond to emails on time, check up on everything and all your employees. Check on your finances and expenses regularly. Learn to be flexible. 
14. If you start your own business, you need to be involved in every aspect of it, even washing dishes. My father owned a few restaurants and when he was backed up in the kitchen, I would see him throw an apron on and help out. At the end of a long night he would mop the floors and made sure the place was ready for the next day. No task was below him. No task should be below you. Your business is your baby, if it needs its diaper change you do it, no matter how shitty things can get.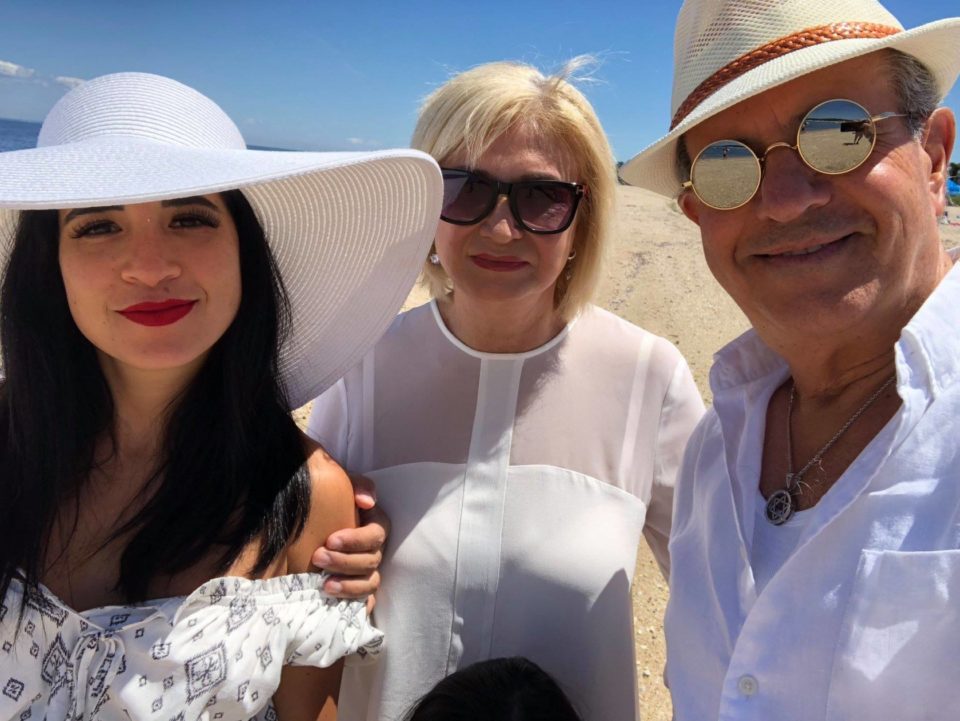 15. "I don't know" doesn't exist in entrepreneurship. Figure it out.
I love you dad. Happy Birthday!