With plenty of layoffs to go around, you're not alone if Covid-19 has seriously interfered with your summer finances. We're living in stressful times and everyone is in need of some budget-friendly ways to relax. Check out our list of 10 ways to relax on a budget and trust us, you'll be glad you did! 
A great way to unwind and step away from the craziness of your day-to-day life is to take a staycation! An inexpensive way to explore another part of the city and switch things up, book yourself a night or two at a local hotel or airbnb and get away without really having to get away!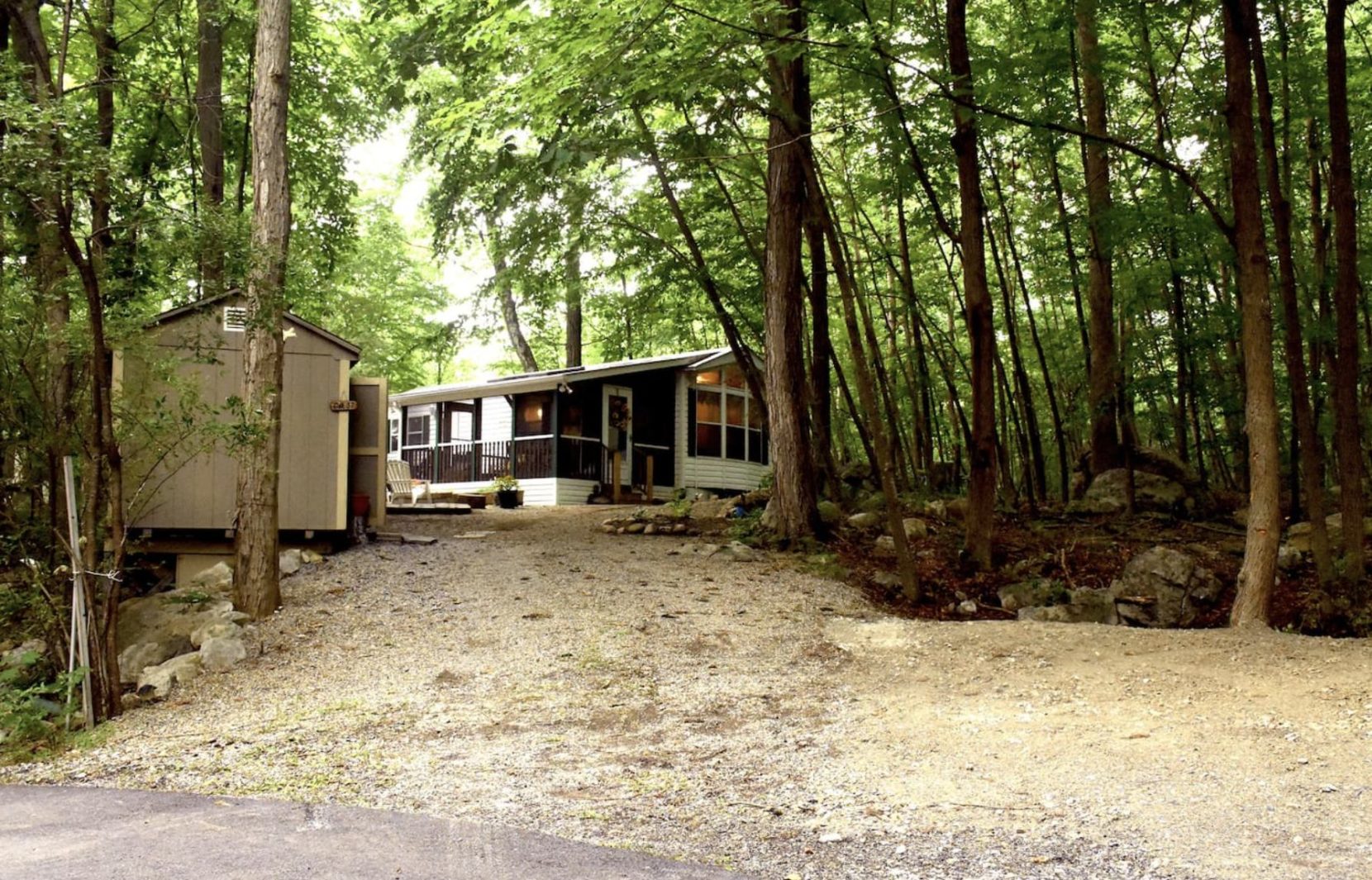 One of the best ways to let go of all the worries and stresses of life is to lose yourself in an amazing story. Head to a used book shop, do a book exchange with your friends, or search your house for a book you haven't read in a while. Then curl up on the couch and enjoy! 
There are few better ways to quiet the mind than through meditation. There are some great inexpensive and free apps (or even do a quick YouTube search) that will guide you in peaceful meditation. You'll focus on your breathing and simply let all your worries slip away.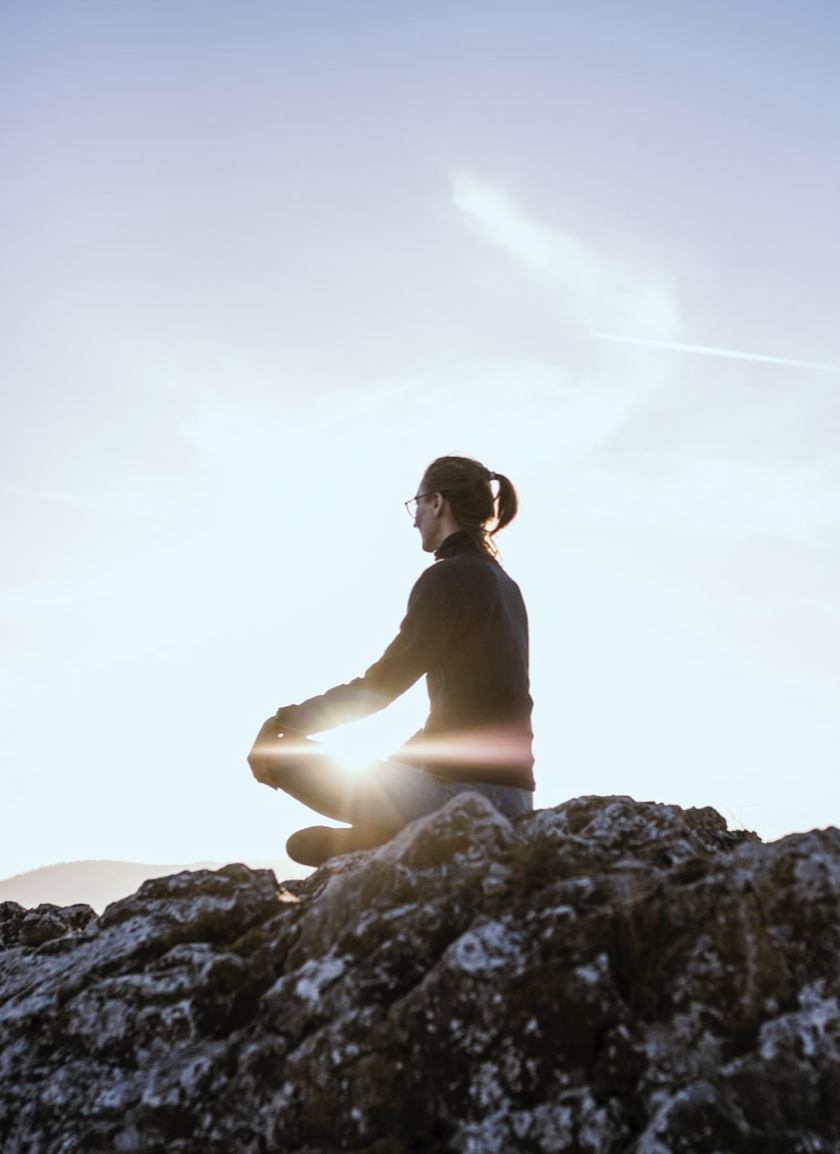 Yoga is the ultimate tool for relaxation. You get to move your body, pacify your mind, and with the right instructor, learn to acknowledge life's bigger picture and expand your worldview. Simply pull out your yoga mat or a towel and find a quiet place to begin your practice.
Pamper yourself with a cozy bubble bath! Light some candles, fill up a glass of wine, and enjoy a peaceful soak in the tub. Guaranteed you'll come out feeling like a different person!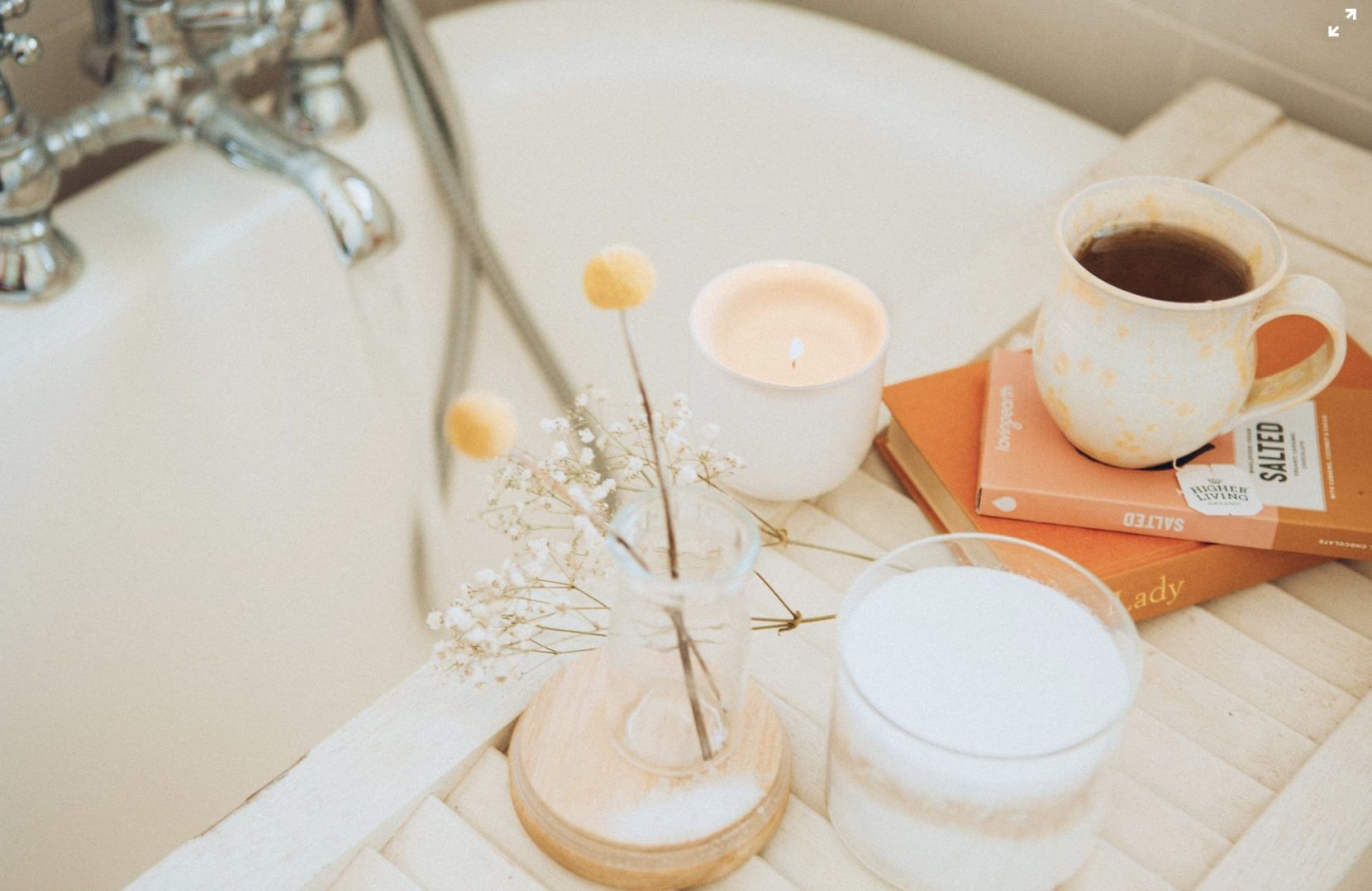 Get your body moving and breathe in the fresh air by going for a run outdoors. This is a great way to clear your mind, take advantage of the gorgeous weather, and enjoy the summer air while it lasts! The runner's high endorphins will take your relaxation to the next level. 
Doing a puzzle is a great way to unwind as the mindlessness of this physical activity is surprisingly relaxing! Keep yourself (and your friends or kids) occupied for hours as you enjoy the satisfaction of finding two pieces that fit together just right.
Adult coloring books have gained popularity over the past few years and if you've used one you'll know why! This inexpensive craft will help you relax and simply live in the moment. Find a comfy spot in the house, pull out your markers or colored pencils and instantly reduce your stress and anxiety.
A fun and completely budget-friendly relaxation activity is a DIY face mask and at-home spa day! Google a simple face mask recipe with ingredients you've already got at home, paint your nails, get a massage from your S/O, and soak up a day of affordable luxury!
A classic and timeless relaxation method, a movie marathon will definitely hit the spot! Pull out all your old favorites (if you still have them on DVD) or check out Netflix to get started. From Harry Potter and My Big Fat Greek Wedding to the original Lion King, you can spend the whole day literally just chilling.