So of course it's the holidays… and in lieu of Christmas,  we wanted to give our readers some gift ideas and provide some inspiration to those of you who might still be stumped on what to give.   We thought about composing a list including but not limited to your typical "bold face watch" for him and "Eau de parfum" for her …. but we thought about it and wanted to do something different.  Therefore we took a step outside the box and brought you a list of 10 Unconventional and Unusual gift ideas. These gifts are sure to set you apart from the crowd and make your loved ones smile.  All items can be found at your local department store or online.   Hope you find some great inspo.  Happy Holidays everyone!
For the garden lover – 

Magnet Succulents
Yes these  DIY wine cork magnet succulents are so cool and easy to make.  To find out how just click here.  Not into DIY's? Check out other versions on Amazon.
2. For the Netflix and Chill friend – Couch coaster
For the Game Of Thrones, She's Gotta Have It, Stranger things … binge watcher in your life this is perfect!  Gift this with a snuggie for the ultimate Netflix starter pack.
3. For the 'Lets take another Shot!" friend – Himalayan salt glasses
Shots of Tequila just got wayyy more fun and stylish.  These pink Himalayan sea-salt glasses naturally add flavor to every shot you take and are naturally anti bacterial.  Find these at Walmart, Amazon, or your local department store.
4. For the Creative in your life – Chalkboard Coffee Mug
This could also be an awesome DIY.  Just buy some chalkboard paint grab a blank mug and get to painting.  Everyday you can write a brand new motivational message or create a new work of art.  Again if DIY's are not your thing, these can be easily purchased on Amazon.
5. For the Vegan in your life – Avocado Huggers
Who doesn't love Avocado and guacamole??!  For the vegan and vegetarian in your life these make the perfect stocking stuffer.  If your indifferent to avocado's these huggers come in other shapes and form to fit other vegetables as well!
6.  For everyone – Coquito A little taste of Puerto Rico.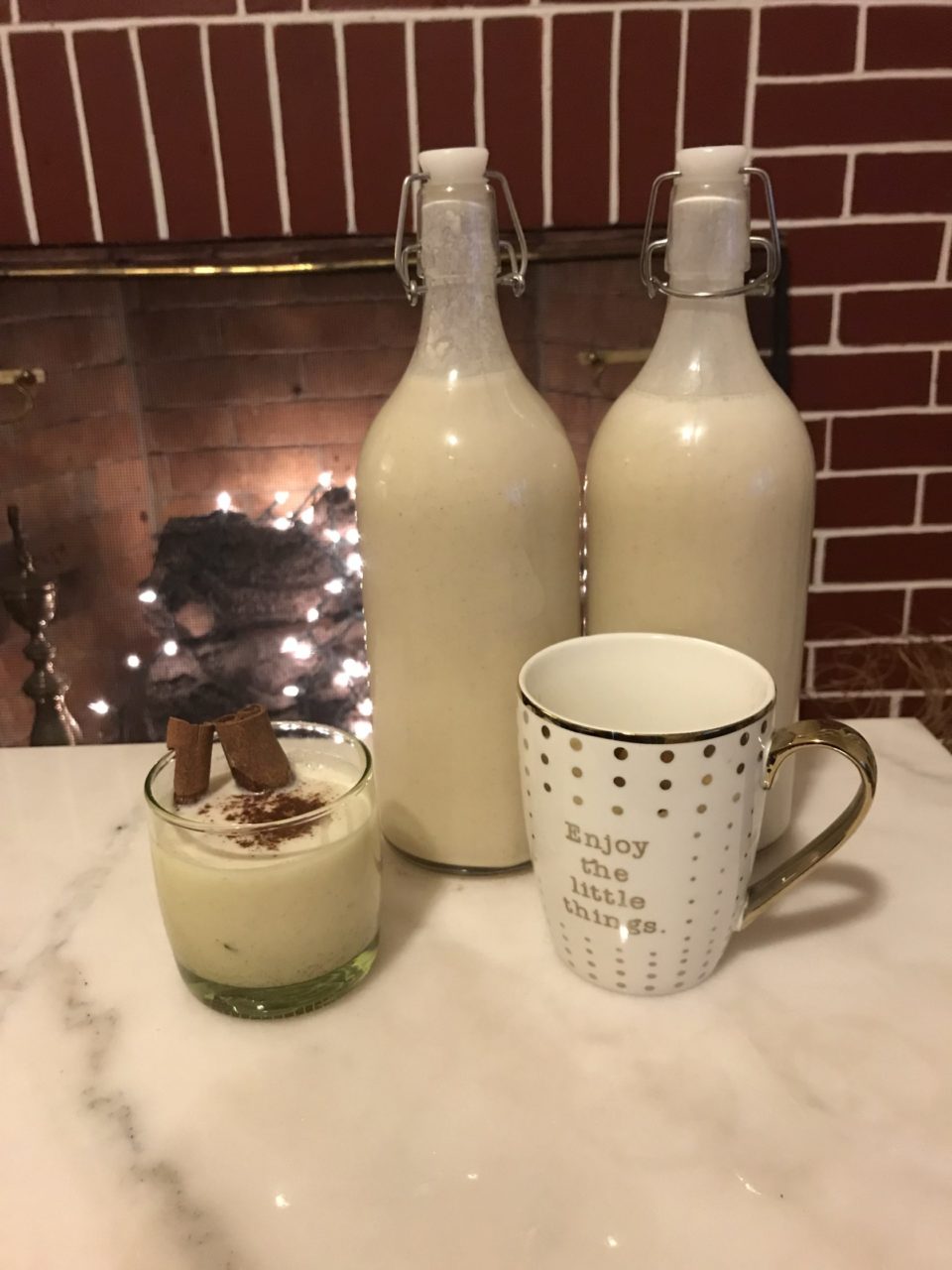 Nothing says Christmas like a bottle of coquito going around for everyone to share.  For orders and order inquires,  please send me a message by clicking here.
7. For the cheese lover – DIY cheese kits
For all the cheese lovers out there, DIY cheese kits are a thing and I know personally as someone who loves cheese this would make me wayyyyy too happy.  Cheese kits can be found online or check in with your local cheese shop.  There are various ones all around Jersey city.
8. For the friend that does her own nails – Nail polish holder
This is a game changer!  For the friend that can whip up her own manicure this makes the perfect gift or stocking stuffer.  Find this wearable nail polish holder at bed bath and beyond or your local beauty supply store.
9.  For the fashionable friend – A rain coat for their purse
Have that one friend that loves designer?  Well give them the gift of protection.  Yes thats right a rain coat for their purse because leather and water surely do no mix.
10. For the coffee lover – Cold brew coffee maker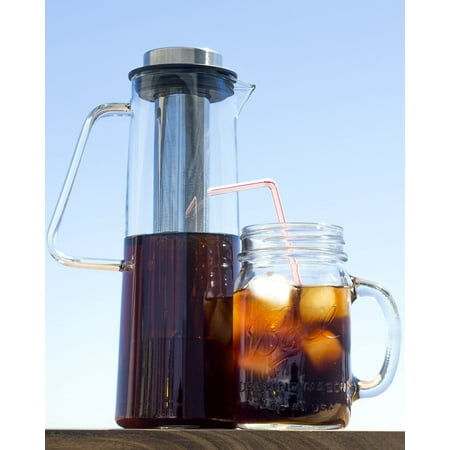 Got a friend that lovessss coffee?  Ditch the tradition and opt for a cold brew maker instead.  Cold brew coffee is stronger and has a bolder flavor.  With cold brew coffee being the trend, these can easily be found at any home department store.
Happy gifting everybody!