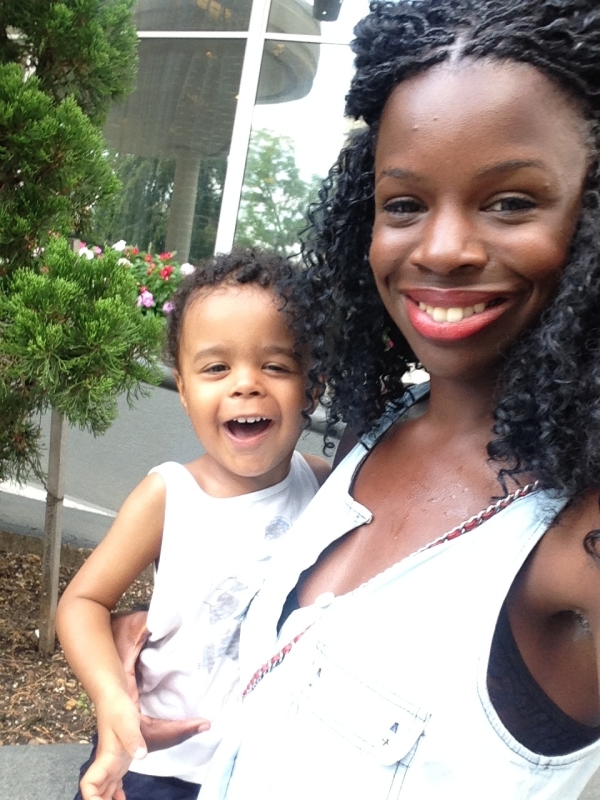 I remember the day perfectly. It was a particularly warm afternoon in July when I loaded up a van with all my worldly possessions, an eight-month old baby, books to study for the bar (but that's a story for another day) and drove through the Holland Tunnel connecting New York City to New Jersey. We were heading to the place where we now call home, Jersey City. It was both an exciting and terrifying journey. We left the comforts of the place that we knew intimately, Manhattan, for the unknown. And while we were super close and could easily take a train or ferry back into Manhattan, I was determined to make Jersey City home.
So how do you do that? Well for starters, I've compiled a list of resources for moms that can help!
Mayor Steven Fulop started a  #JerseyCityMakeitYours campaign to highlight the diversity of opportunities, experiences, and people in Jersey City which makes it unique and I absolutely agree that Jersey City is a place that you can make your own. While this list is NOT all-inclusive, it's a good starter for moms of non-school age children.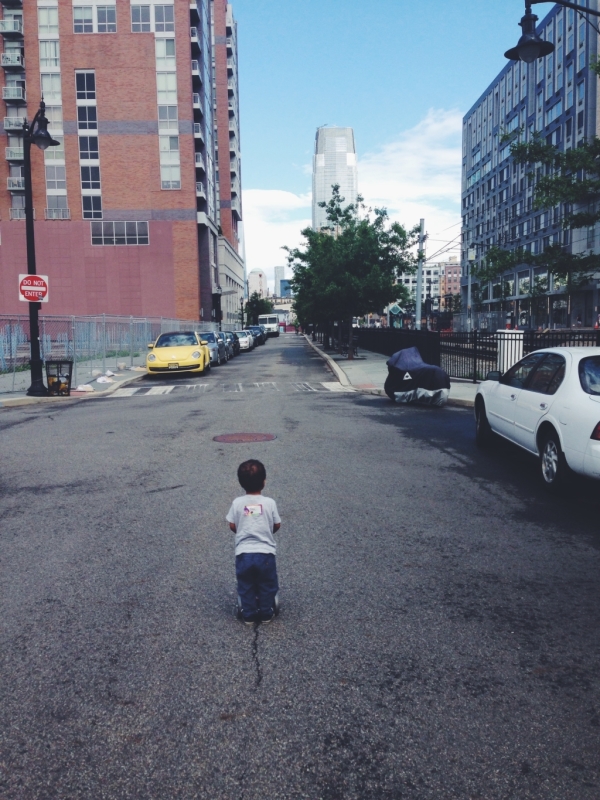 Let's get started.
First things first – MEETUPS! Meetup.com is by far the easiest way to meet new people including future mom-friends and play dates for the young ones. There are an astonishing amount of meetup groups for people in Jersey City and neighboring towns.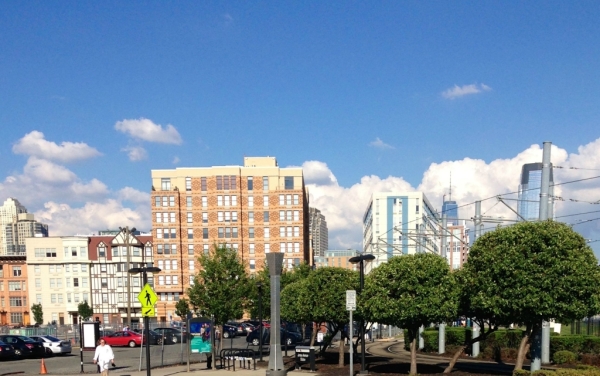 My top choice for Moms is Jersey City Moms. Jersey City Moms provides a phenomenal amount of information, resources (seriously, their discussion boards are a game-changer), events/activities, and even discount codes (because who doesn't like a good deal). If there were one meetup group that I had to say is a MUST for new moms in Jersey City, it's definitely this group – through this group I was able to find a play group in a four block radius on a snowy day, trade in some of my son's old clothes for new items, learn how to pick a nanny / daycare / school, and even find out about all of the "what's happenings" during Halloween. This meetup group has a nominal fee of $25 / year, but it is worth its weight in gold.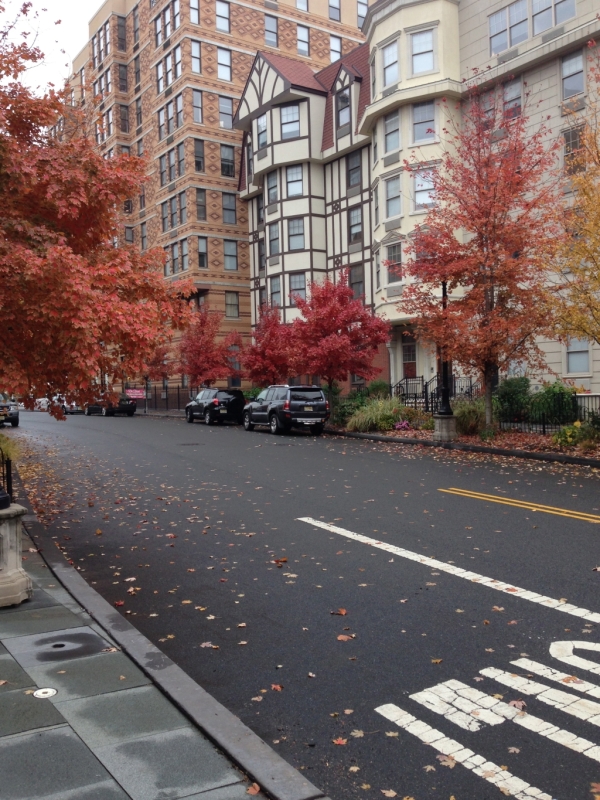 I also highly recommend joining any of the below groups (to the extent that they resonate):
Holistic Parents of Hudson County
You may prefer to make mom-friends and find play dates for your kids the old fashion way – i.e. sans technology. Jersey City has wonderful parks including Van Vorst Park*, Hamilton Park*, Newport Green Park*, Lincoln Park, J. Owen Grundy Park, Pershing Field Park, Liberty State Park, Riverview-Fisk Park, etc. where you can meet other moms and children alike. The parks denoted with an asterisk also have seasonal sprinklers which are guaranteed fun for the young ones.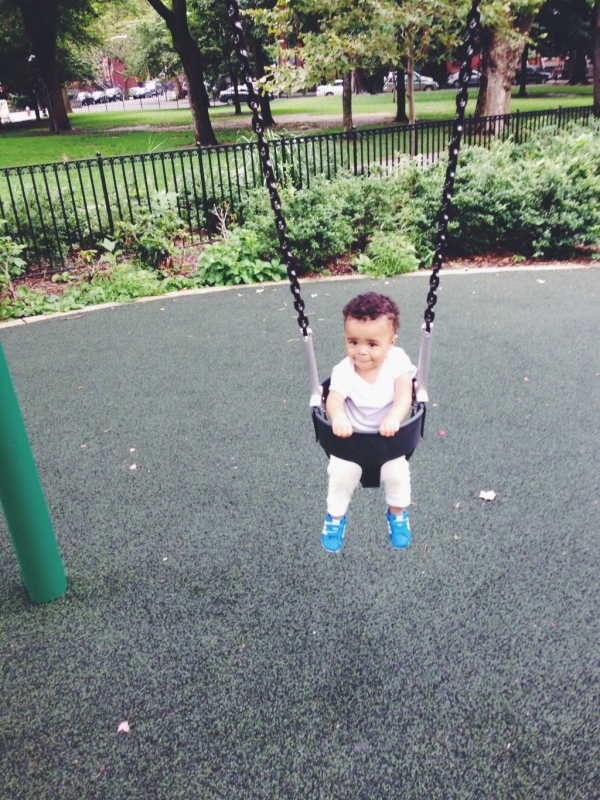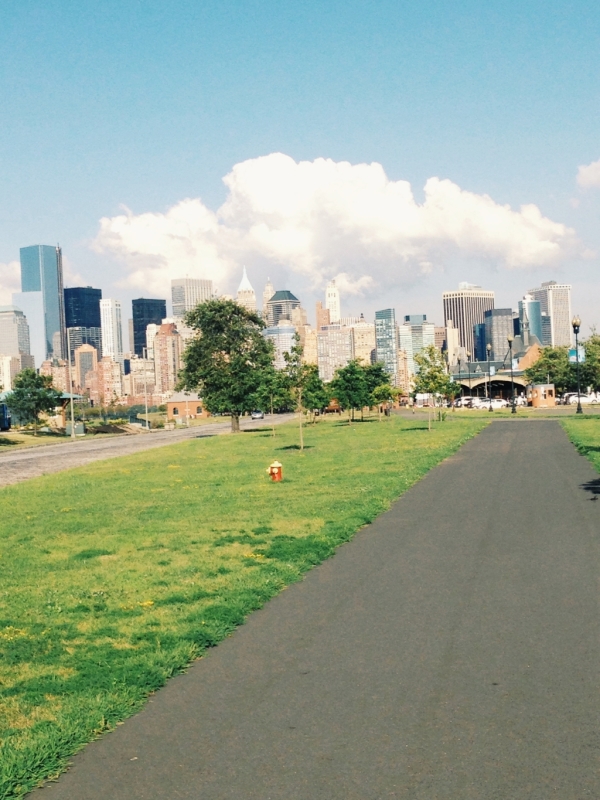 If you prefer outings beyond trips to the park and organized play groups there is a plethora of other options. For children below the age of two, I highly recommend Gymboree, particularly if you are a stay-at-home mom.  Gymboree offers many different open gym options where children can freely play in a childproof and safe environment as well as classes that help children develop age appropriate skills.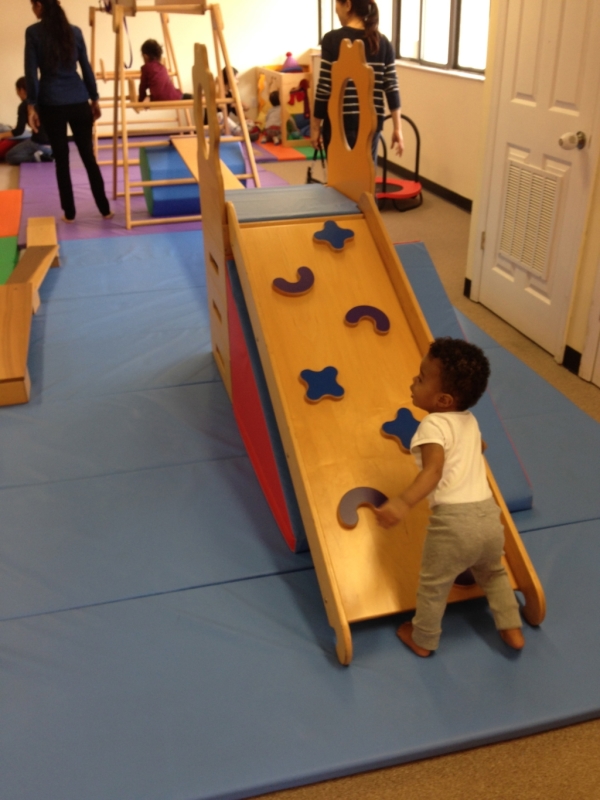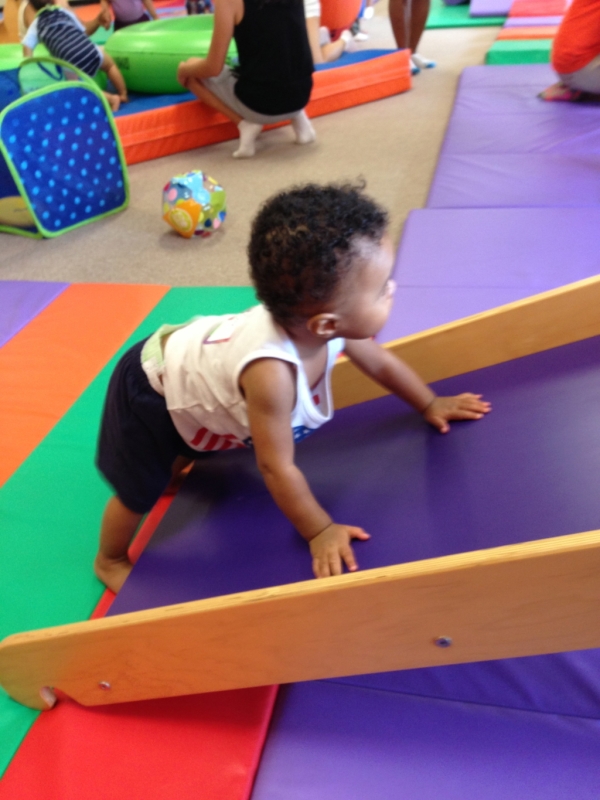 I also recommend Sound Start and Preschool of Rock for music and movement classes, Three Little Birds for Arts and Crafts classes, and cooking classes at Bambino Chef! When I say Jersey City has (almost) everything your family desires, I am not exaggerating.
There are obviously a number of stones left unturned including swim lessons, soccer and t-ball teams, language classes, dance classes and more. In Part II of the series we will look into those along with other lesser-known options. Stay tuned.
To the readers, what are some of your suggestions for new moms in Jersey City? Leave your comments below!