Planning your kid's birthday soiree in Jersey City has now become a little easier. We compiled a list of local venues that offer amazing activities for kids' parties. From Science, to Speed Racing, to Cooking themed party packages, your kids and their friends are sure to be thrilled!
---
1. Hudson PLAY
189 Brunswick Street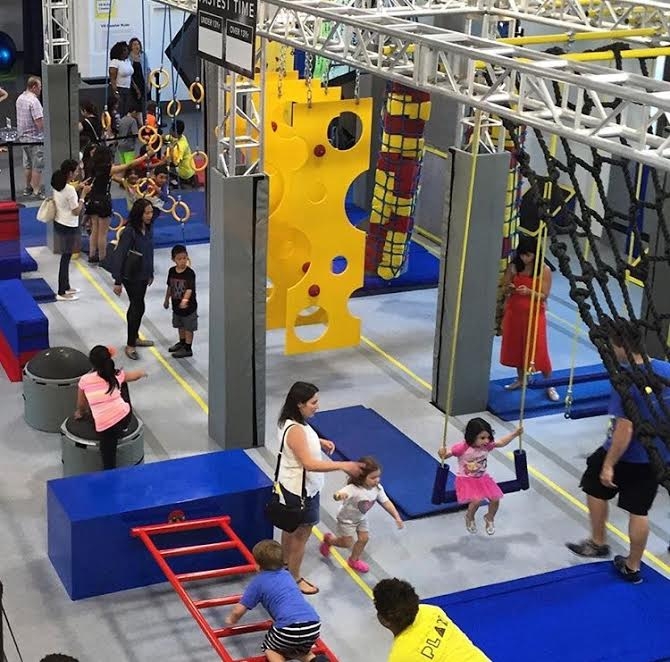 This venue easily encompasses everything that make up a perfect birthday party venue. From a private VIP lounge, to their Health Bar lounge, and endless fun and stimulating activities; this selection is sure to be a winner. You can review and select from three different party packages here.
2. Pole Position Raceway
99 Caven Point Road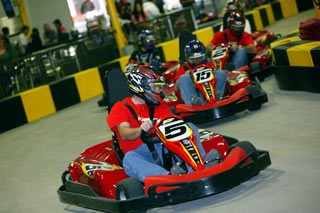 For the thrill seeker and speed enthusiast child, Pole Position offers two junior party packages, both with the option to upgrade and customize to suit your child's needs.  For more information, check them out here.
3. Gymboree Play & Music
175 Newark Avenue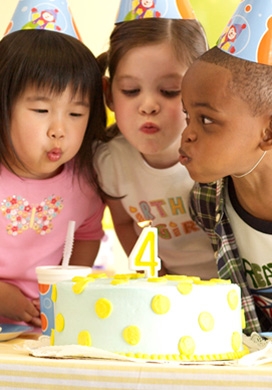 Known as a global leader in classes for kids, Gymboree allows kids to express themselves through a variety of age appropriate channels. Activities range from music, to art, to exercise and beyond. For additional information, visit their website here.
4. Liberty Science Center
222 Jersey City Boulevard (Liberty State Park)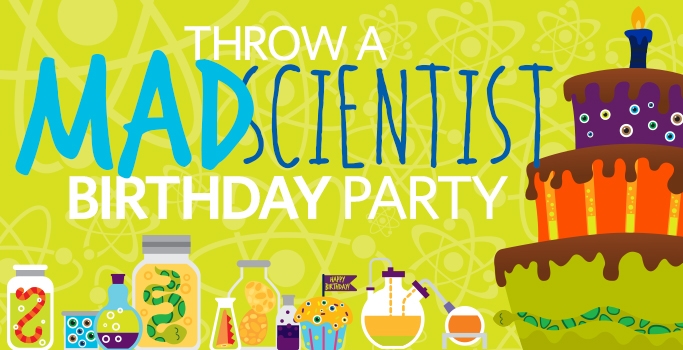 Liberty Science Center is easily a favorite among parents for a fun, dynamic and educational option. Kids can take part in exploration tours, experiments, crawling through mazes and more! Whatever your child's interests are; LSC will absolutely deliver. Read more about their signature Mad Scientist Birthday Party, which you can check out here.
5. Bambino Chef
213 Newark Avenue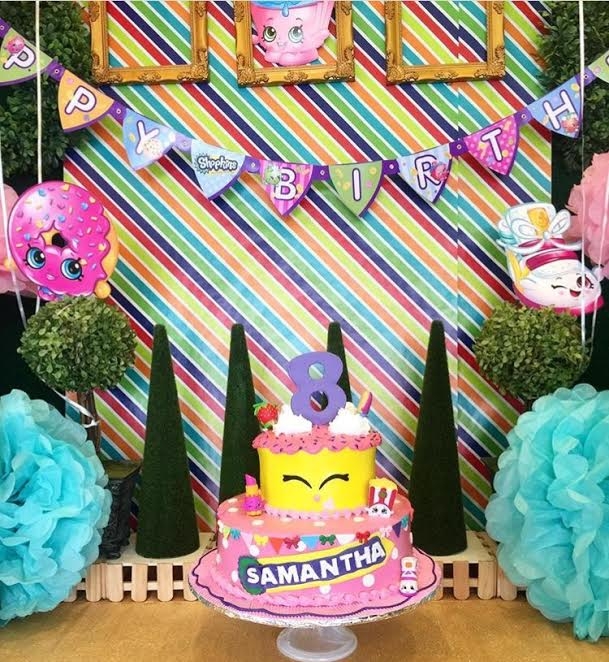 At Bambino Chef, kids get to have fun creating easy but delicious foods! With five packages to choose from and a variety of party themes and menus, you are sure to find one that caters to your vision. If you would prefer to hold your party at home or another venue, no sweat, they will travel to you! Learn more about what they offer here.
6. Hudson Mall Cinemas
701 Route 440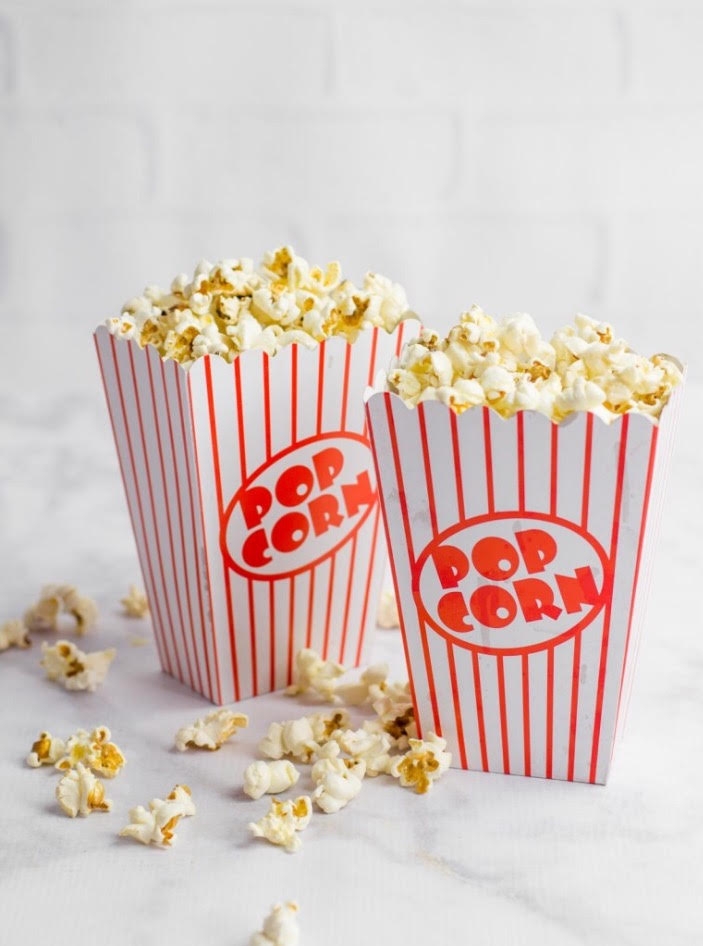 Popcorn, candy, soft drinks and a private movie screening for your closest friends and family – This sounds like an amazing birthday to me! Your party guests receive all of the above as well as a private tour of their screening room. For more information, click here.
7. Three Little Birds
16 Erie Street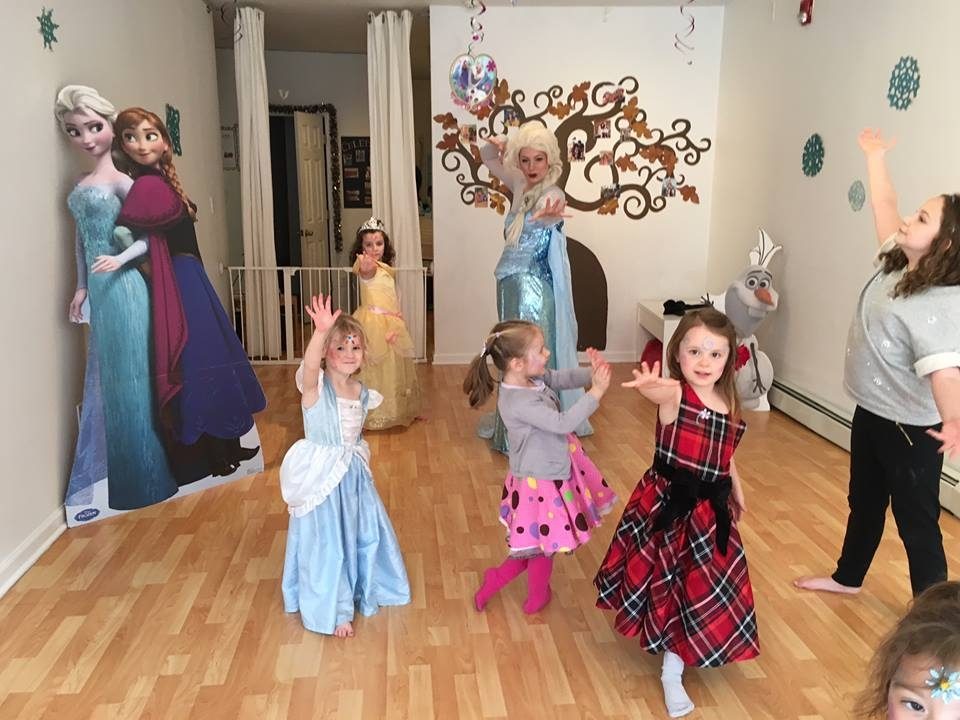 Three Little Birds is all about empowerment, enrichment and expression. They offer custom party options for kids. For more info, take a look here.   
8. Loradella's Family Pizzeria
126 River Drive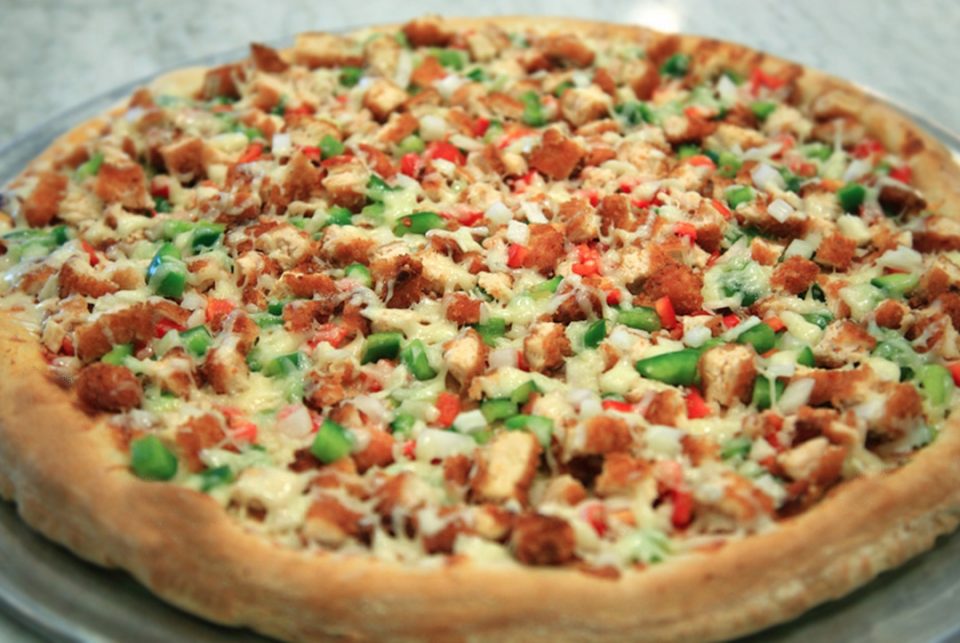 What is better than having a pizza party? Creating your very own personal pizza for your pizza party of course! At Loradella's, kids get to do just that. After creating and finishing off their pies, kids can keep the party going with a selection of arcade games.  Complete the form here for more information.
9. Tiny Greenhouse
498A Jersey Avenue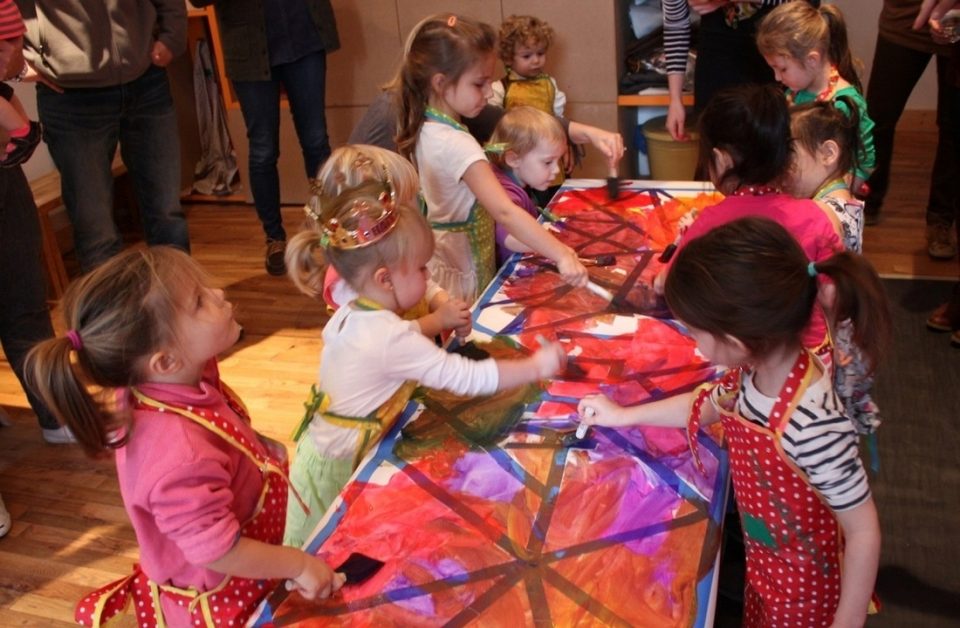 Tiny Greenhouse offers a naturalistic approach for birthday fun by integrating art, design and crafting exercises.  This socially conscious art studio may be the perfect fit for your nature loving tot!
Party inquiries can be submitted here.
10. My Gym
292 9th Street
For the kids with endless energy, My Gym offers a safe and fun environment for non-stop entertainment. Choose from a number of cool and relevant party themes to execute the perfect action packed birthday celebration for your kid. Party package information can be found here.
---
About Contributor Chauntel Greaves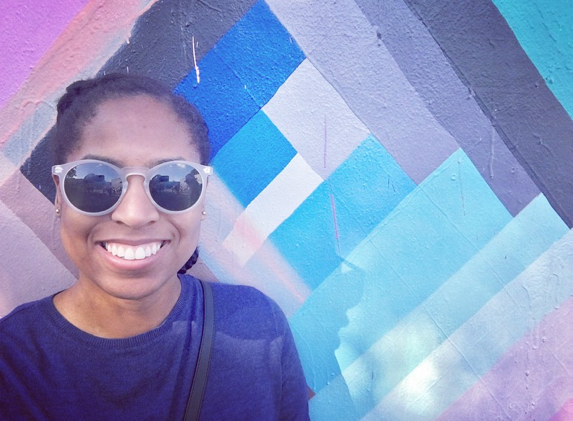 Hailing originally from Barbados, Chauntel has made Jersey City her home for the past two years, after spending ten years living in New York during and after college. It didn't take long for her to fall in love with the culture, people and of course the FOOD of Jersey City.  She works full time in the telecommunications industry and part time on her passion project; a local event planning and design services company, focused on small, social gatherings.
When not working, Chauntel enjoys traveling, spending time with family/friends, watching NatGeo, reading, and dining out.