At ChicpeaJC,  the youth is one of the many things we're passionate about and do our best to empower.  Just a few short weeks ago I had the pleasure of sitting down with Maro Twal and the lovely staff at Marist High School to discuss their "College Now" program.  A program in which high school students can work towards a college degree while still graduating from High School.  I was blown away by all of the other programs Marist has to offer.  Keep reading to find out all that this hidden gem has to offer.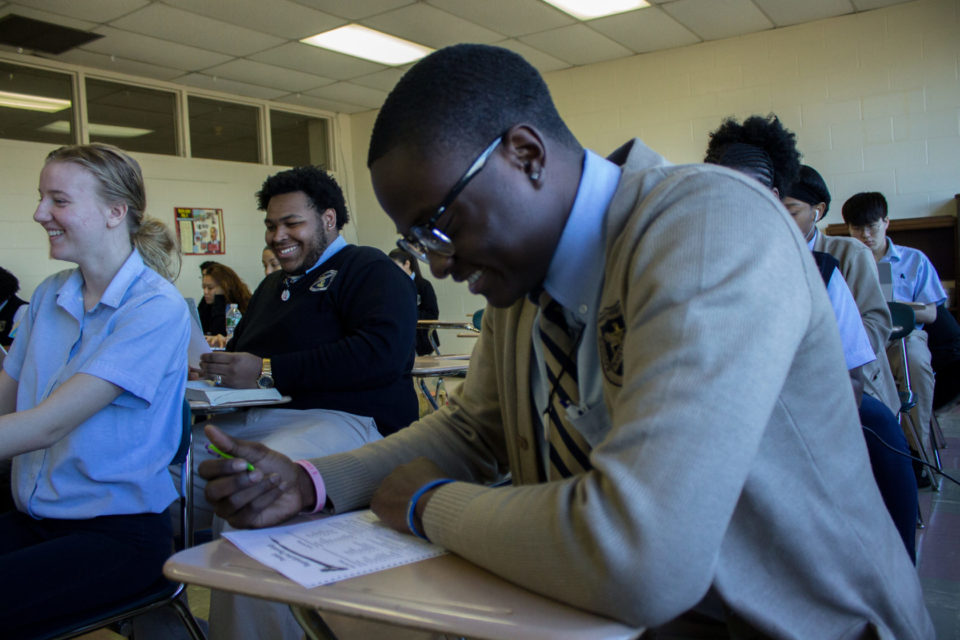 So what exactly is College Now?
Well unlike other high schools in the area the College now program will enable students to earn college credits towards an associates degree as early as their freshman year while still graduating with a high school diploma at no additional costs to their Marist tuition!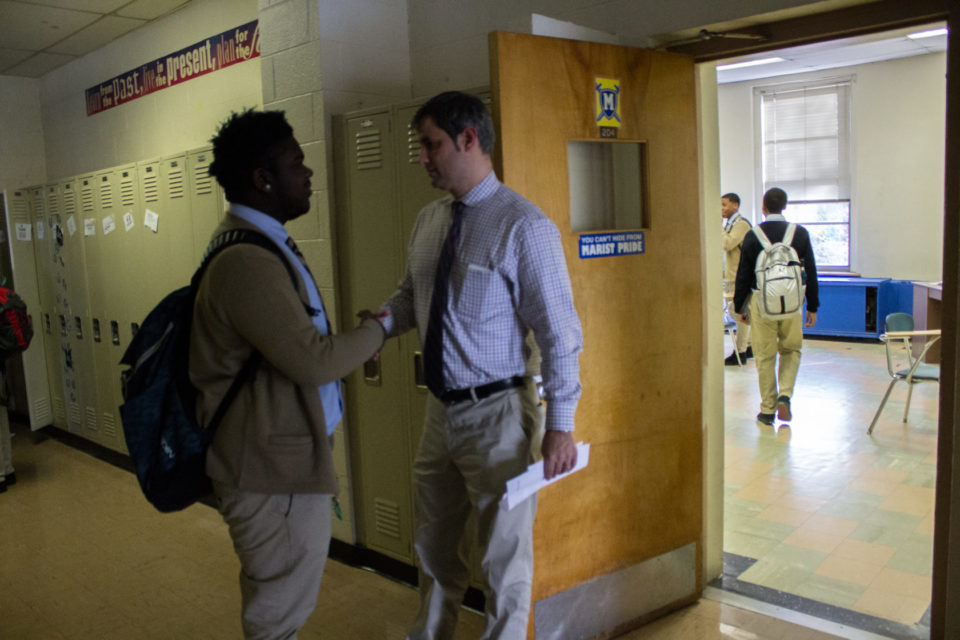 Students no longer have to wait to graduate to go to college and can choose HCCC degree programs ranging from Math and Science, Liberal Arts, or Business. The best part?   When entering a 4 year institution, they are still eligible to receive the same scholarships that they would as an entering college freshman.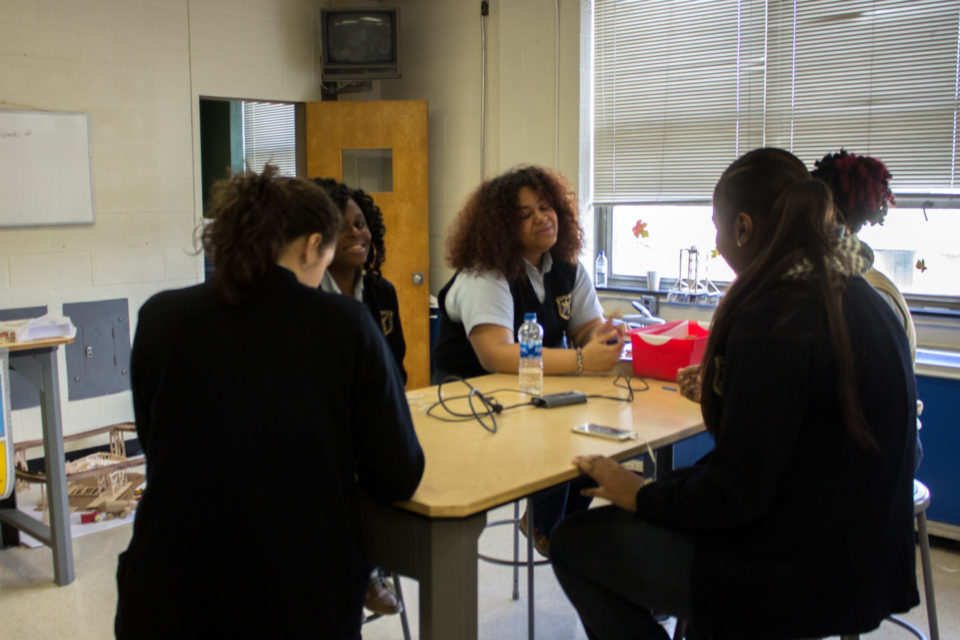 As you may (or may not) have known Marist High School almost closed its doors for good back in 2016.  However, the school rallied back in a campaign called #MaristStrong and raised enough money to keep its doors opened for the 2017-2018 school year.  With that, there is a deep, rich sense of  school pride and that each student holds within themselves.  It was something I felt even as I was guided through a tour.  The College now program is just where it starts.  Students can also begin working in the medical field through Marist's "Med Quest" program.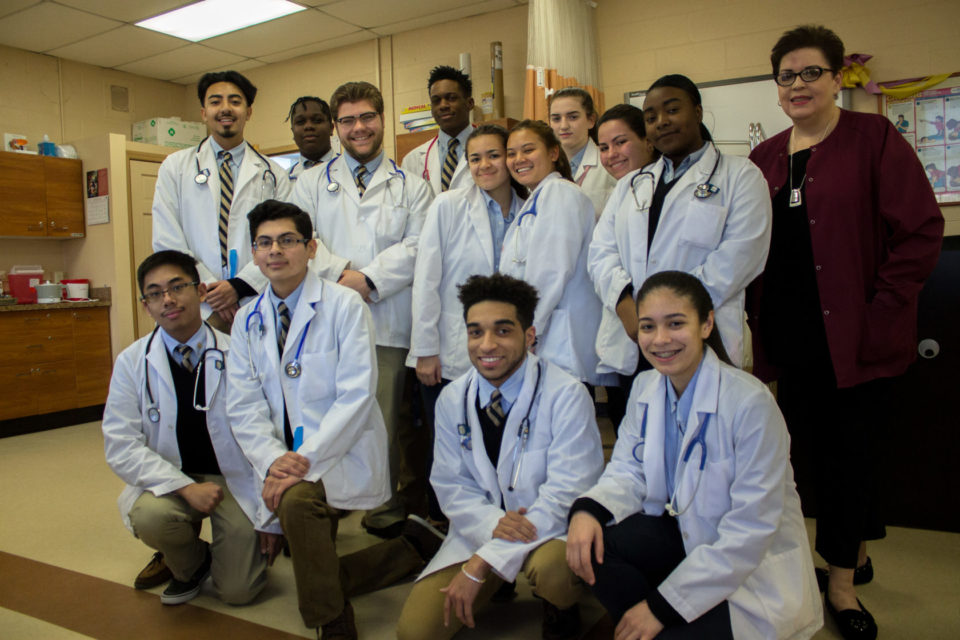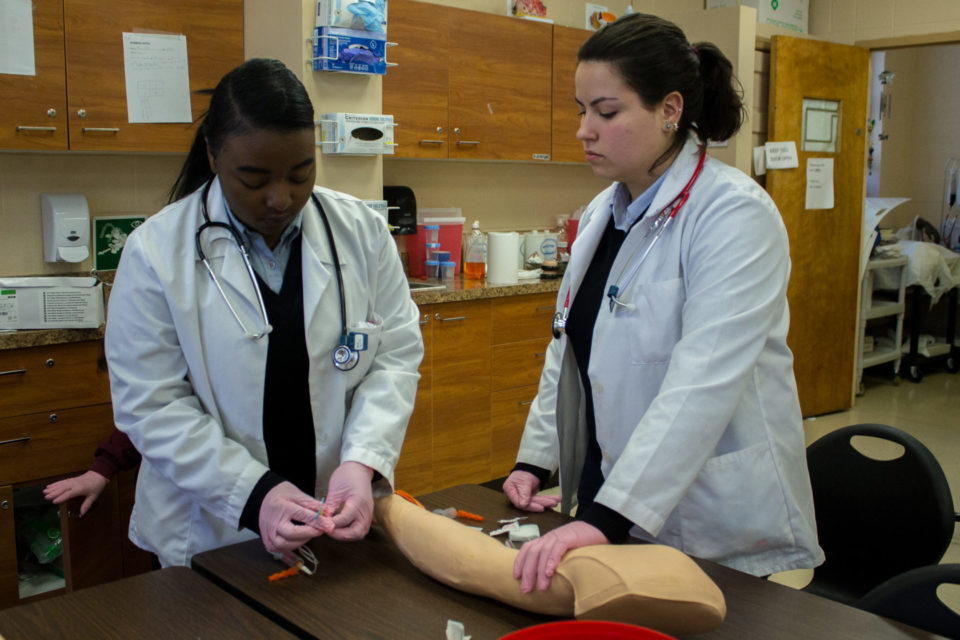 Students must apply and be accepted to this program before the start of their Freshman year.  The first 2 years are basic terminology but by their junior and senior years the students are given white coats and learn to draw blood as well as give shots.
The Students at Marist undergo very challenging and rigorous coursework.  Though it is challenging, there is always help when the students need it.  Students are able to work with tutors and one on one with their teachers.  Students are also granted one period throughout the day to work on college applications or attend a focus period which serves as a "pick me up catch me up" session.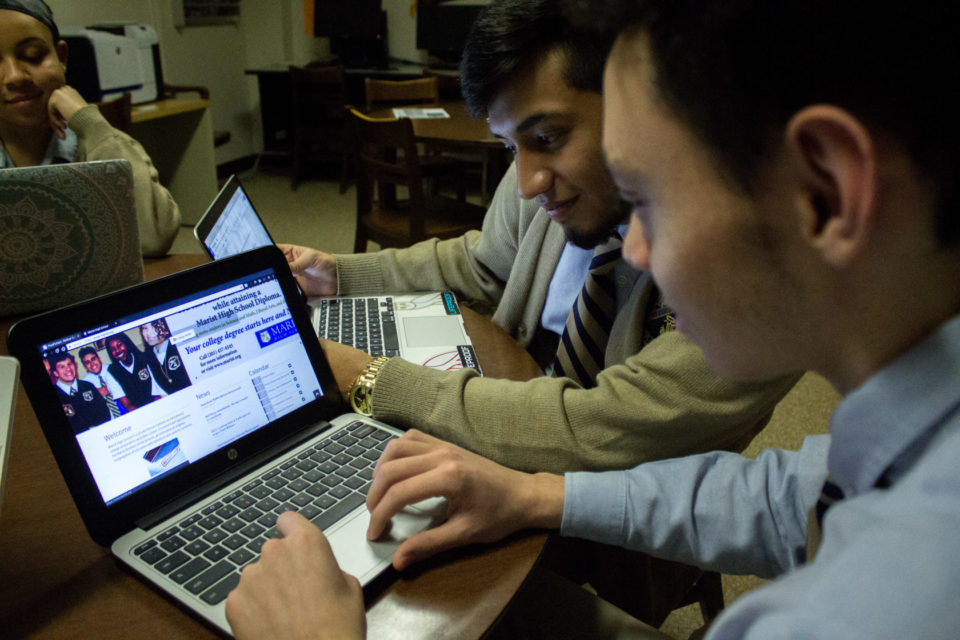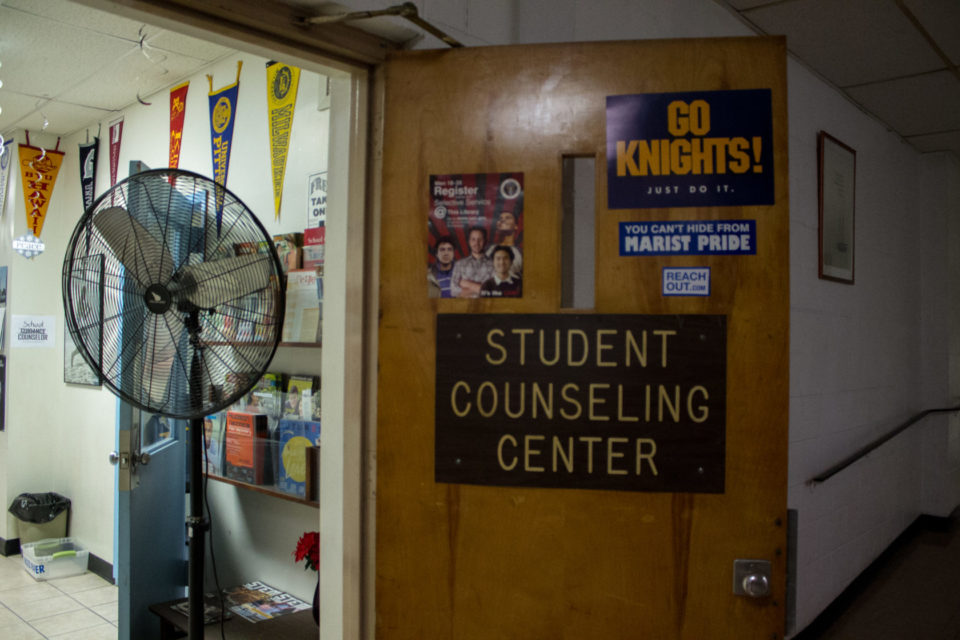 Of course Math, Science, and Liberal arts are important but Marist also caters to students wishing to pursue a future in Art and Design.  All of the artwork within the high school was curated and painted by Marist Students.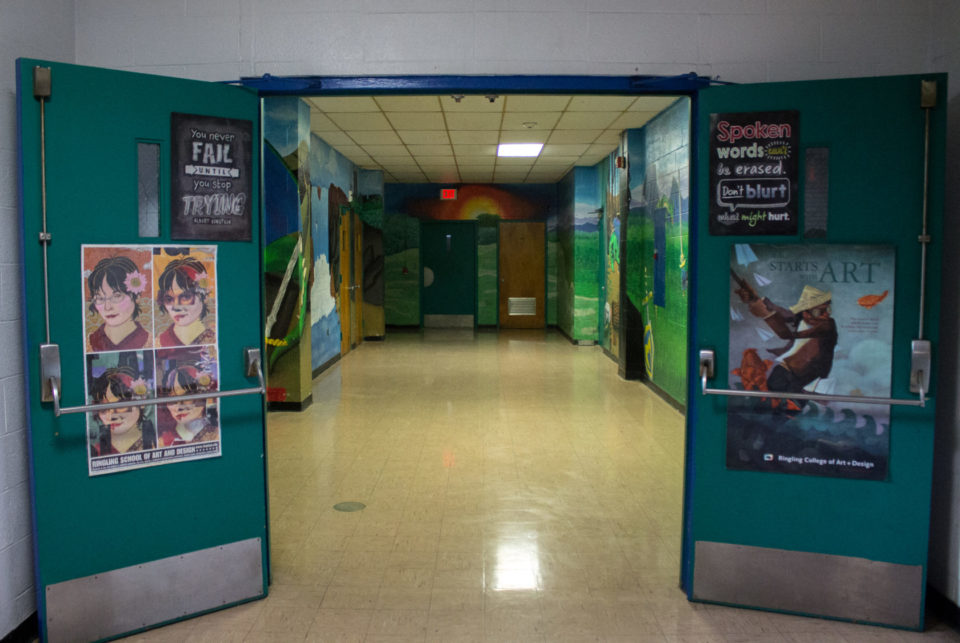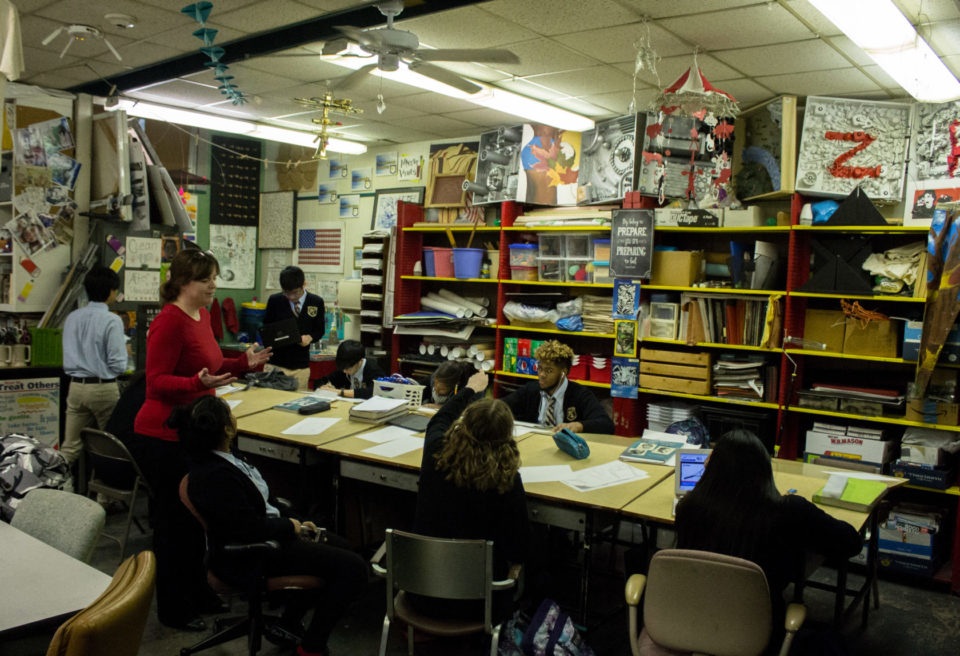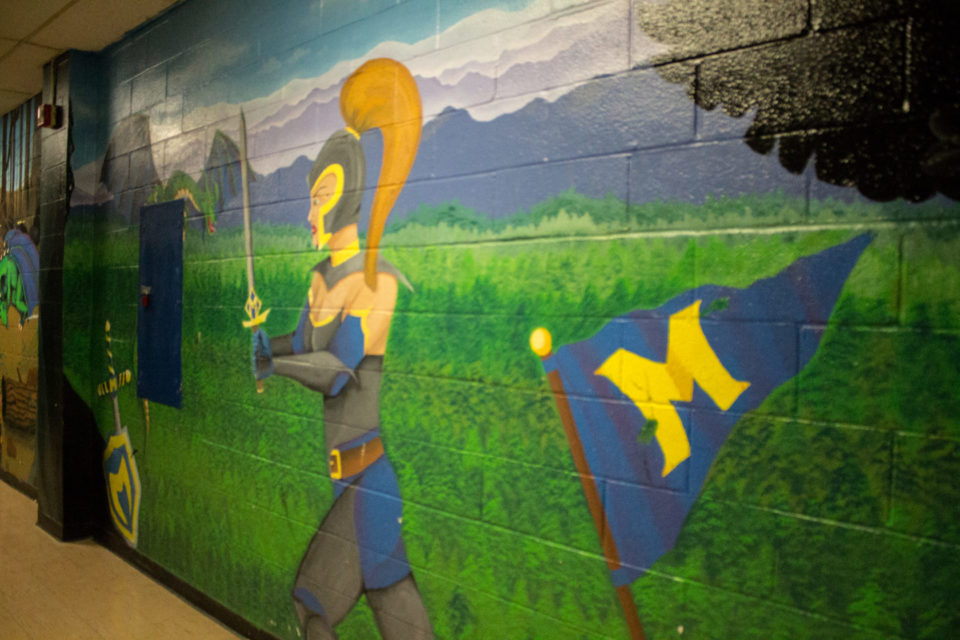 While Marist does offer very affordable and competitive rates, a private education may still be out of reach for many families.  Being that Marist is a private school it's understandable that cost is a factor.  But a private education is still within reach. Marist offers financial aid and scholarship opportunities to qualifying students. Shuttles and busses are also available to students in need of reliable transportation. Marist is located in Bayonne right on the cusp on Jersey City.   So whether you live in Jersey City, or a neighboring area there's always a dependable way to and from school.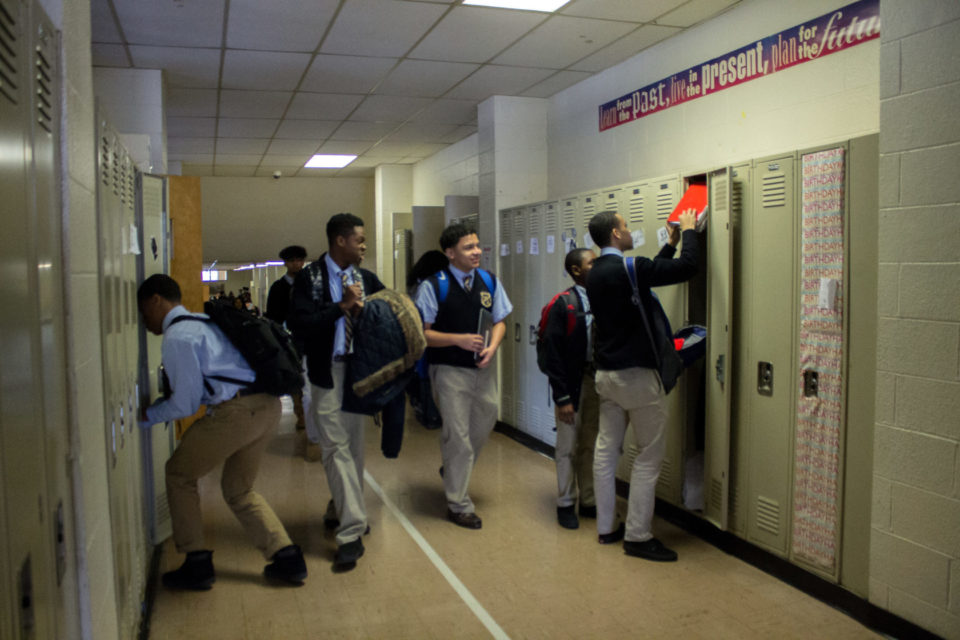 You don't have to be Catholic to attend Marist high school, and Marist does in fact host international students.  Marist may cost more than your average public school, however with the start of a college education, preparation for students wishing to enter the medical field and other programs,  the return on investment in the longterm is so much greater than the price tag.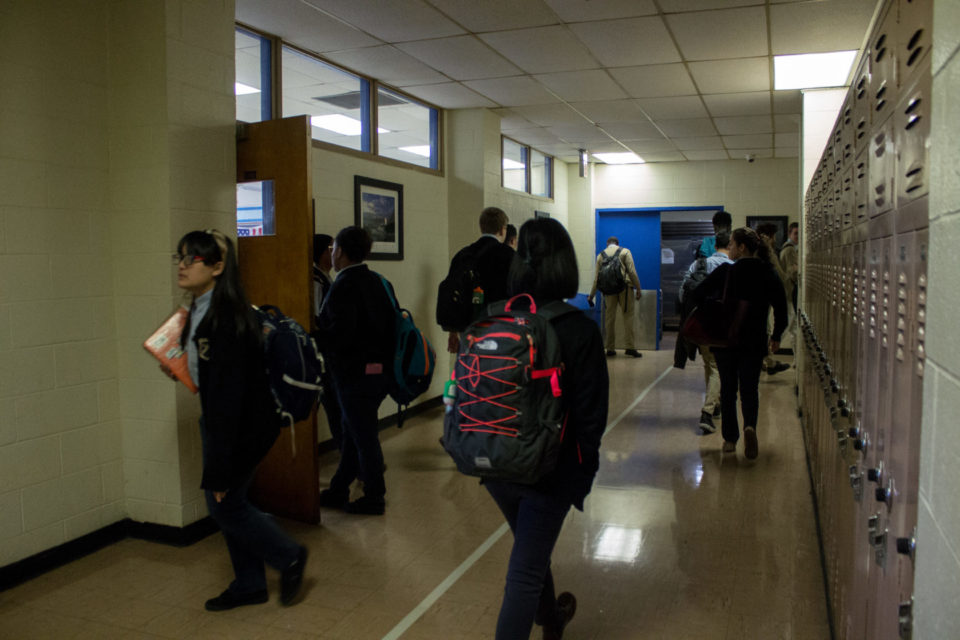 Thank you to Maro Twal and the Marist staff for being so welcoming and giving us a day in the life of a Marist Student.
For more information or to schedule a tour please visit their website at  Marist.org.