Well, this might be my best post to date. Because right here, right now, shit is about to get real. Here it comes, are you ready?
I am a hot mess.
Inspired by a recent snow day, I realized that it is entirely possible that there are days I shouldn't be allowed to have kids, or be an adult for that matter.
So today, I am coining the phrase "Hot Mess Mom Disorder," or HMMD. It's a condition, and the struggle is real.  Of course, there are side effects. They include uncontrollable shaking (in which a glass of wine will help), talking to yourself, and if it's severe enough, rocking back and forth in the shower.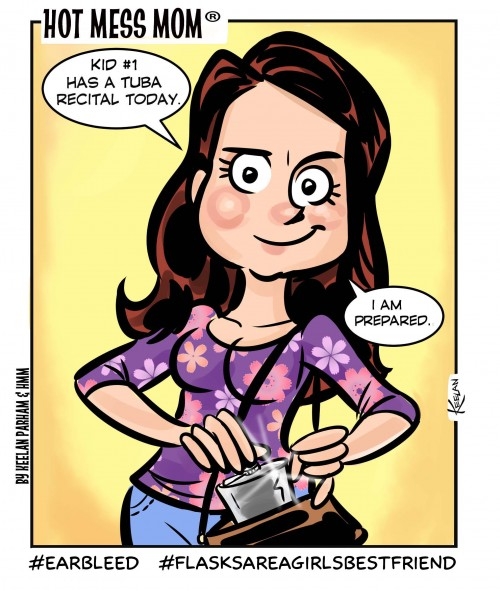 Our friends know it, our husbands know it, and our kids can smell it on us.  It's ok to admit it. Let's start by saying it together. "I am a sleep deprived, chronically late, scatter brained, hot mess mom."  The first step is admitting it. Doesn't that feel good? We are an army of women walking around, barely holding it together.
So, do you have HMMD? Or are you in denial? Today, I can help you identify the symptoms. With the help of some local moms, we can come together and realize that we are all in this shit storm together.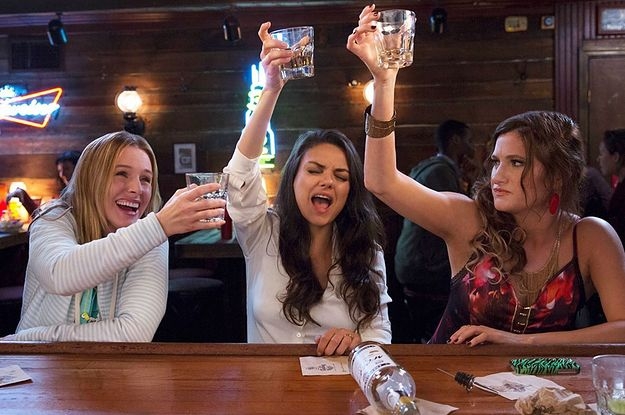 Kim, a Mom of 2 from Hoboken said that when the doorbell rings, she turns to the family and says, "Quick, everyone put on pants!" She said she is so used to having a house full of boys with no pants, so she decided to join them. "It's liberating!"
Amy, a Mom of 2 from Maplewood: "I gave my kids milk from a wine glass because that's all that's clean." Complete with lipstick stains!
Debbie, Mom of 2 from Jersey City said when walking out the door, her child reminded her that she has no shoes on. We have all been there, right?
Tricia, Mom of 2 from Jersey City: "I usually go commando, because what the hell! No underwear = no laundry."
Meghan, Mom of 5 (holy fuck!) from Edgewater said she usually has some sort of stain on her clothes. "I thought it was chocolate." Meghan, you girlfriend get top honors!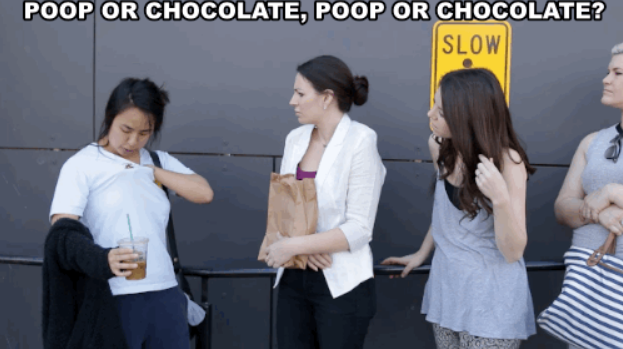 Frankie, Mom of 3 from Brooklyn said she put her keys in the refrigerator, and then used her cell phone to call them. WINNER!!!!
Sara, Mom of 2 and ½ from Bayonne: "I am 10 min late for everything, usually with wet hair." #zerofucks
Nicole, Mom of 1 from Jersey City: "Peed in the toddler potty in the kitchen, so you don't have to walk past the sleeping kids' room to use the real toilet."
Stephanie, Mother of 2 from Jersey City:  "When you meet your fellow mom friends at Trader Joe's, raid the free samples and drink all the free coffee, and call it a coffee date."
Natalie, Mom of 2 from California: "When your Christmas tree is still up…in March."
AND LASTLY……
Greg, Dad of 2 from Warren: "When you accidentally brush your daughter's teeth with body wash." I had to throw this is in. Dads can have HMMD, too!
There is something to be said for being honest, real, and transparent about your flaws. As a hot mess mom myself, I can tell you that rarely am I in any position to judge anyone – mom or not. I am too busy wiping something questionable off my shirt, or making sure that I have a bra on when I take my sweatshirt off. There is nothing short of liberating wearing my imperfections or whatever else on my sleeve.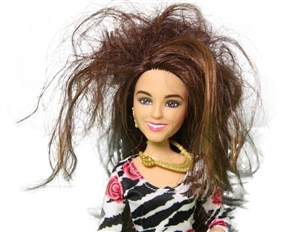 In my honest opinion, it would take too much energy and effort to hide the daily mistakes I make. Instead, I would rather do the walk of shame home from school after I realize that I dropped the ball on something, learn from it, and move on.  As a result, other moms in my life feel that they don't have to hide their mistakes, either. There's so much pressure on us ladies (whether they choose to be mothers or not) to be perfect. To be able to say, "Yeah, fuck that," and just be unapologetically flawed is an amazing feeling, and something every hot mess mom can provide.