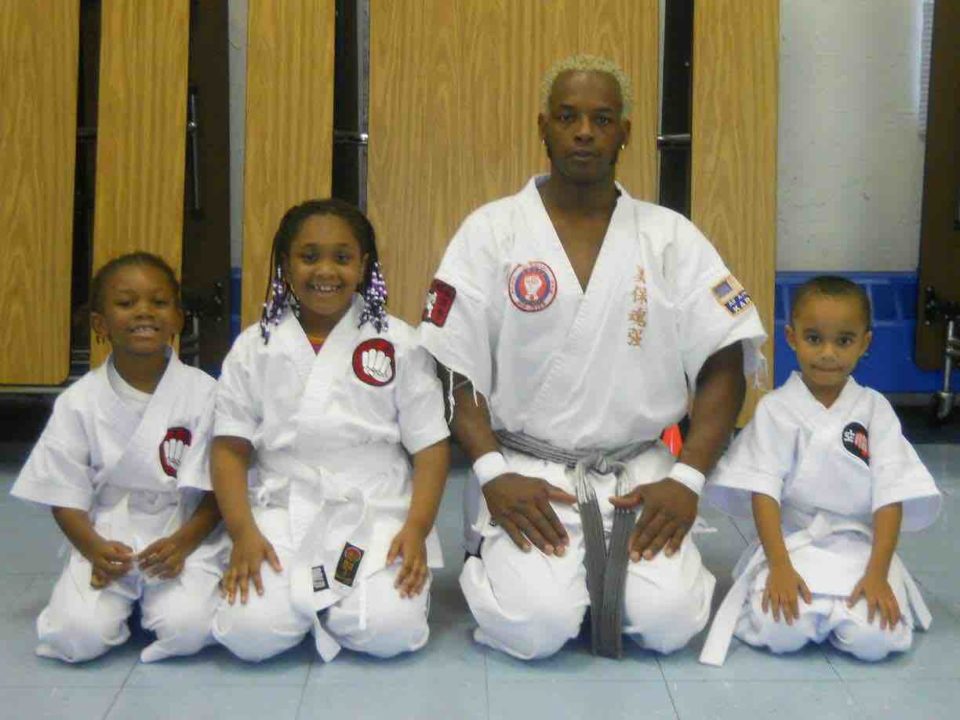 World Brick Breaking Champion Master Sup is looking to expand his Anti-Bullying and Gang awareness youth program in Jersey City, and he needs your help!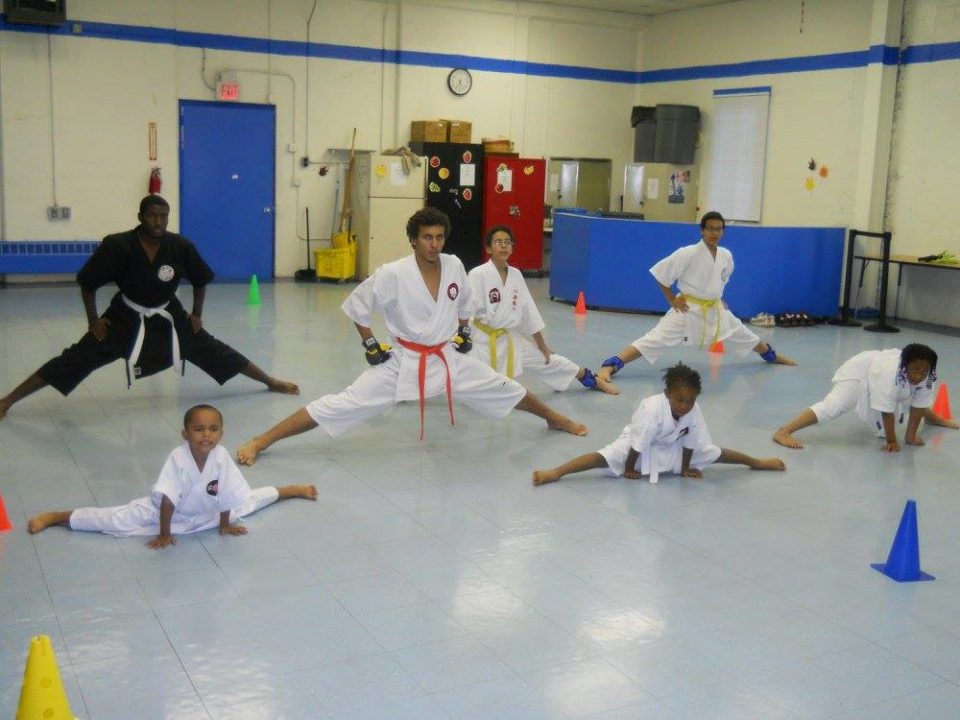 His passion is to "save our young tomorrow's leaders with Martial Arts" through character building with a Karate Character Building Academy in Jersey City. He has produced real results with many children with the Boys and Girls Club for 9 years. By showing his support, give whatever your heart desires for this much needed program. Money will be used for things like renovations, electricians, program equipment, and more.
You can find more information and donate at gofundme.com/karate-academy-for-the-youth.