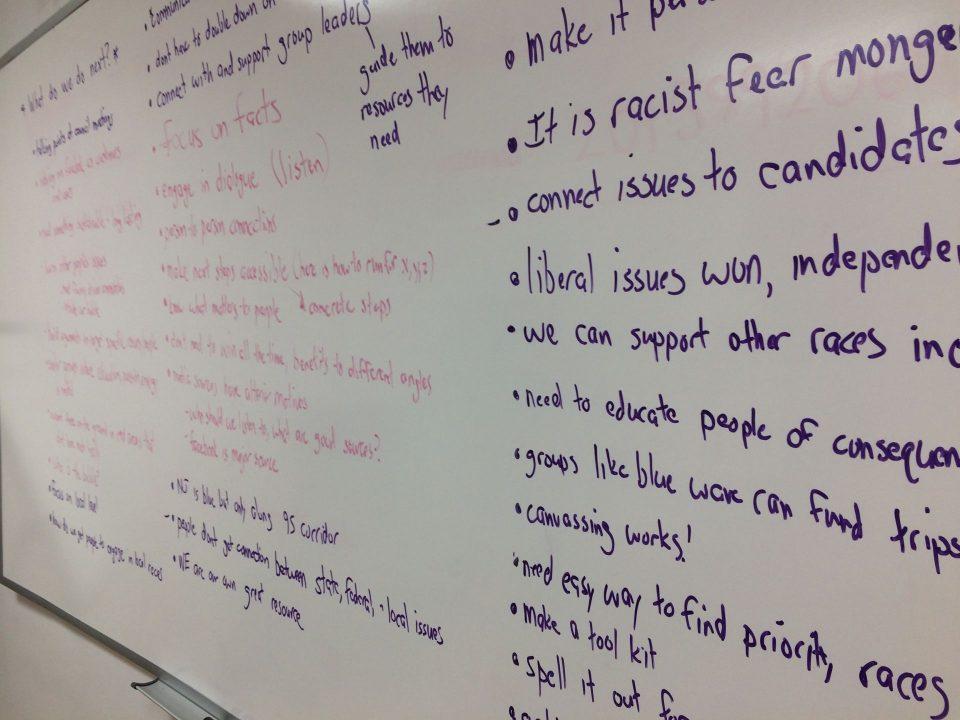 On December 4th, the Hudson County Young Democrats led a discussion targeted on how to address a variety of issues that have arisen as a result of a Trump Presidency.  Key items discussed included how to better communicate information around the challenges faced by a variety of different communities both here in Hudson County and across the country, how to support communities that are now threatened by violence and discrimination, how to ensure we have actual conversations around issues and with those that might have different perspectives, and also how to focus and target the action and impact in those areas and within those communities that need it most.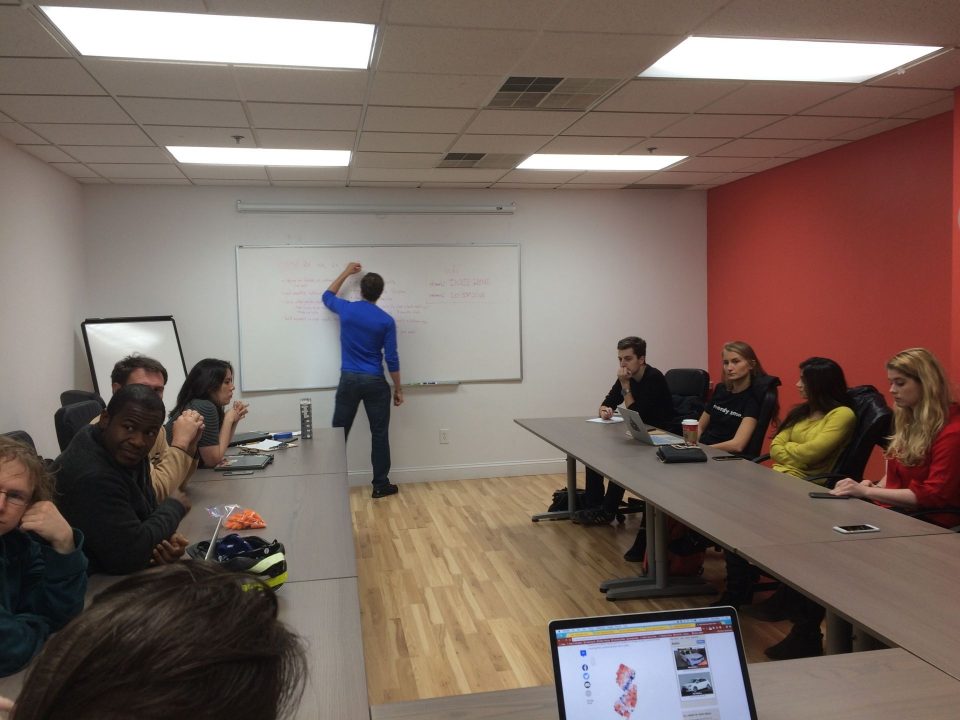 Brian Platt mentioned:
After the Presidential election, the outreach of individuals looking to get involved and take action has been incredible" said Brian Platt, President and co-founder of the Hudson Young Dems. "We are hoping to create a consistent, positive channel for anyone and everyone seeking to help fight against the racism, bigotry, sexism, and hate that has been empowered and legitimized by the presidential election.  Through policy, education, and action we hope to foster more meaningful conversations around key issues and build awareness for the challenges we are facing as a county and as a country.
The Hudson County Young Democrats are planning to hold regular Political Action Meetups to take action and address a variety of issues and in a variety of ways, and will post information about upcoming events as soon as possible. Please visit www.hudsonyoungdems.com and join our email list, or like our Facebook page to learn about upcoming events like this.