Catch up with some of the news of the week!
---
Jersey City Together rallied at City Hall for affordable housing at Bayfront
The group, Jersey City Together, met on the City Hall steps Monday to demand Fulop recommit a pledge of 35% affordable housing at Bayfront and warned if that goal is not met, the group would oppose a planned light rail expansion onto the site and would fight against any tax breaks for the development.
Plot Against America filmed at Temple Beth-El
17-year-old arrested for handgun possession
A 17-year-old was charged for unlawful possession of a handgun and three drug offenses, among other charges, as shared by Jersey City spokeswoman Kimberly Wallace-Scalcione.
Crystal Letters and Growing in Jersey City hosted an open mic to benefit Thinking In Full Color
In honor of National Poetry Month, they held their open mic night at 107 Bowers to benefit Thinking In Full Color, a local non-profit aimed toward empowering women of color through art and education. Open Mics are held regularly by Crystal Letters.
Green Villain revamped the Greetings mural to include the Bergen Arches
DOMODOMO expanding to Jersey City Urby
The Japanese eatery DOMODOMO is coming to Jersey City for its first expansion. This second location will be called DOMODOMO Kitchen and located in the Urby building.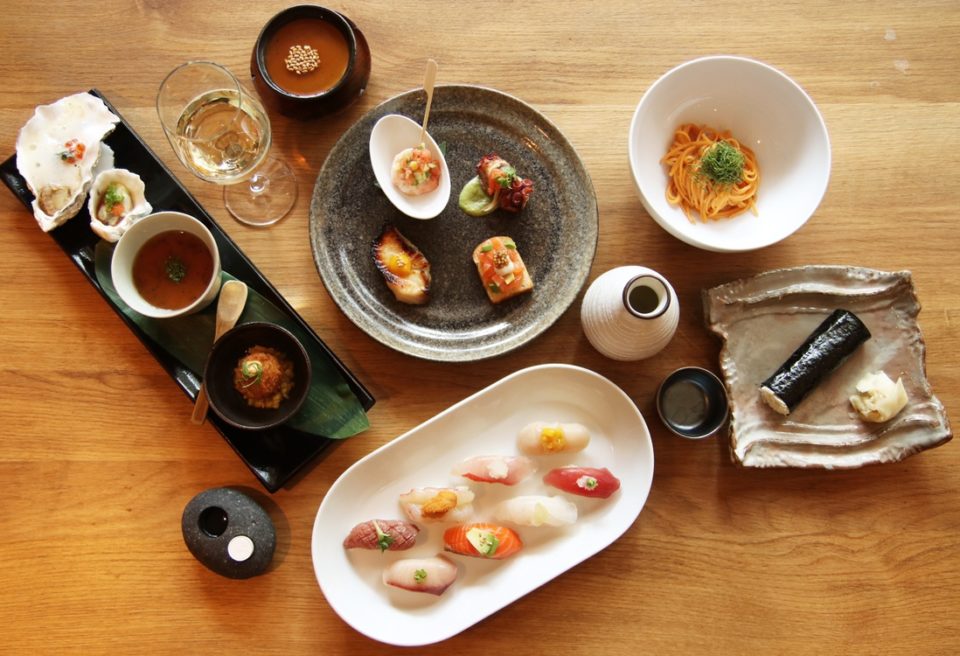 City council action leads to more parking spaces in Greenville
City council approved the removal of a "no parking" restriction on Sullivan Drive and restriping of a road, which would create 32 parking spaces.
Mariah Carey spotted at Newport Mall