Catch up on some news of the week!
---
1. Art House now hiring a Managing Director
Art House is looking for a Managing Director, a full-time employee who would report to the Executive Director and Board of Directors and work as part of Art House's executive team. Get more information and apply online.
2. VIP Diner sold
blessed to have sources who let me know stuff like in 1971 the former owner of the VIP Diner was arrested for robbing Sophia Loren of her jewels at gunpoint https://t.co/cbCQrtWkqL

— Terrence T. McDonald (@terrencemcd) April 18, 2019
3. Cycleboats are expected to launch on May 3 in Liberty Harbor
Cycleboats, self-propelled boats, are expected to roll out starting May 3rd. They'll host events and offer a range of packages.
4. Hudson County Clerk's Office Offers Extended Hours for Elections and Passports
On Saturday April 27th, the Hudson County Clerk's Office will have extended hours for elections and passports from 10AM to 2PM at Hudson County Plaza (257 Cornelison Ave, 4th Floor).
5. Owner of La Concha Restaurant passes away at 64
6. Chow Town released on app stores
You can win free food items from several local shops in Jersey City.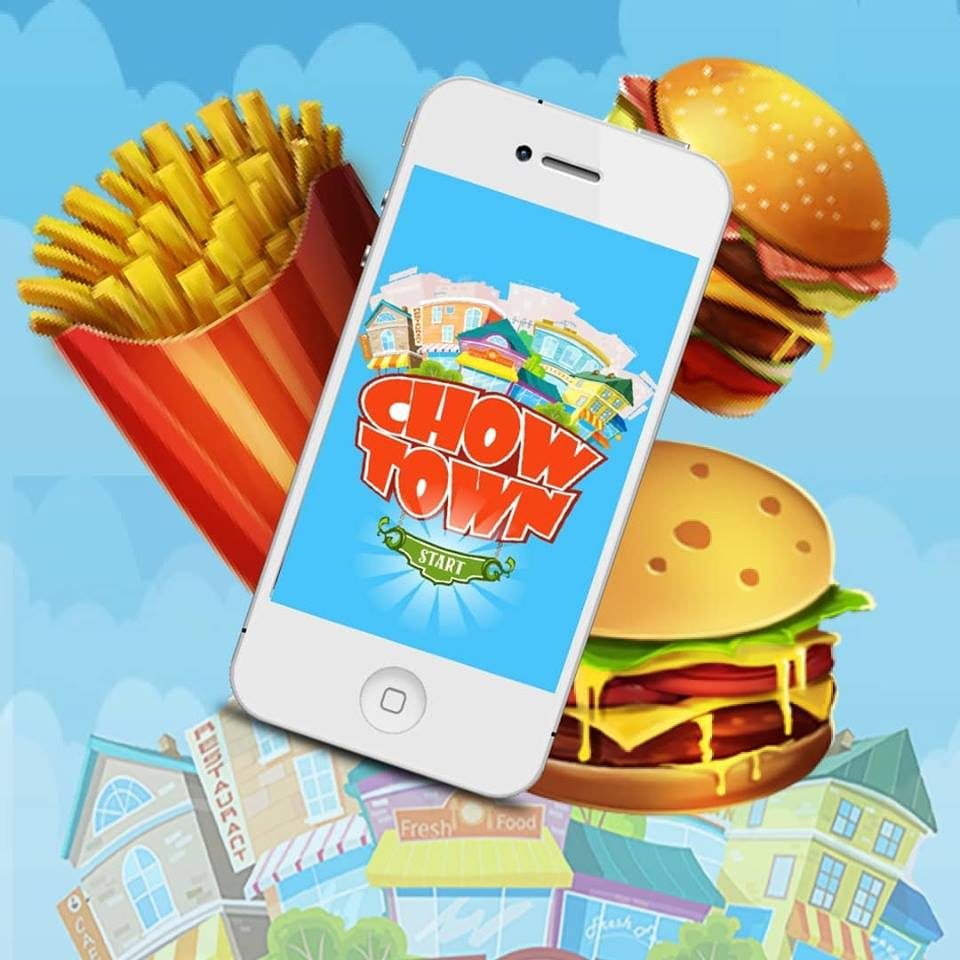 7. Man on motorcycle killed in a fatal crash
A man riding a motorcycle was struck by a car, resulting in the man losing consciousness.
8. Pizza Vita sells Palisade Ave location
After a year of being on Palisade Ave, Pizza Vita has been sold by its management to focus on other locations.