Catch up with some headlines of the week!
1- Jersey City Gets a Whole Foods
After almost 2 years of rumors surrounding Jersey City gets a Whole Foods, looks like everyones dream (or nightmare) is coming true. JC Upfront broke the news yesterday with statements from Mack-Cali's team "The organic grocer will open a 47,542-square-foot storefront on the corner of Washington Street and Columbus Drive. (Also known as Harborside 4A)"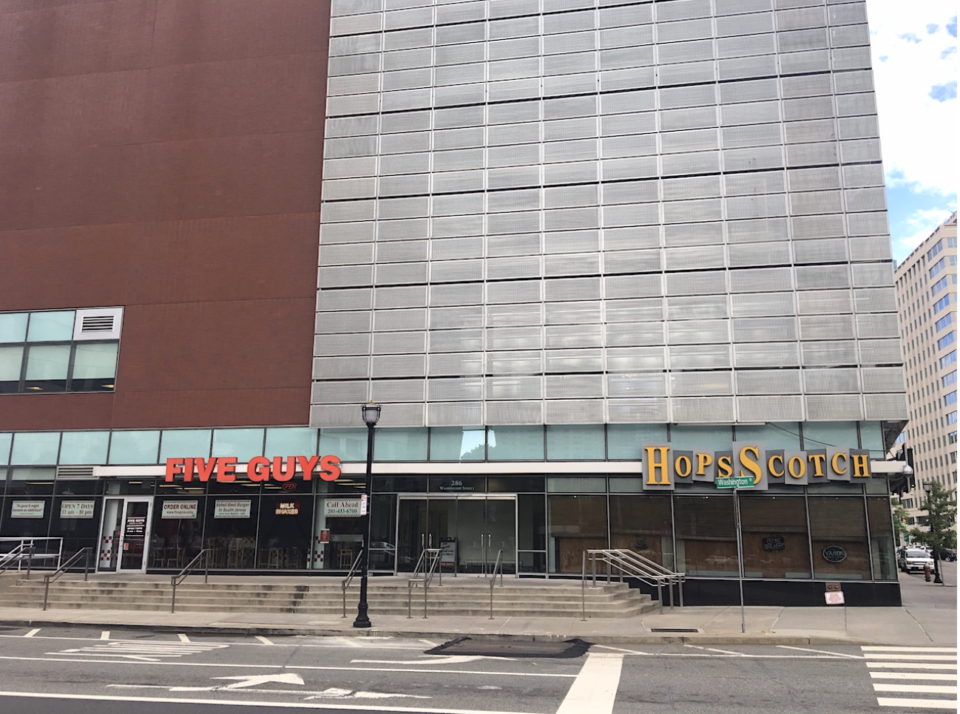 2- Jersey City Free Public Library reopens Reference Department and West Bergen Branch
During the last week of April, the JCFPL reopened its Reference Dept for the first time since 2016, and the West Bergen Branch opened in a new location – 546 West Side Ave.
3- First responders and students participate in active shooter drill
Jersey City First Responders and 150 actors – a group of Saint Peter's Prep students, faculty, and parents – participated in an active threat and crisis management exercise.
4- Jersey City school district sues the state over budget cuts
5- Council members propose a pay increase, mayor opposes the idea
Council members are looking to get a pay increase to match the amount of work they put into their positions, and this increase would be approximately $30,000 added to the existing salaries.
6- Residential development project near Berry Lane Park is approved
7- The Franklin opens in the Heights
The Franklin recently opened at 159 New York Ave, right on the corner of New York Ave and Franklin St. They're BYOB and offer brunch + dinner.
8- City hosts a series of Census 2020 job fairs throughout Jersey City