Catch up with some of the news you might've missed this week!
---
1. Vote on cannabis bill is cancelled
Not enough votes were gathered, and the vote was ultimately cancelled as a result. Another setback in legalizing marijuana in New Jersey.
2. Jersey City Board President Sudhan Thomas negotiated with the teachers' union without informing the board
In Jersey City the Teacher Union Is Bargaining On Both Sides of the Table. Last Night One Ethical Board Member Tried to Uphold District Integrity.
3. Dylan Chidick, accepted to 17 colleges, got into his top-choice school: TCNJ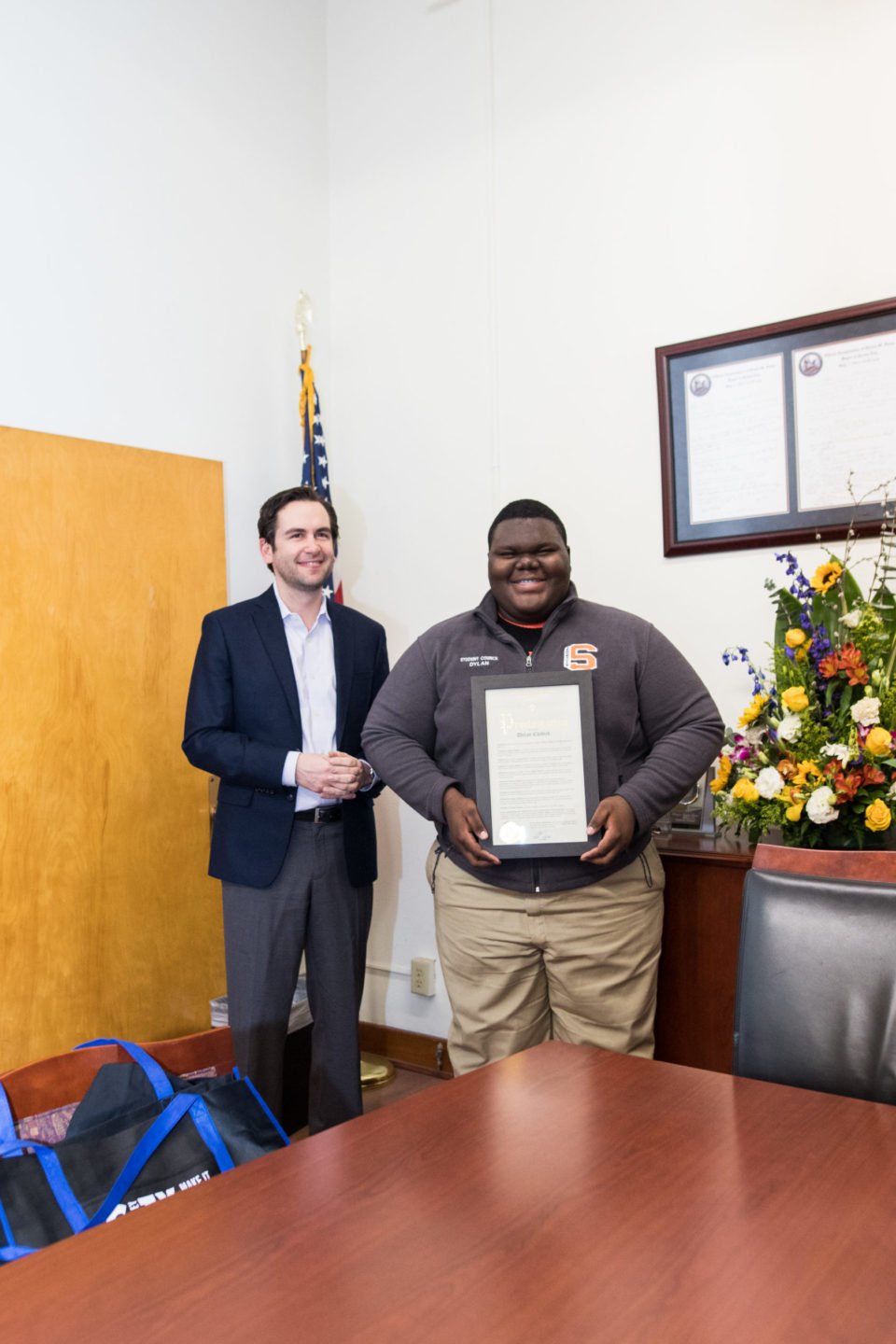 Dylan Chidick was accepted to his school of choice and will be attending their summer EOF program.
4. Mayor Fulop Unveils Additional Affordable Housing Options for Families at the former Montgomery Gardens Site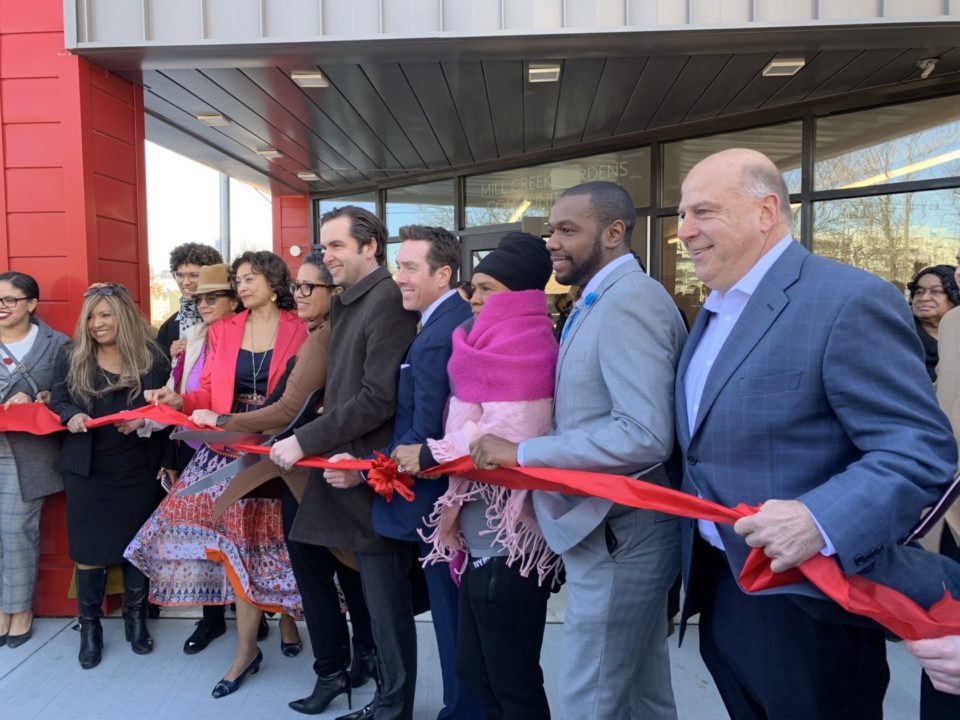 On March 26th, Mayor Fulop alongside members of the Jersey City Housing Authority, the Michaels Organization, Federal Home Loan Bank of New York, and the community celebrated the opening of Mill Creek Gardens on Montgomery St. There's 121 affordable housing units in this complex.
5. 12-year-old student arrested for possession of a gun
A student at Fred W Martin School (PS 41) was suspended after a gun was found in his bag.
6. Jersey City to Hire Search Firm for New Public Library Director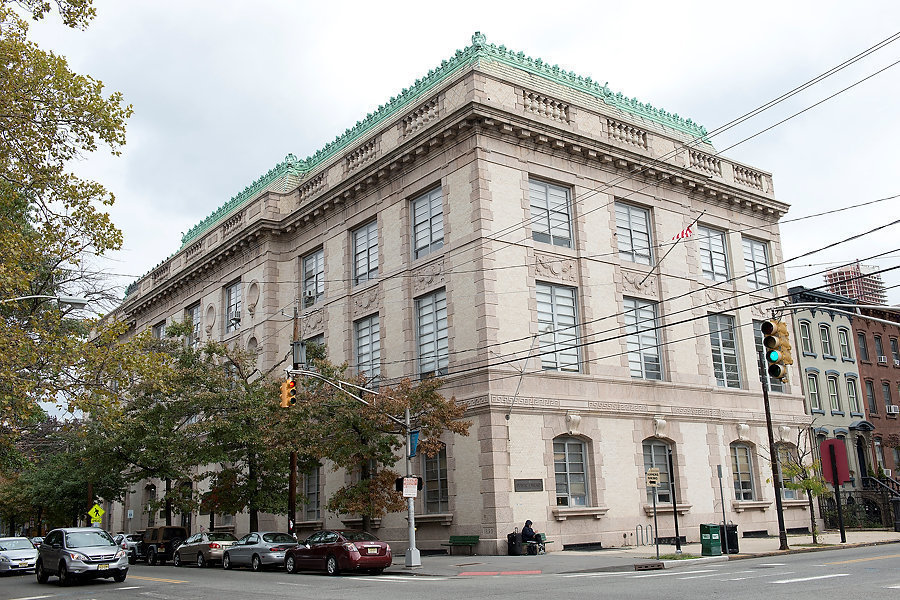 After 50 years of service, Priscilla Gardener is retiring and a search will begin for the new Director of the Jersey City Public Library System. The Main Public Library on Jersey Avenue will also be renamed in her honor.
7. Wendy's Opening in Journal Square
It's happening.
Journal square Wendy's baby @Wendys pic.twitter.com/8XEe1mlklq

— Does Not Exonerate (@JimBehrle) March 20, 2019
8. HCCC opens food pantries for students and college community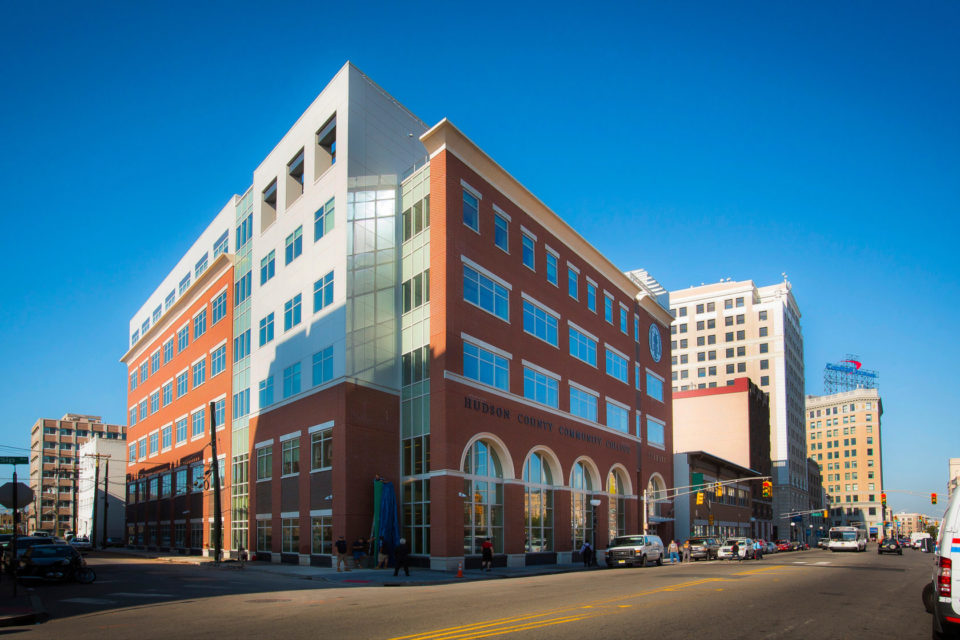 After a study revealed that nearly half of students don't have reliable access to food, the college is opening 2 food pantries for students and the college community. The Jersey City HCCC campus opened their pantry on March 26, and the Union City HCCC campus pantry will open on April 9th.
9. Harborside's District Kitchen is now open
On March 25th, Harborside officially opened their District Kitchen featuring 13 food vendors including Salt + Seed, Angry Archie's, Kimchi Grill, Baonanas, and several more!
10. Bruce Springsteen's son might become a JC firefighter
According to NJ.com, Sam Springsteen took the civil service exam last year. We might be seeing him on the city streets!