Looking for something new and fun to do but also on a budget?  Then you've come to the right place!  Living your best life doesn't have to be expensive and with all that's happening in Jersey city why limit yourself?  Save some coins while still having a good time with this Best of Groupon Jersey City Guide.  All links to the Groupons as well as exact locations can be found underneath their descriptions.
1. Whiskey Fest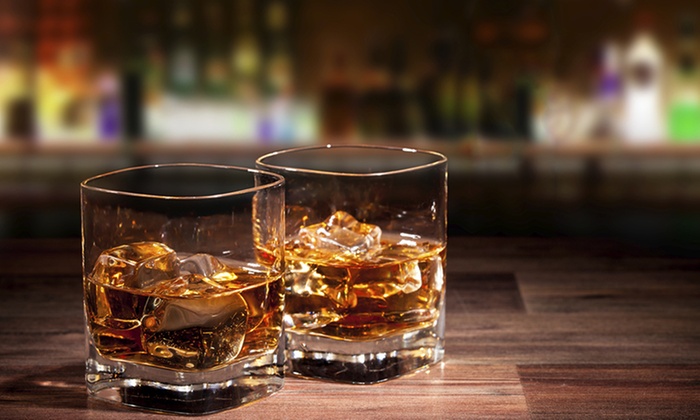 The Jersey City Whiskey fest will be taking place on February 2nd 2018 inside of the Harbor-side Atrium and if you're a Whiskey lover than this one is for you.  This Groupon gets you unlimited samples of Craft Whiskey, Beer and Wine.  There will be live music, food vendors, and much much more. Click here for this Groupon
2. Gardening and Wine night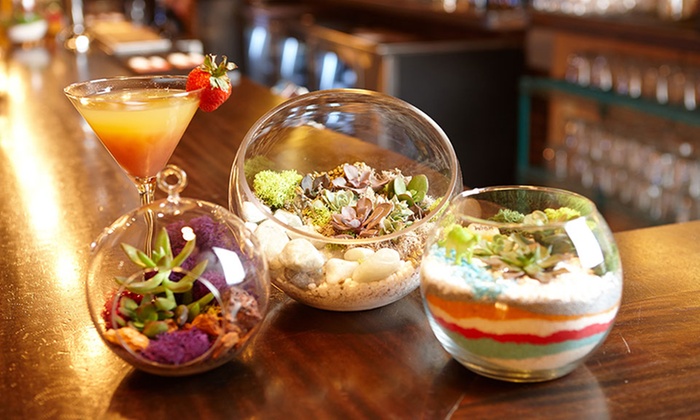 I know we've all been to a wine and paint class before but have you ever wine and gardened before?   For all those looking to switch it up and try something different, try signing up for this gardening and wine night.  Click here for this Groupon.
3. Cryotherapy Sessions.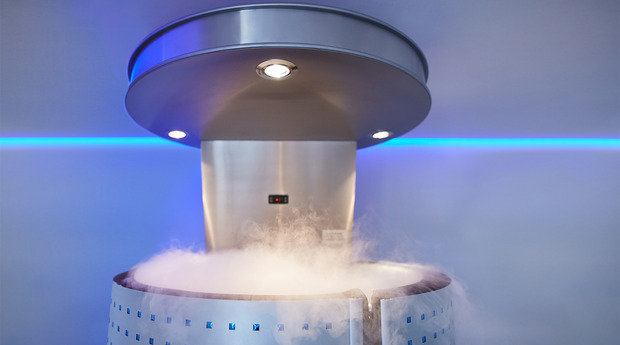 At the center for Joint and Spine relief lies Cryotherapy.  With this Groupon, you can snatch a session or three for a super reasonable price.  Cryotherapy is comparable to an ice bath but its way more effective and helps to relieve pain from muscle soreness, inflammation, and even chronic pain.  Click here for this Groupon. 
4. Project Pilates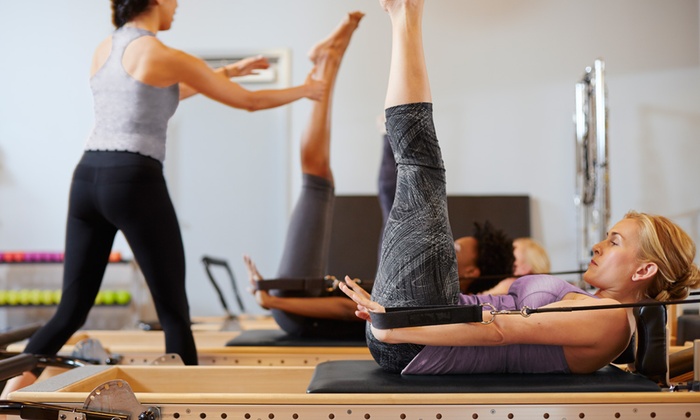 Pilates emphasizes core strength, physical and mental stamina as well as stress relief. Sign up for group classes or indulge in private sessions.  Click here for this Groupon
5. Write and Wine?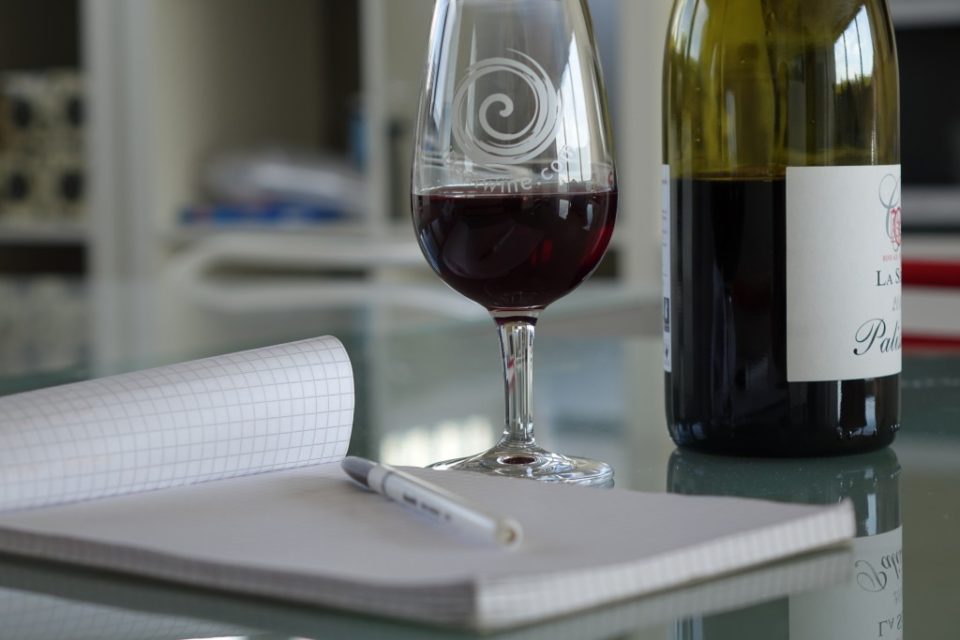 Yep you heard that right.  Bump up that after work happy hour to the next level and let your creative juices flow by attending this write and wine event.  This class is a perfect way to de stress after a long day or break away from the routine. Go alone or grab a friend.   Click here for this Groupon. 
6. Cupping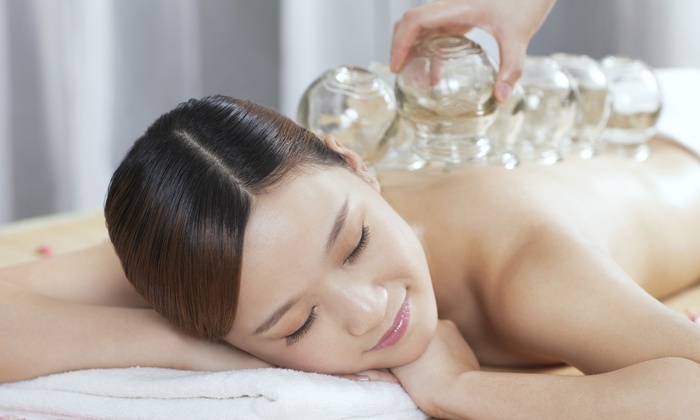 Cupping is considered to be a form of Holistic care that relives pain and tension while also de-stressing and de-cluttering the mind.  Cups are heated and applied to the skin and massaged in circular motions.  Interested in giving this a go?   Click here for this Groupon.
7. Pasta Making Class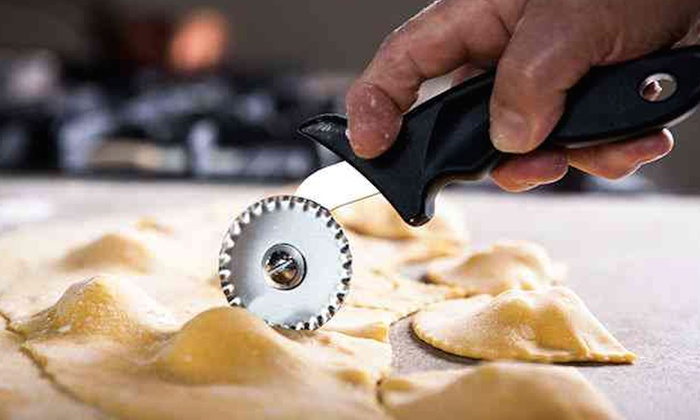 I know I'm not the only one who loves a hefty serving of pasta and sauce.  And with this fun Groupon you can learn how to make it too.   Grab a friend, put your aprons on and get ready to do some cooking.  The best part, you get to eat it after you're done.  Click here for this Groupon.
8. Serenity Day Spa Treatments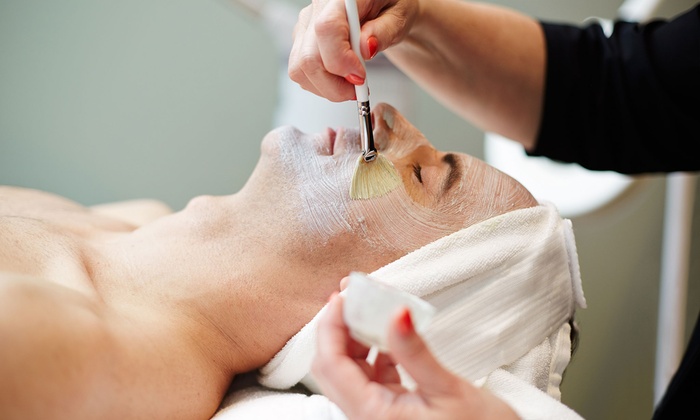 I don't know too any people saying no to a day at the spa.   And with this Groupon you don't have to.  Book your appointment for a day of self-care and purchase reduced price gift cards to the Serenity day spa located on the Waterfront.  Click here for this Groupon
9. Salsa Classes
Tired of only doing the 2 step at the club?  Learn some new moves and hit up a Salsa Class or five.  This Groupon gets you access to five Salsa classes open to Singles and Couples alike.  So switch up your dating routine or learn a few new moves.  Click here for this Groupon
10. Doggy Day Care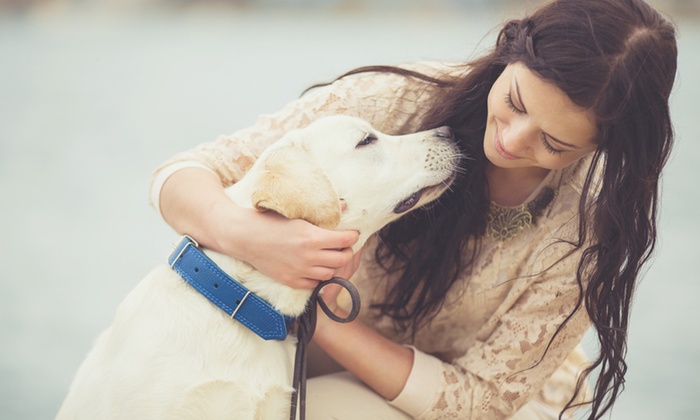 Living in Jersey city means many of us have 4 legged friends that we love and cherish too.  Doggy day care and socialization can seem like an added and expensive cost that's unnecessary but with his Groupon you can afford to send your furry friend to play while you work all day.  Click here for this Groupon 
Happy Grouponing Everybody!